The Economist has joined the conga-line taking a bearish view on the Aussie economy:
[Australia's] housing market is now one of the most overvalued… Household debt has reached 200% of disposable income… The saving rate is skimpy…

House prices have been falling for a year… Australia's banks may not have been quite as conservative as previously advertised. The share of interest-only loans, favoured by speculators, was as high as 40% (it has since fallen)… The number of permits issued for apartment buildings has fallen…

The momentum that drove the market up, as higher prices fuelled expectations of further gains, works in reverse too.

The lucky country has avoided so many potential slip-ups that even long-standing bears are wary of predicting a fall… The more banana skins you dodge, the bigger the manhole waiting for you.
Welcome to the club.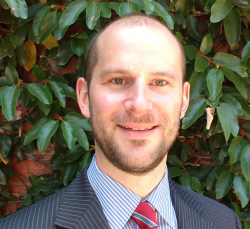 Latest posts by Unconventional Economist
(see all)