Global markets are convinced that China is about spring from its credit funk but so far it ain't. December credit was decent at 1.59tr yuan with 1.08tr in bank loans but hardly tearing it up: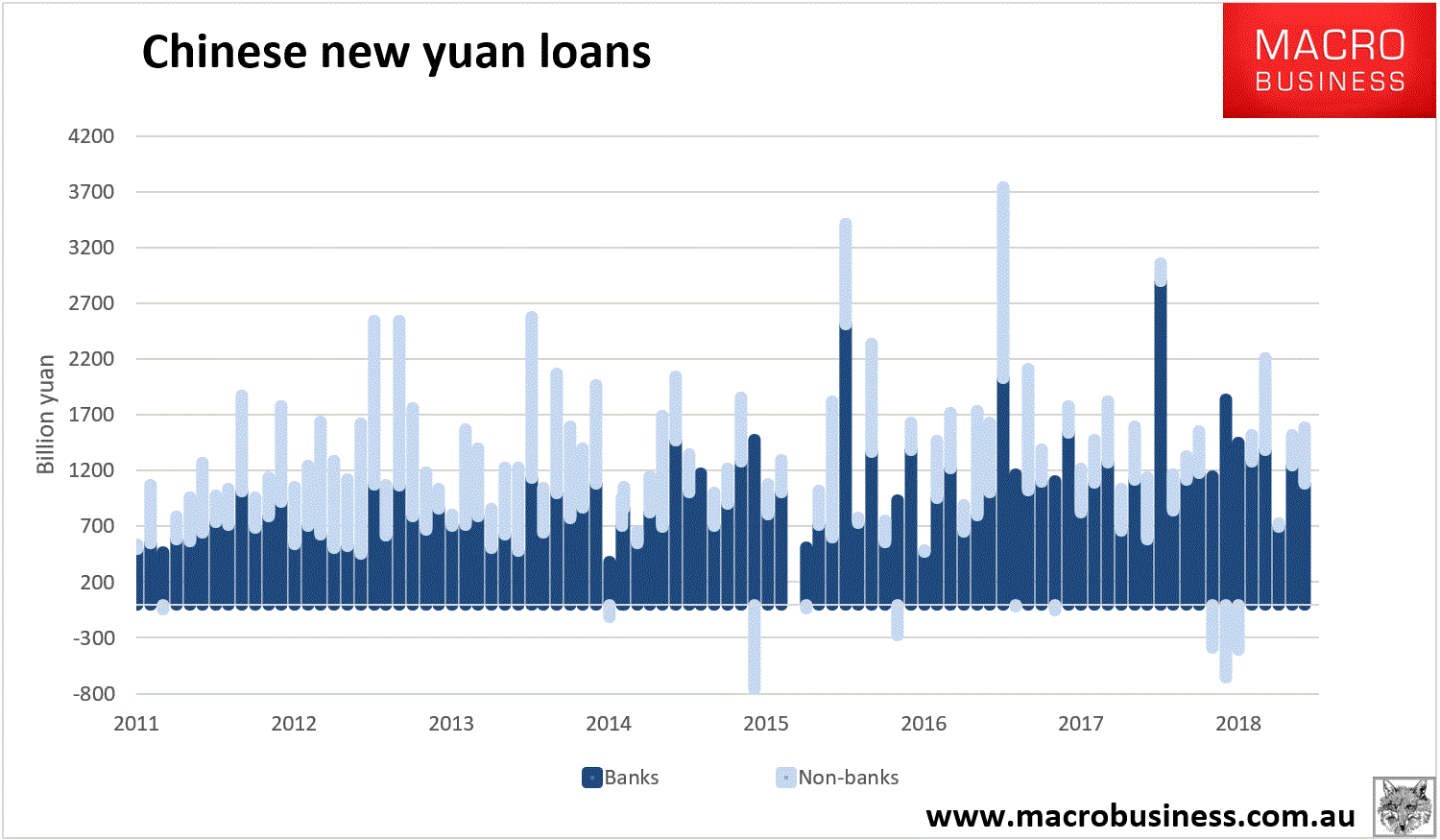 Shadow banking had a better month: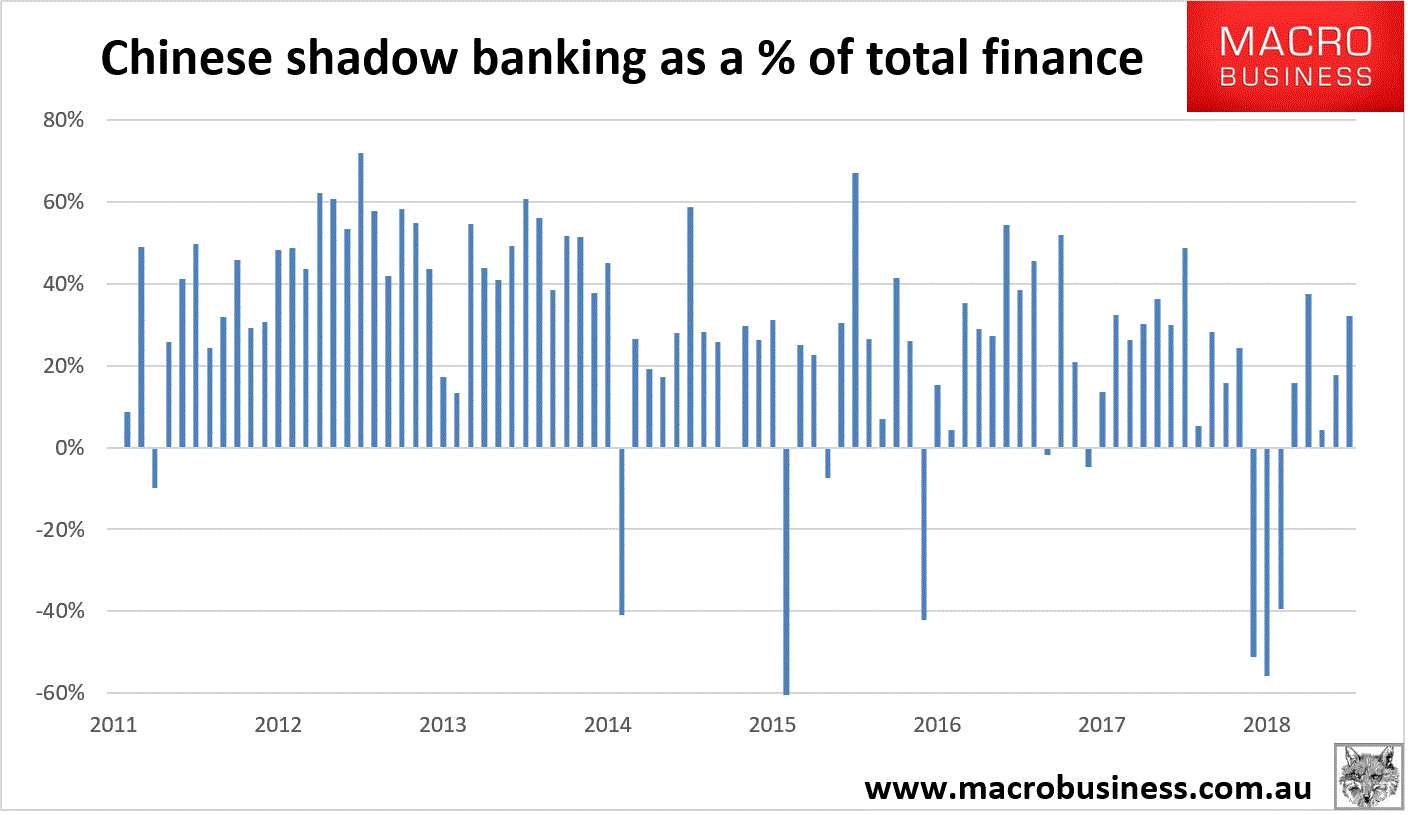 The three month moving average for new credit flopped into the positive: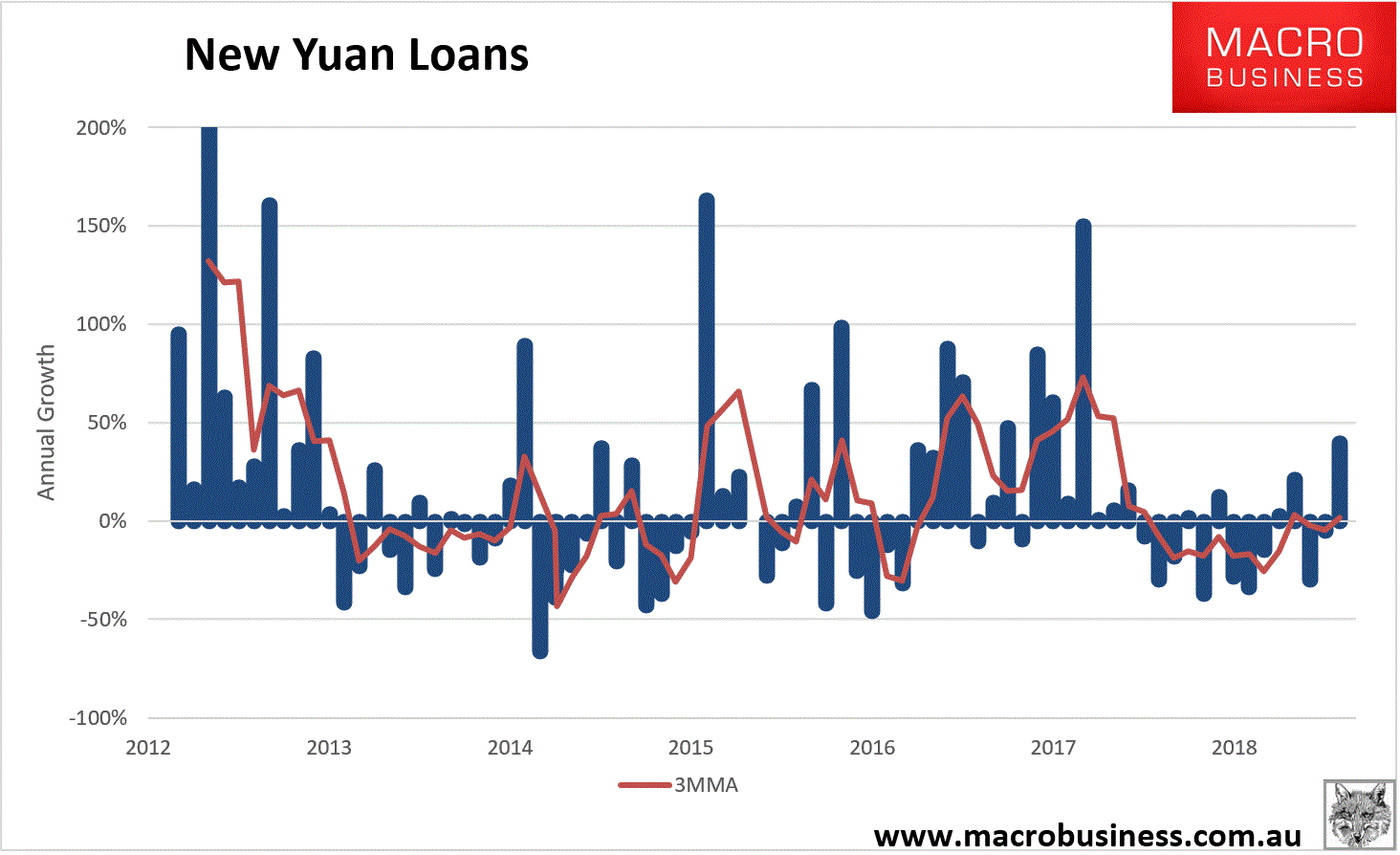 There is stabilisation in the rolling annual: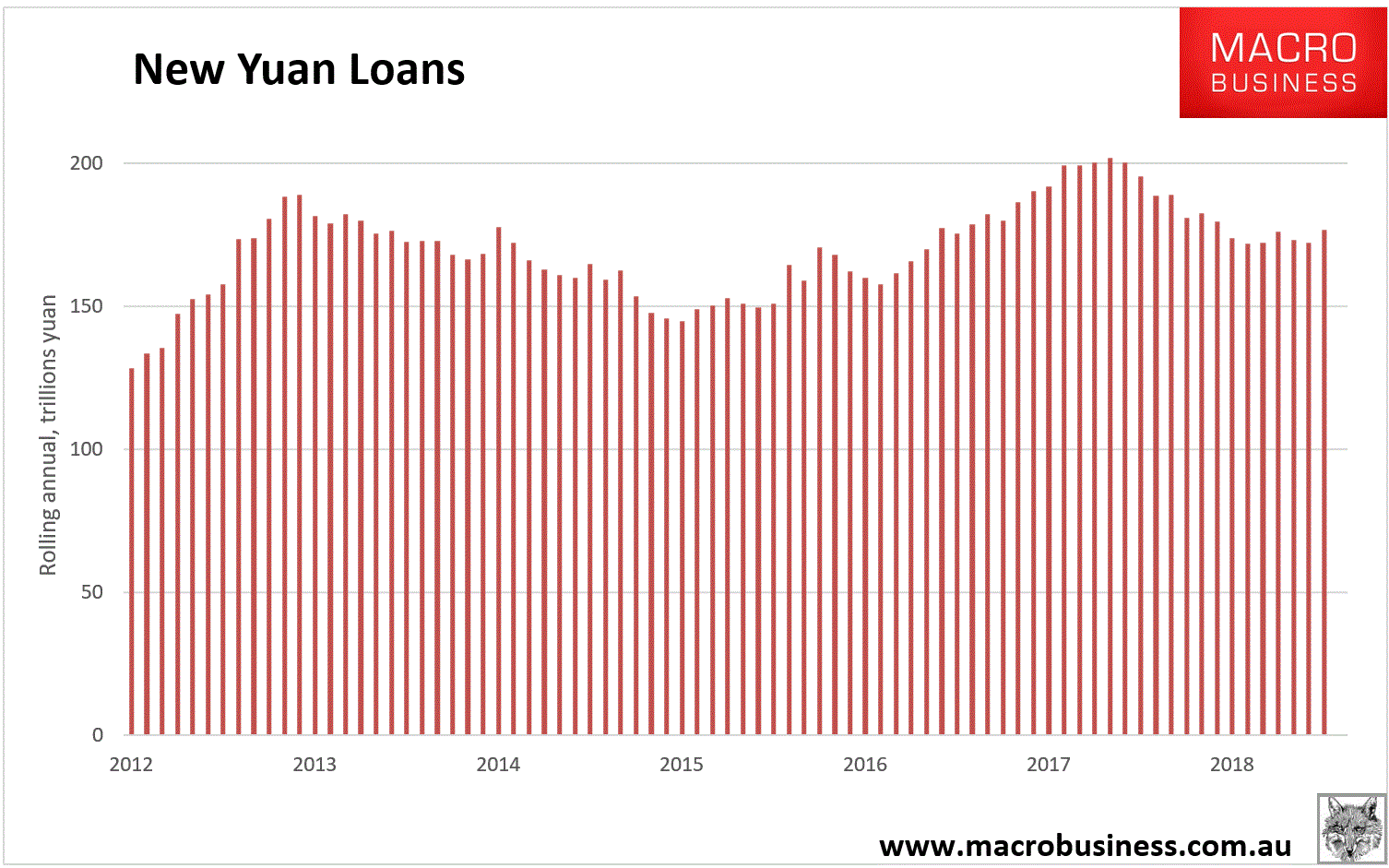 And M2: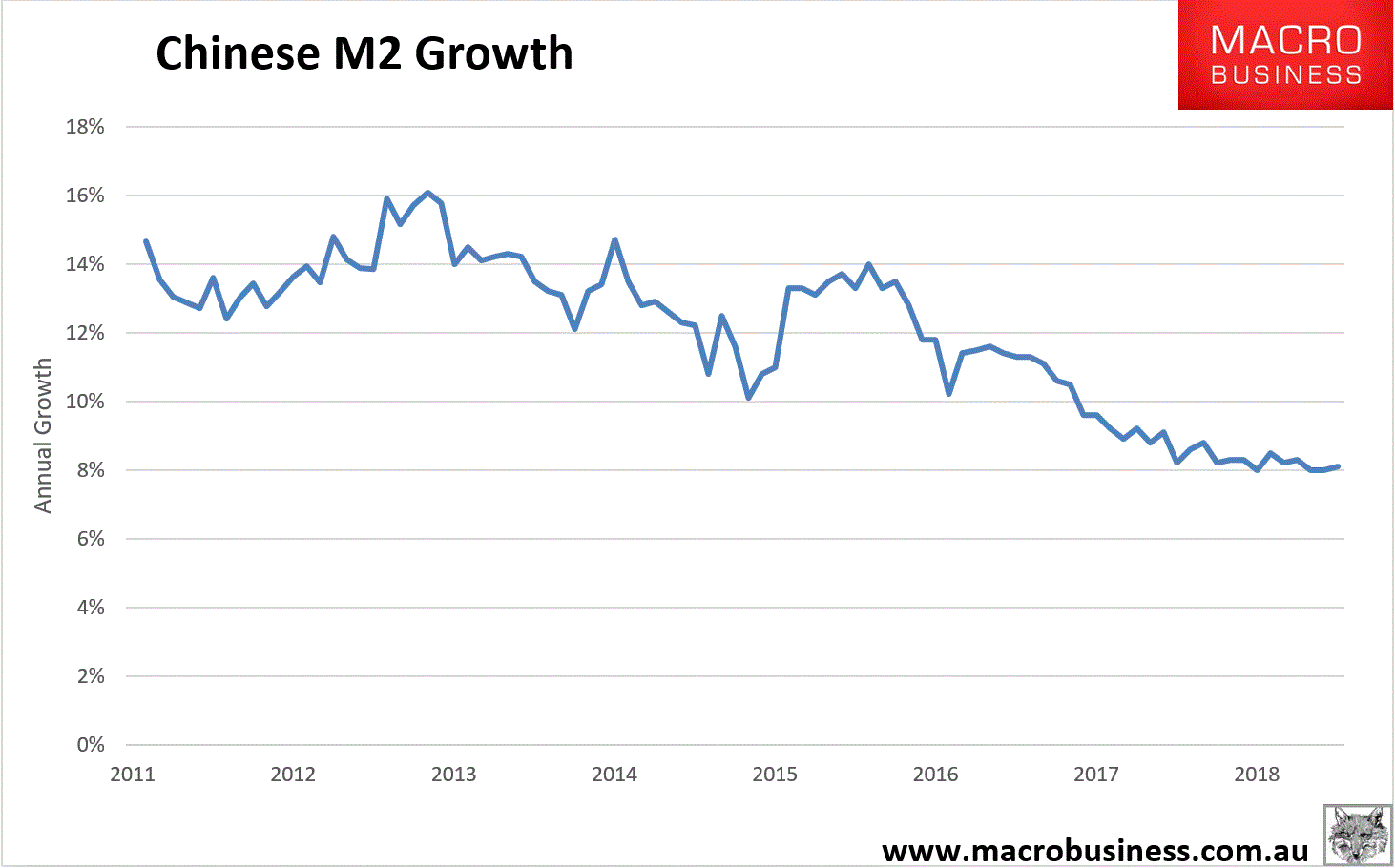 Under the bonnet, mortgage credit growth is bumping along the bottom: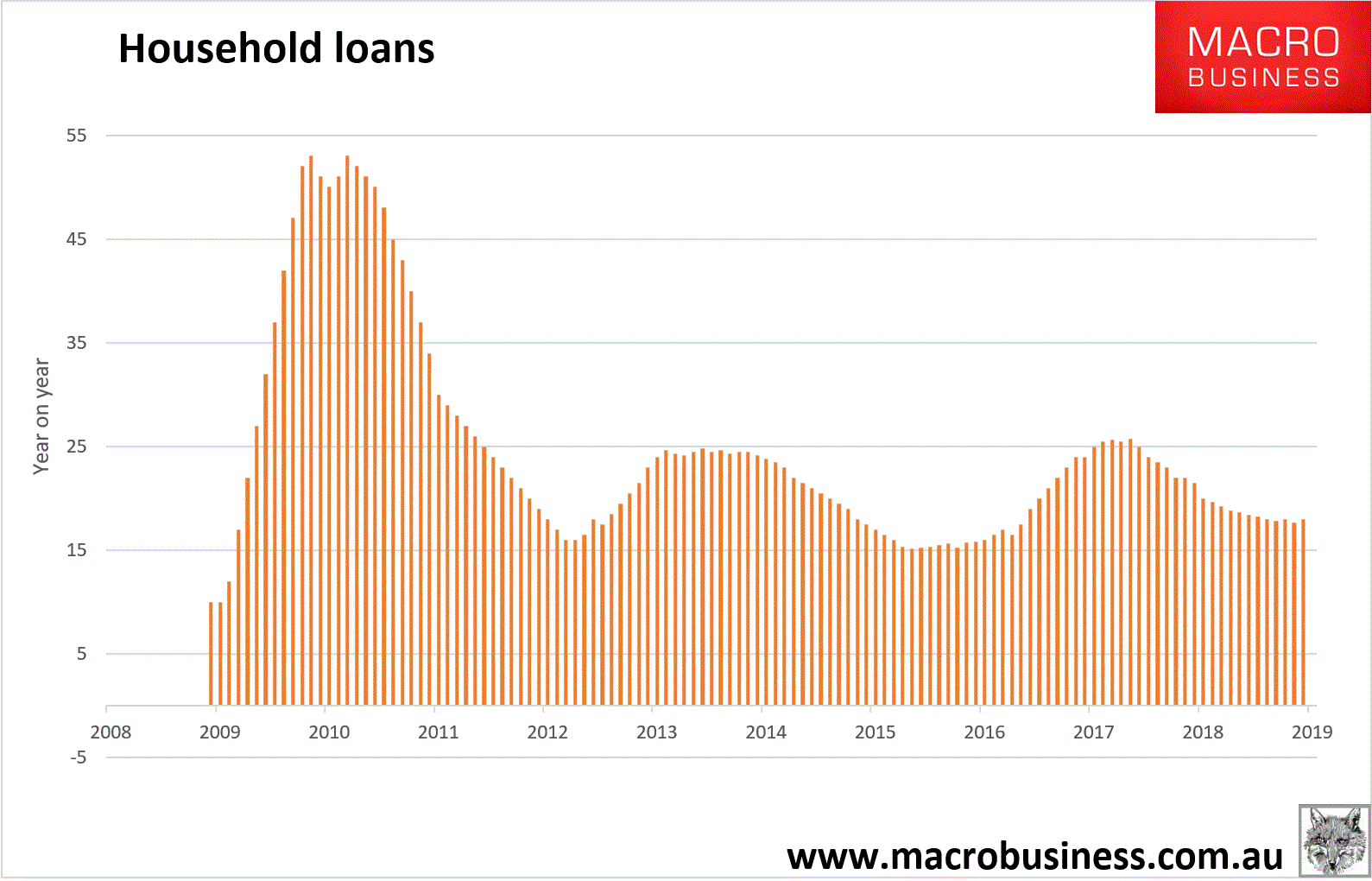 But broad credit, which includes government and corporate bonds, was stable at 9.8%: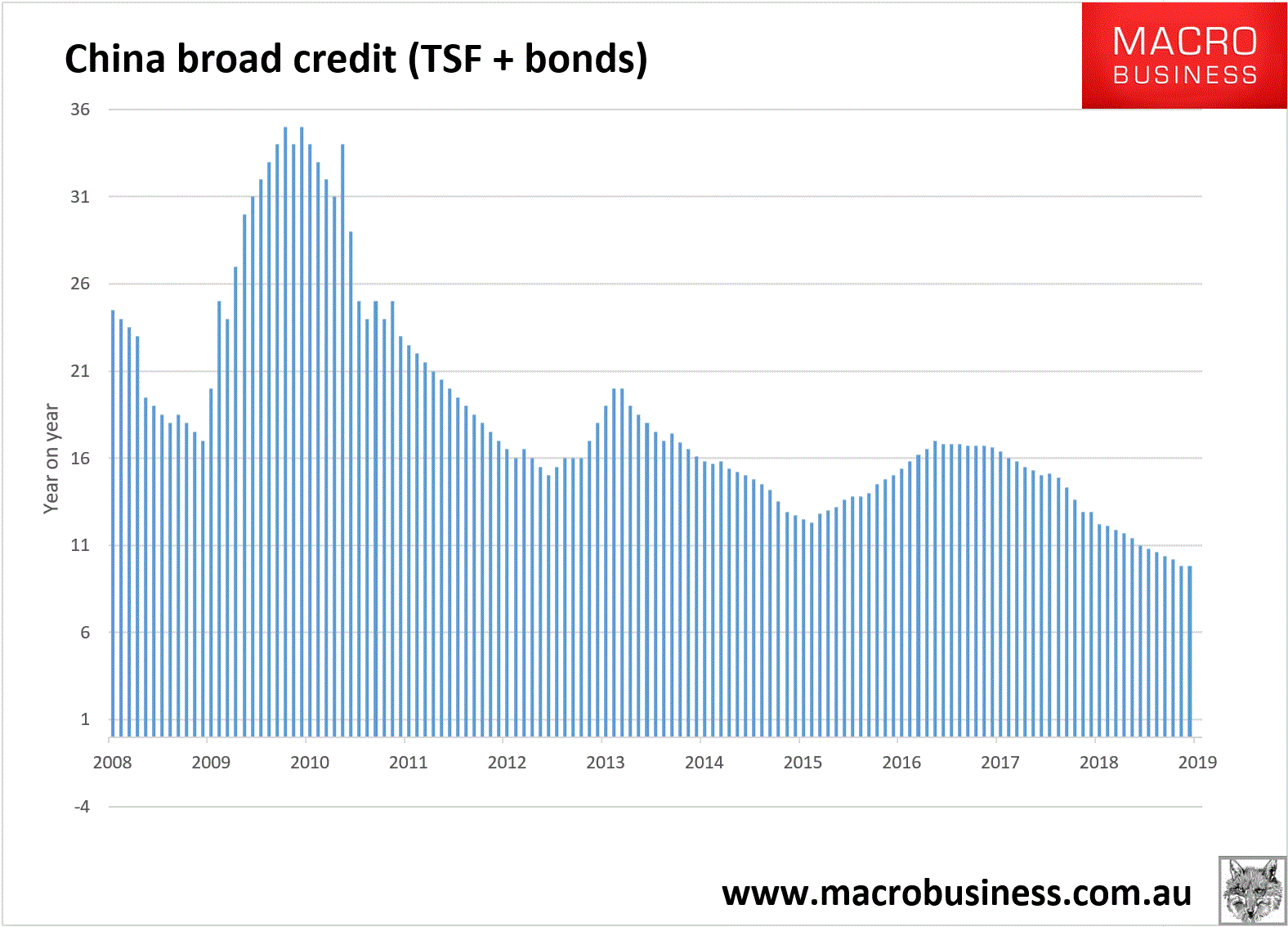 So, China at least managed to arrest the decline but there is nothing here yet to suggest re-acceleration. Stabilisation is the word which will not be enough to arrest declining growth and commodity demand.