The Australian dollar popped and dropped on today's Black Friday retail illusion. But the path of least resistance remains up: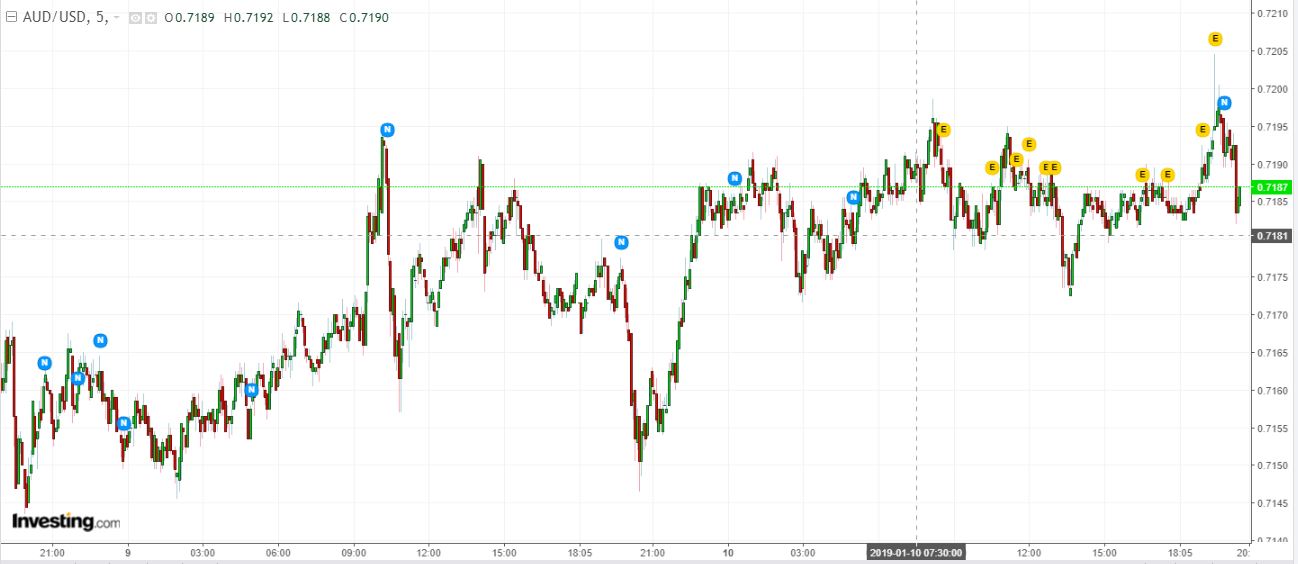 Bonds are consolidating: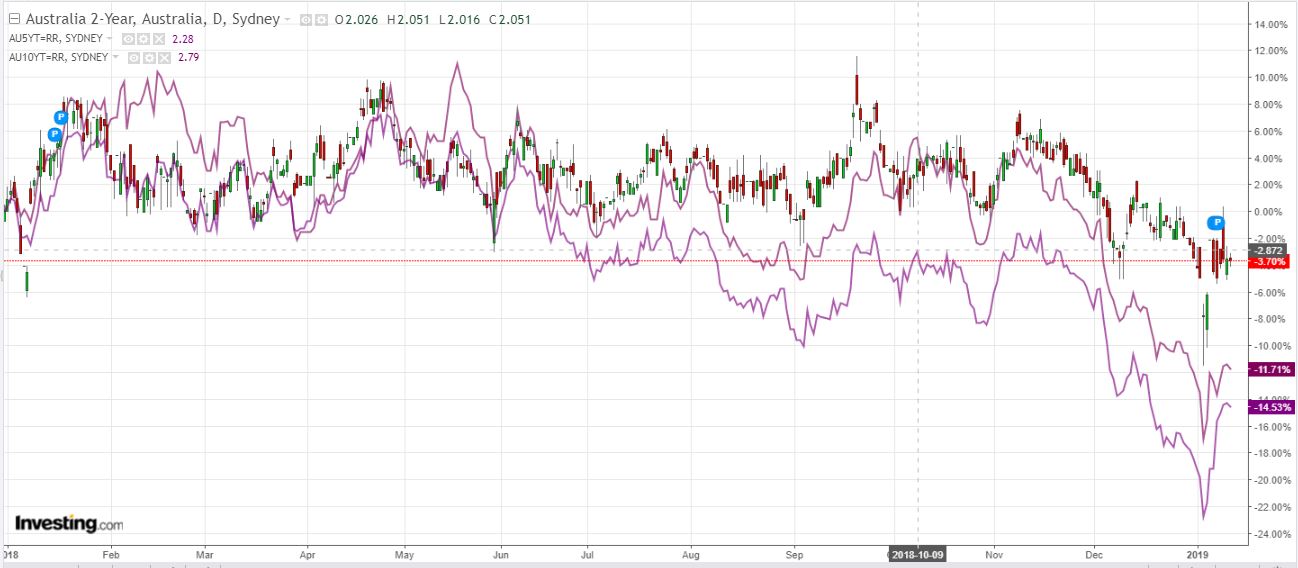 XJO is flat: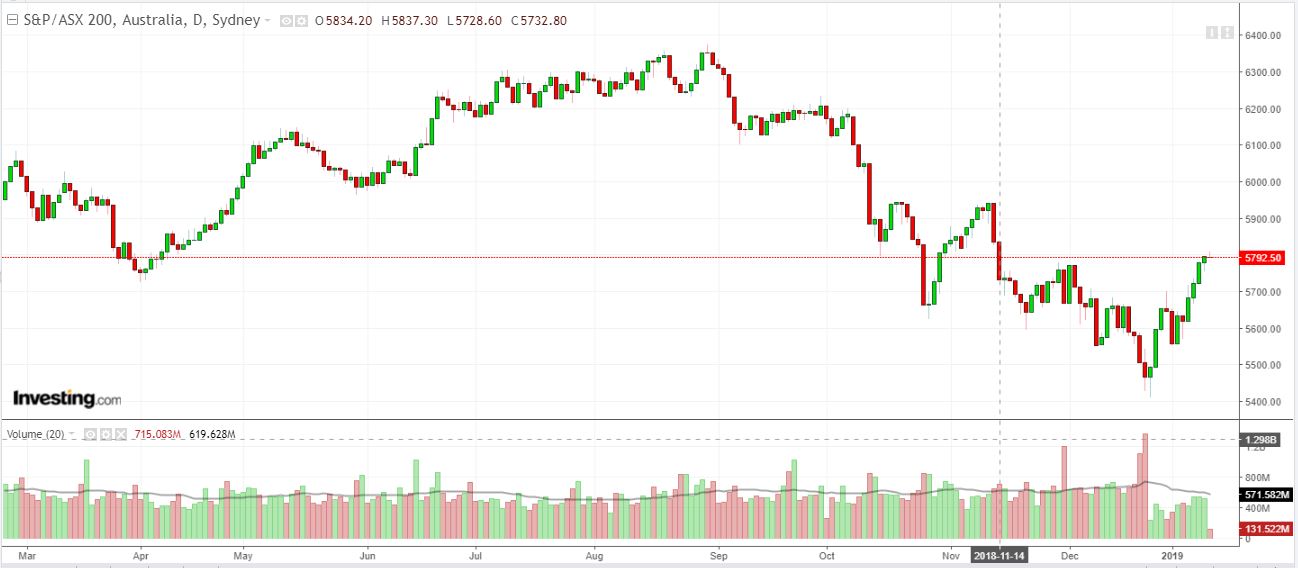 Dalian too: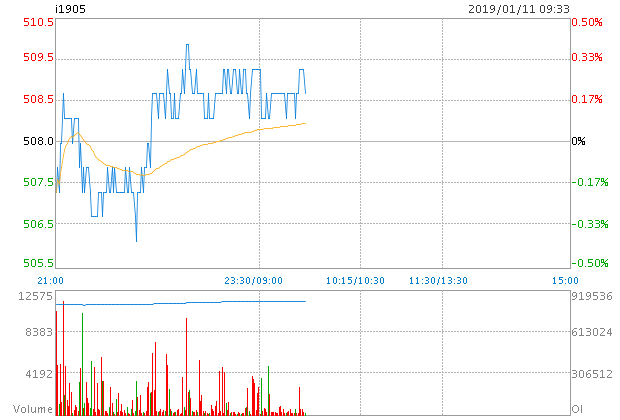 Big iron is soft: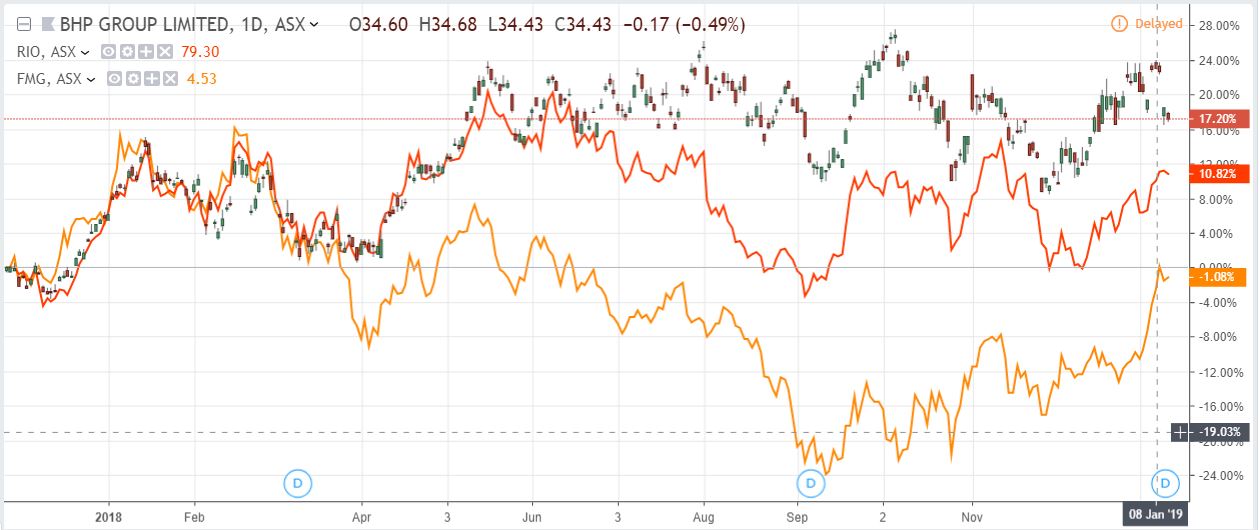 Big gas still rising: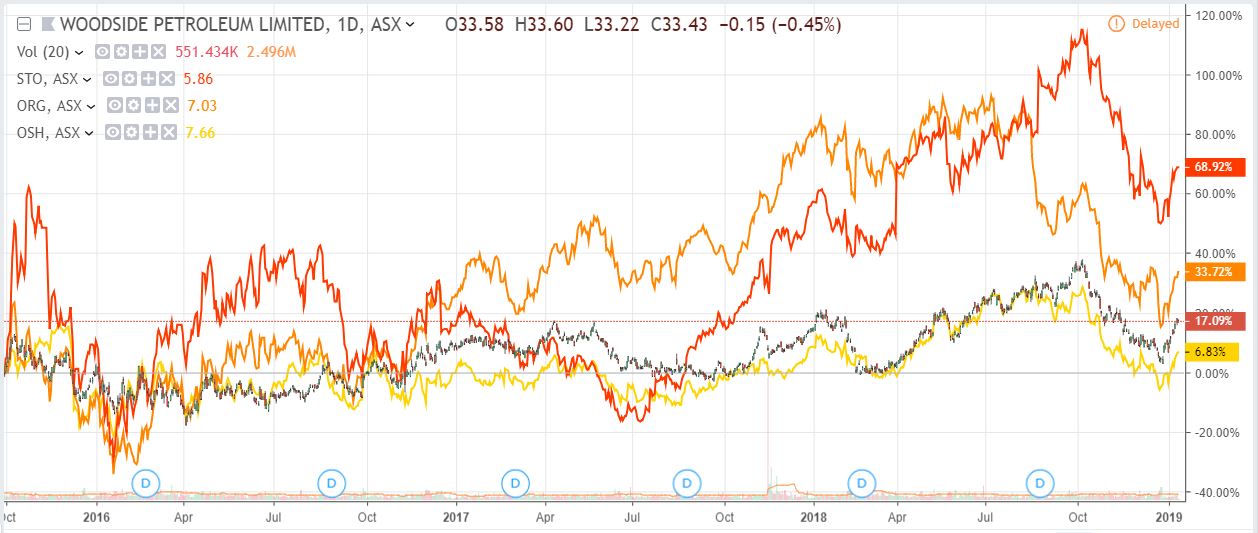 Big gold is struggling at breakout levels. Goldman upgraded it today. Sell!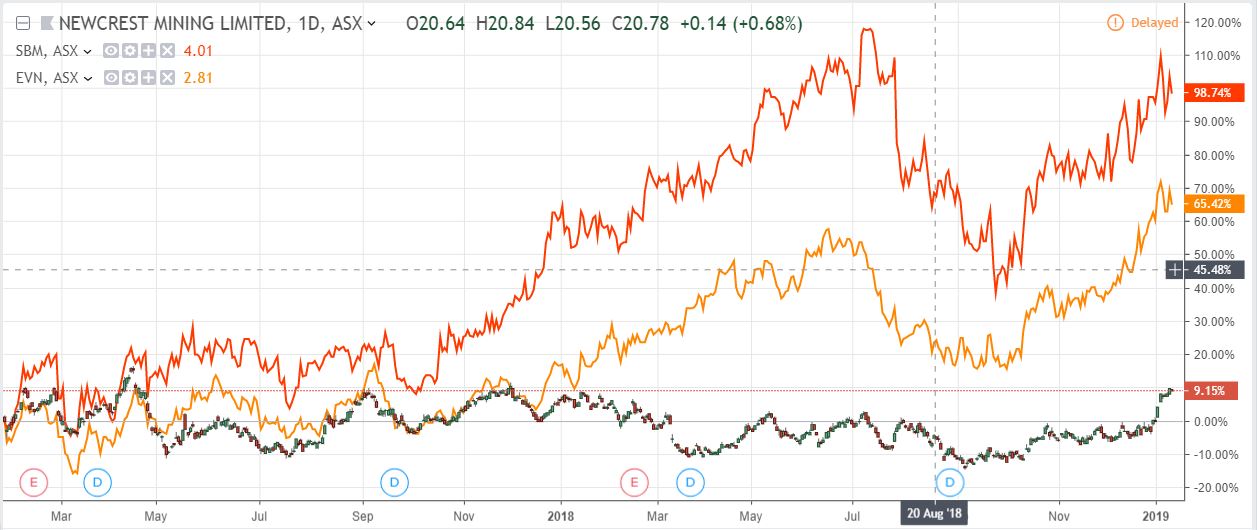 Big banks are soft too: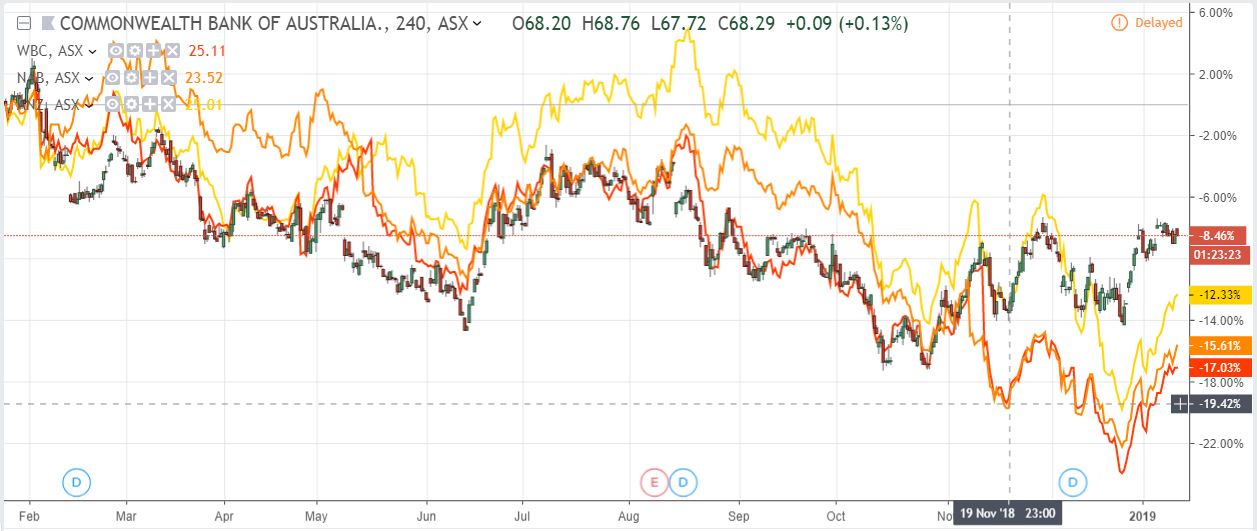 Big realty is waiting for a trigger to push lower amid poor charts: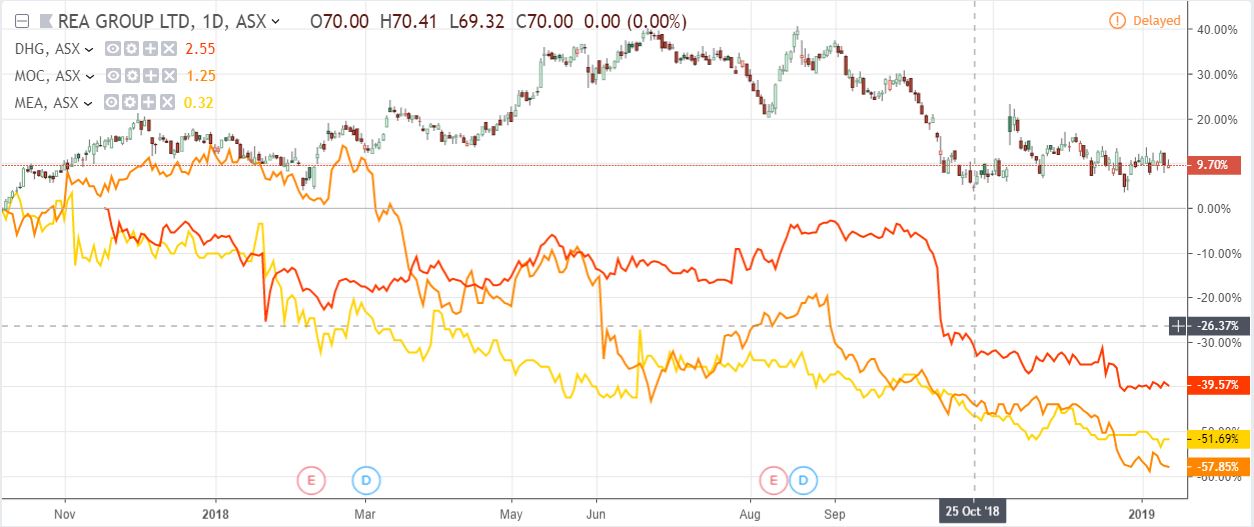 Avagoodweekend.