See the latest Australian dollar analysis here:
DXY was soft Friday night. CNY and EUR up: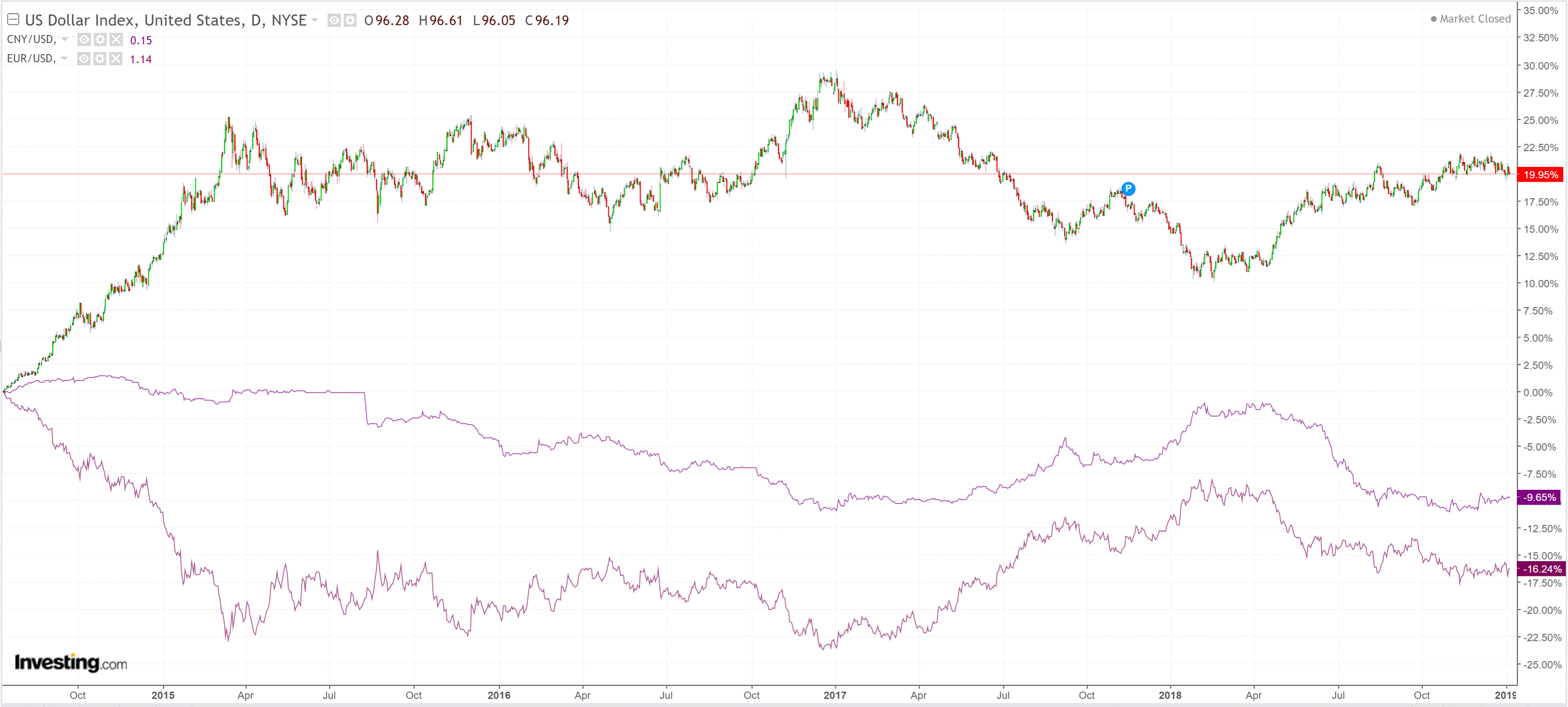 The Australian dollar has launched out of its flash crash versus DMs: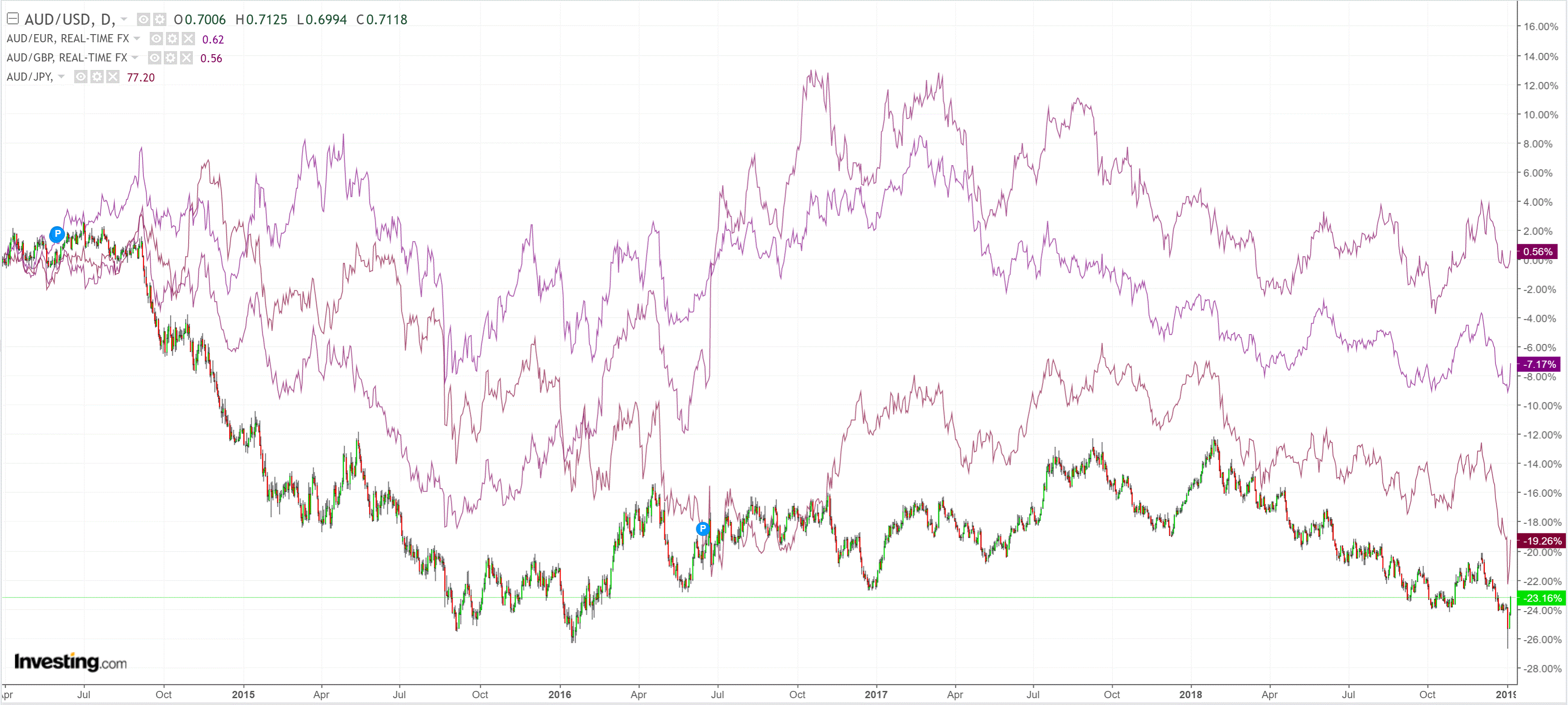 And is caning EMs: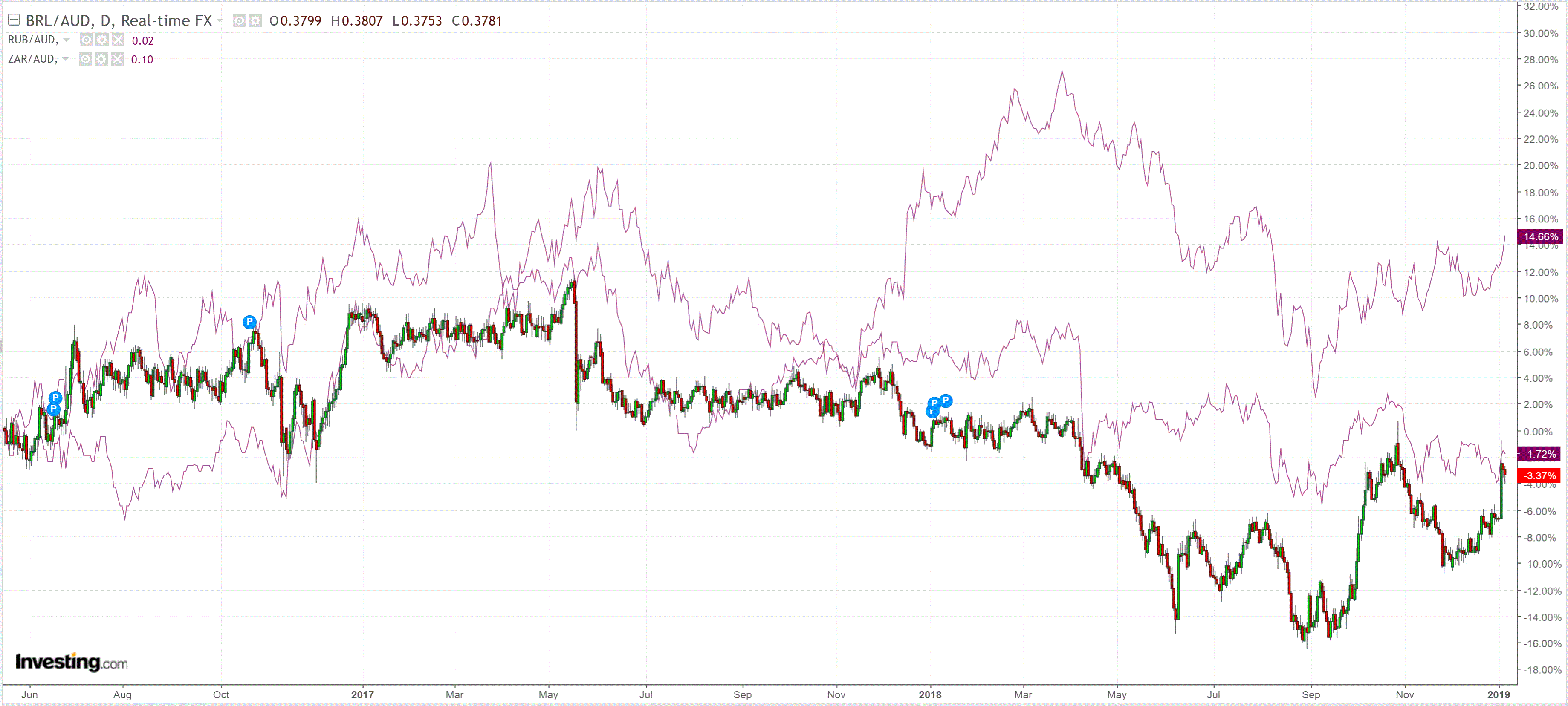 Gold broke out over Xmas but fell Friday night: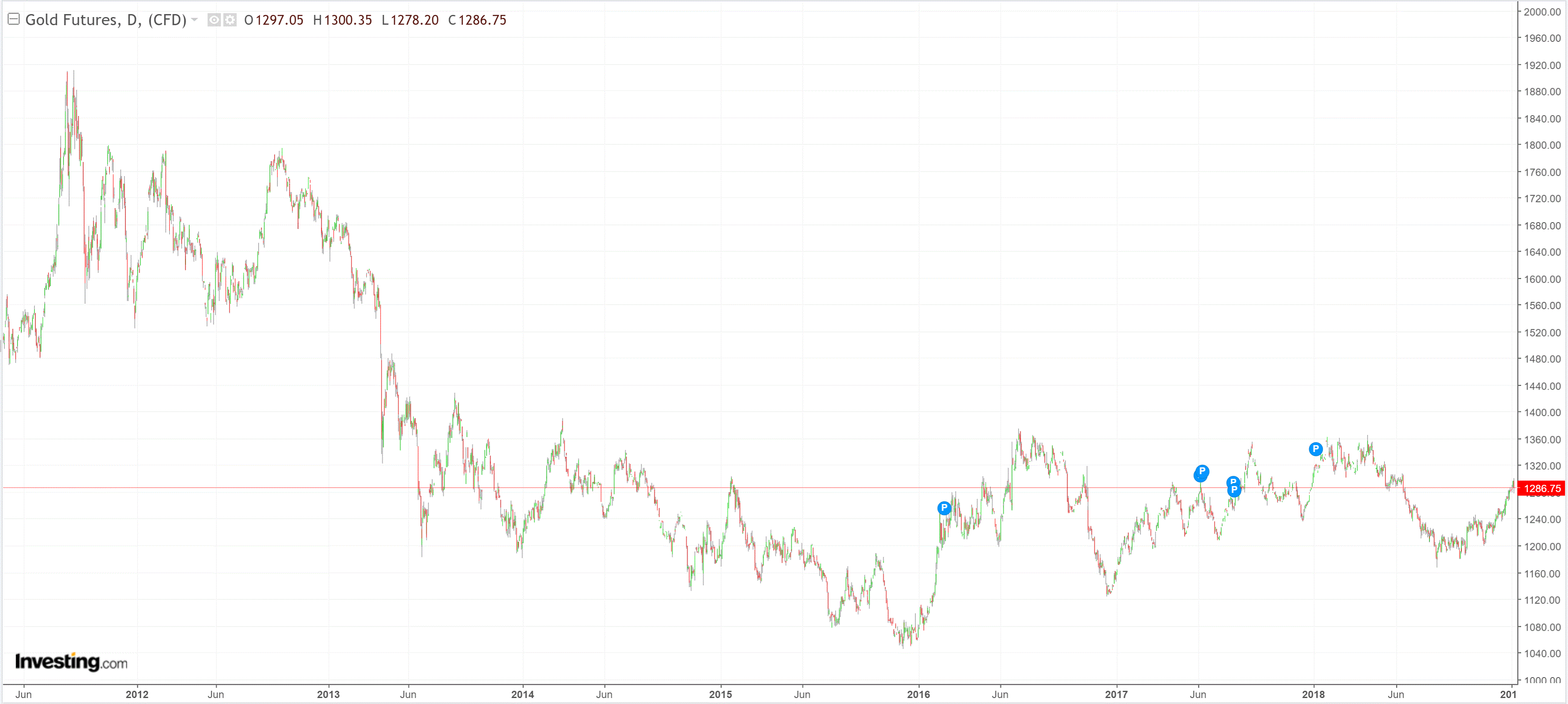 Oil is rebounding strongly: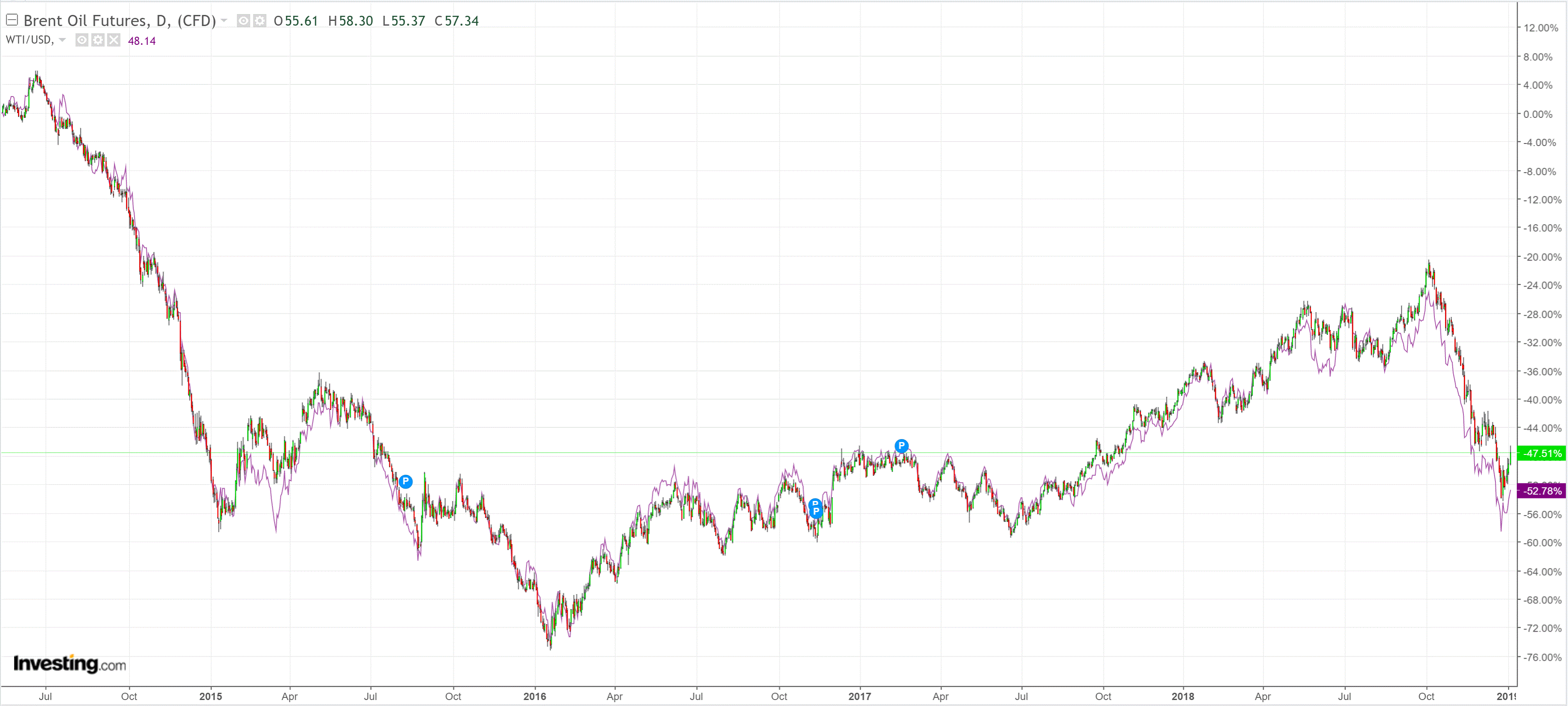 Base metals not so much: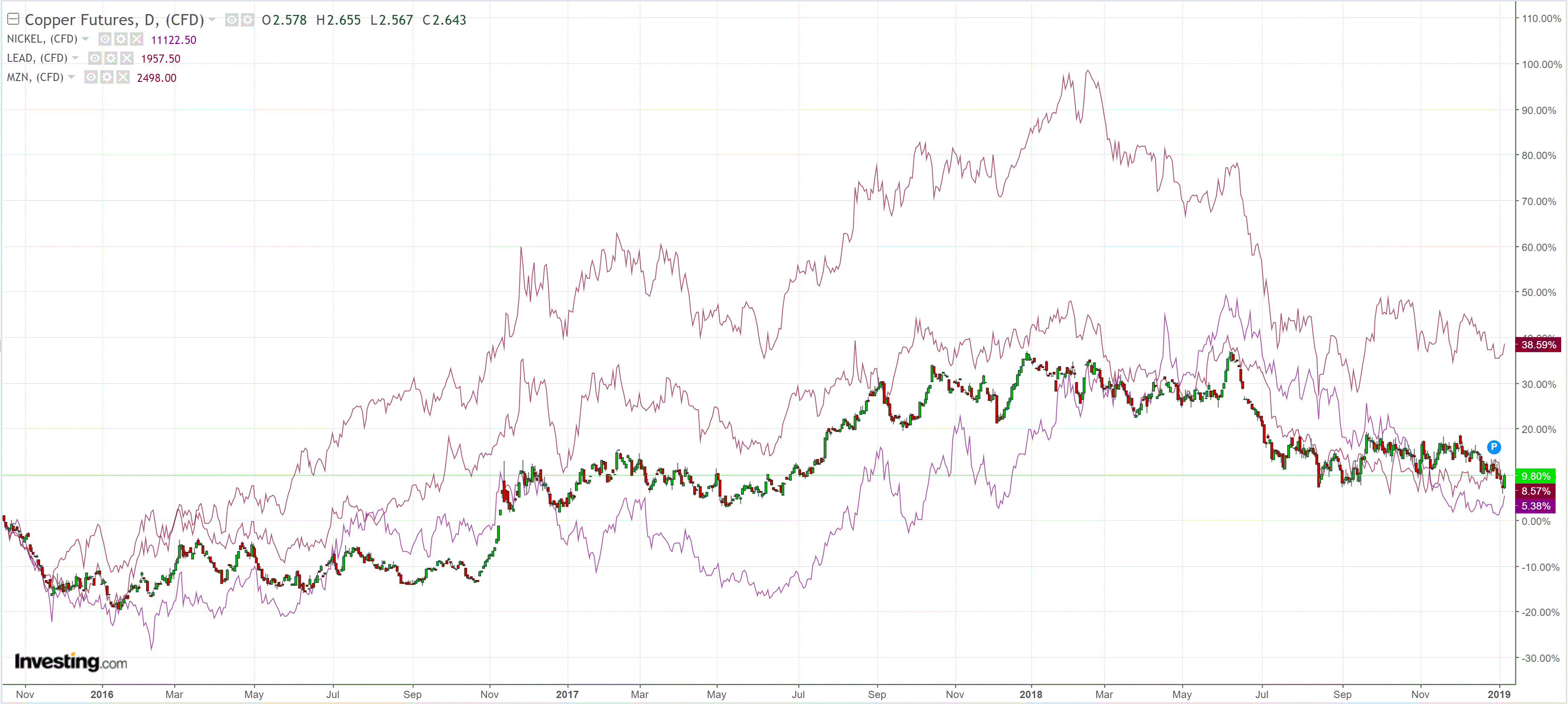 Big miners had a good night: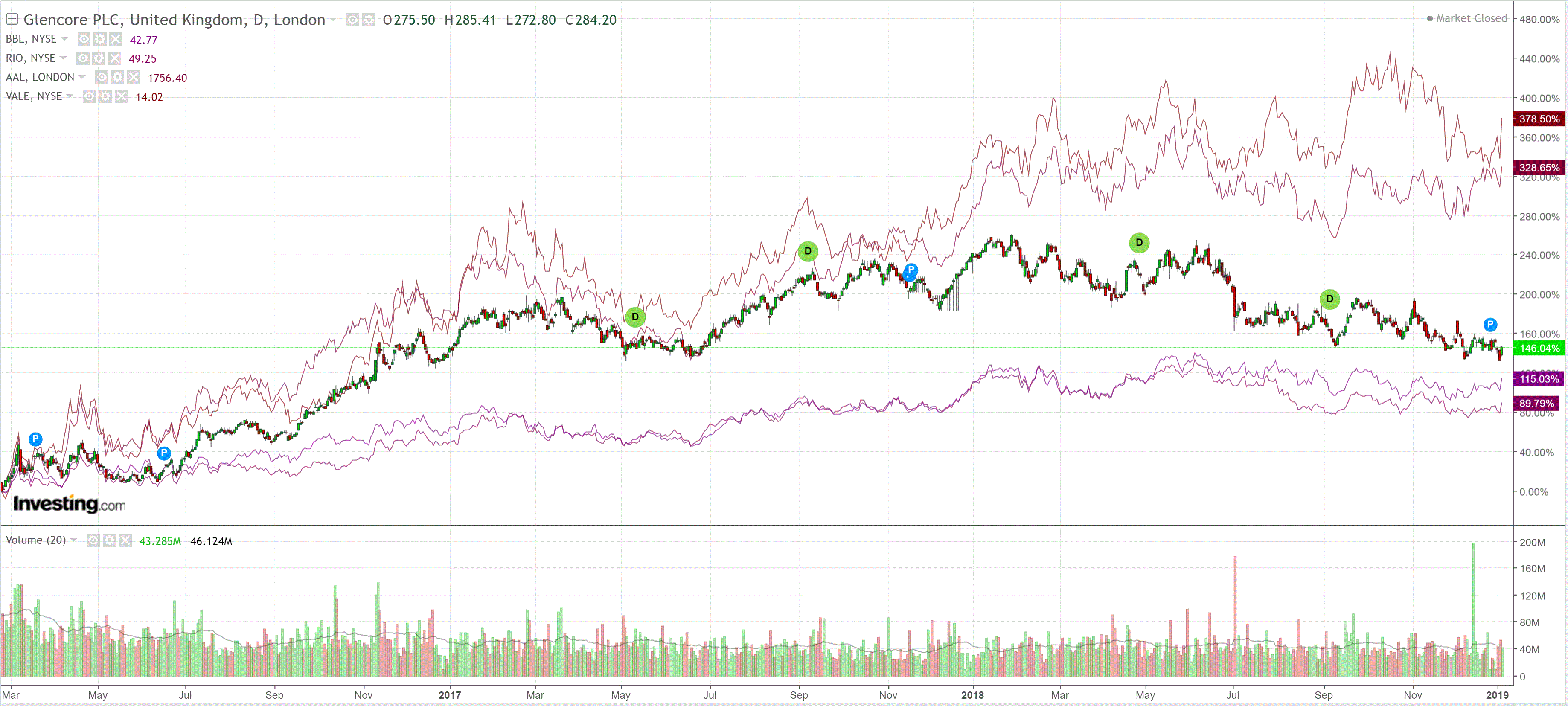 EM stocks too: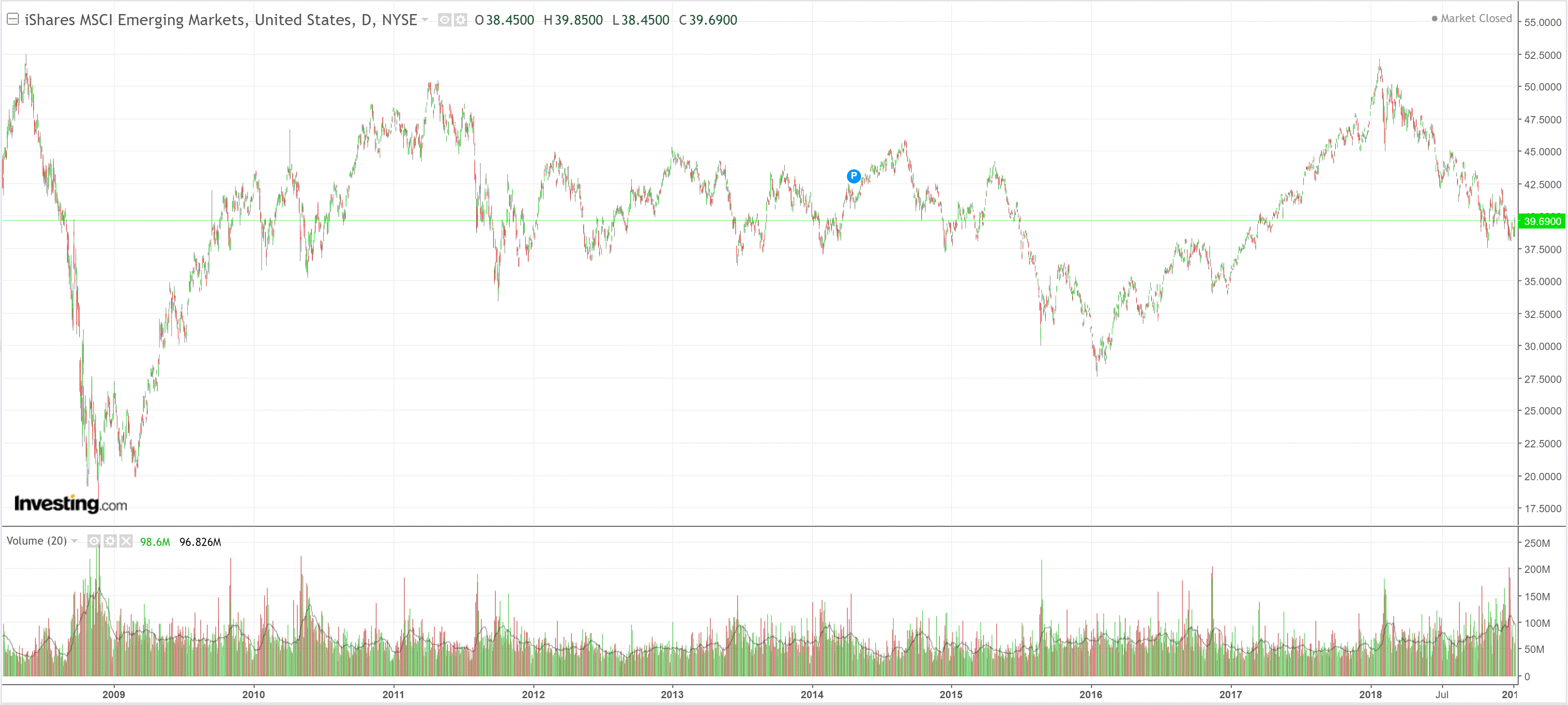 High yield tore a hole in the sky which is bullish for a stock rally: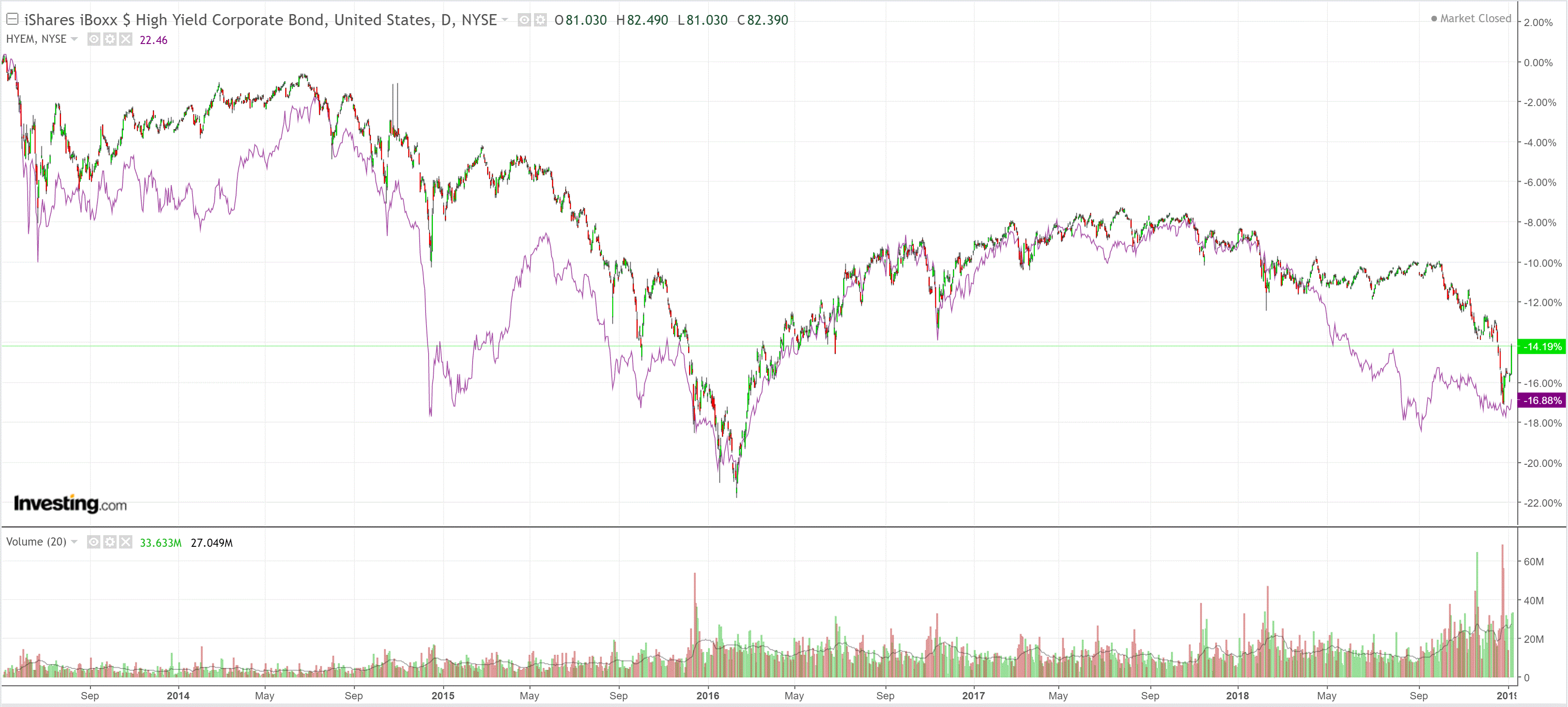 Treasuries were hosed after their big rally: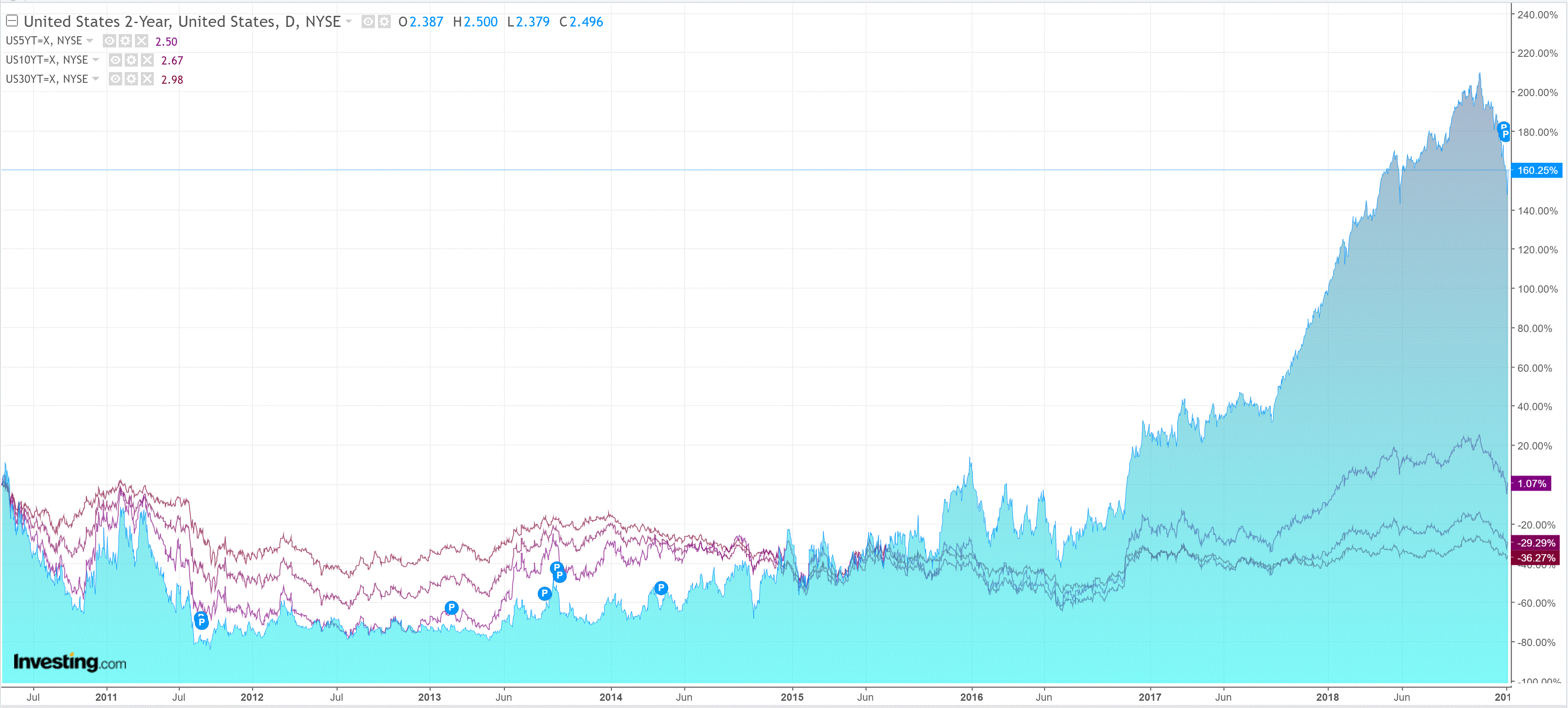 Likewise bunds: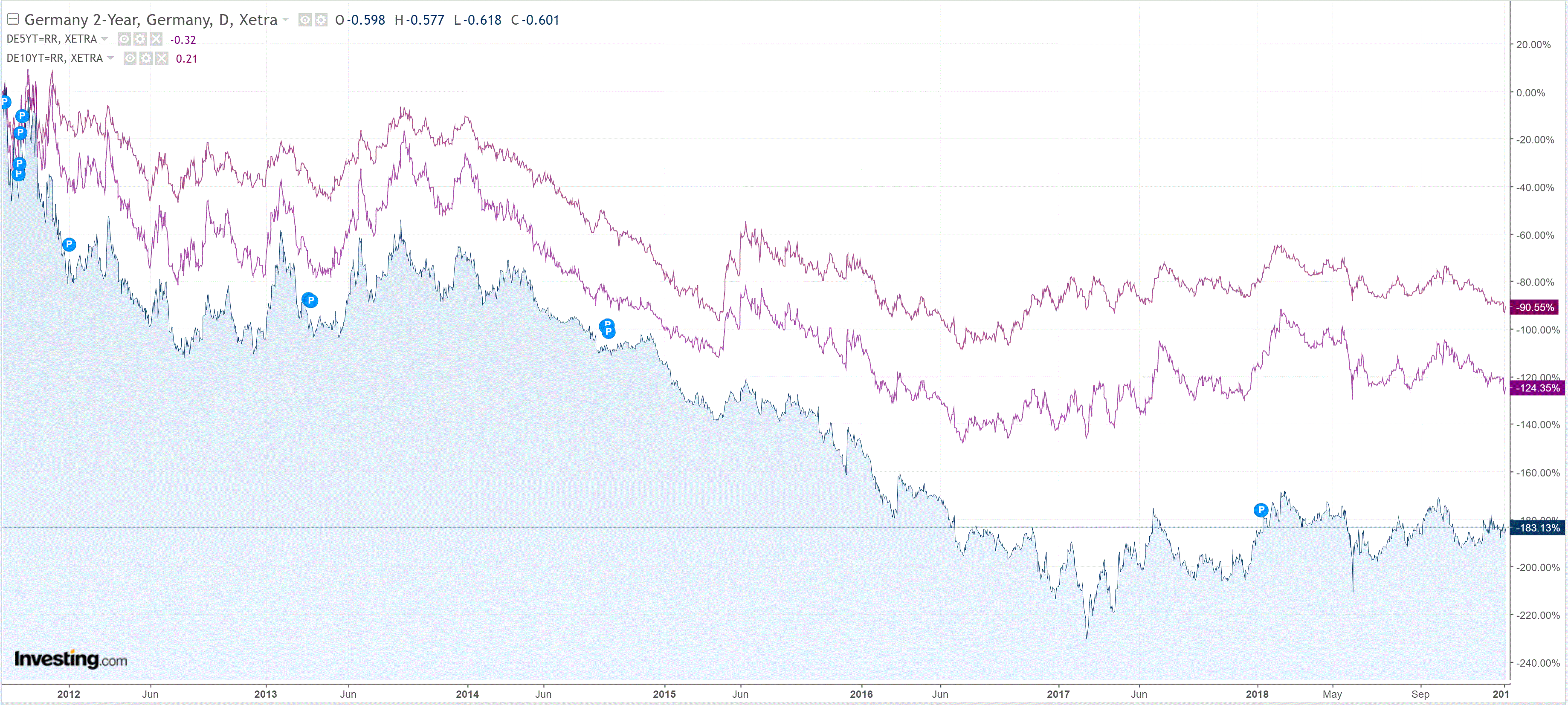 Stocks went nuts, breaking to new recovery highs: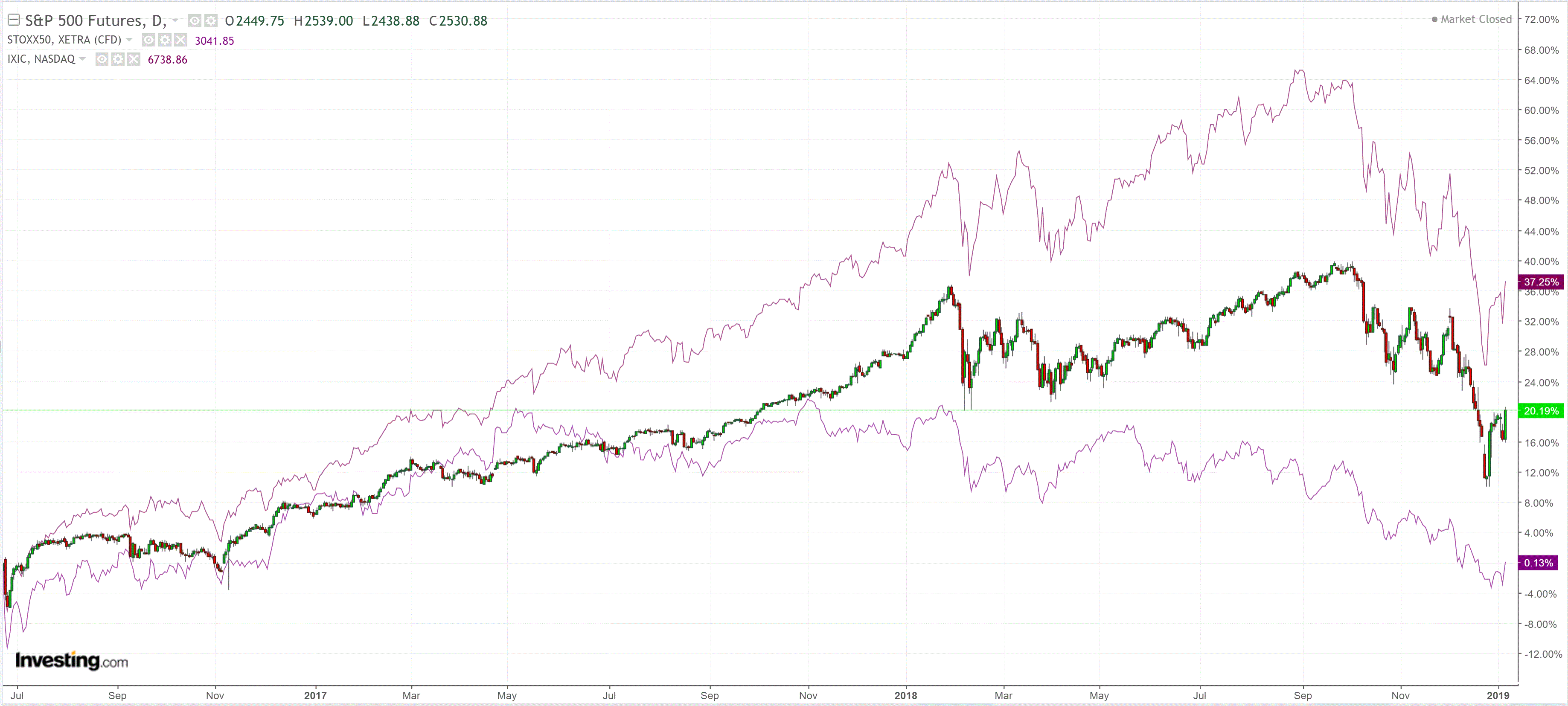 The US jobs report helped lift some gloom. The headline number was strong (charts form CR):
Total nonfarm payroll employment increased by 312,000 in December, and the unemployment rate rose to 3.9 percent, the U.S. Bureau of Labor Statistics reported today. Job gains occurred in health care, food services and drinking places, construction, manufacturing, and retail trade.

…The change in total nonfarm payroll employment for November was revised up from +155,000 to +176,000, and the change for October was revised up from +237,000 to +274,000. With these revisions, employment gains in October and November combined were 58,000 more than previously reported.

…In December, average hourly earnings for all employees on private nonfarm payrolls rose 11 cents to $27.48. Over the year, average hourly earnings have increased by 84 cents, or 3.2 percent.
The UE rate lifted a little: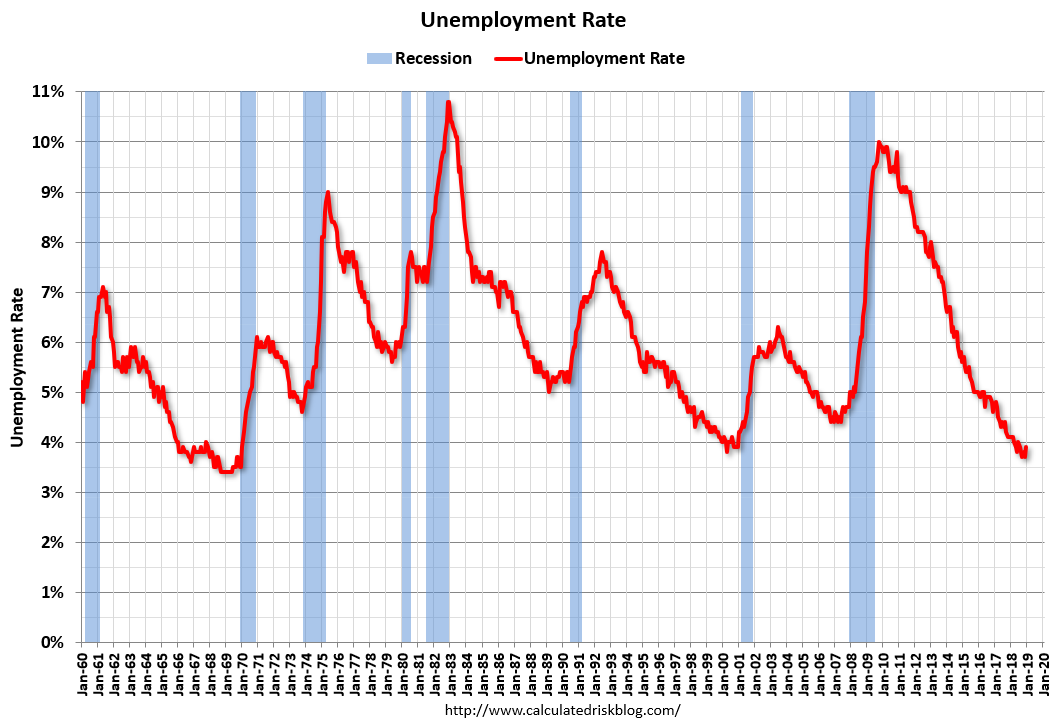 With the participation rate: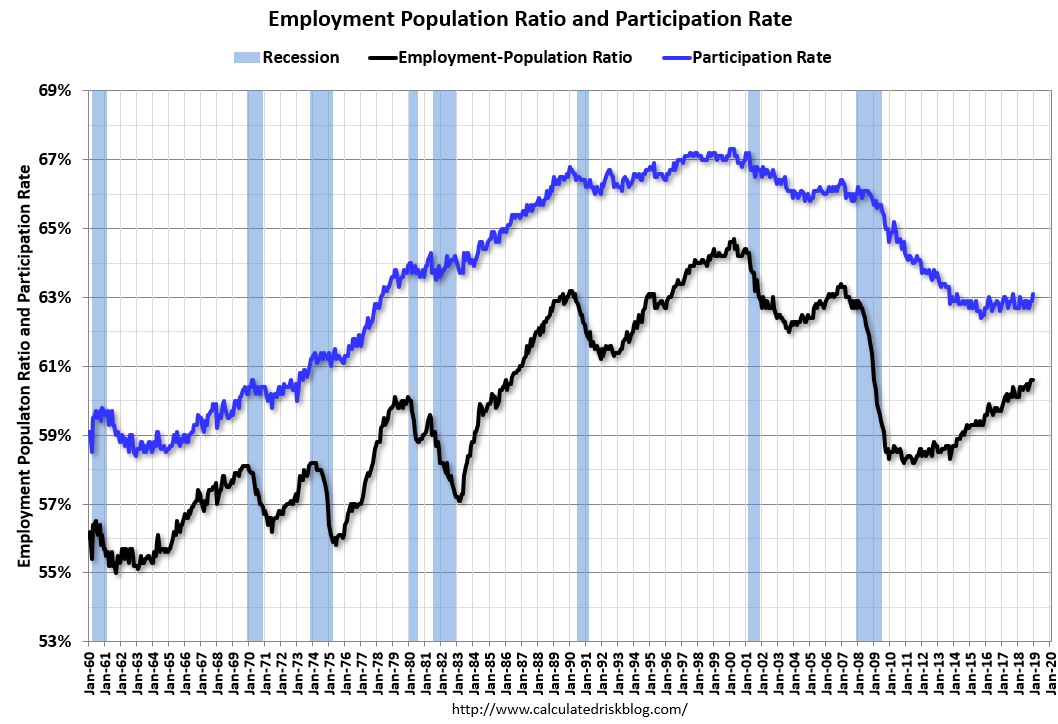 Jobs growth remains good: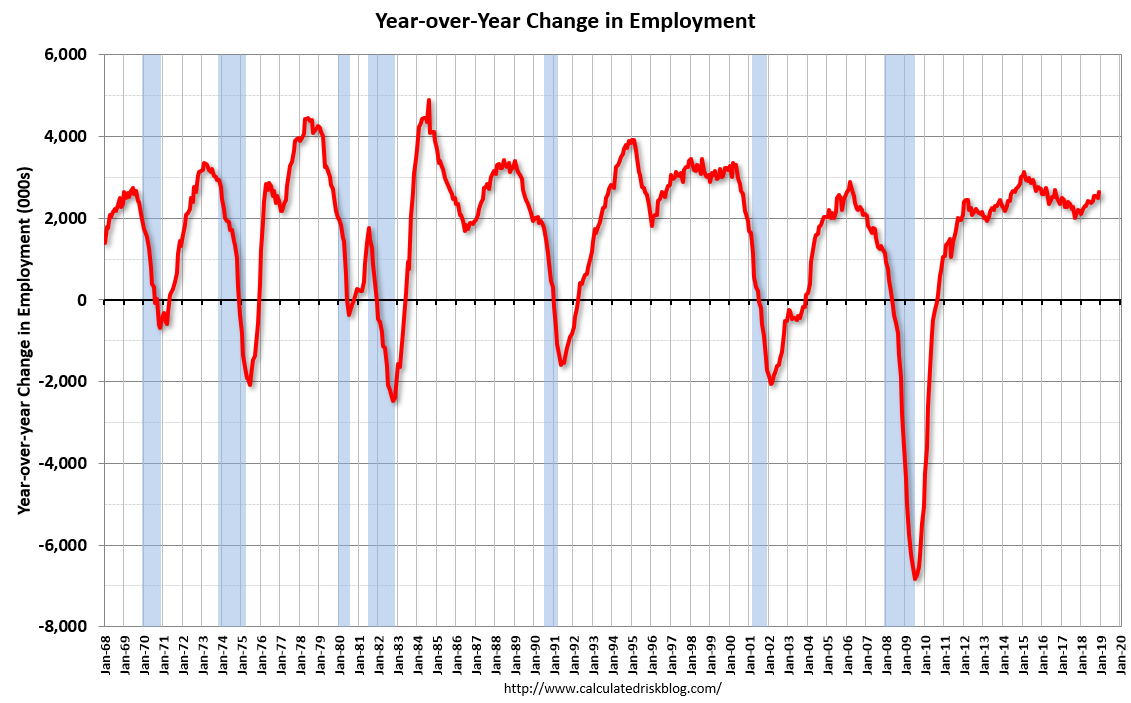 But shadow slack still lurks: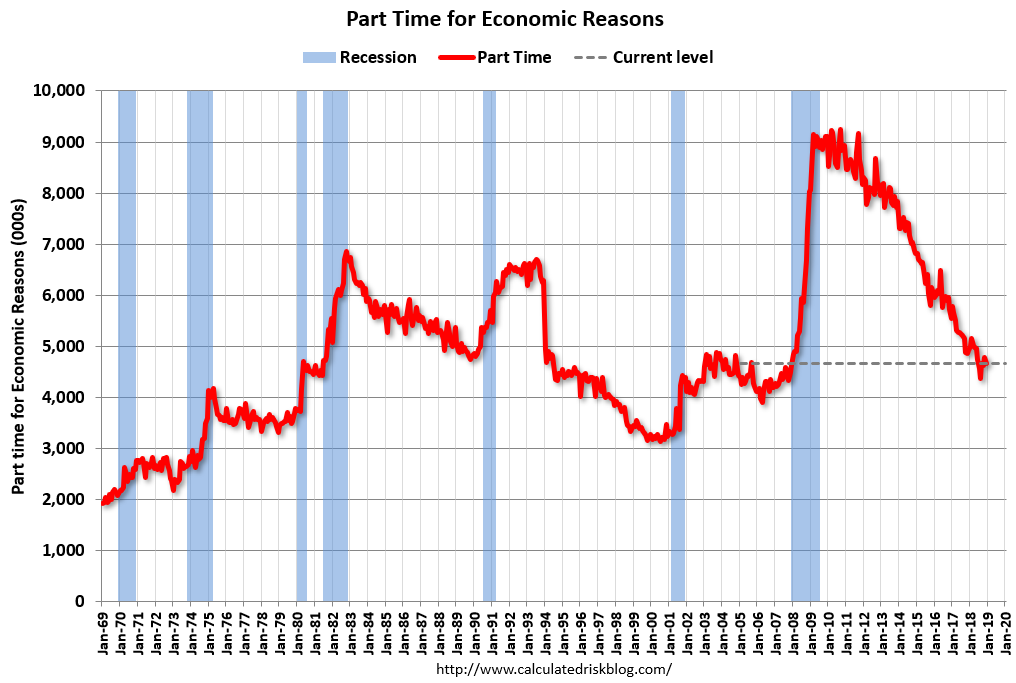 While wage gains are moderate: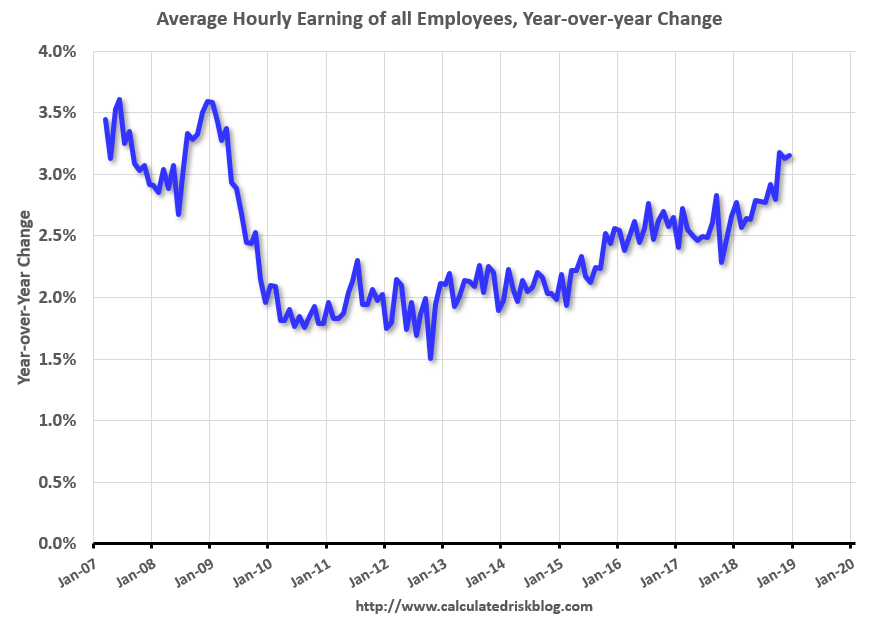 In a phrase, it was a bloody good report.
Yet, arguably even more important to the rise of risk was China's 100bps cut to the reserve ratio requirement and the appearance of Fed chair Jay Powell among old school doves Ben Bernanke and Janet Yellen. He was unequivocal:
We are always prepared to shift the stance of policy and to shift it significantly [we are] listening sensitively to the message that markets are sending.

The markets are pricing in downside risksand they are obviously well ahead of the data, particularly if you look at this morning's labour market data.

We don't believe that our issuance is an important part of the story of the market turbulence that began in the fourth quarter of last year. But, I'll say again, if we reached a different conclusion, we wouldn't hesitate to make a change.

If we came to the view that the balance sheet normalization plan — or any other aspect of normalization — was part of the problem, we wouldn't hesitate to make a change.
In short, he delivered the soothing words he should have said during his last meeting of 2018.
So, it is tempting for markets to view us arriving at a similar juncture to that which triggered major rallies after the oil and commodities crashes of 2015. The US Fed is pausing and China is stimulating hence buy the AUD.
However, this is a mistake in my view. In 2015, China and the world had been through a huge structural adjustment and inventory rundown that triggered massive easing by the world's central banks, most particularly in China which threw the kitchen sink at credit growth once more. We are not there today.
My base case now is that we have some good news in the offing in a successful trade deal between Trump and Xi. That would kick along this rally in stocks and the AUD in the short term.
But, most importantly, China is still doing incremental not kitchen sink stimulus. In an economy so dependent upon credit growth to drive construction that boosts GDP above potential, anything short of the kitchen sink does not work, as an inventory of stimulus measures to date shows, via Goldman: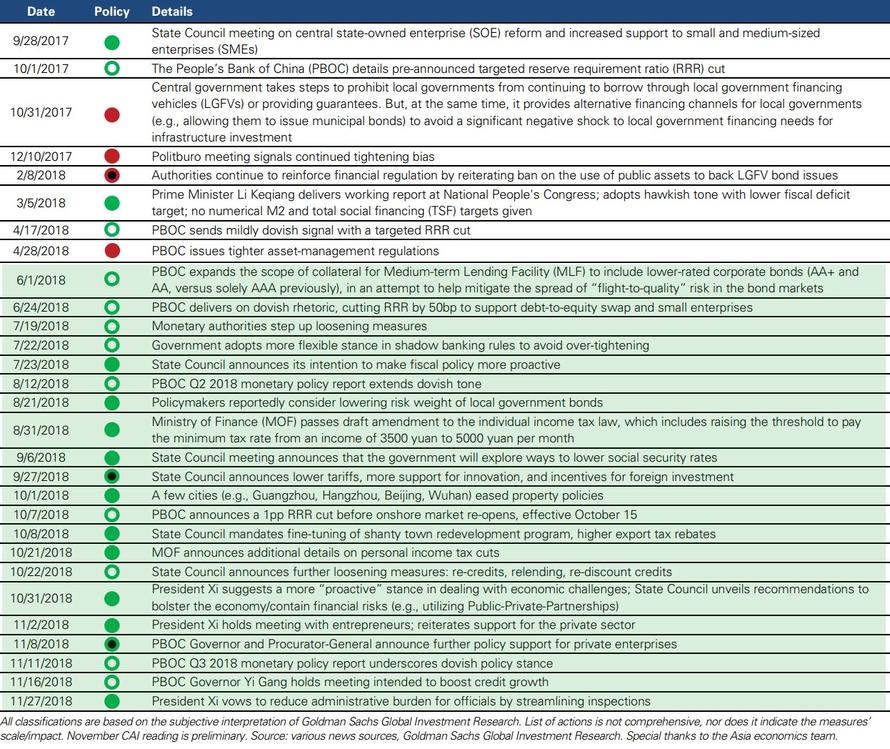 It is my view that China is loath to deliver more big ticket stimulus. It knows the trap it is in as a slow motion Minsky moment unfolds around the unproductive debt that is killing income growth. Any sensible economic manager can see that China needs to take a step back to go forwards again by re-injecting reform. The evidence of God King Xi's reign suggests that he is not the reformer he claims but neither is he a pushover. Thus I expect China to resist another round of kitchen sink stimulus until it has no other choice. That might not be until H2, 2019.
And as China slows, Europe's export machine will go down with it, along with EMs and commodities: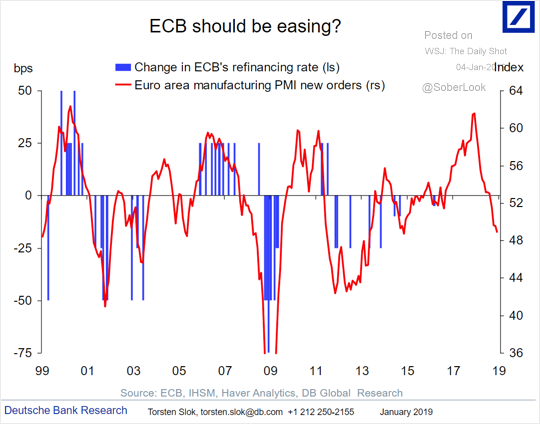 Thus we appear on the verge of a (perhaps tradable) rally in risk and a push higher in the AUD in the short term. But I do not expect it last. Indeed, it is my view that the world is facing a rising risk of global recession in H2 (a period of 2% global growth) with a slowing US still leading, China and EMs slowing materially further, Europe in virtual recession and commodities (including bulks) bashed.
The flash crash in the AUD last week was harbinger not fluke.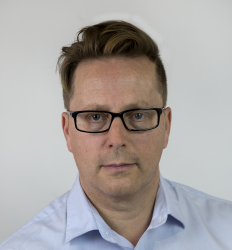 Latest posts by David Llewellyn-Smith
(see all)