See the latest Australian dollar analysis here: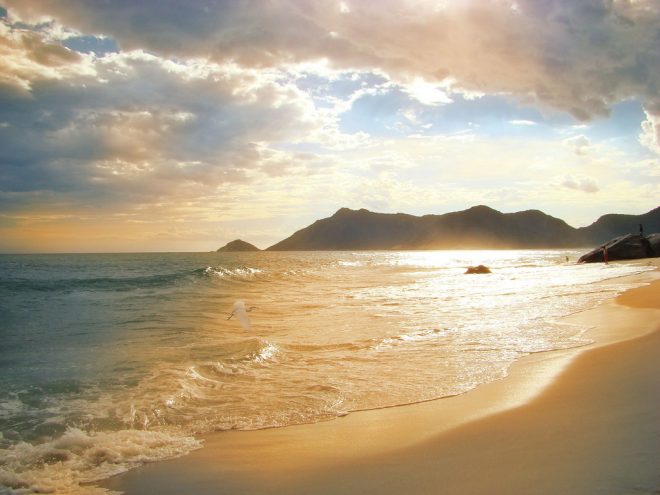 With the steep falls on Wall Street overnight in reaction to a not-dovish-enough Fed, Asian markets have suffered a similar fate with Japanese stocks bearing the brunt of the carnage as the BOJ meeting also passes without any easing measures.
The Shanghai Composite is probably the best performer, only down 0.4% or more to 2538 points as the previous support level at 2600 points becomes a distant memory.  The Hang Seng Index is off more than twice that, down 1% to 25590. Today's move takes out support at 25600 and the very tentative uptrend line, squashing this nascent recovery: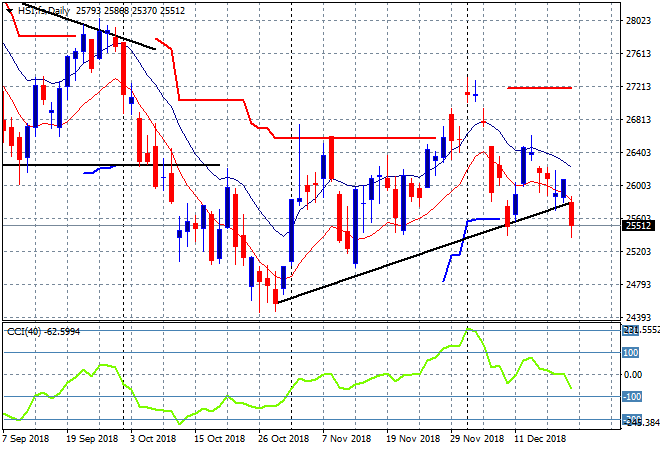 US and Eurostoxx futures are dpwn by at least 1% or so going into the London open, showing that this rout has more to go! The daily S&P 500 futures chart is looking well oversold now but so far there is no evidence of a slowdown or bounceback: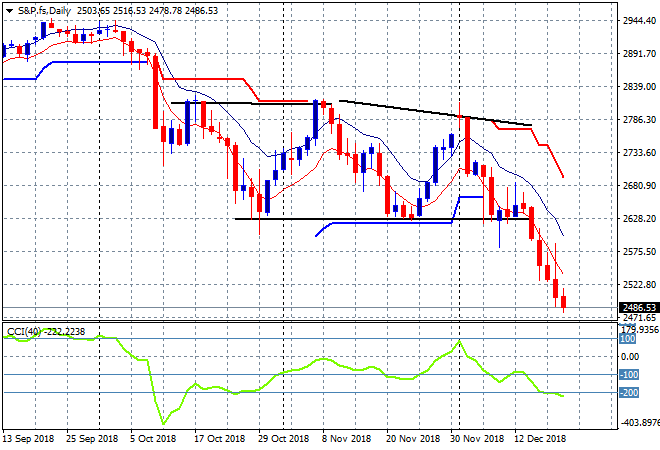 Japanese stocks had their worse day in sometime, with the Nikkei 225 slumping more than 3% to 20365 points taking it back to the September 2017 lows after failing at terminal support at 21000 proper. The USDJPY pair has reversed as well, falling straight to the 112 handle after domestic reaction to the FOMC rate rise and the BOJ's lack of action. This makes a new weekly low and sets up a multi-month downtrend possibility: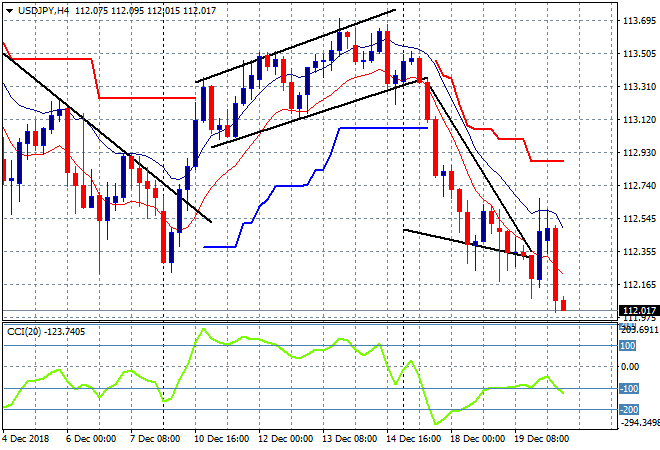 The ASX200 didn't escape the carnage, selling off immediately on the open, recovering some and the going into a dive towards the close, down 1.4% to 5505 points. The Aussie dollar has continued its falls after the big flop overnight, still below the 71 handle but extremely oversold and ripe for a bounceback: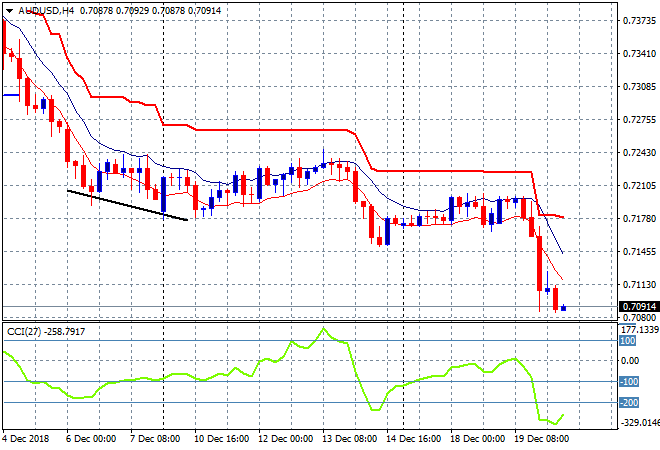 The economic calendar continues with all eyes on the Bank of England tonight, followed by US initial jobless claims.
Latest posts by Chris Becker
(see all)