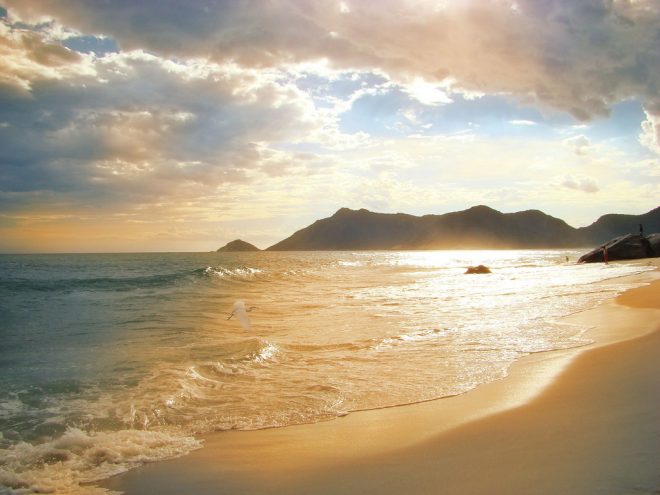 A sea of red across Asian bourses, but it's a shallow sea with only minor losses outside China as traders await tonight's FOMC meeting. Curreny markets were very quiet obviously, while gold crossed above $1250USD per ounce.
The Shanghai Composite closed down 1% or more to 2549 points in a steep selloff as previous support level at 2600 points becomes a distant memory.  The Hang Seng Index is actually up on the day, but barely a few points higher to 25843. After yesterday's quite bearish candle on the daily chart, you can see the moving average band is still taking a dive as support at 25600 comes into play very soon: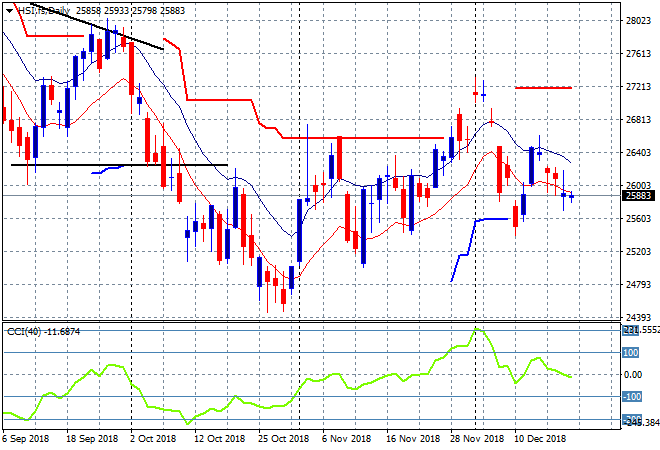 US and Eurostoxx futures are up about 0.1% or so going into the London open, as caution reigns, with the daily S&P 500 futures chart showing how dire the situation is on Wall Street but we could get a big spike here if the shutdown is reversed and the Fed goes dovish: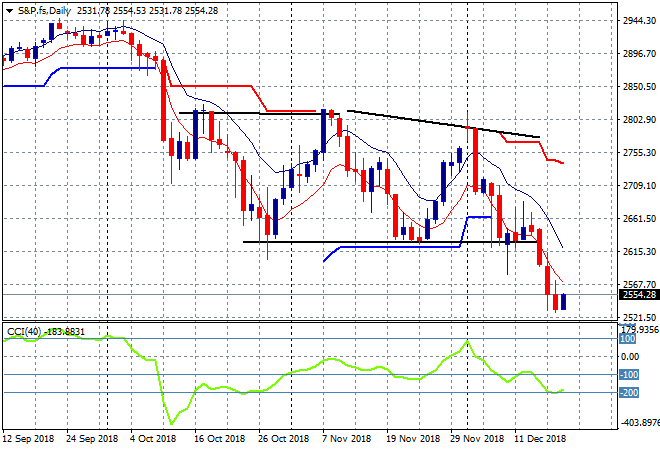 Japanese stocks had another bad day but recovered some late in the session as Yen retreated slightly with the Nikkei 225 falling 0.6% to 20987 points now below terminal support at 21000 proper. The USDJPY pair has slowed down here, posting a possibly bullish falling wedge pattern on the four hourly chart, still slightly below the mid 112s as it approaches the previous weekly lows at just above the 112 handle: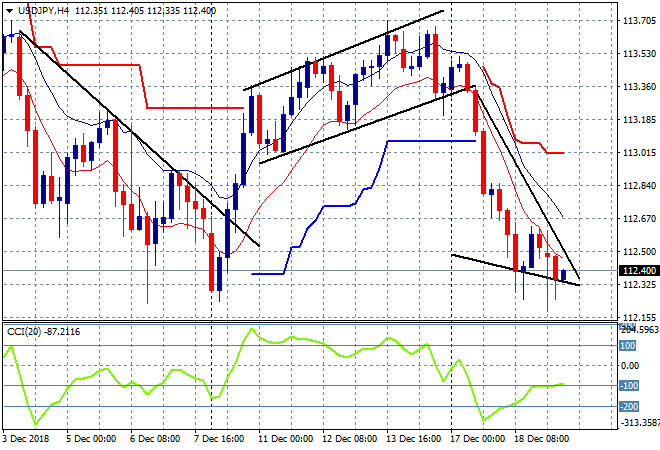 The ASX200 eventually closed flat after a late selloff that was filled in at the close, down a few or 0.16% to 5580 points, continuing to dice with terminal support at 5600 points, as traders get very nervous going into the FOMC meeting and the long Christmas break. The Aussie dollar has gone back to sleep, still slightly below the 72 handle as we all contemplate what the interest rate hike in the US will do to the Pacific Peso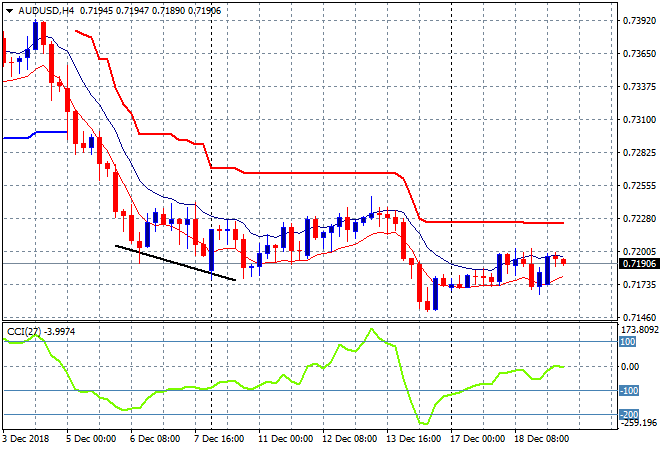 The economic calendar has the big one tonight, the last Fed meeting of the year, but there is also the latest UK and Canadian CPI prints to tackle.