See the latest Australian dollar analysis here: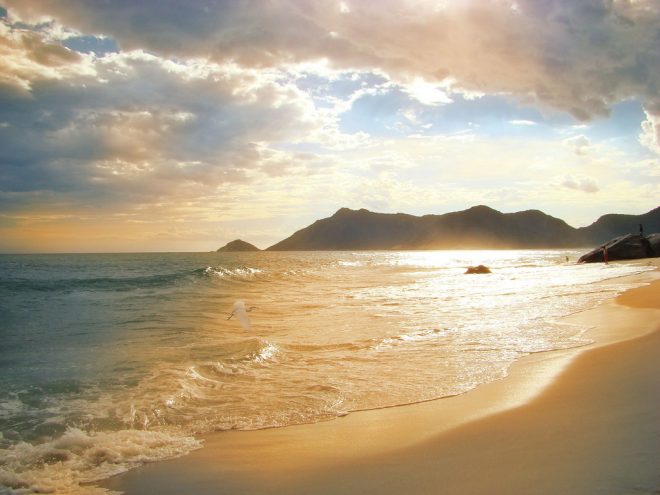 An very positive day for risk assets here in Asia as the USD continued its retreat against the majors except Yen, helping domestic Japanese stocks while Chinese bourses finally played catchup and have lifted significantly, especially on the mainland. The potential news of the Chinese buying soybeans from the US has overshadowed the growing political case around the Huawei arrests.
The Shanghai Composite is playing catchup after a couple of uneventful session, currently up 1.6% to 2643 points, finally back above the previous support level at 2600 points.  The Hang Seng Index continues its rebound, up nearly 1.3% to 26539 points, maintain itself above the previous support level and the low moving average on the daily chart in what could be the start of a recovery: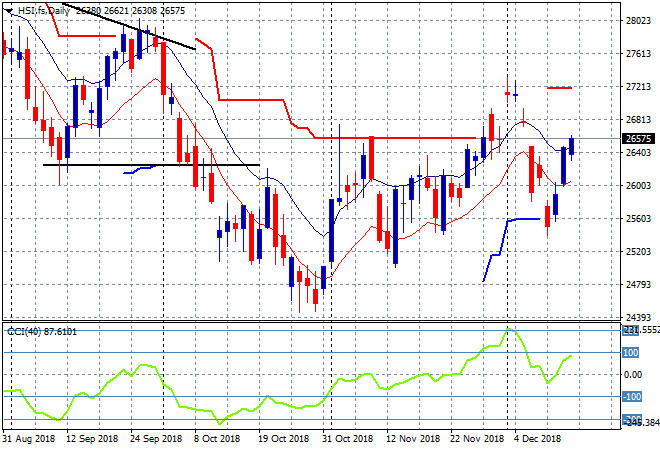 US and Eurostoxx futures are up going into the London open, with the four hourly S&P 500 futures chart now above the weekly long downtrend but still needing to punch through trailing ATR resistance at the 2700 point level to make real ground: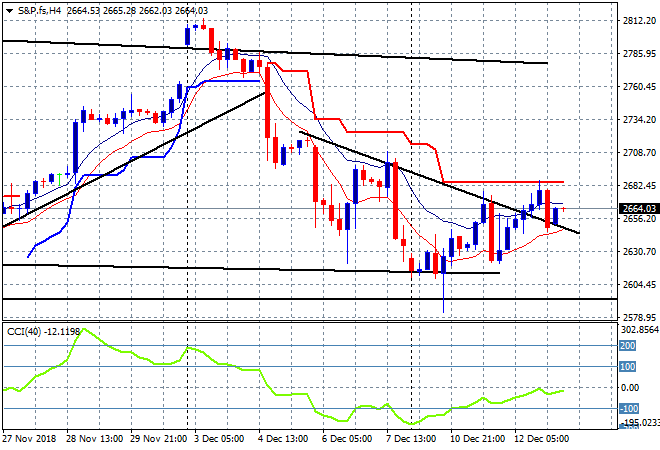 Japanese stocks put in a solid day as well with the Nikkei 225 up nearly 1% to 21815 points but still looking quite sheepish on the daily chart so I wouldn't call this a bottom yet.  The USDJPY pair however is poised to breakout once more, currently at the 113.40 level and looking to get back to its previous two weekly high :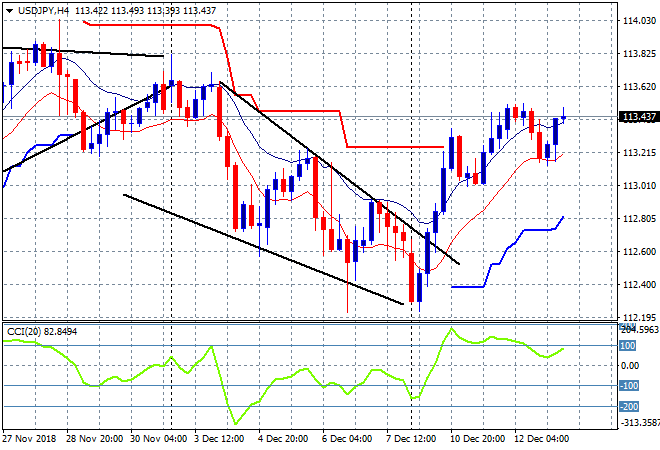 The ASX200 is the poorest performer, up only 0.3% and still out of whack with other risk assets to be at 5671 points, but still above terminal support and building on its own nascent recovery. The Aussie dollar is slowly building here and maintaining itself just above the 72 handle in what looks like a classical V-shaped bottom pattern forming on the four hourly chart: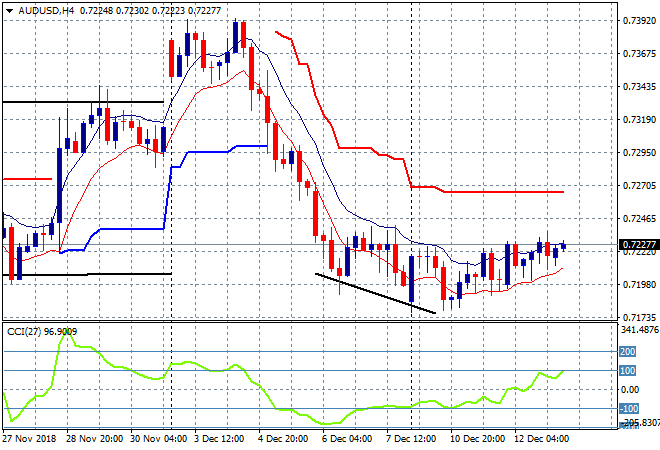 The economic calendar tonight is all Euro-centric with the Swiss and then the European central bank meetings.
Latest posts by Chris Becker
(see all)