See the latest Australian dollar analysis here: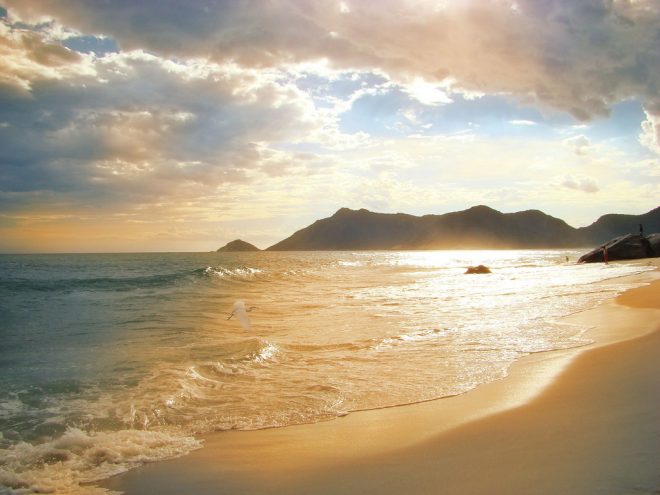 The positive mood from the weekend's G20 meeting has turned sour as the Trump trade "deal" between China and the US has fizzled into empty promises with both sides dialing back expectations. No surprises there. Stocks have retreated with the US Treasury yield curve inverting once more while the US fell against Yen and the other majors.
The Shanghai Composite is up slightly after fading mid session, closing 0. 4%  higher to 2666 points,. still remaining above the previous support level at 2600 points.  The Hang Seng Index has retreated slightly, down 0.1% to 27148 points, still hanging on above the  previous support level and ATR trailing resistance at 26700 points: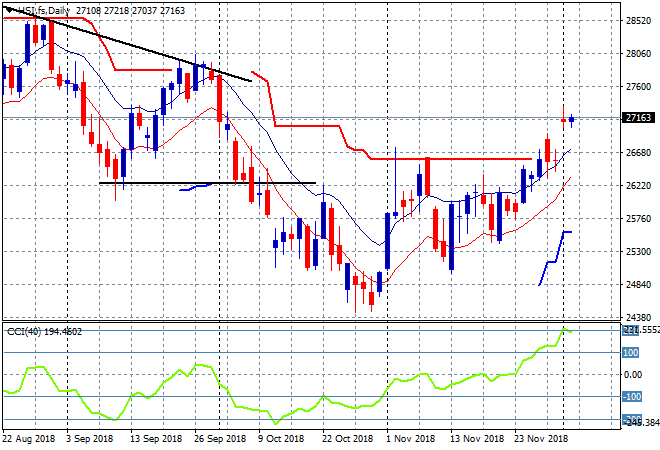 US and Eurostoxx futures are down going into the London open, the former off by at least 0.6% in a sign last night's session may have been a one hit wonder. Four hourly S&P 500 futures show a possible reversion to the relief rally trendline here: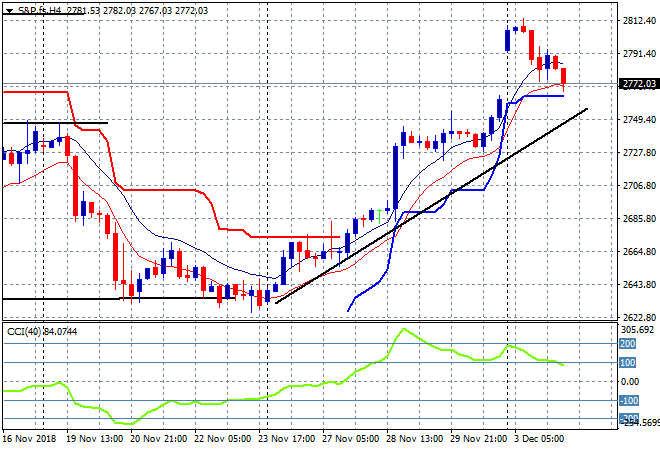 Japanese stocks have slumped in line with a lower USDJPY pair, with the Nikkei 225 down nearly 2.4% to 22036 points, reversing all the previous gains and then some.  The USDJPY pair popped below its recent building support level at the 113.20 level, heading straight for the 113 handle as risk aversion kicks in – there's daylight below: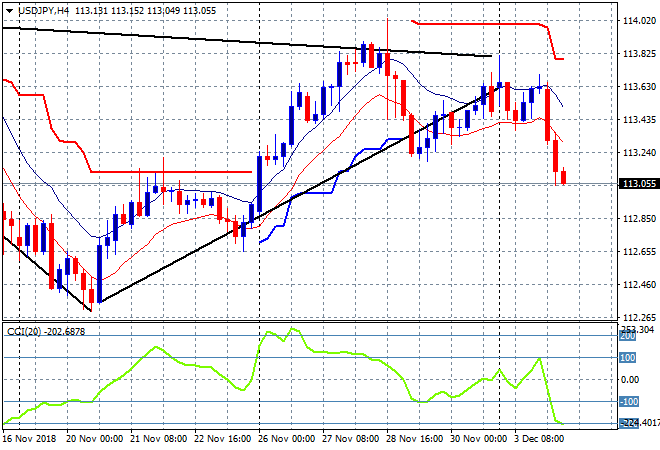 The ASX200 has also retreated on the risk off mood, closing 1% lower to 5713, still hanging on to the tentative 5700 point support area. The Aussie dollar did nothing as the RBA did nothing, although a late afternoon blip saw it almost match the Monday night highs are the 73.80 level, where it could shoot higher: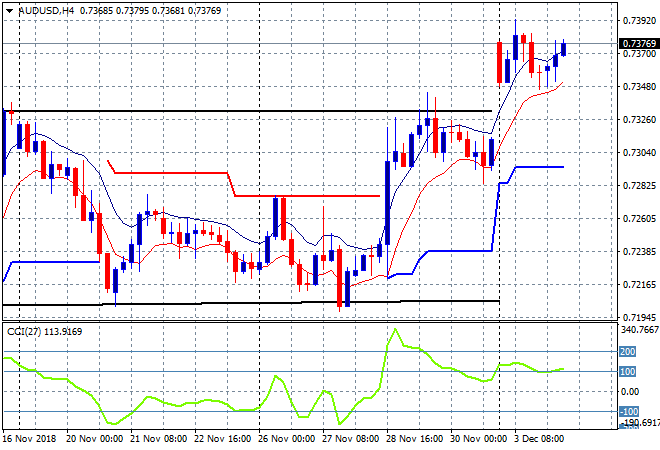 The economic calendar is relatively quiet tonight although there is a speech to the UK Parliament from BOE Governor Mark Carney that is likely to be Pound Sterling sensitive.
Latest posts by Chris Becker
(see all)