Yes, it's gas cartel gouge time once again. After the treasonous ACCC did nothing again yesterday on the gas market, the cartel is making hay charging Aussies $11Gj spot prices across the eastern seaboard while Asian prices are in the $9Gjs. Meanwhile, according to the disastrous ACCC, contract prices are:
…offered and agreed in mid-2018 for supply in 2019 ranged from $9/GJ to $12/GJ. By August 2018, most offers to large commercial and industrial gas users were at, or above, the mid-$10/GJ level, including some offers above $12/GJ.
Yet, as global oil prices crash, Japan is today paying $8.50Gj for contract gas.
Given we're supposed to be paying export net back prices under the ADGSM, the local contract offering price should now be around $7Gj not $10-11. In short, even under the ADGSM today we are paying 50% more than we agreed under Malcolm Turnbull. And we are paying roughly 25% more than the Japanese for the same gas coming out of our own backyard.
Suddenly LNG imports make sense (only joking).
We need stronger domestic reservation right now with a fixed price target of $5-6Gj. There's a flood of gas but the cartel is throwing it all offshore at Asian customers that are laughing their heads off at stupid Aussies. Simple as that: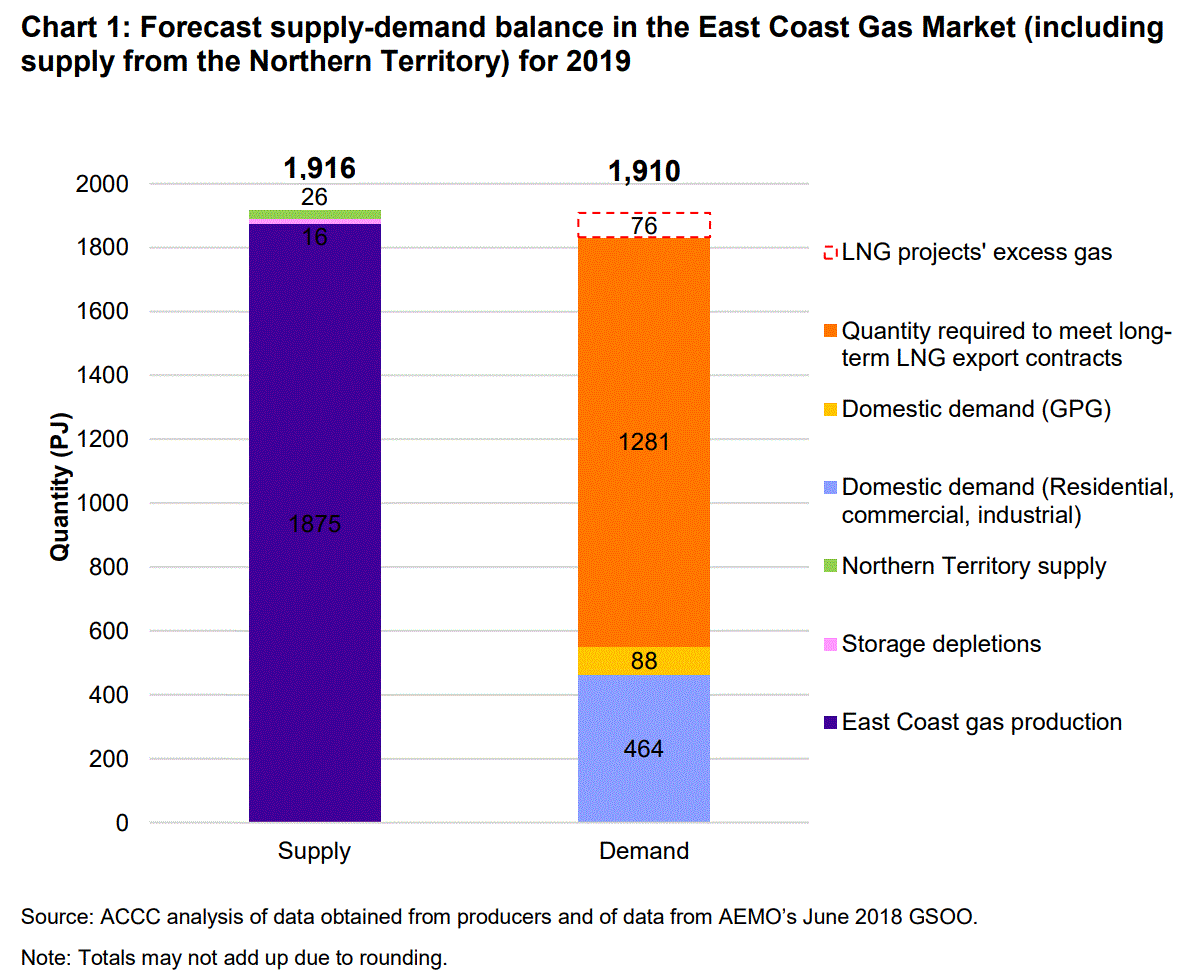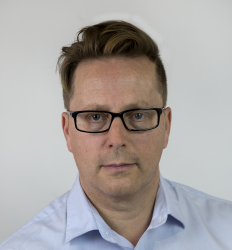 Latest posts by David Llewellyn-Smith
(see all)