Via Domain:
ExxonMobil has made a final investment decision on its Bass Strait gas project, which will bring more gas to Victoria in the next five years.

The decision backing the West Barracouta field, located off Victoria's shores, boosts ExxonMobil's Gippsland Basin output.
Exxon did not disclose the volumes but this gas is not for Victoria. It will be extracted from Bass Strait, piped north to QLD export terminals, frozen for transport, and then shipped to north Asia.
The cartel's  QLD export terminals are running well below nameplate capacity so they'll buy it before we see any of it. The Gippsland JV that Exxon shares with BHP has been the most aggressive local price gouger of just about anybody. Via the ACCC:
In what a number of users described as a new practice, EOI processes or 'auctions' have been conducted in which prospective users need to put in a bid for their gas demand and price. This is in stark contrast to the usual practice of users seeking offers from suppliers. One of these EOI processes has been conducted by the Gippsland Basin Joint Venture (GBJV) for 2018 and 2019 supply and it is reported to have received keen interest.88 A user is reported as describing the terms as 'not very customer friendly'.
Stiffen domestic reservation now.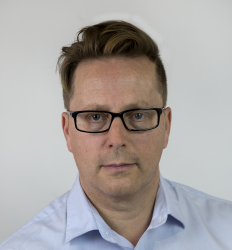 Latest posts by David Llewellyn-Smith
(see all)