China release trade and inflation data over the weekend and both showed it is slowing sharply. For trade, exports were 5.4% year on year and imports 3.0%, both large misses to expectations. The trade deficit is still large at $44.7bn: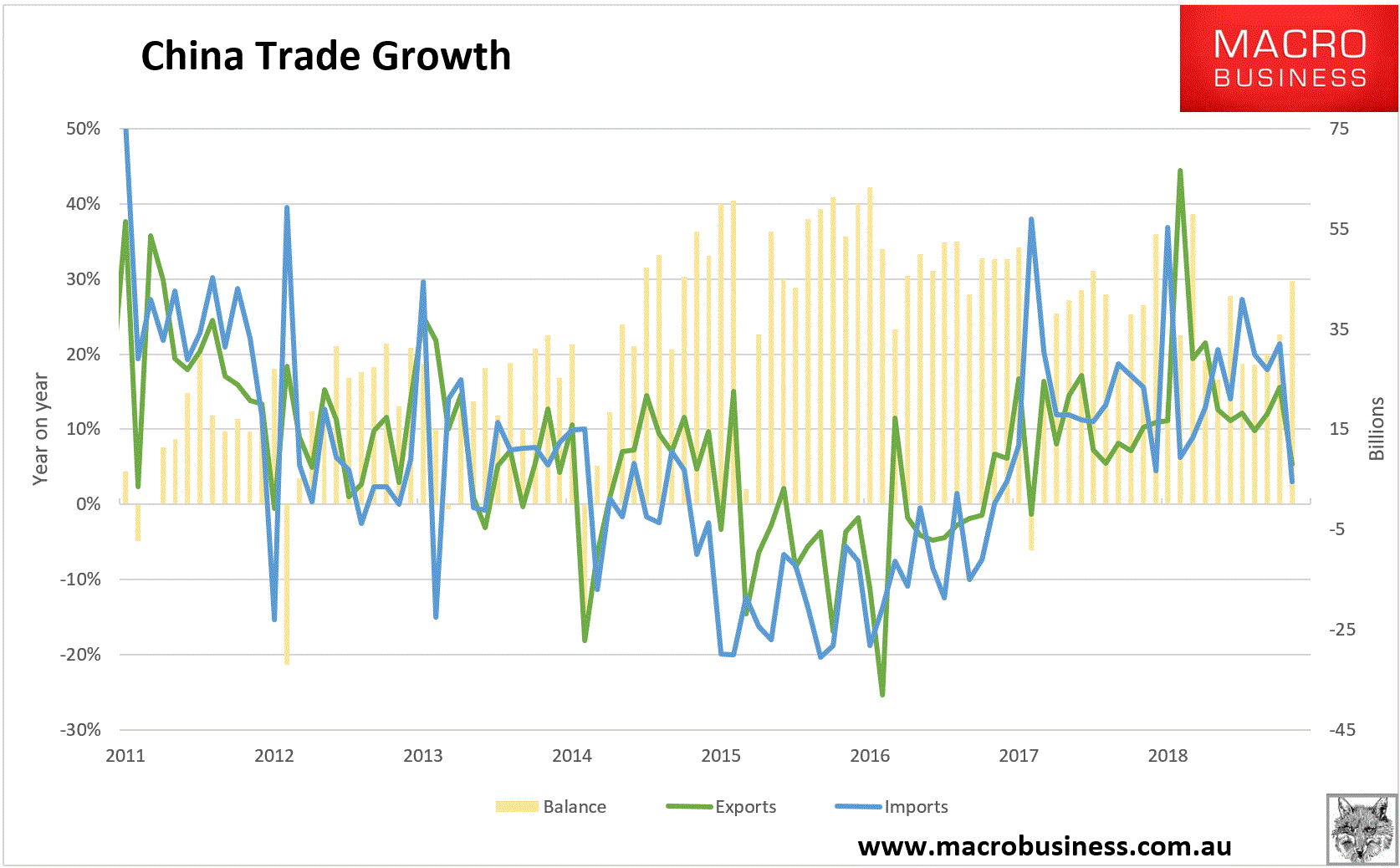 Inflation was also concerning. The CPI decelerated sharply: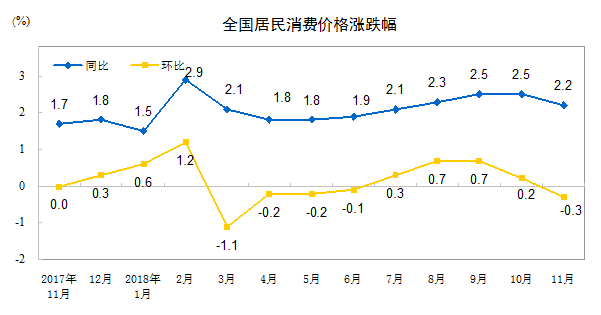 Aided by petrol: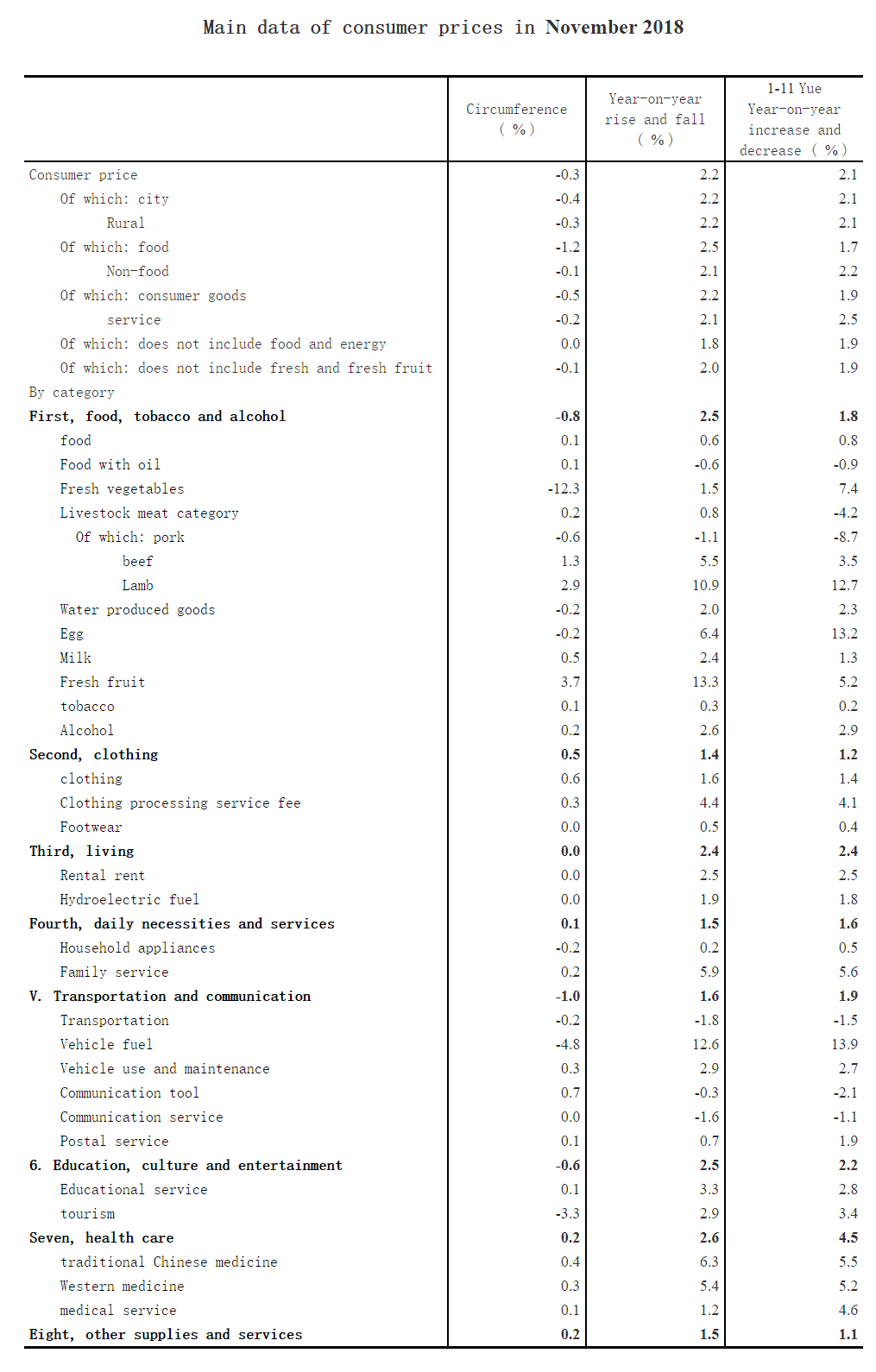 And the PPI slumped as well: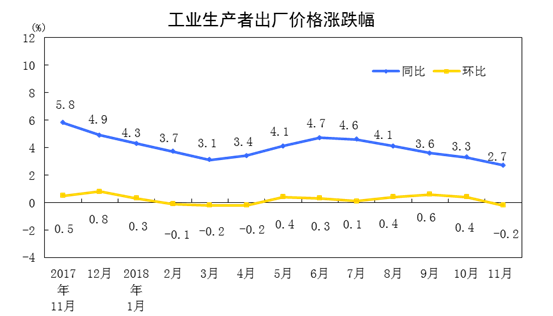 With inflation hard to find at all: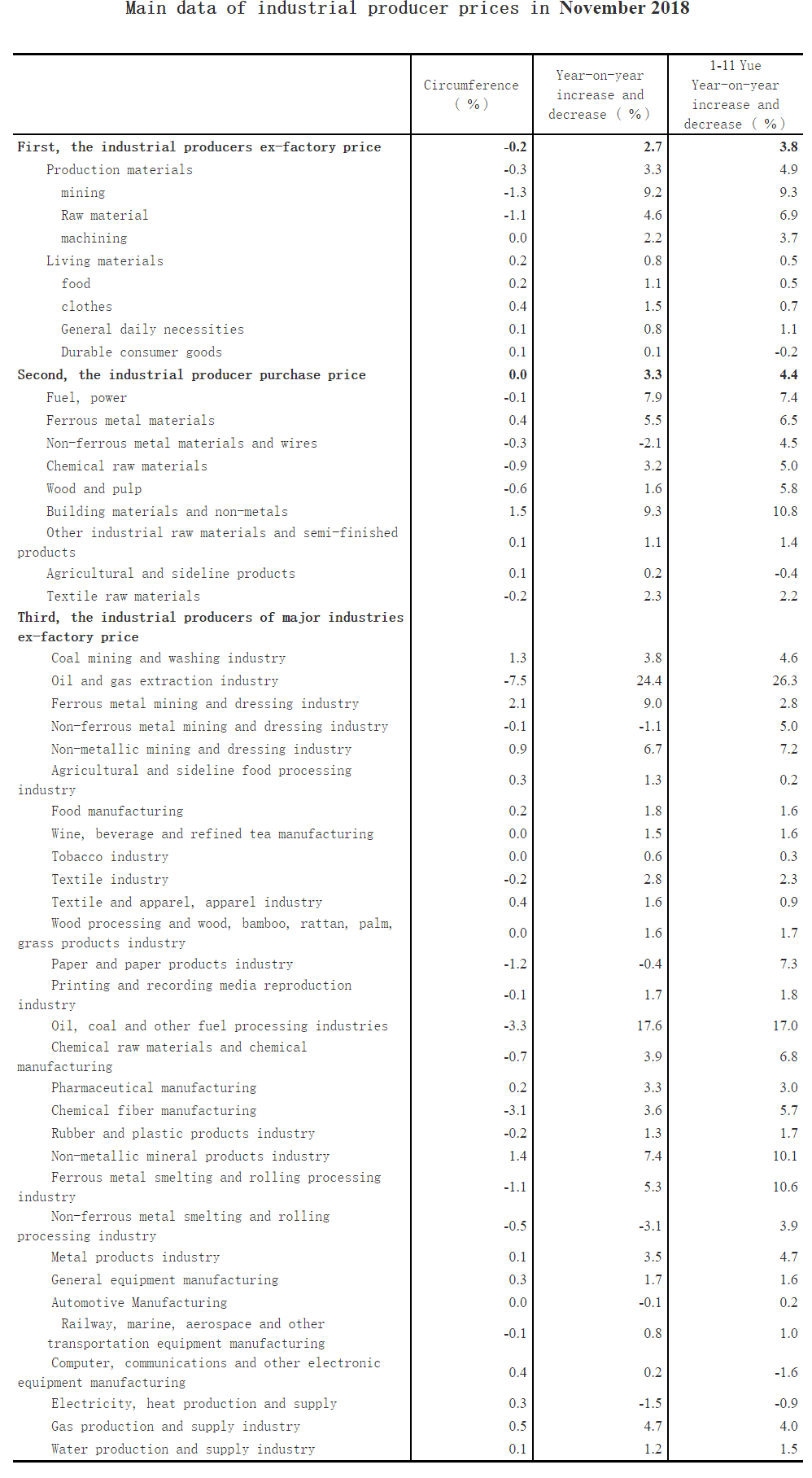 China is slowing fast.