Chinese new yuan loans for November were out last night and keep on keeping on, down. Bank loans came in at 1.25tr yuan and total social financing at 1.53tr yuan: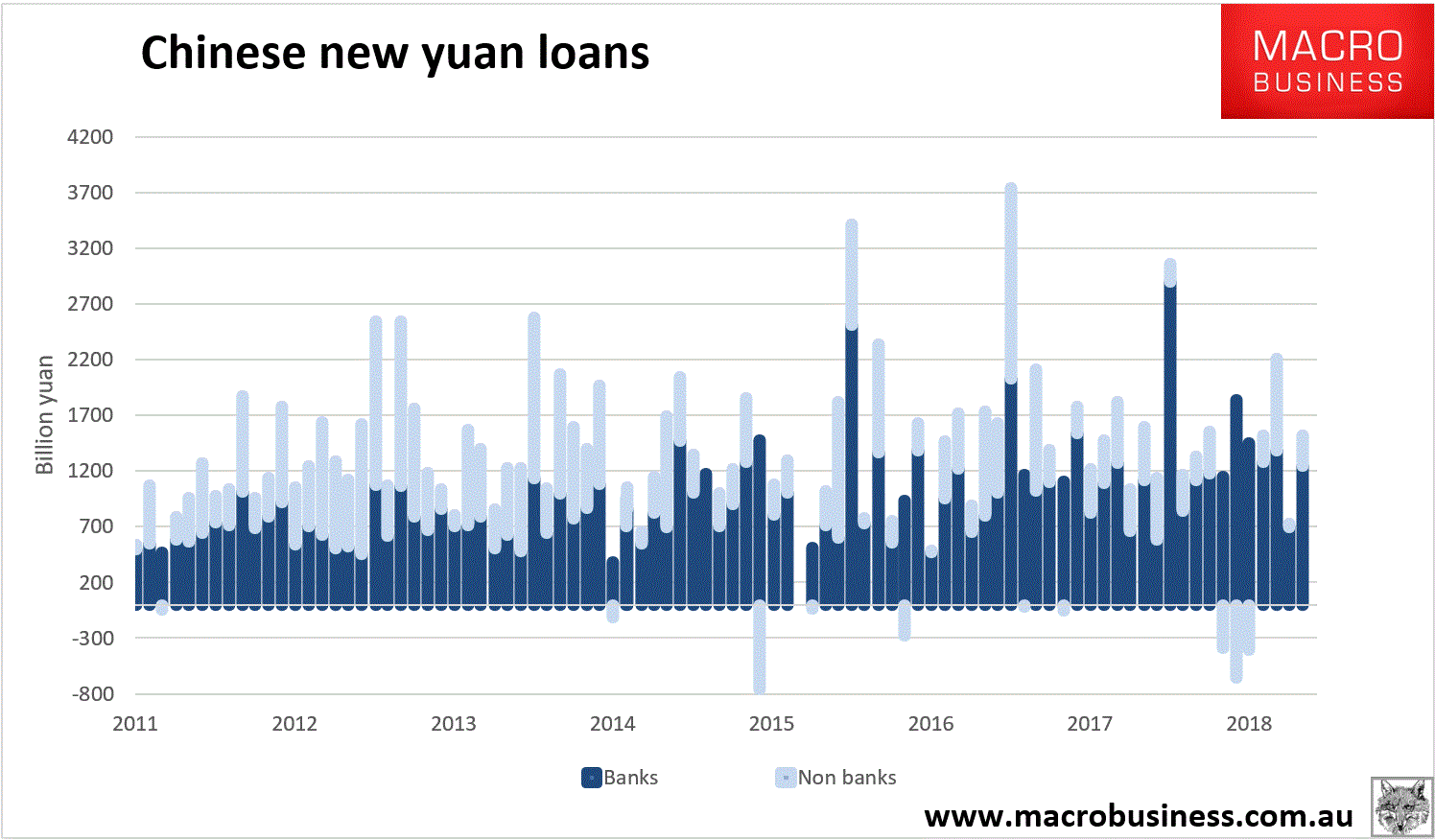 This was down -5% year on year and 3MMA remains negative: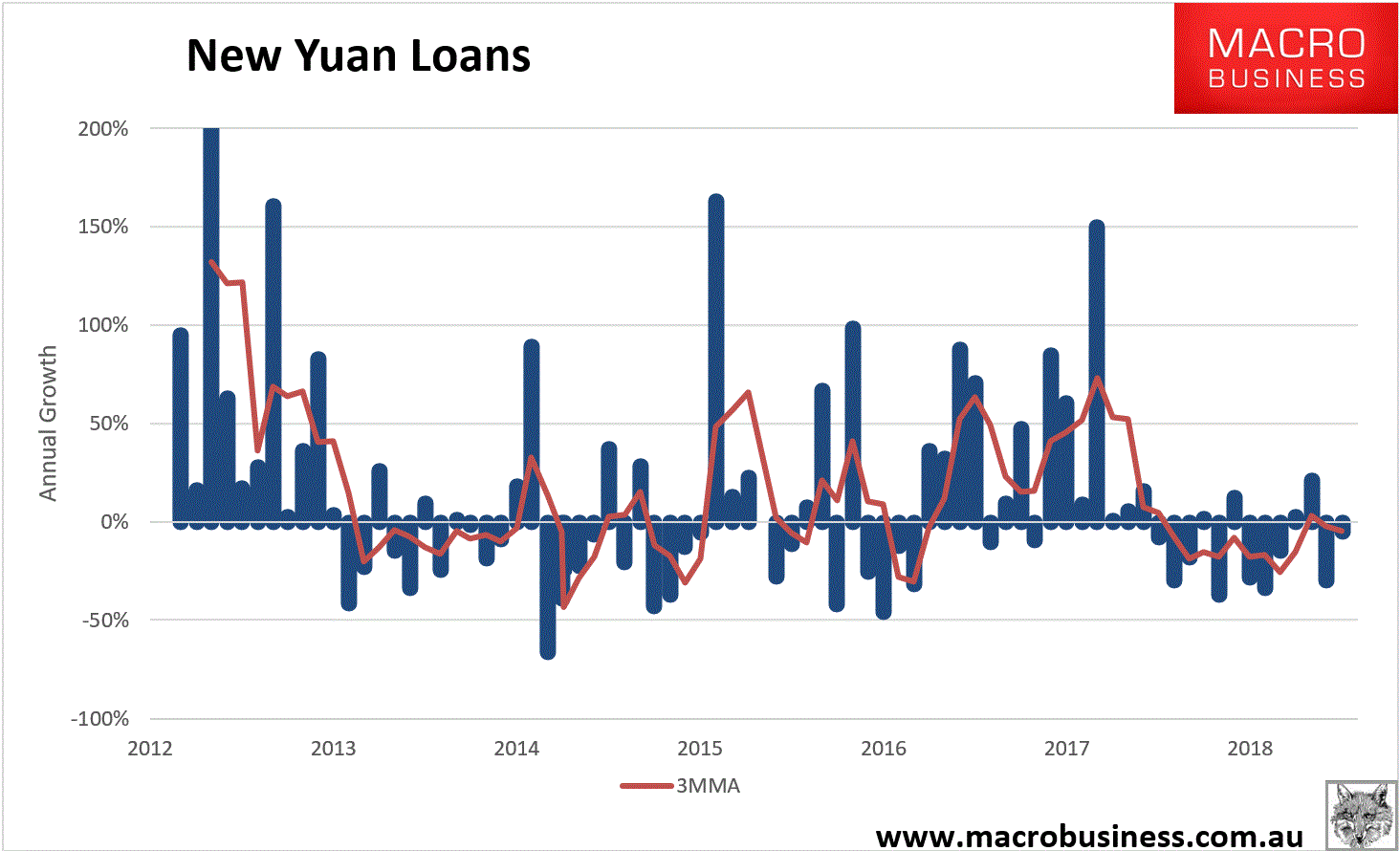 Shadow banks remain a shadow of their former selves: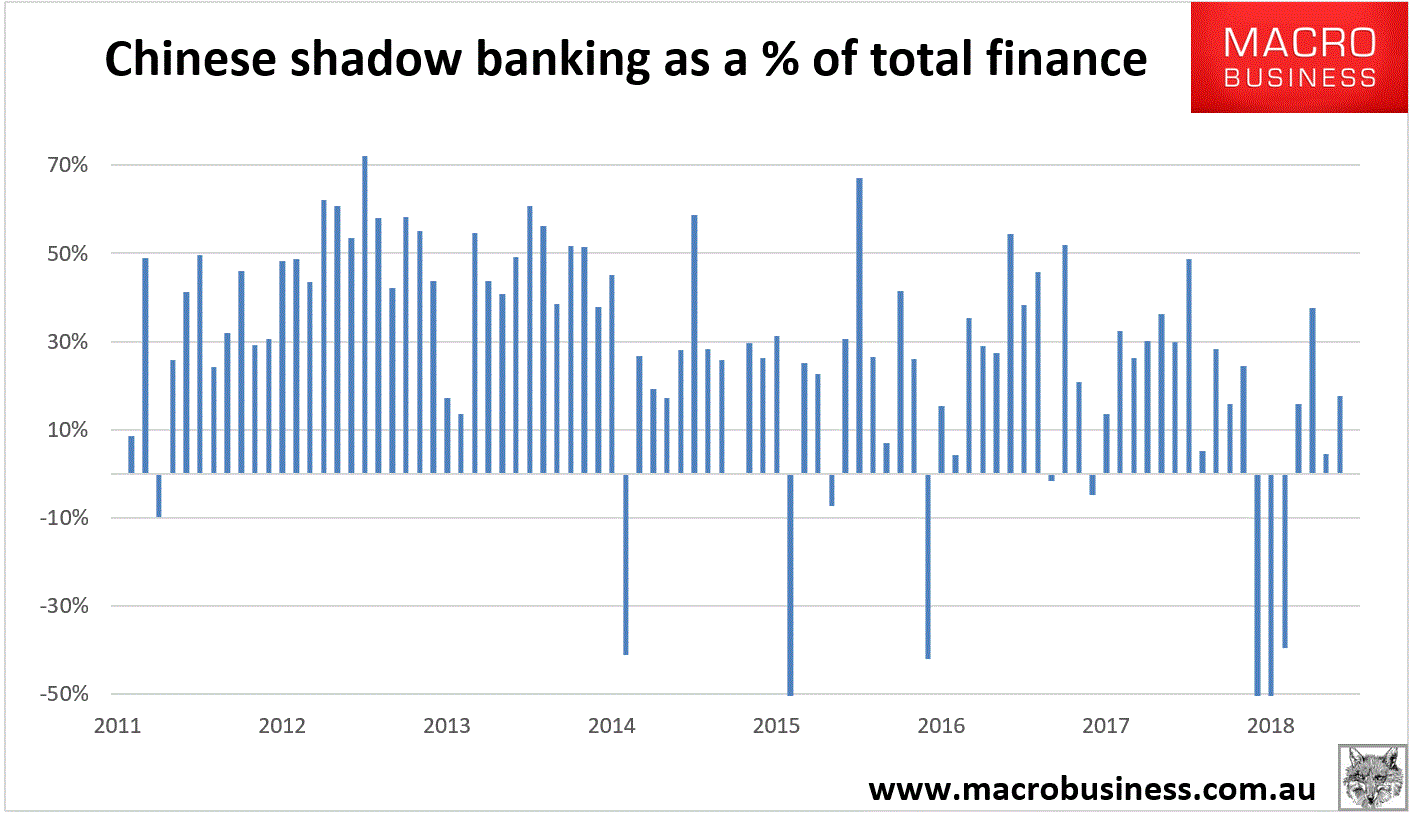 M2 was stable at 8%: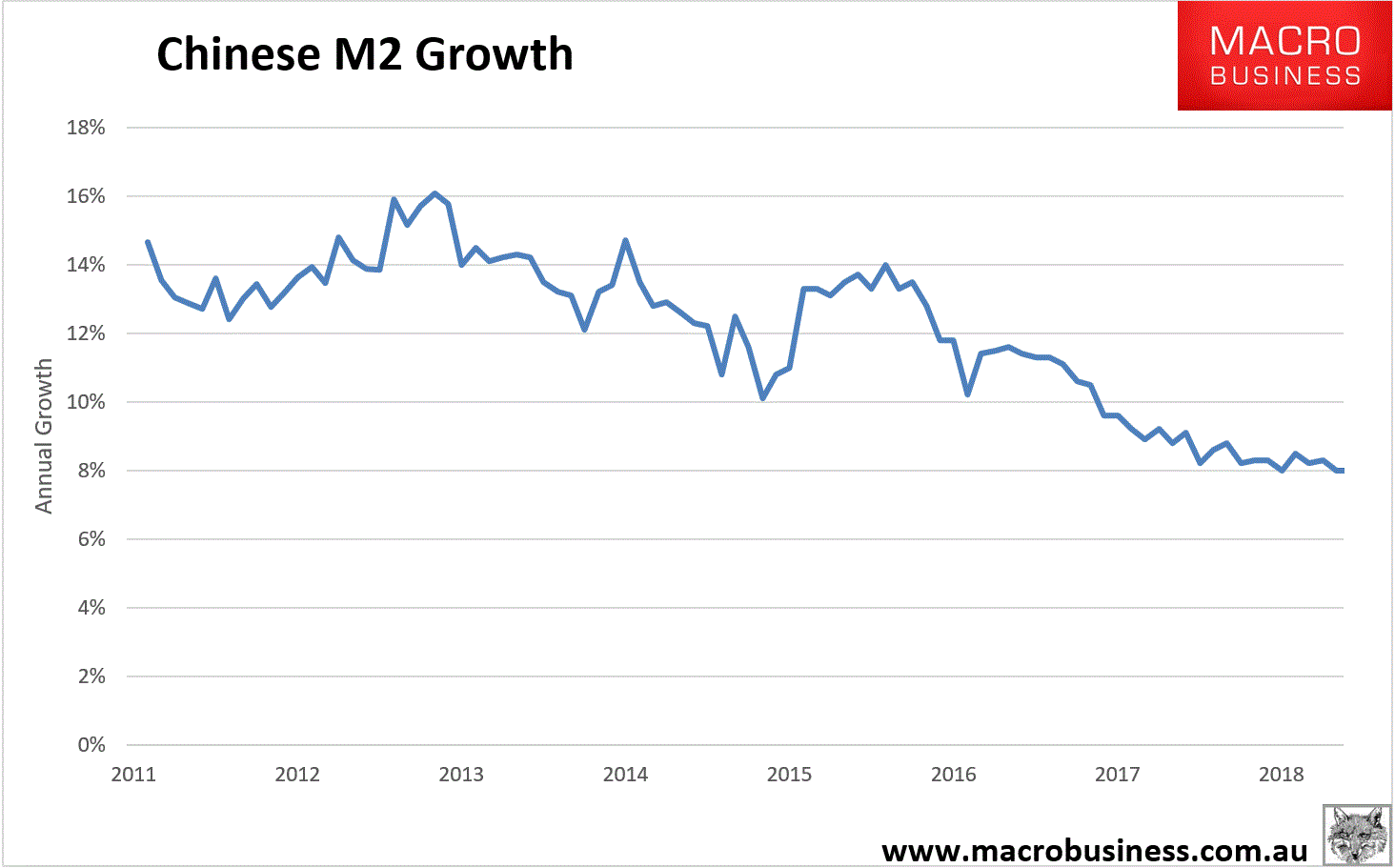 The rolling annual keeps falling: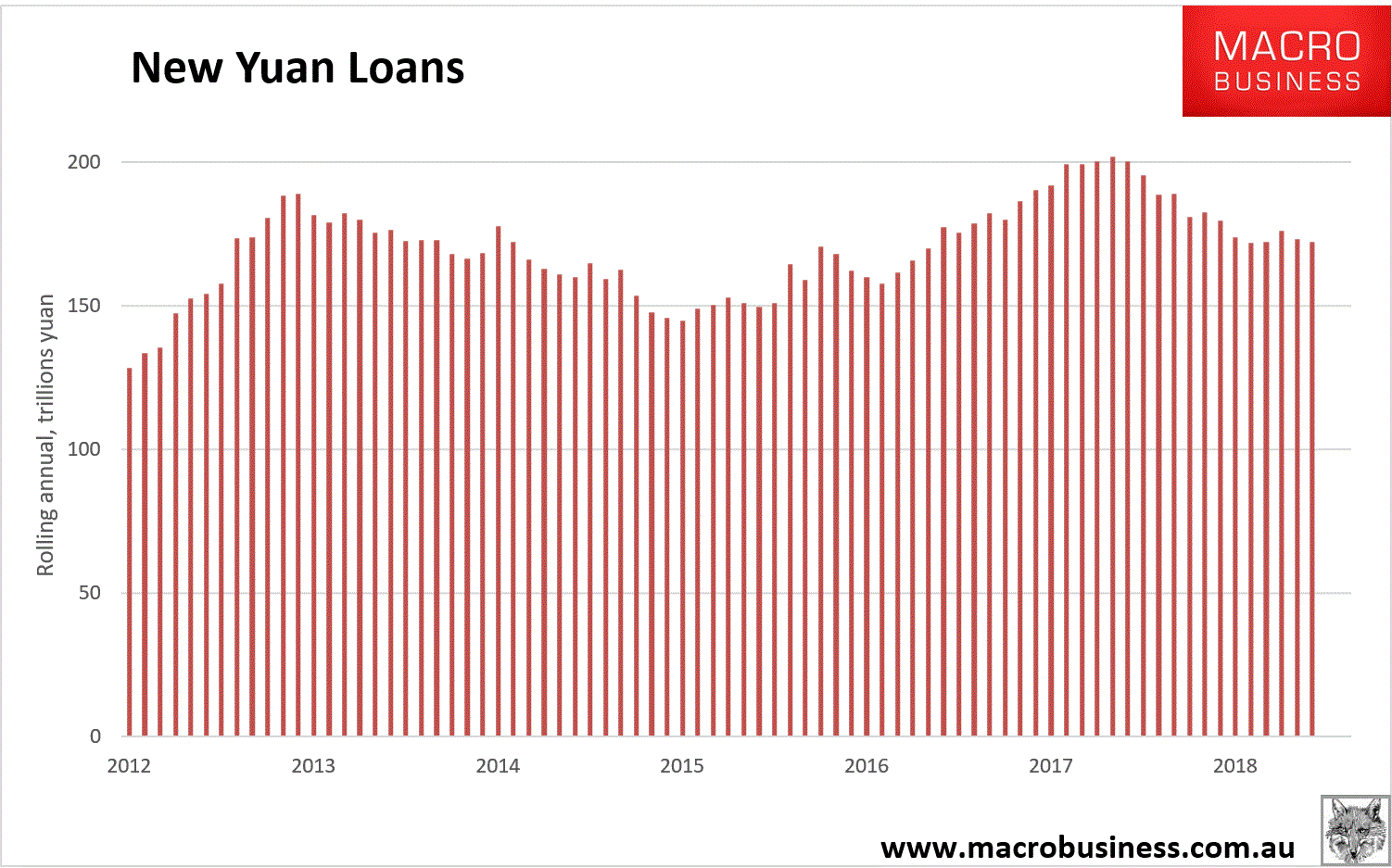 Under the hood, mortgages are softening again: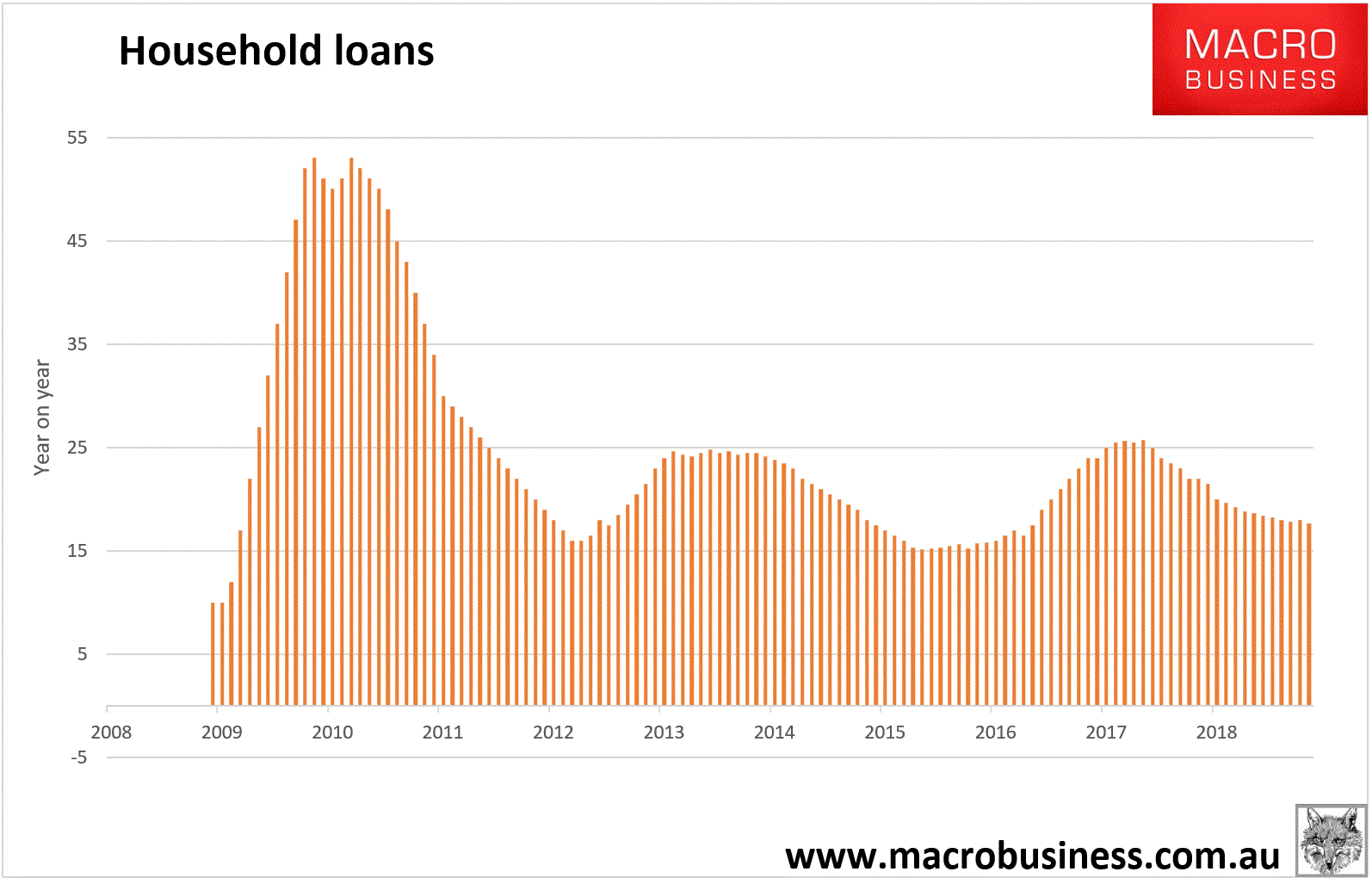 Local governments have hit a wall: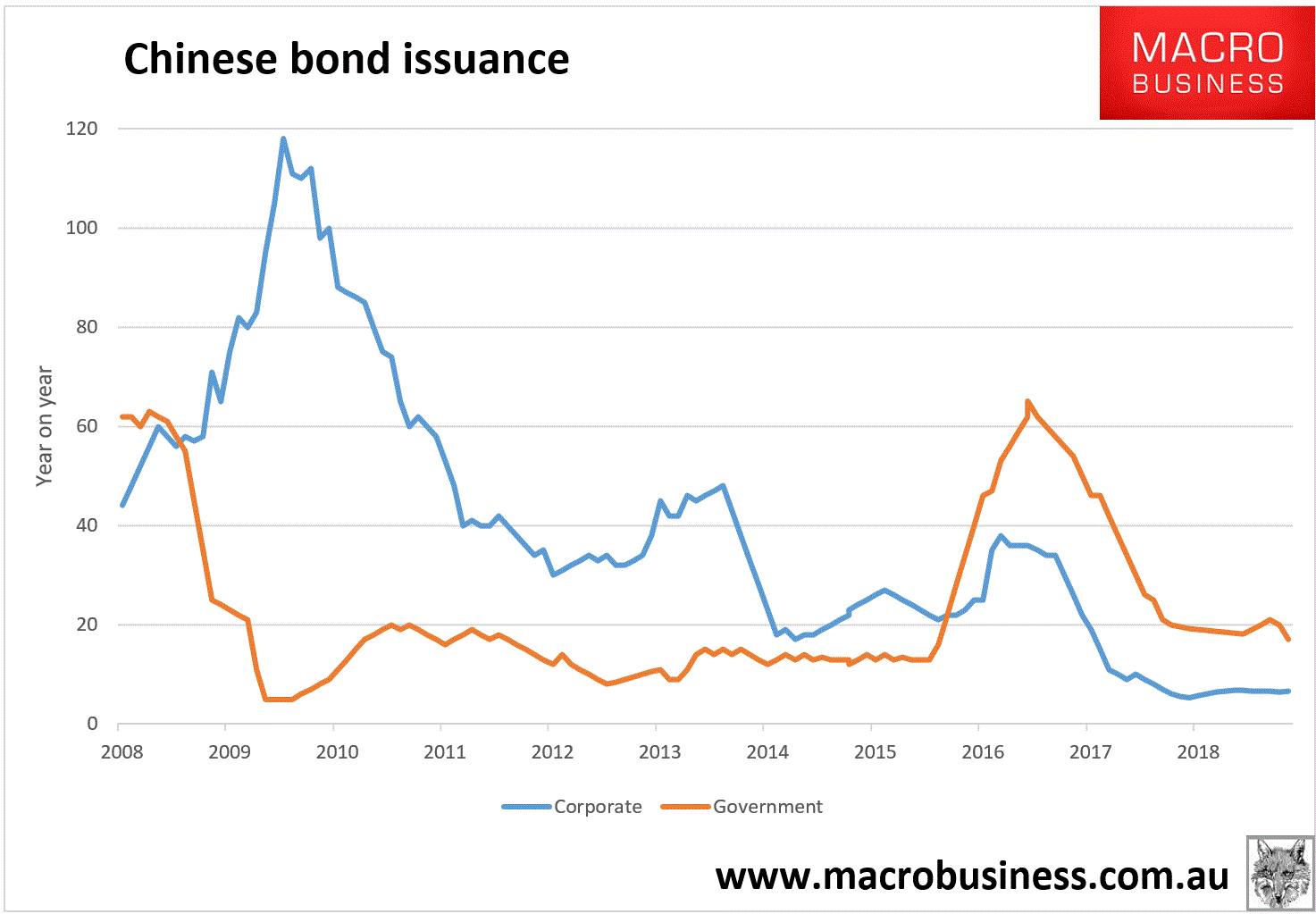 And broad credit keeps hitting unprecedented new lows at 9.9%: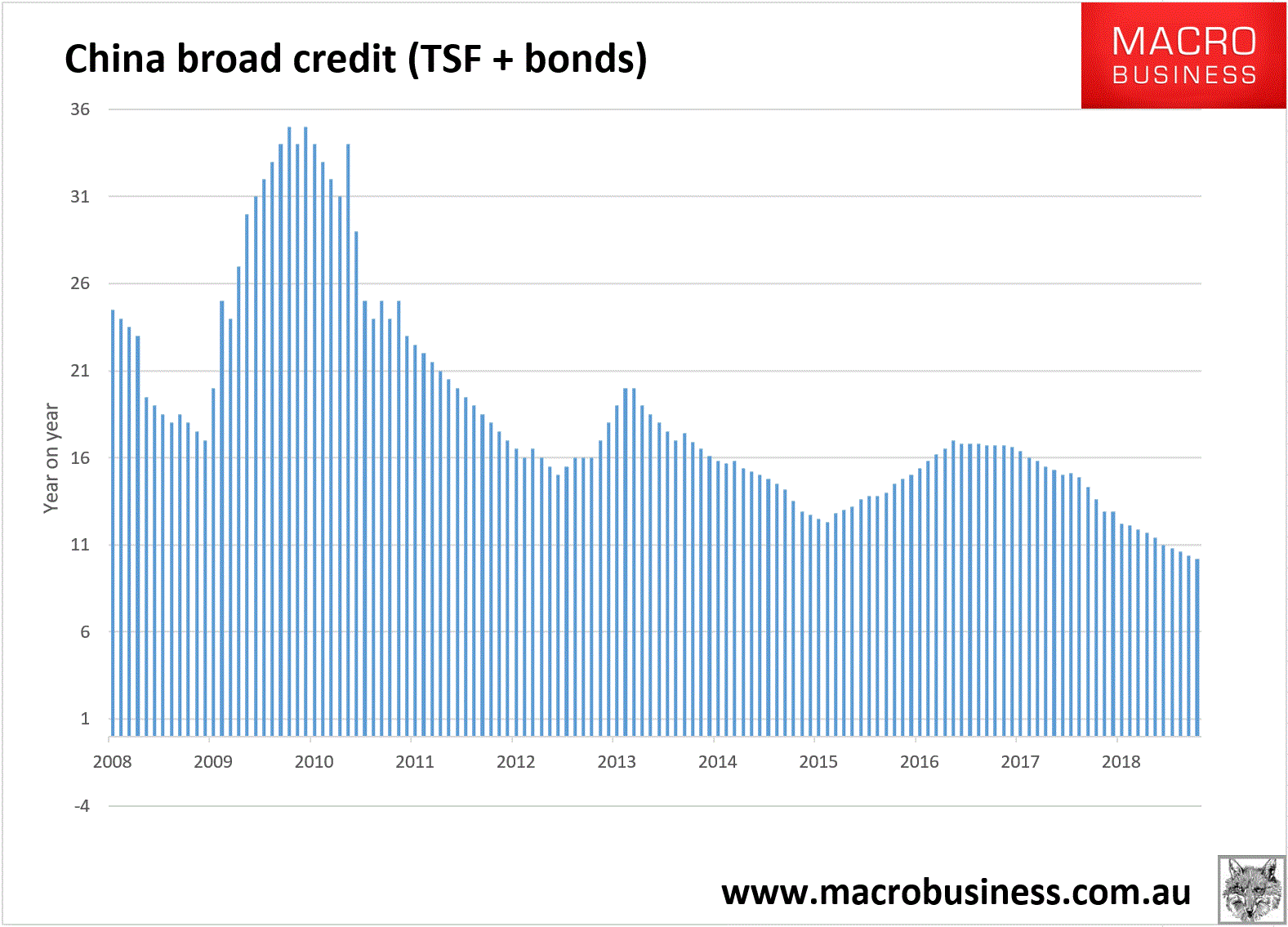 Capital Economics states the obvious with a nice chart: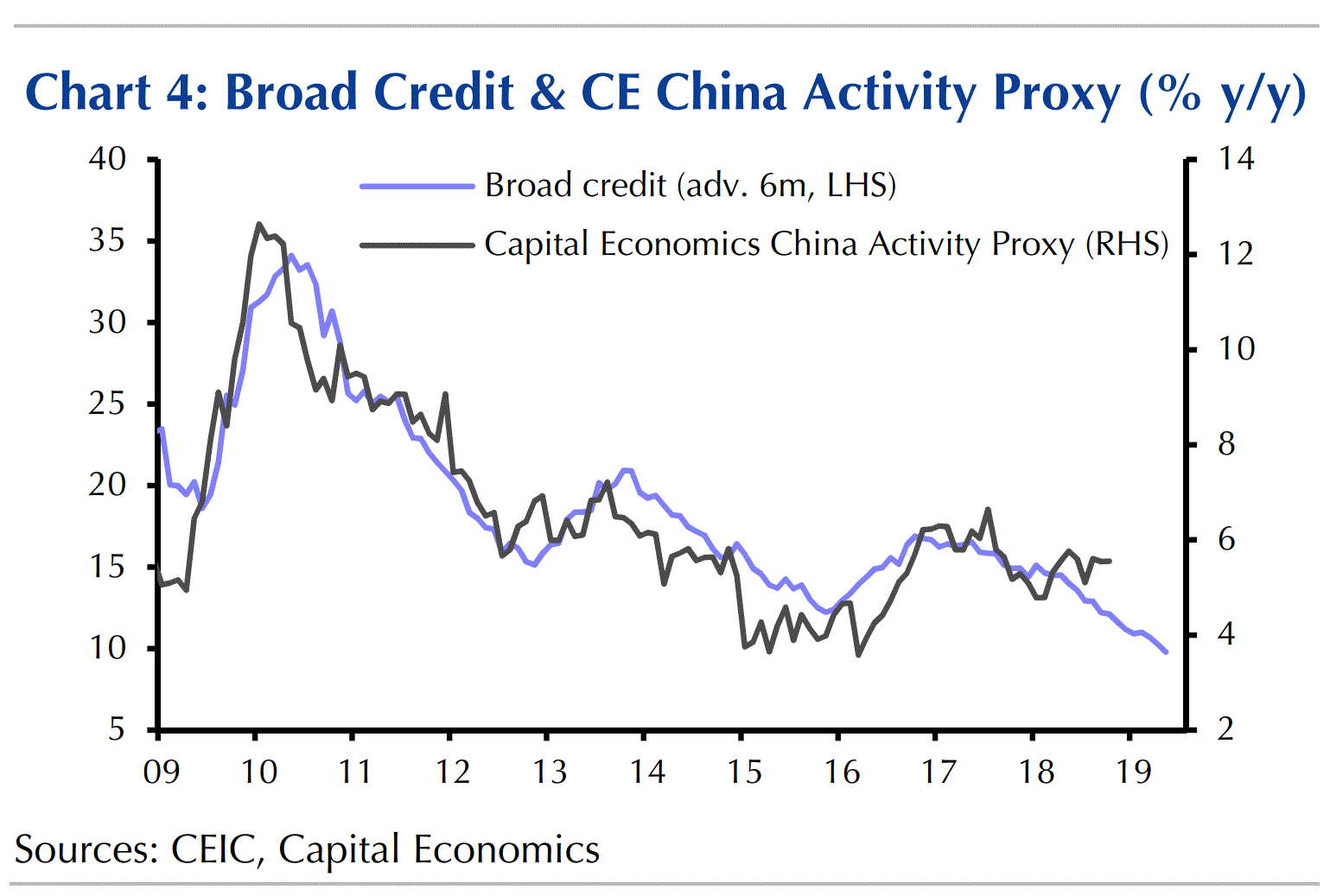 Growth is going to keep slowing. More specifically, construction growth: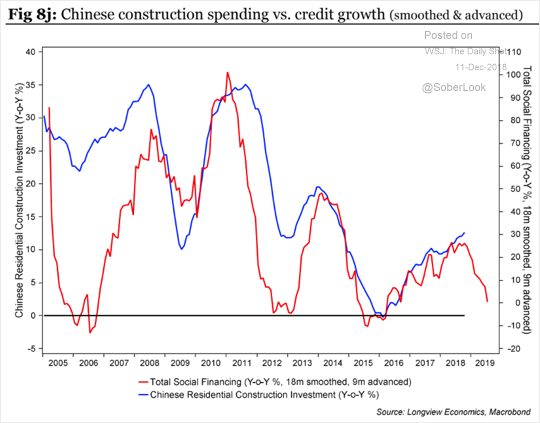 MOAR easing must come but the PBOC needs to wait for the Fed to protect the yuan.