Via The Australian:
John Howard defended Aus­tralian media and political debate from Chinese criticism at a high-level dialogue in Beijing last week, in a meeting described as reflecting a warmer relationship with China.

…Chinese state media and senior diplomats have publicly lashed Australian media for reporting on Chinese government interference in Australia. Beijing's officials have also argued Australian media reports too many "negative" stories about China.

In response, a source said the former prime minister told Chinese officials Australia had an independent judiciary and parlia­ment as well as a free media, which was not going to change, and ­accepting this was part of having "mutual understanding" between the two countries.
Bravo. This is so much better in every way than the kowtowing drivel espoused by so many of Australia's economic leading lights including the corrupt RBA, Labor, universities, Geoff Raby & Co, Beijing Bob & Co, as well as a multitude of mining executives.
We are quite capable of being polite to China without whoring away our democracy.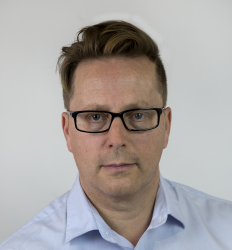 Latest posts by David Llewellyn-Smith
(see all)