Released into the holidays as usual:
Australia has a target of reducing emissions to 26 to 28 per cent below 2005 levels in 2030. The current estimate is that cumulative emissions reductions of 695 Mt CO2-e (26 per cent reduction) to 762 Mt CO2-e (28 per cent reduction) will be needed over the period 2021–2030 to meet Australia's 2030 target.
What a pack of arsehats we are, with an appalling liar for a leader:
In response to a damning IPCC report earlier this year on the state of the climate, Prime Minister Scott Morrison said Australia was on track to meet its targets "in a canter".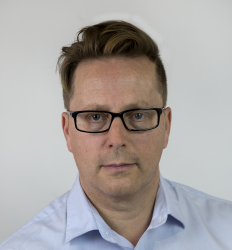 Latest posts by David Llewellyn-Smith
(see all)