A week ago, Interest.co.nz published an alarming report showing how the Auckland region's undersupply of homes has blown-out by nearly 400% in just four years – from 6944 in 2014 to 34,150 in 2018 – on the back of an insane 134,000 increase in population from net overseas migration: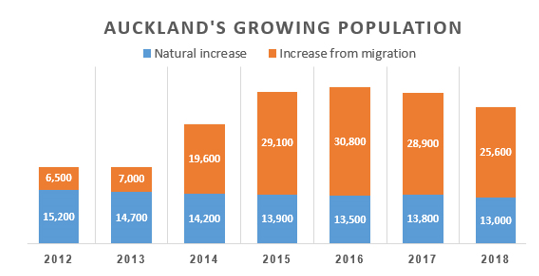 On Friday, Statistics New Zealand released data showing that Auckland dwelling consents rose to 13,078 in the year to October – up 25% year-on-year and the highest level since the 1970s:
"Home permits in Auckland briefly reached a similar high level in the early 1970s, when Auckland's population was less than half what it is now," acting construction statistics manager Dave Adair said.

"The number of new homes consented also came close to 13,000 in the June 2004 year."
The crazy thing is that despite Auckland's dwelling construction running at the highest level in around 40-years, it is nowhere near enough to keep pace with the region's hyper immigration-driven population increase.
Even if we heroically assume that the 13,078 dwelling consents translates into a commensurate increase in supply – an unrealistic assumption given it doesn't account for demolitions – Auckland would still build only one new dwelling for every three new people.
The only way to solve Auckland's chronic housing shortage is to slash immigration. Otherwise, the housing shortage will continue to worsen.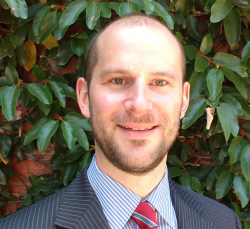 Latest posts by Leith van Onselen
(see all)