More good work today from Martin North to block deposit bail-ins
As we await formal responses from the regulators, I discuss Bail-In with Robbie Barwick from the CEC.

They have launched a campaign to make a change to the law to specifically exclude deposits, and they have new evidence that despite what many in Government say, Bail-In HAS been covertly legislated.

Time to write to your MP and insist they back this change!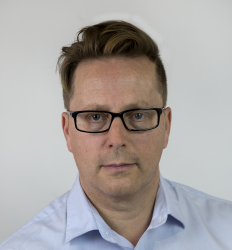 Latest posts by David Llewellyn-Smith
(see all)