Via Domainfax:
When it comes to access to housing in Australia, the playing field is far from even.

Our recent research has found that race matters. Many Australians experience racism and discrimination based on their cultural background.

This is particularly the case for Asian Australians. They experience much higher rates of racism across a variety of everyday settings, but particularly when renting or buying a house.

An online national survey of 6001 Australians measured the extent and variation of racist attitudes and experiences. We examined the impacts of where Australians are born and what language they speak at home on their experiences of racism.

Published findings for New South Wales and Queensland in the 1990s revealed that 6.4 per cent of Australians reported having experienced ethnic-based discrimination when renting or buying a house. Our recent national study has found this proportion has increased dramatically. In recent years, 24 per cent of Australians have experienced housing discrimination.

As with the broader pattern of everyday racism, Asian Australians are feeling the brunt of housing discrimination. Almost six in ten (59 per cent) Asia-born participants in our study experienced racism in accessing housing. This compares to only 19 per cent of non-Asian-born participants.
The survey was conducted during 2015/16 when the surge in Chinese buying of Australian realty was at fever pitch: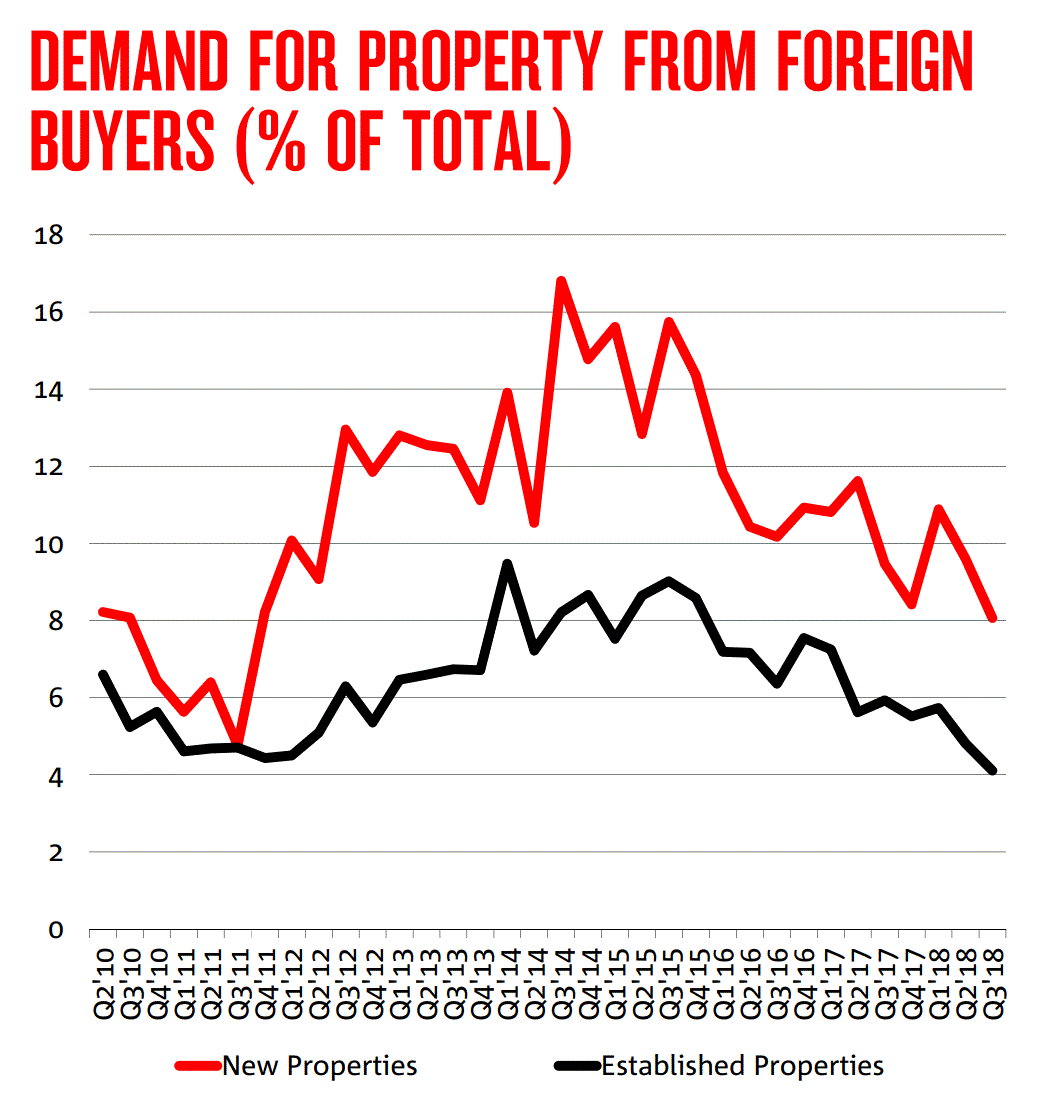 Of course it resulted in a surge of anger and racial abuse. These are people we are talking about not some programmable snowflake machines. Australians rightly thought that as Australians in Australia they had certain privileges, such as not having to bid for a roof over their heads against wealthy and often corrupt foreign nationals. The government must take the blame for letting it happen but the anger is more than understandable. We warned it would end this way.
The answer is not to punish those who were sold out by their own country, it is to stop the selling out.
Eh, Domainfax.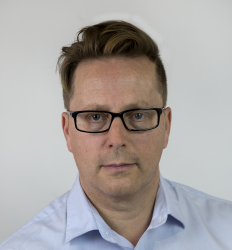 Latest posts by Houses and Holes
(see all)