Its plunge into investor mortgages is a source of much amusement: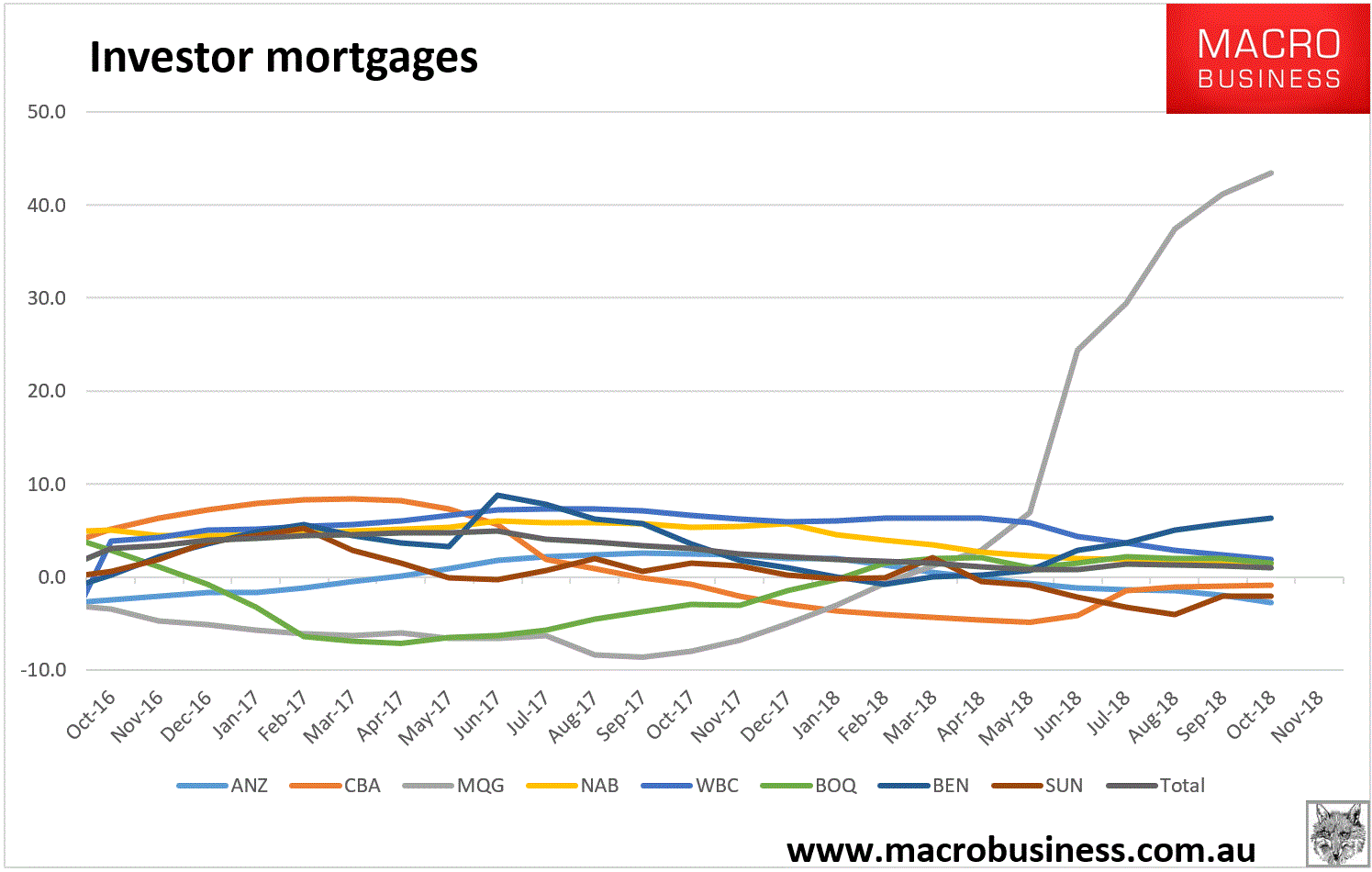 In it went the moment APRA lift the 10% speed limit (actually a bit before that). There was a big lift in May from either portfolio rebalancing or an acquisition but even accounting for that the book is currently growing at 25% per annum.
It can hardly be doing so without trashing lending standards. Indeed, it is very obviously soaking up market share from those rejected by major banks so it is doing so intrinsically.
MQG is a systemically important bank – as the GFC bailout showed – and APRA should not be allowing this kind of cavalier credit issuance. Indeed, this rampant credit binge is happening just as APRA  talks up its tough new approach up in the final days of Hayne.
Time to plug the hole in the silver donut, APRA.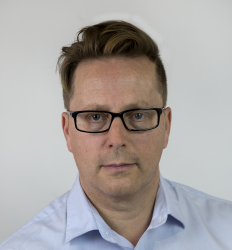 Latest posts by David Llewellyn-Smith
(see all)