Yay!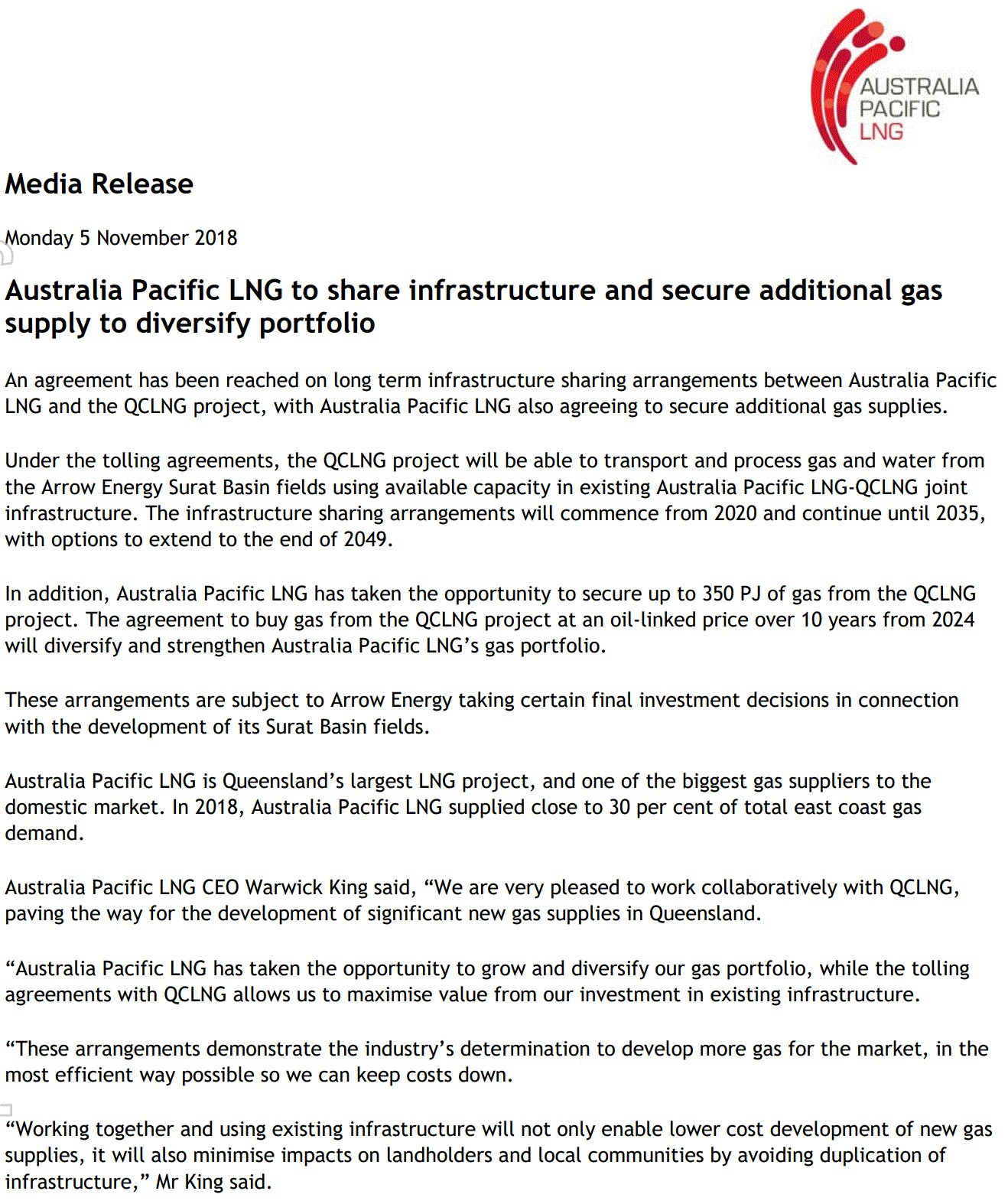 Love it. MB argued that when Shell bought QCLNG two years ago, the ACCC should have forced it to divest Arrow. It is the last big, undeveloped gas field on the east coast without community restrictions: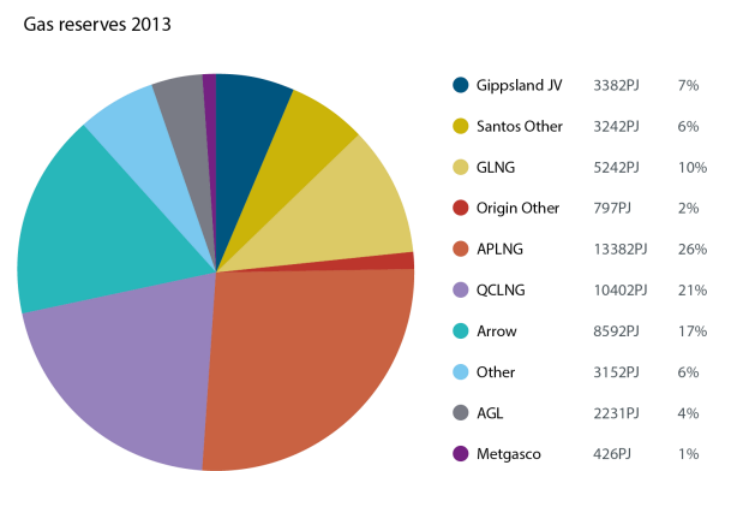 Instead, the ACCC let the consolidation complete the export cartel.
Now all of the Arrow gas is going to go offshore as well. Oil-linkage plus tolling means APLNG will be shipping to China at roughly 16Gj on today's rates.
That APLNG needs this gas at all is another tell on how much they have buggered up this investment. They were supposed to have enough of their own gas yet here they are spending a bomb on getting more. Their own unconventional fields are seriously under-producing forecasts.
This tells you one thing loud and clear. If enough gas is not reserved for use locally then every free molecule on the east coast will be vacuumed up by the cartel and shipped to China, delivering staggering price rises to you in gas and power, and permanently derailing Australian decarbonisation.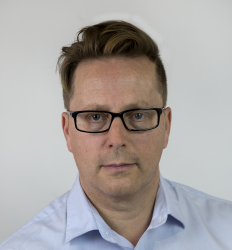 Latest posts by David Llewellyn-Smith
(see all)