Chinese data for October is out and its economy has become a running joke. This thing is supposed to be "rebalancing" from investment yet all it does is build more useless shit! Industrial production was at 5.9%, fixed asset investment at 5.7% and retail sales at 8.6%: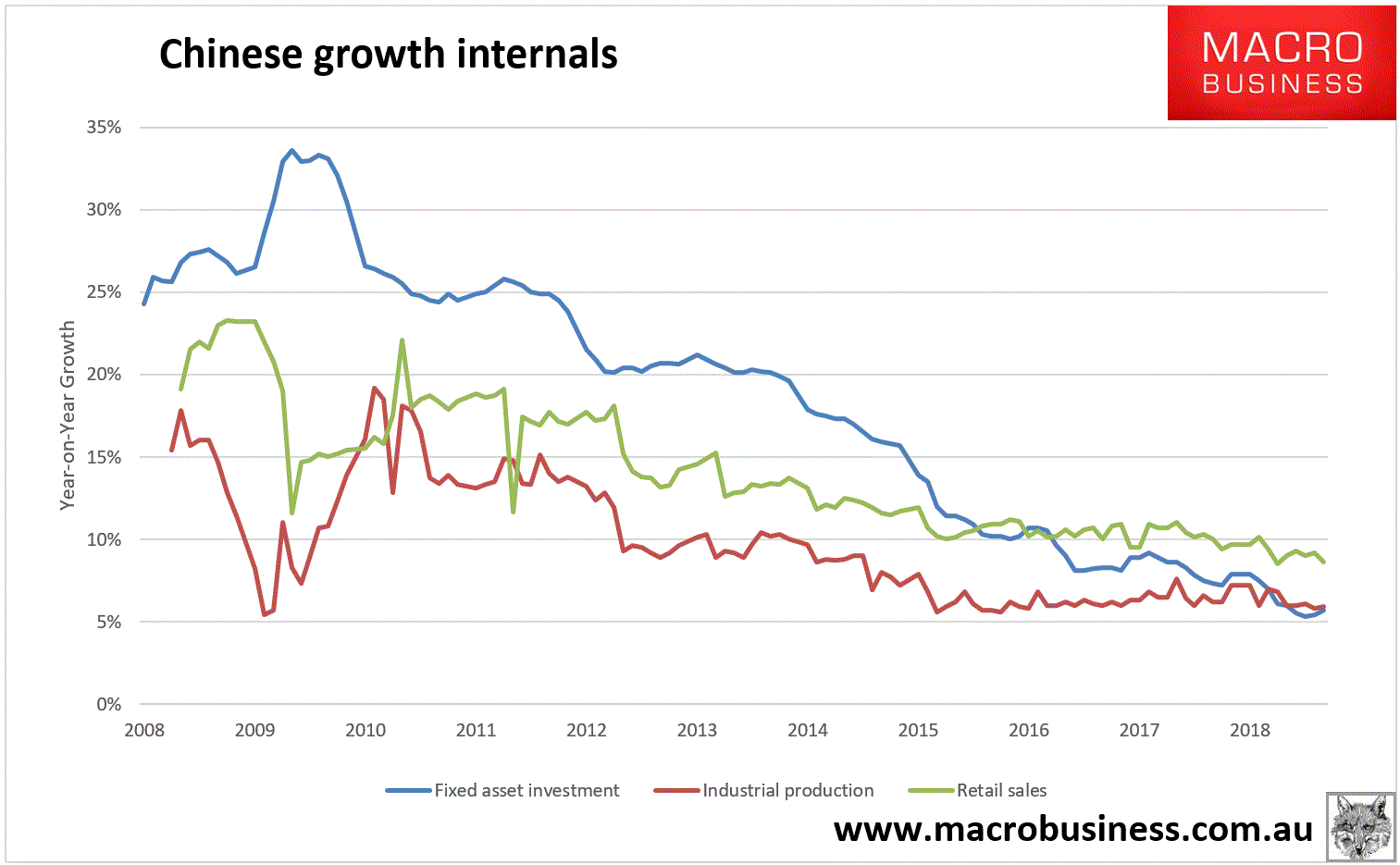 It's when we look under the hood that the useless revving of a crazed engine becomes apparent. At the top of the list for stunning waste is empty apartments and never have there been more under construction that today: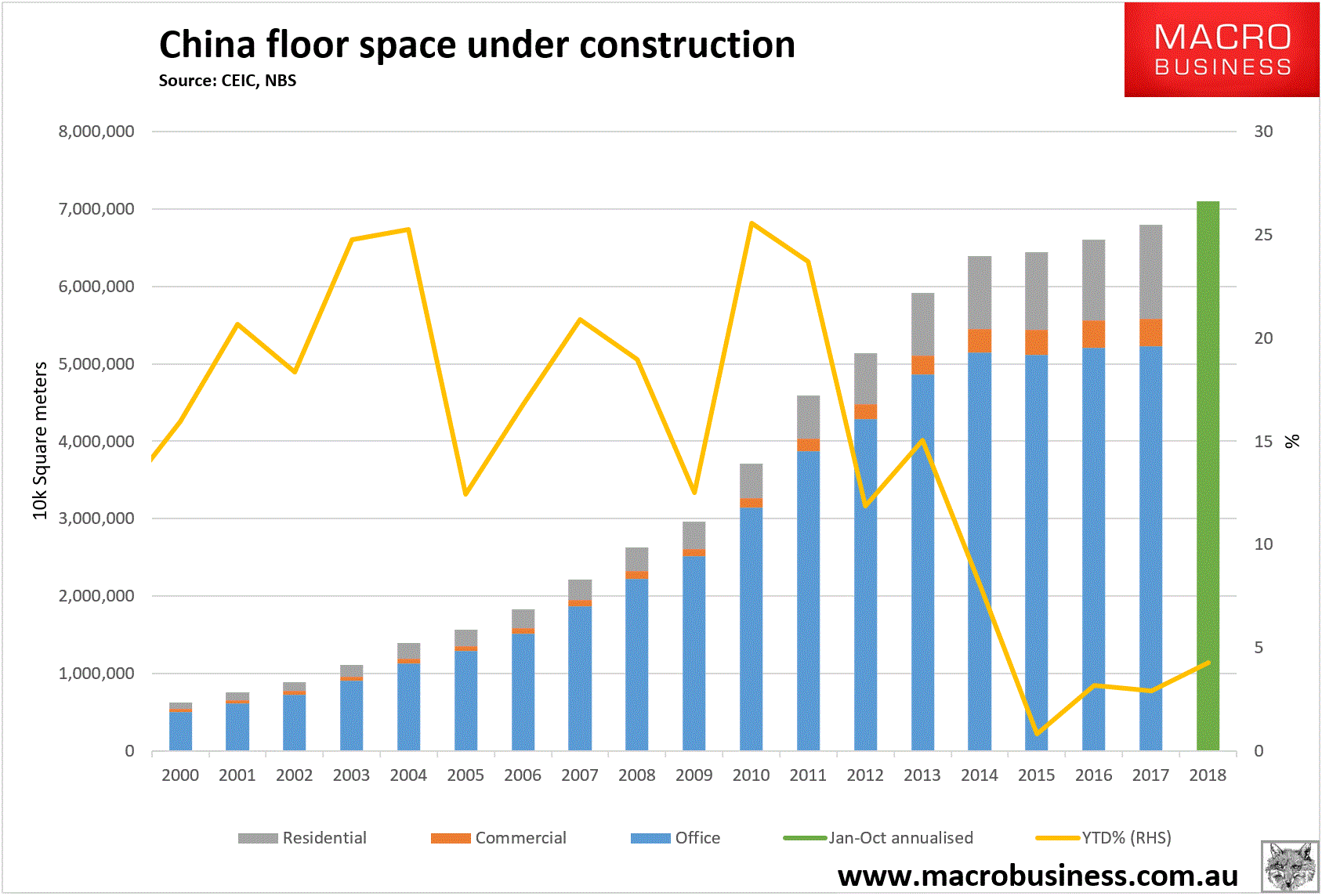 With starts still ripping higher at 16.3% YTD: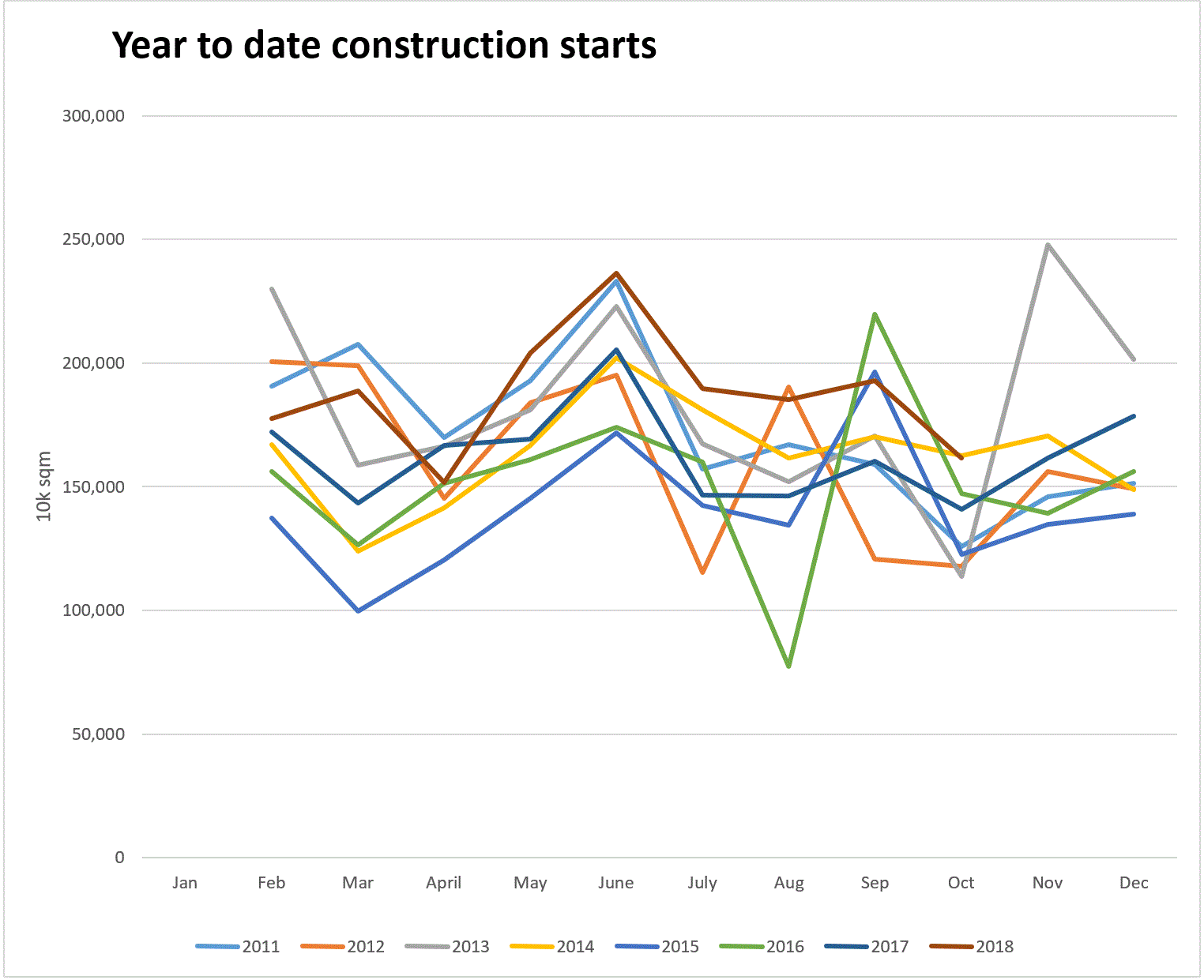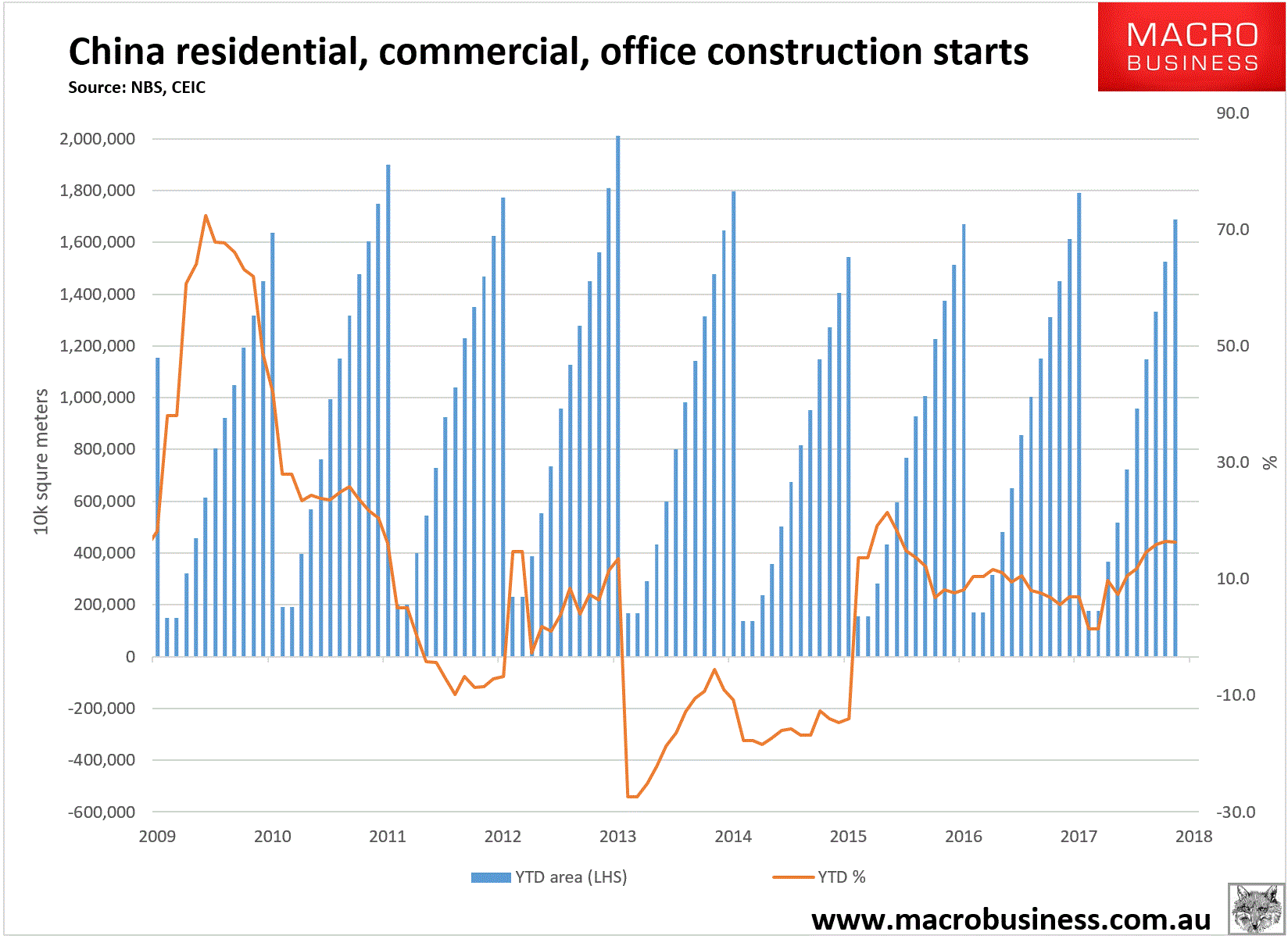 Sales are still falling away at just 2.2% YTD now so it is going to slow and reverse without further stimulus (which is underway):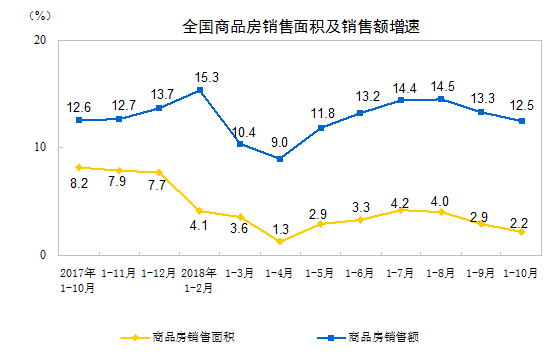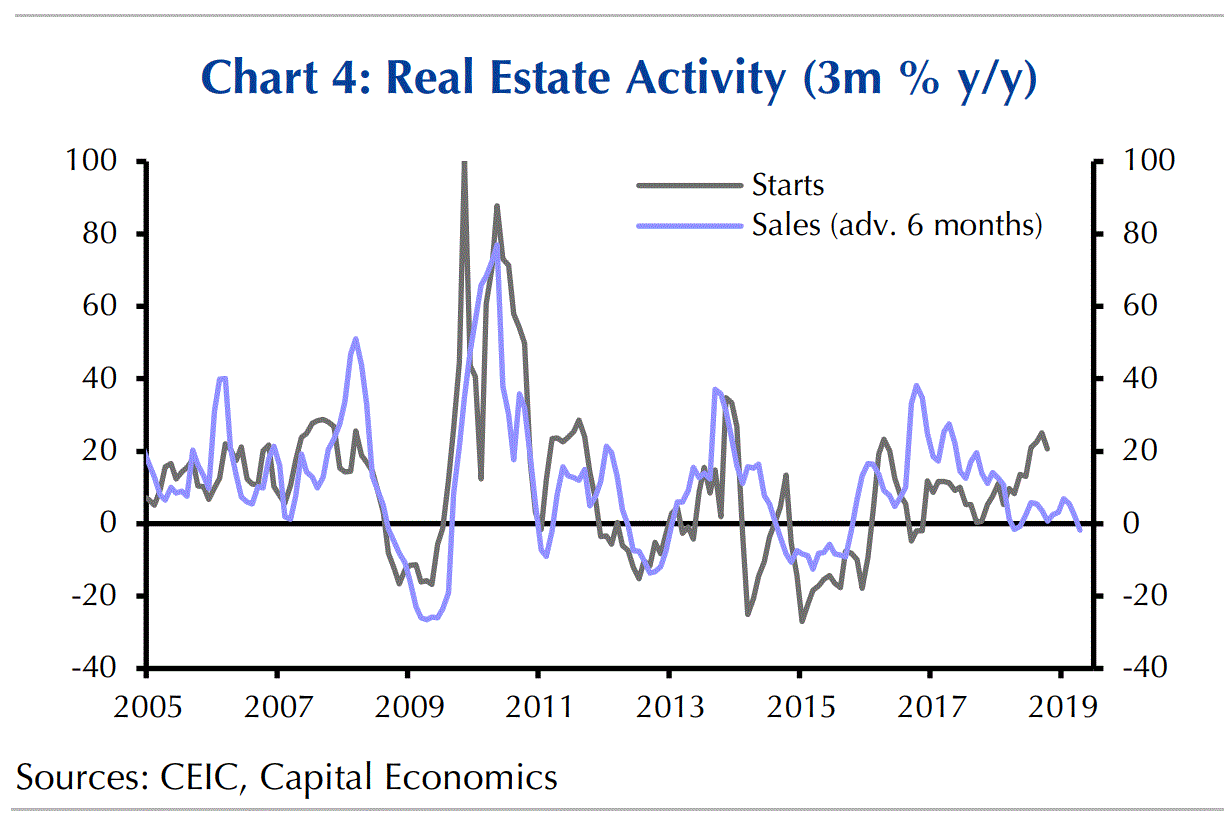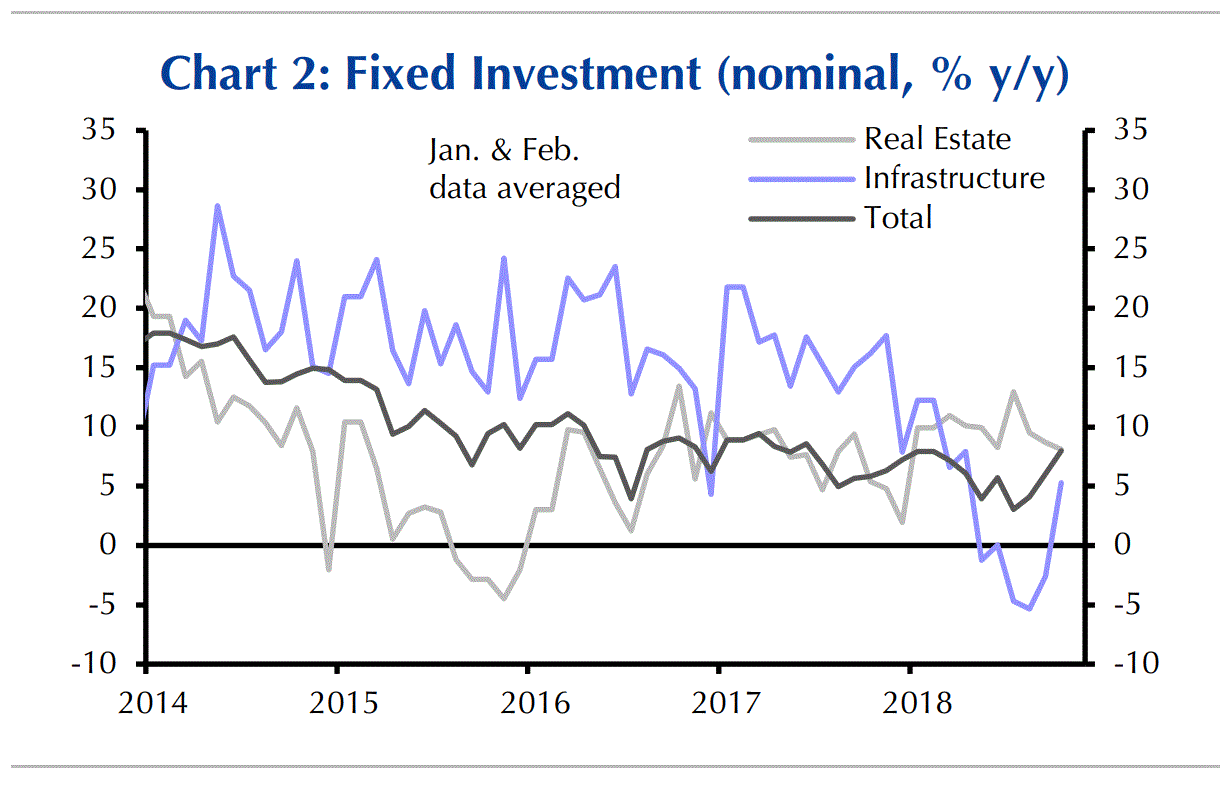 While it lasts, the vast capital mis-allocation continues to support mind-boggling steel output with another record month by far of 82.2mt: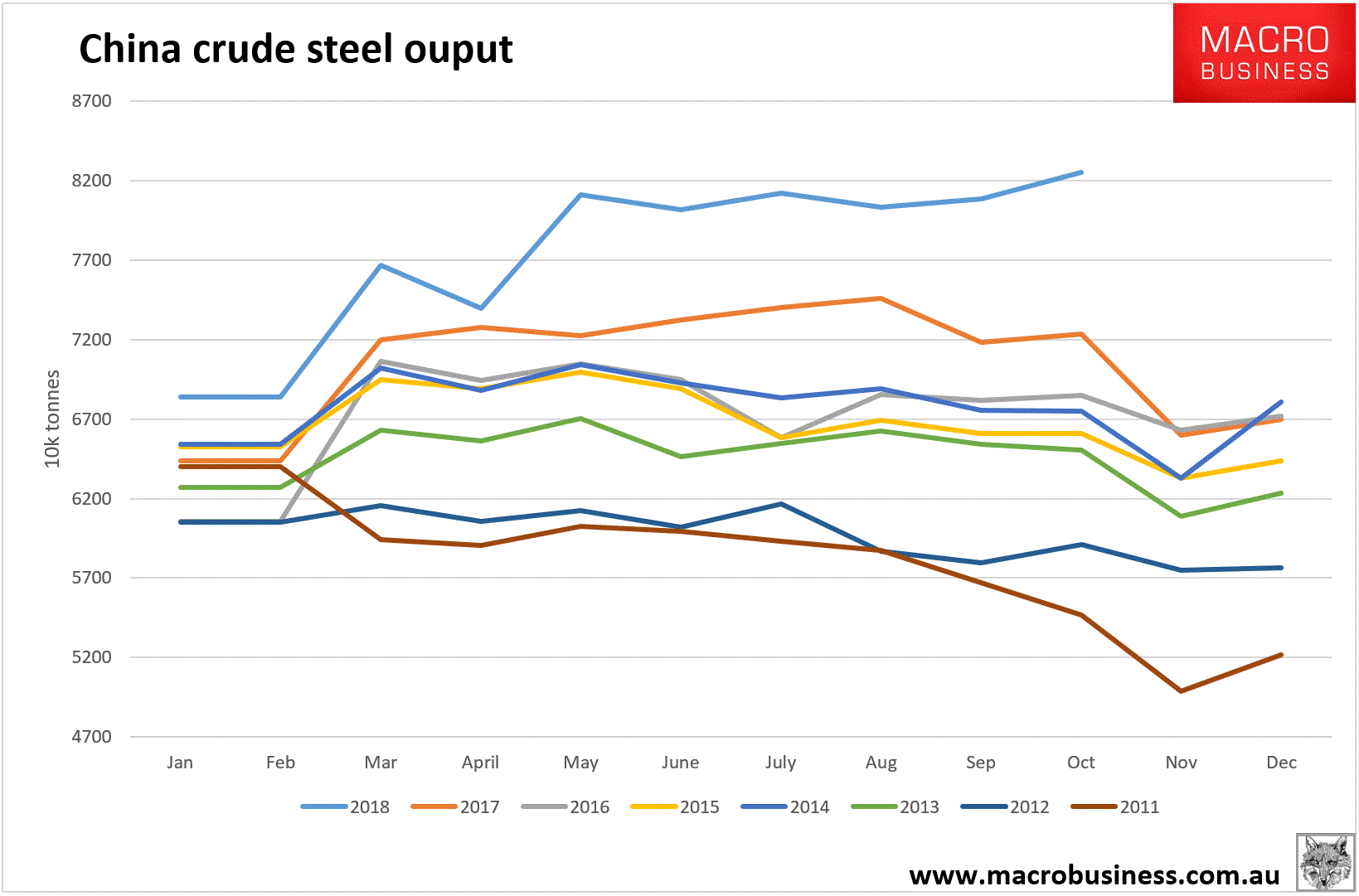 Cement output also rebounded, perhaps as new infrastructure stimulus arrived: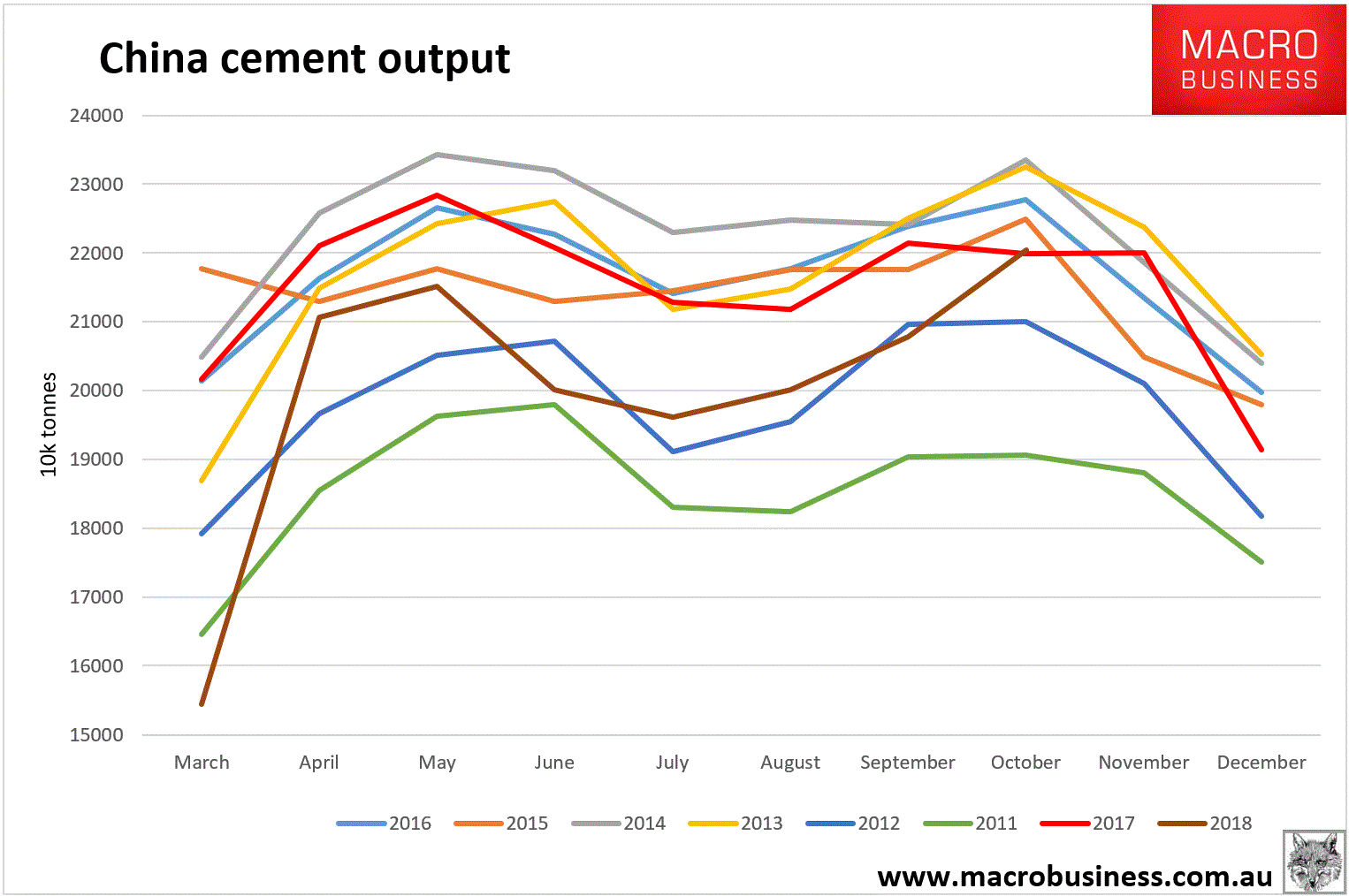 There's only more and MOAR unbalancing here.