It's the model of efficiency! Via Bloomie:
Chinese President Xi Jinping's mantra that homes should be for living in is falling on deaf ears, with tens of millions of apartments and houses standing empty across the country.

Soon-to-be-published research will show roughly 22 percent of China's urban housing stock is unoccupied, according to Professor Gan Li, who runs the main nationwide study. That adds up to more than 50 million empty homes, he said.

The nightmare scenario for policy makers is that owners of unoccupied dwellings rush to sell if cracks start appearing in the property market, causing prices to spiral. The latest data, from a survey in 2017, also suggests Beijing's efforts to curb property speculation — considered by leaders a key threat to financial and social stability — are coming up short.

She joked that she sometimes wishes her parents hadn't bought it for her in the first place. That's because any apartment she buys now would count as a second home, which means she'd have to make a bigger down payment.
That's what you get when you rely upon mis-allocated investment to drive growth so that the social contract between populace and tyranny does not break down: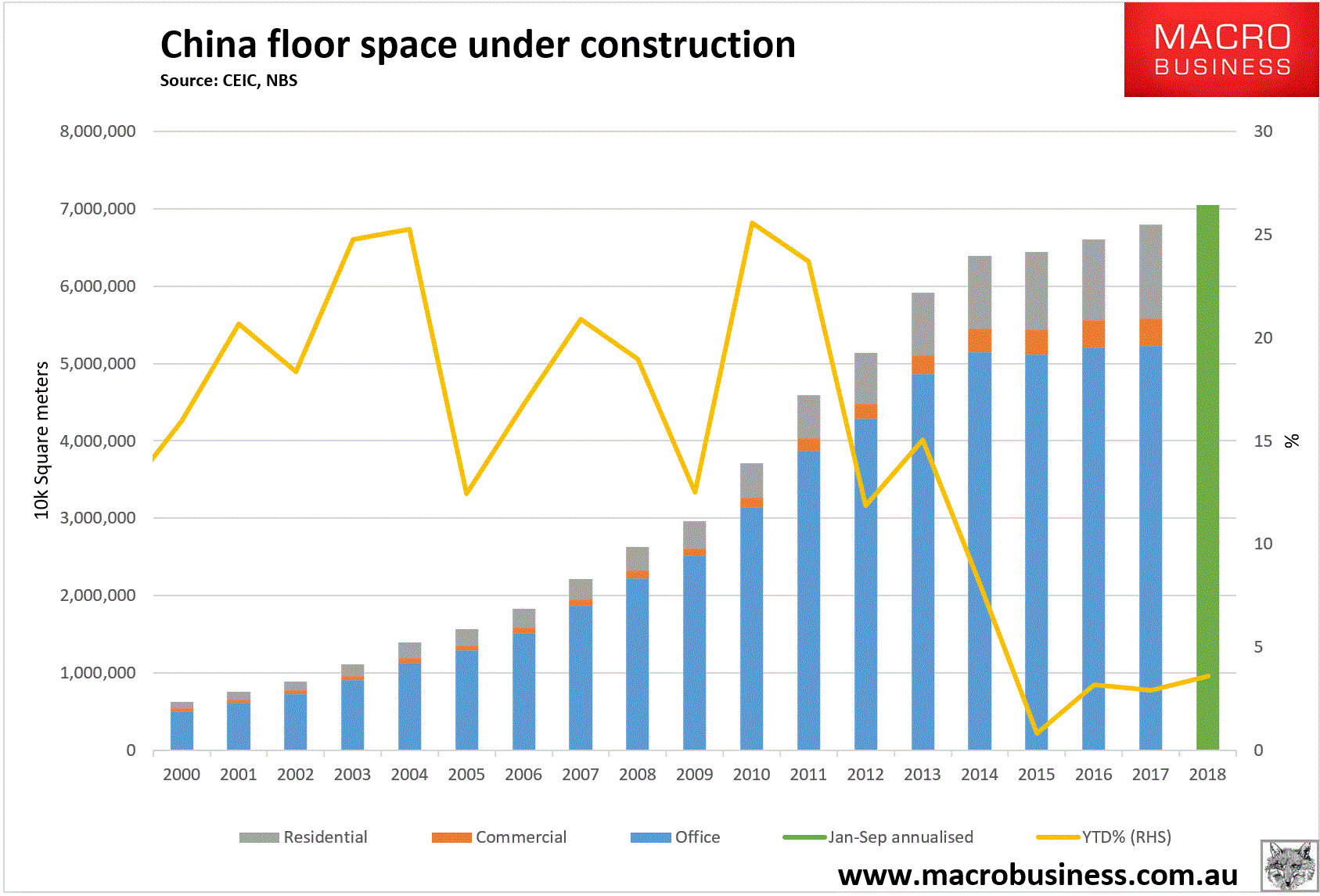 And what happens when you turn it off? See the 2015 mining GFC. And if you don't turn it off? See Japan's thirty year decline as productivity dies.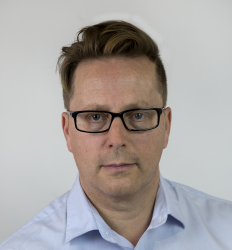 Latest posts by David Llewellyn-Smith
(see all)