Hope is kindled:
Welcome aboard, Rod. This will aid Labor to tackle the gas cartel when it takes power. It must do it first and foremost or as falling house prices drag down the AUD then we'll see a new gas and electricity price shock smash into the economy. It will be made even worse if we get LNG imports. The opposition will blame Labor's commitment to renewables and it will be political chaos all over again.
Conversely, if the cartel is broken with reservation, LNG imports are prevented, and the gas price lowered to $6-8Gj then utility prices will crater and income will flood back into business and household pockets across the east coast while decarbonisation can proceed smoothly.
It's a complete policy no-brainer using the Coalition's own policy mechanism.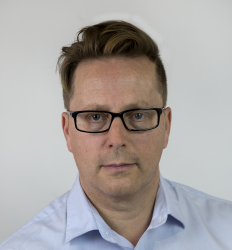 Latest posts by David Llewellyn-Smith
(see all)