Labor has directly linked the Budget savings from its negative gearing and capital gains tax (CGT) reforms with its announced $10 billion package to boost preschool access for three and four-year-olds. From The Australian:
From 2021, three-year-olds will get access to 600 hours of subsidised preschool, at a cost of $1.75bn over the forward estimates. The scheme, which will cost $9.8bn over ten years, would see the existing 15 hours a week of subsidised preschool for four-year-olds extended to three-year-olds under a Shorten government.

Mr Shorten Labor would pay for the promise with changes to negative gearing and the capital gains tax.

The Opposition Leader pointed to Australia's poor performance in international education rankings.
This is very clever politically. It paints the Coalition as favouring property speculation over investment in public services, whereas Labor favours services and affordable housing over property speculation.
It is also another important indication that Labor will not budge from its negative and CGT reform policy, despite growing pressure from the property lobby and the Coalition.
Good job Labor.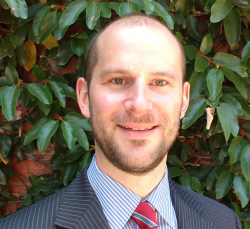 Latest posts by Unconventional Economist
(see all)