From Renegade Economist comes the fantastic Bruce Robertson (IEEFA) on how Australia destroyed its own energy markets:
We discuss policies to reduce gas prices as per international best practice. In light of further consolidation in the industry, we discuss how gas sets the baseline price for energy production in the nation. How much could energy prices fall if we got the gas price back to its' long term price range?
Great/horrible listening for every Australian.
There is only one answer: regulation. We need domestic gas reservation and pipeline price fixing. Now endorsed by the ACCC:
Labor must do this as its first act in power or it risks the fate of four toppled PMs.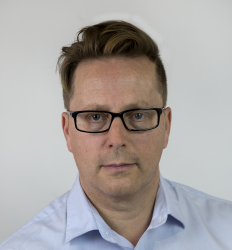 Latest posts by David Llewellyn-Smith
(see all)