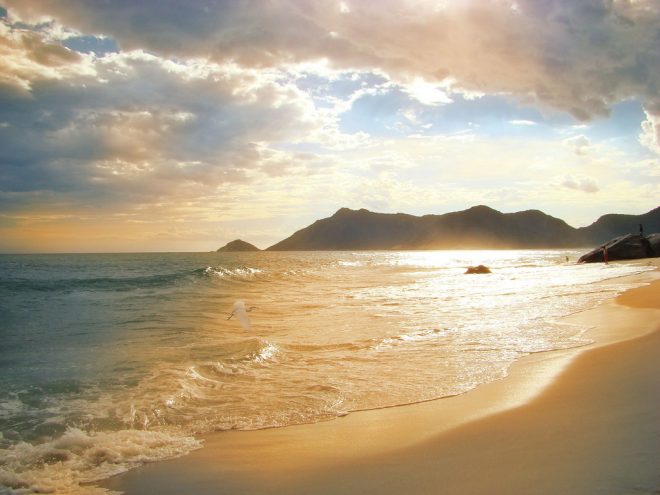 A big beat on unemployment today has spiked the Aussie dollar but sent local shares lower as Chinese markets move higher on the back of a slightly stronger Yuan. Currency markets are gearing up for the BOE/ECB one-two punch followed by a US CPI uppercut with volatility poured into the AUD as a result.
The Shanghai Composite has reversed course, finally putting in a positive session, closing 1% higher at 2683 points. The Hang Seng Index is also doing much better, bursting out of its malaise by closing some 1.7% higher to 26795 points, having found a temporary bottom here on the daily chart: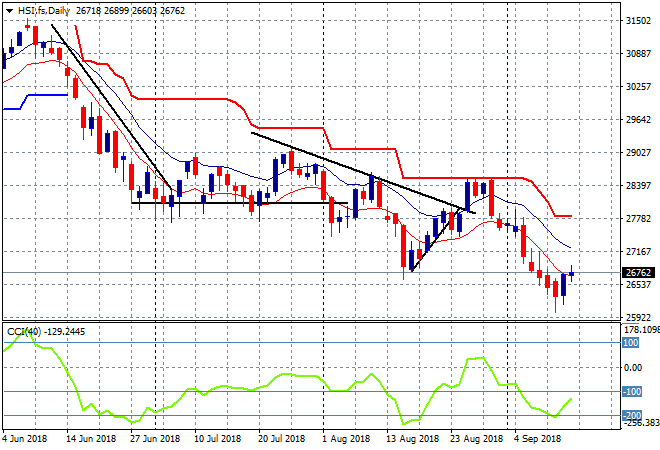 S&P futures however are slowly retracing here with the Eurostoxx off by some 0.2% in anticipation of the central bank meetings tonight. The four hourly chart of the S&P500 is ready to get back above short term resistance at the 2890 level as it tries to make a comeback to the 2900 former high: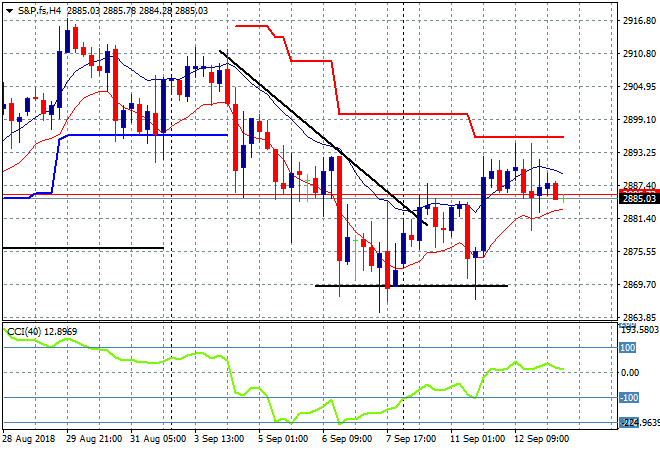 Japanese stocks have recovered from the previous stumble, with the Nikkei 225 closing 1% higher at 22821 points, still well above support and poised for a breakout. The USDJPY pair is slowly making its way higher above the 111 handle, but has slowed down as it nears the former midweek high at 111.60 that needs to be breached soon: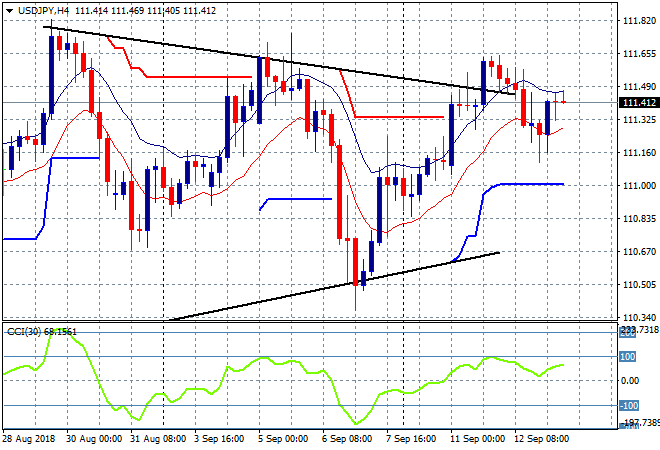 The ASX200 had the rug pulled out on expectatiosn of higher inflation and robust employment stats with a solid loss of 0.8%, taking it down to 6128 points. The Aussie dollar soared through overnhead resistance and almost hit the 72 handle vs USD as a result of the unemployment print but does it have the legs to get back above the former two week high at 72.40 or so: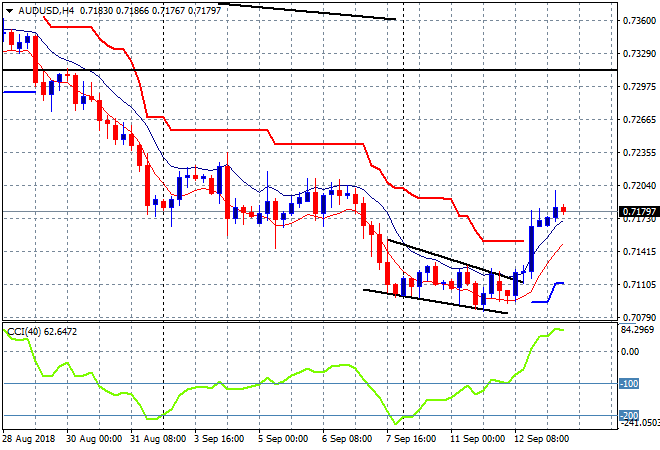 The economic calendar three major events to watch out for tonight. First it's the BOE interest rate meeting followed by the ECB meeting and Super Mario's always fun to listen to press conference. Finally, its the monthly CPI print from the US. A great night for currency speculators!