Here is an interesting table from Technology Foresight showing the most disruptive technologies and a timeline for when they are expected.
I have shown the most imminent ones below, click the image below for the full table as a pdf: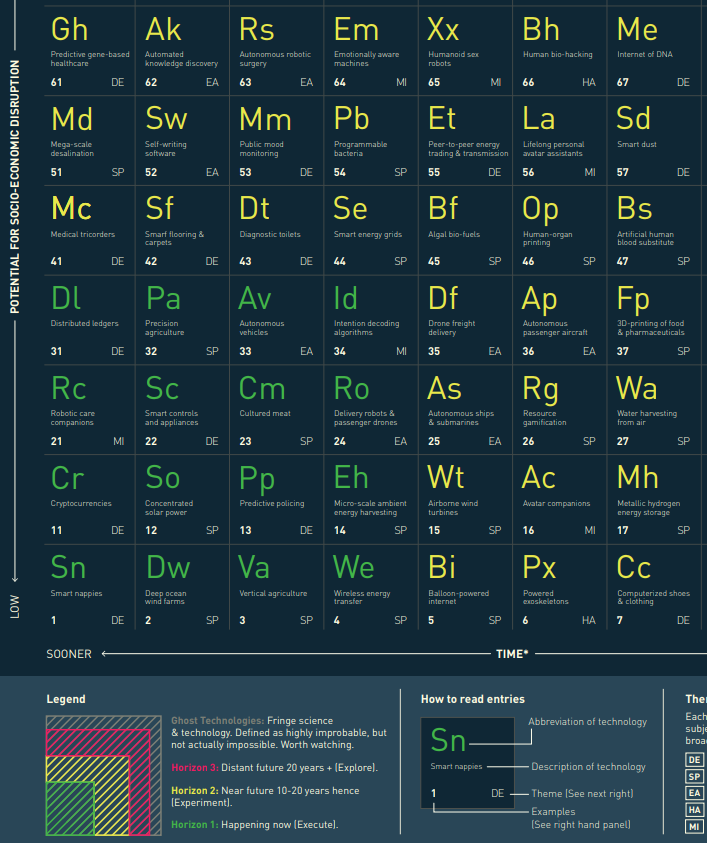 I'm interested in your thoughts (preferably with supporting research or at least some sort of reason to believe you):
Which of the above have they got wrong in terms of timing or scope to disrupt?
What technologies are missing?
Damien has a wealth of experience across international equities (Schroders), asset allocation (Wilson HTM) and he helped create one of Australia's largest independent research firms, Aegis Equities. He lectured for over a decade at the Securities Institute, Finsia and Kaplan and spent many of those years as the external Chair for the subject of Industrial Equity Analysis.
Latest posts by Damien Klassen (see all)