Via Bloomie:
Don't write off gold in the battle of the havens.

Bullion has lost out in a paradigm shift where the metal's no longer viewed as the traditional refuge when investors are in a risk-off mood, but that won't last, according to Rick Rule, chief executive officer of Sprott U.S. Holdings Inc.

Investors are favoring U.S. Treasuries, and that's seen the dollar get stronger, Rule said in an interview from Vancouver Wednesday. But the greenback's strength is relative, not absolute, and the overwhelming faith that the global saver has placed in the U.S. currency is "probably partly misplaced," he said.

"It used to be that investors looked much more broadly at a basket of currencies when valuing gold," said Rule, 65, who's been involved in the market for four decades. "It seems now that the dollar really has obtained hegemony, and the consequence of that is that the fight really does seem to be between the dollar and gold, and gold seems to be losing. I don't think that that continues, but I can't tell you when that changes."
Not in any time frame that matters to investment. As said many, many times, do not rely upon gold as sage haven within the cycle. It is wildly volatile. And it's only role is to act as the undollar: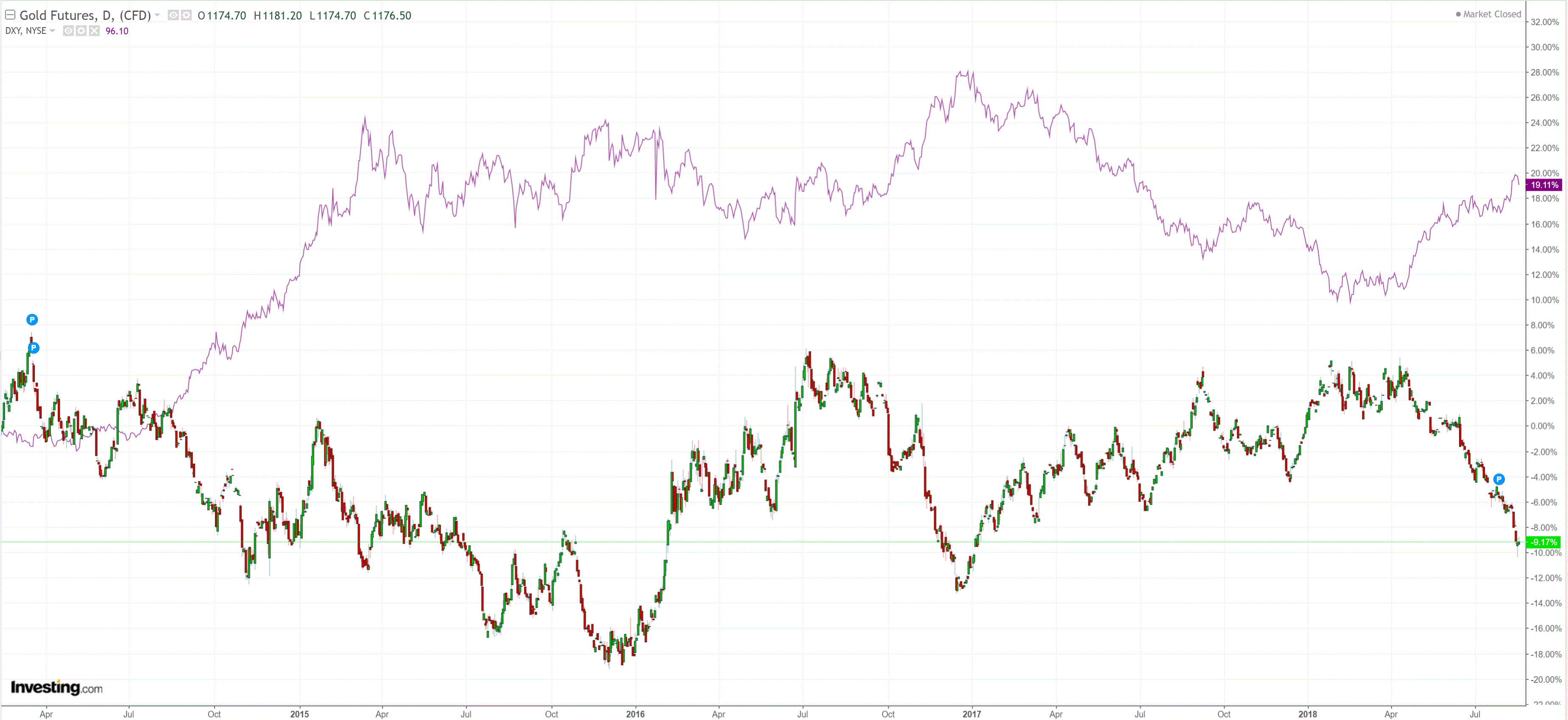 Given that during crisis the USD soars because carry trades reverse, that makes gold a uniquely bad safe haven within the cycle. When most hope it will protect them it is most likely to collapse, as it did during the GFC, the European debt crisis and again today (potentially) as we head into the emerging markets crisis: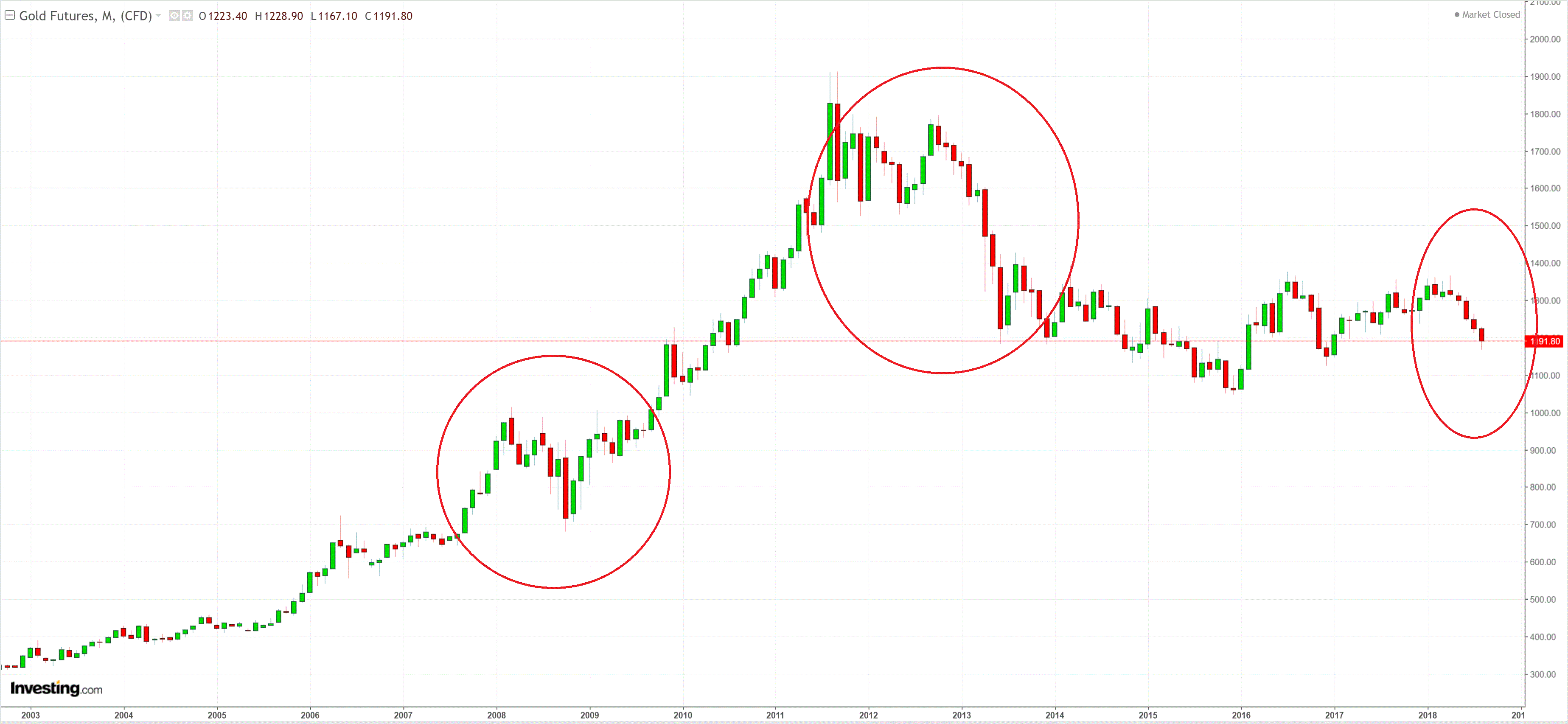 Gold behaves better in AUD but not enough.
That is not to say that gold is worthless. It is not. When it sells off during times of international crisis then that's the time to buy because the easy Fed that follows is the stuff of USD weakness and gold bullishness. But that's like any other commodity.
Gold's unique use is as a structural portfolio hedge. If there is a true break in the global fiat currency regime then gold will be the only thing to own. A failing EUR falls into this category. The yuan displacing the dollar is another, though in my view that will never happen.
In short, gold is an Armageddon currency and a regular commodity wrapped into one. If you don't know when Armageddon is going to come then I'd recommend trading over holding gold.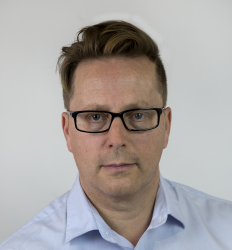 Latest posts by Houses and Holes
(see all)