AUD is still weak through the morning: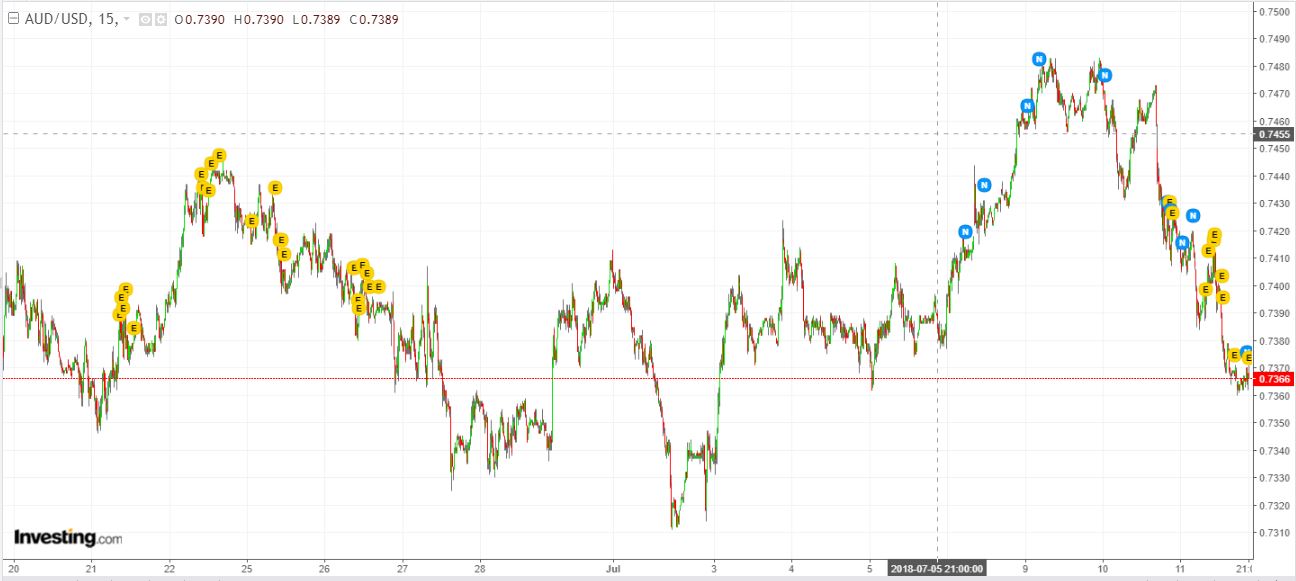 Bonds are selling: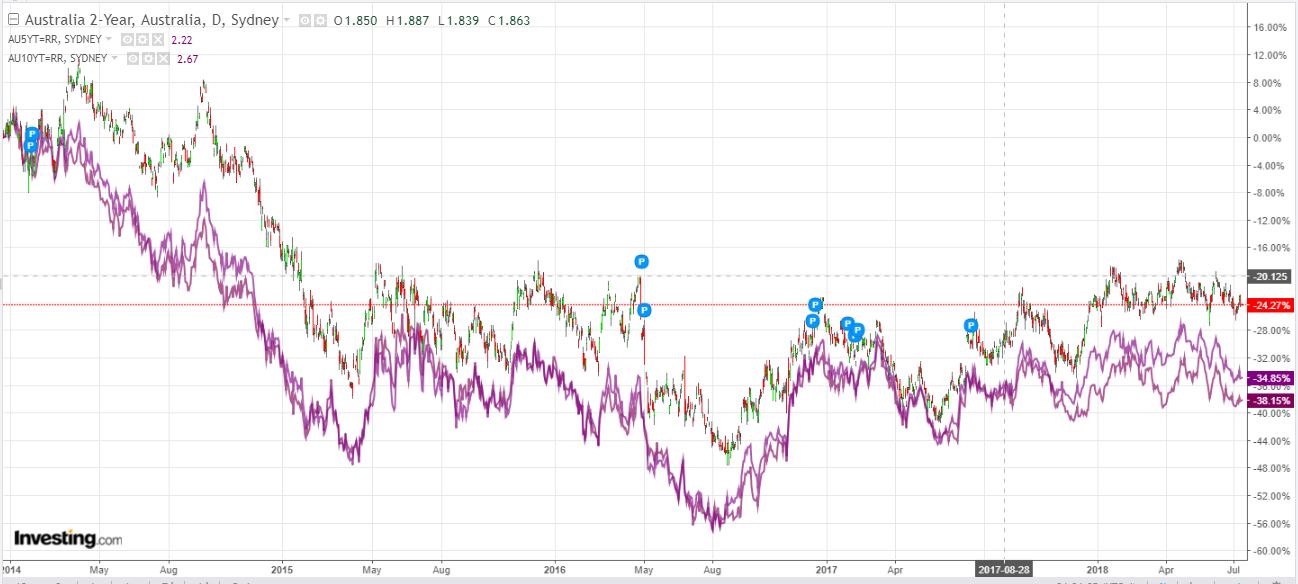 XJO to the moon!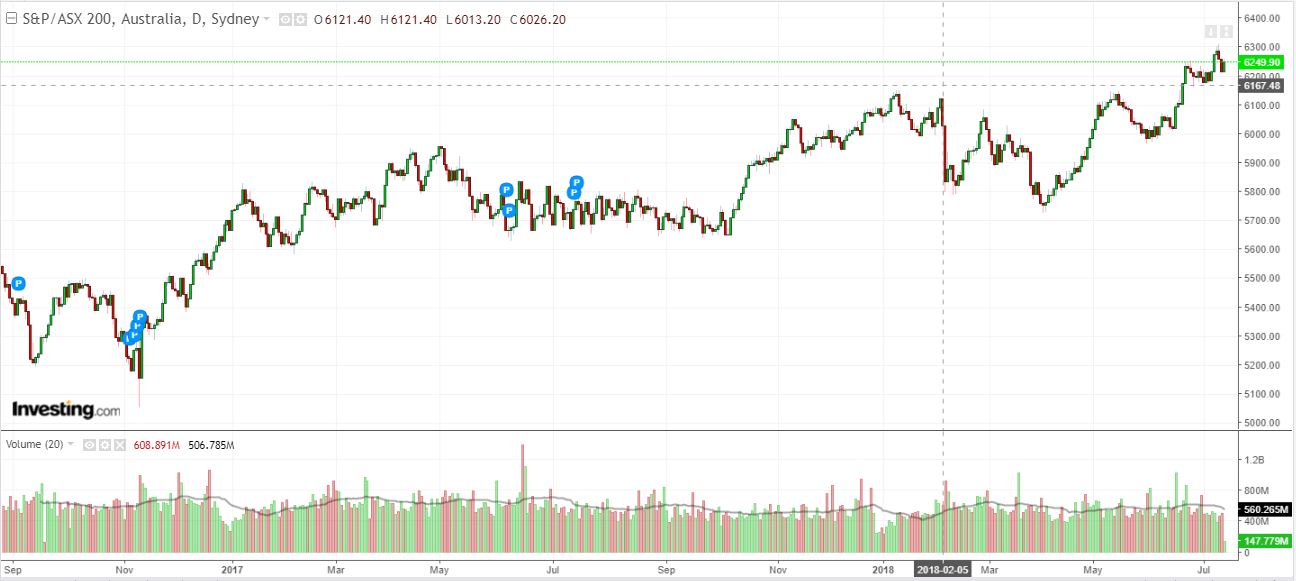 Dalian is firm in the hope for Chinese stimulus even as the PBOC crunches CNY: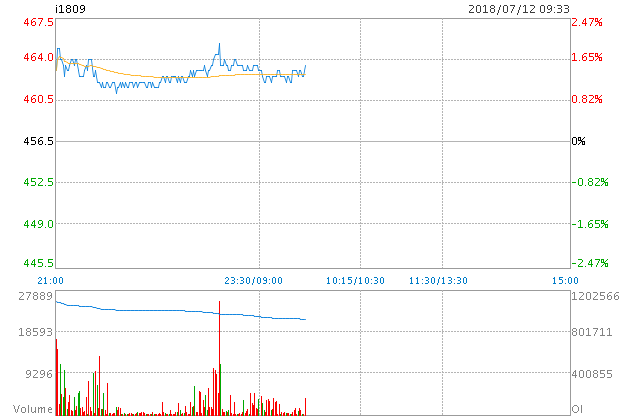 Big Iron is off a bit but nothing like ADRs: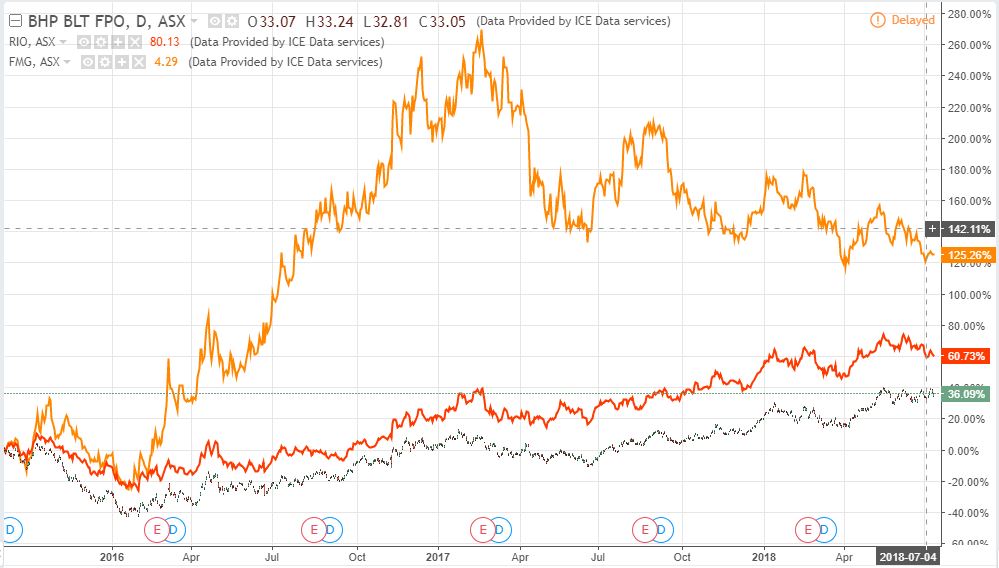 Big Gas is getting the treatment: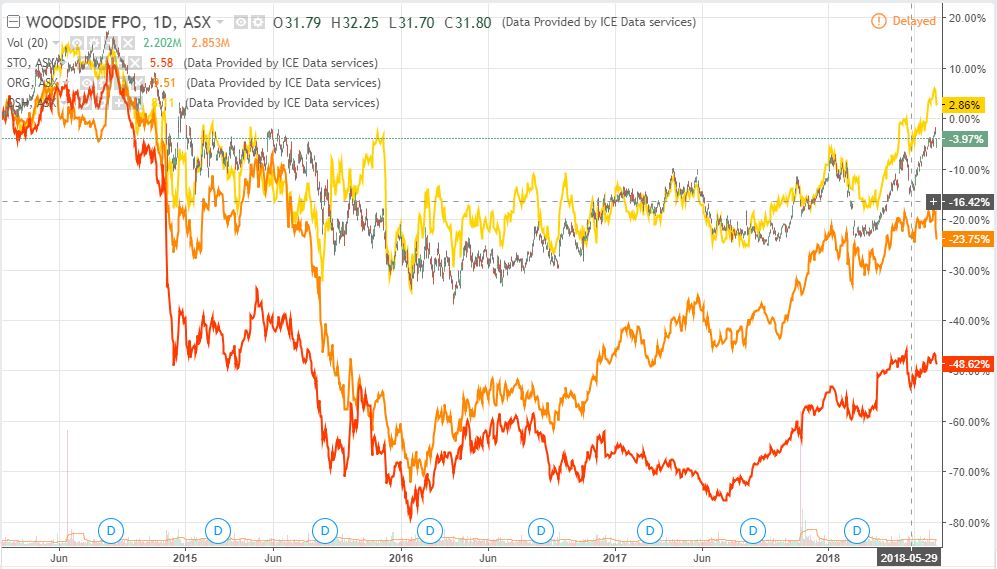 Big Gold is again up on AUD over AU: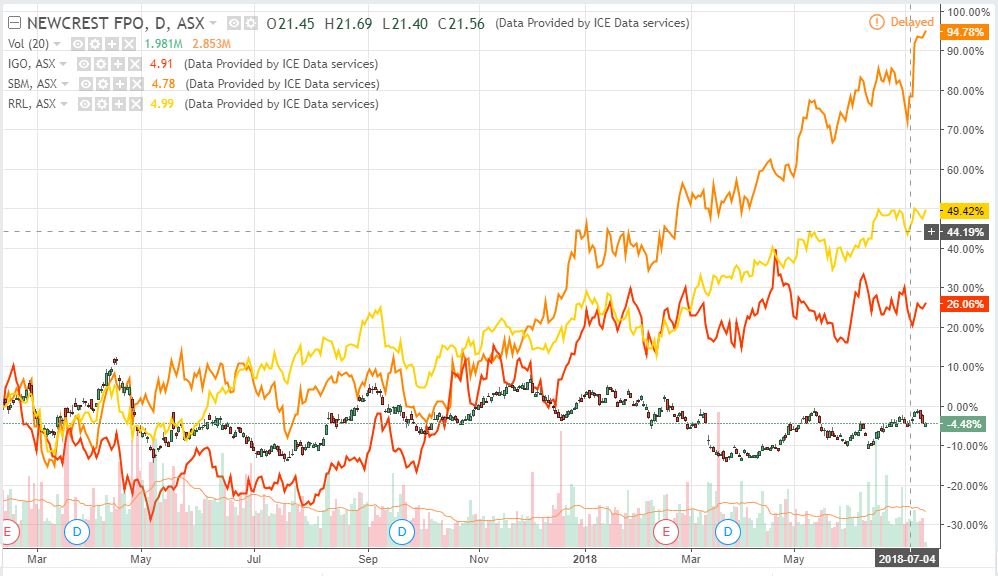 Big Mortgage is ripping: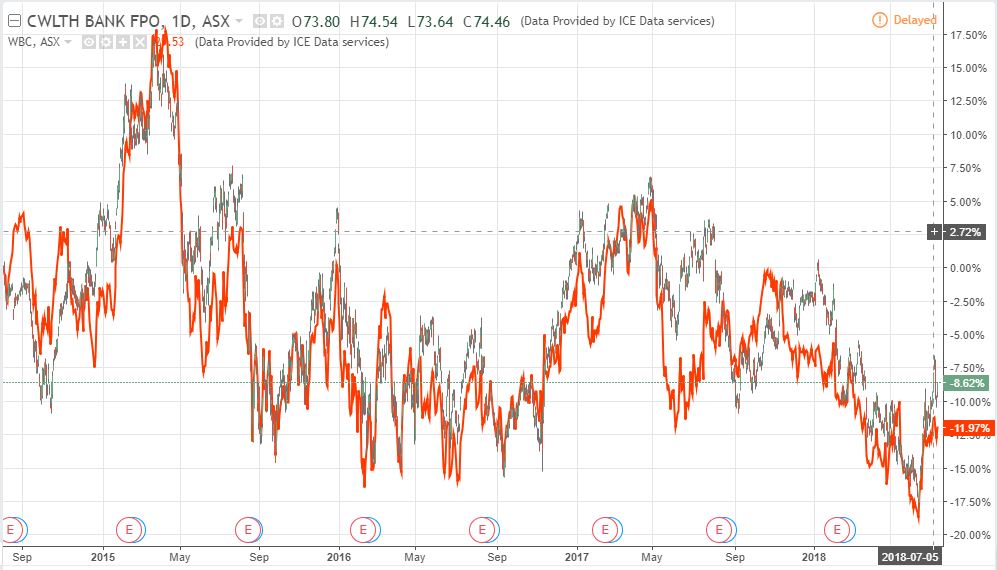 Big Realty meh: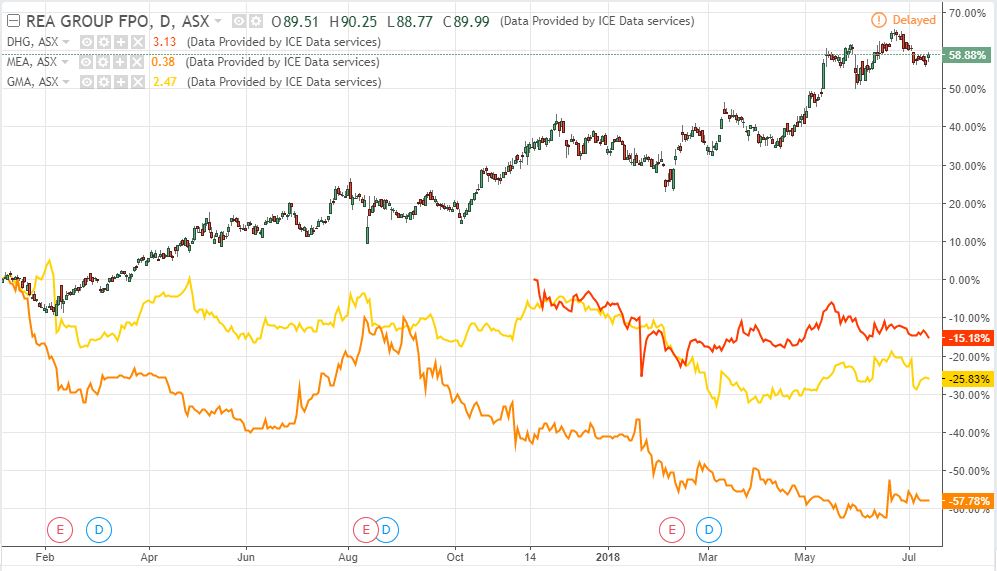 For a country on the receiving end of the trade war and a housing correction there sure is some hope in the ASX bid.
Bad news is good news!