The AUD is still falling this morning as, unusually, consumer sentiment has moved the market: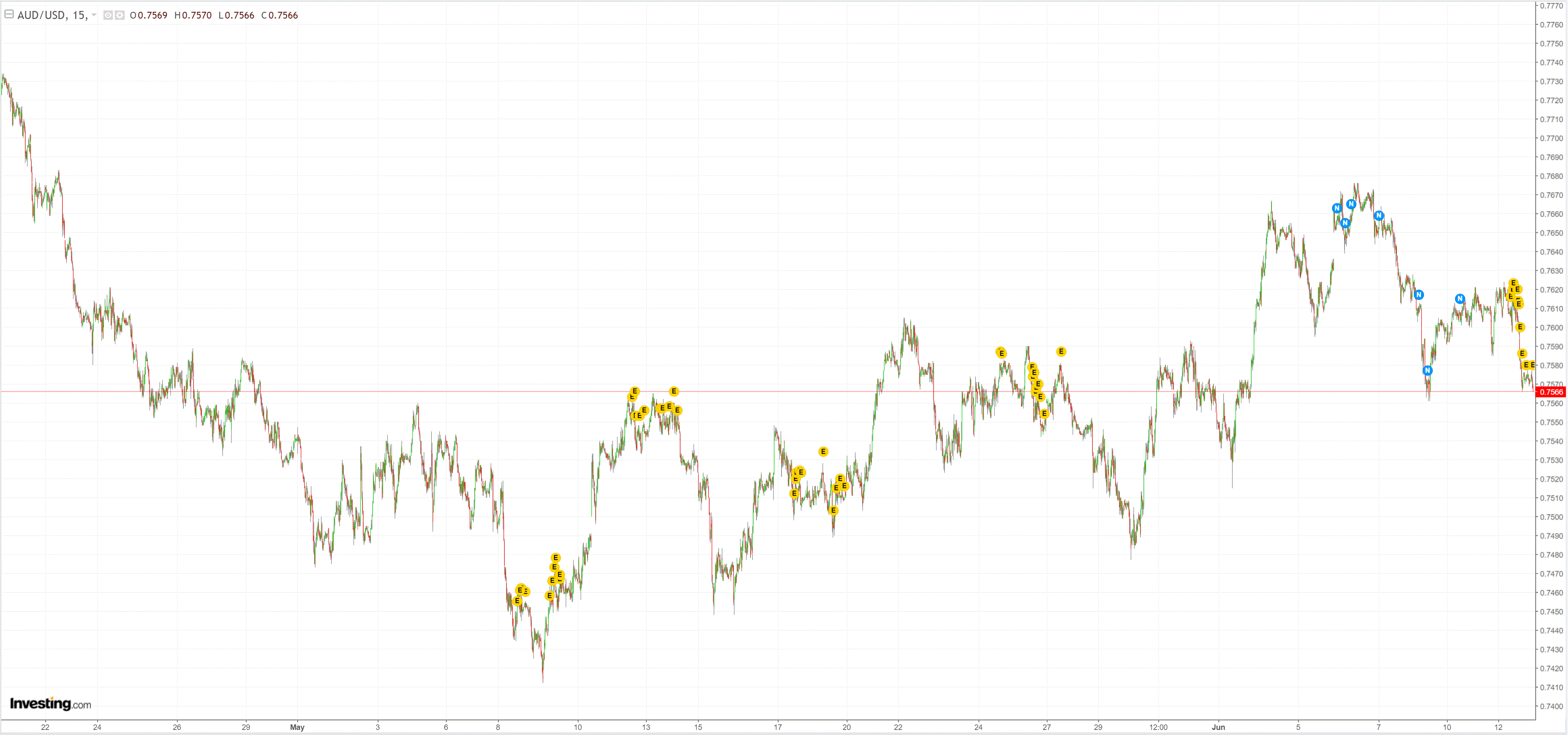 Bonds are bid a little: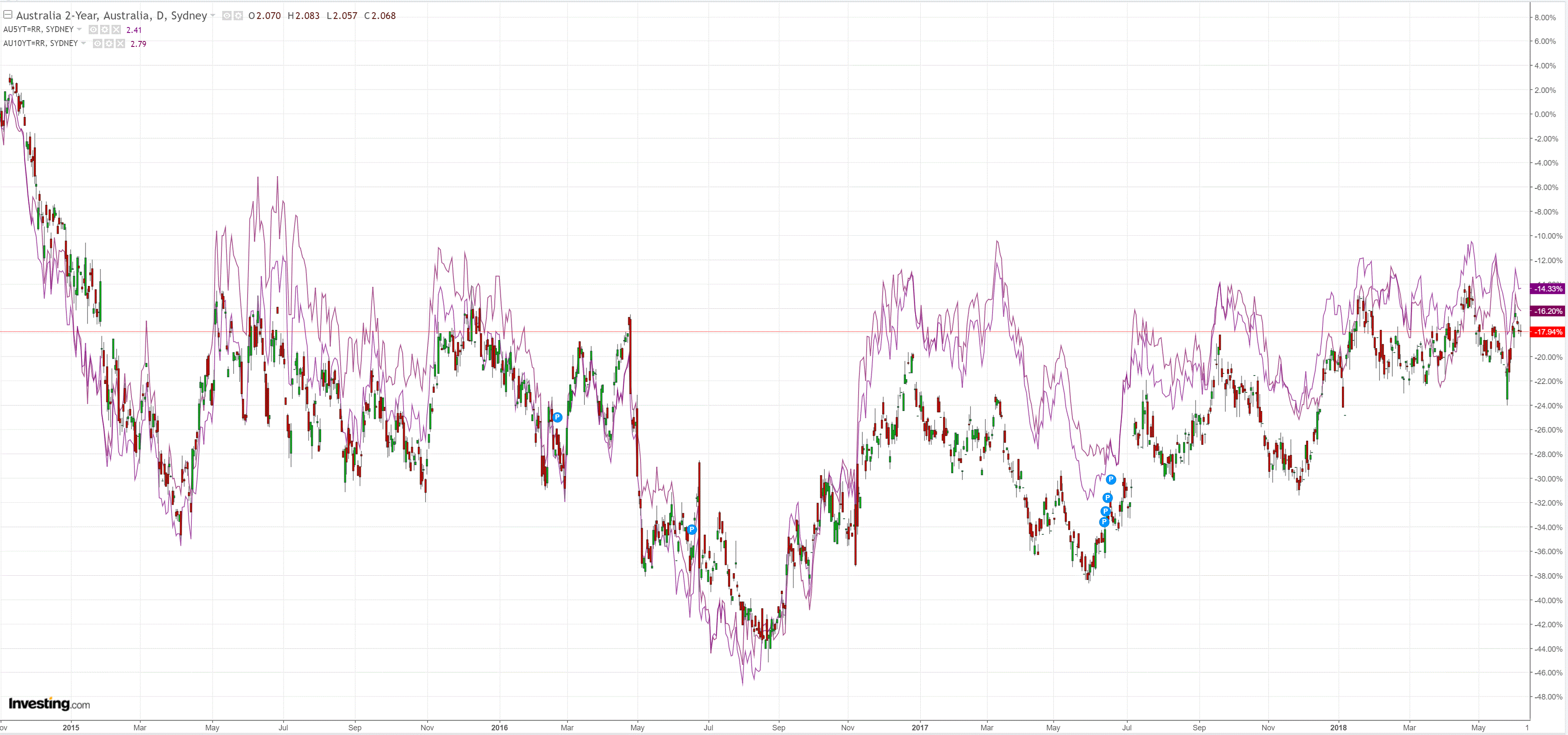 XJO is down: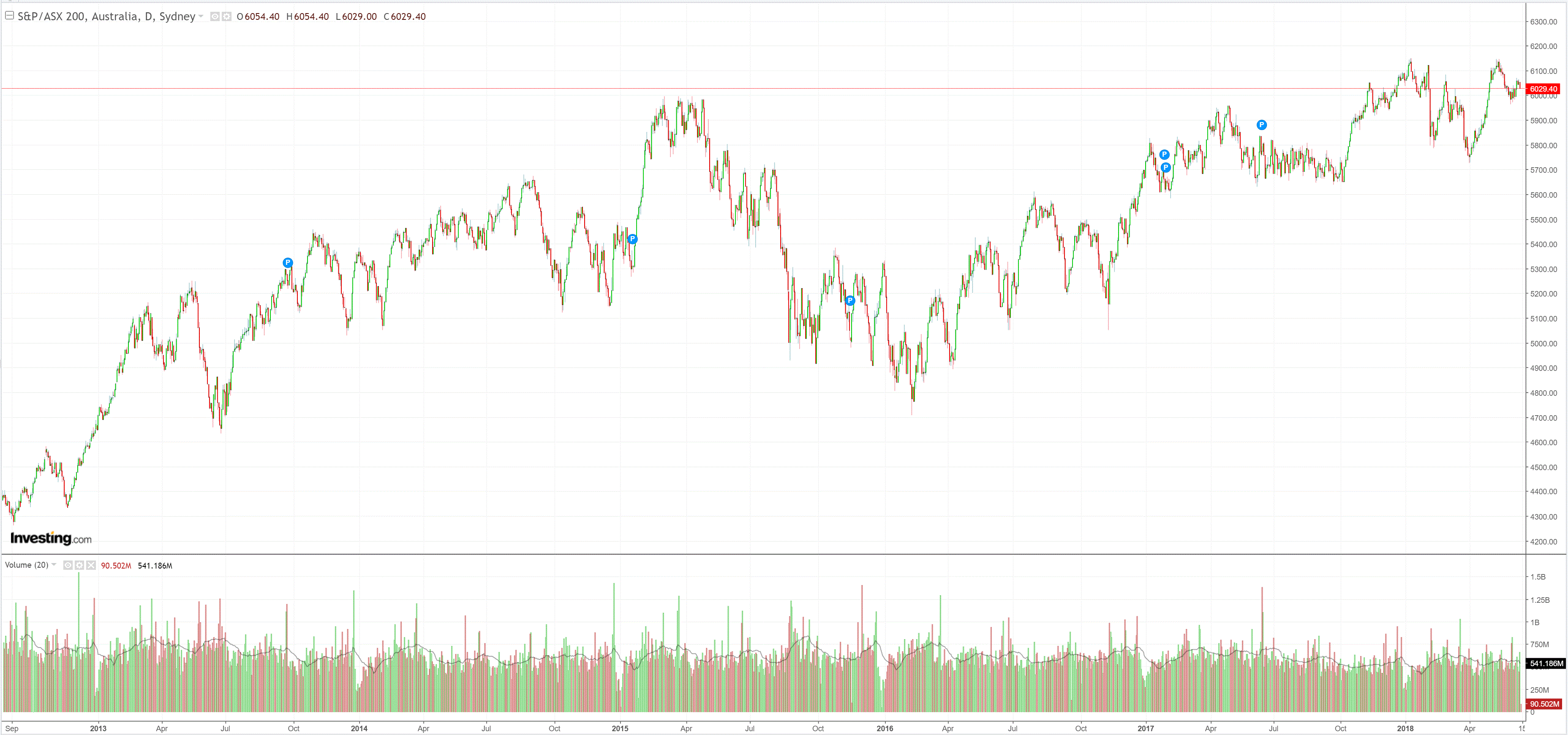 Dalian down at the open: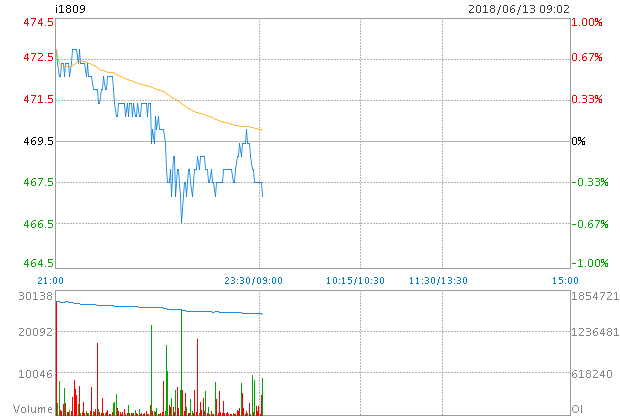 Big Iron likewise: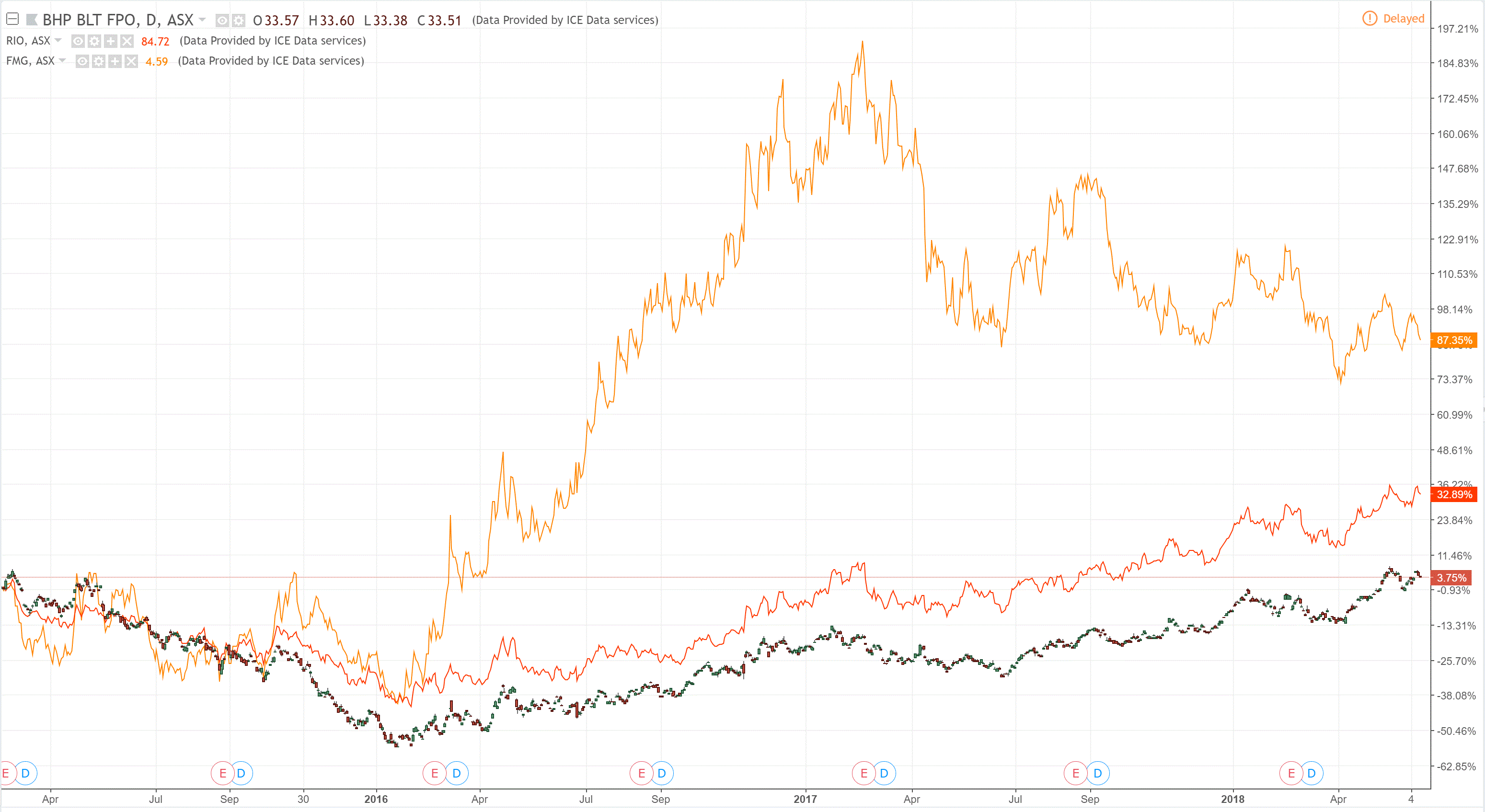 Big Gas too: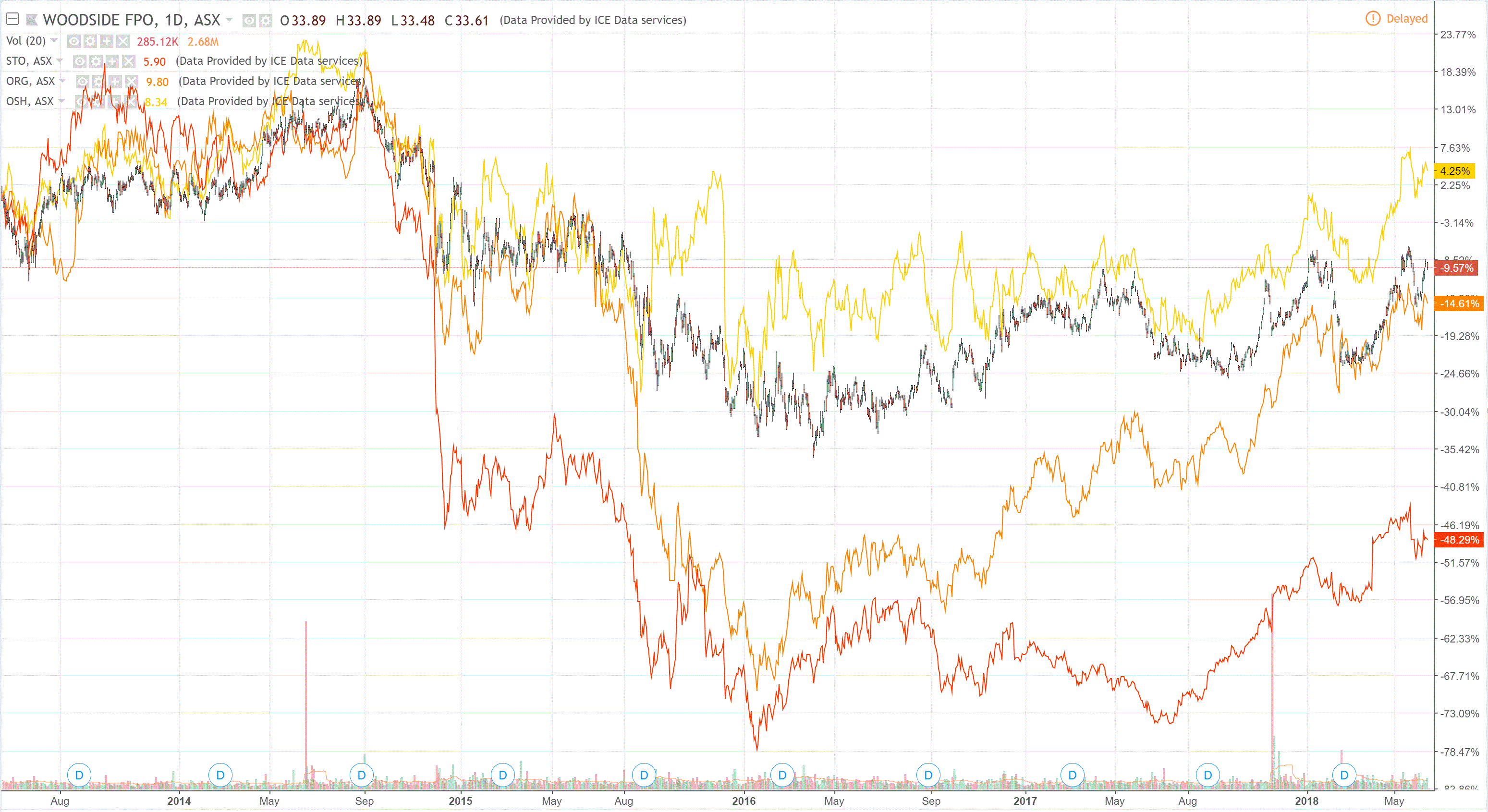 Big Gold mixed: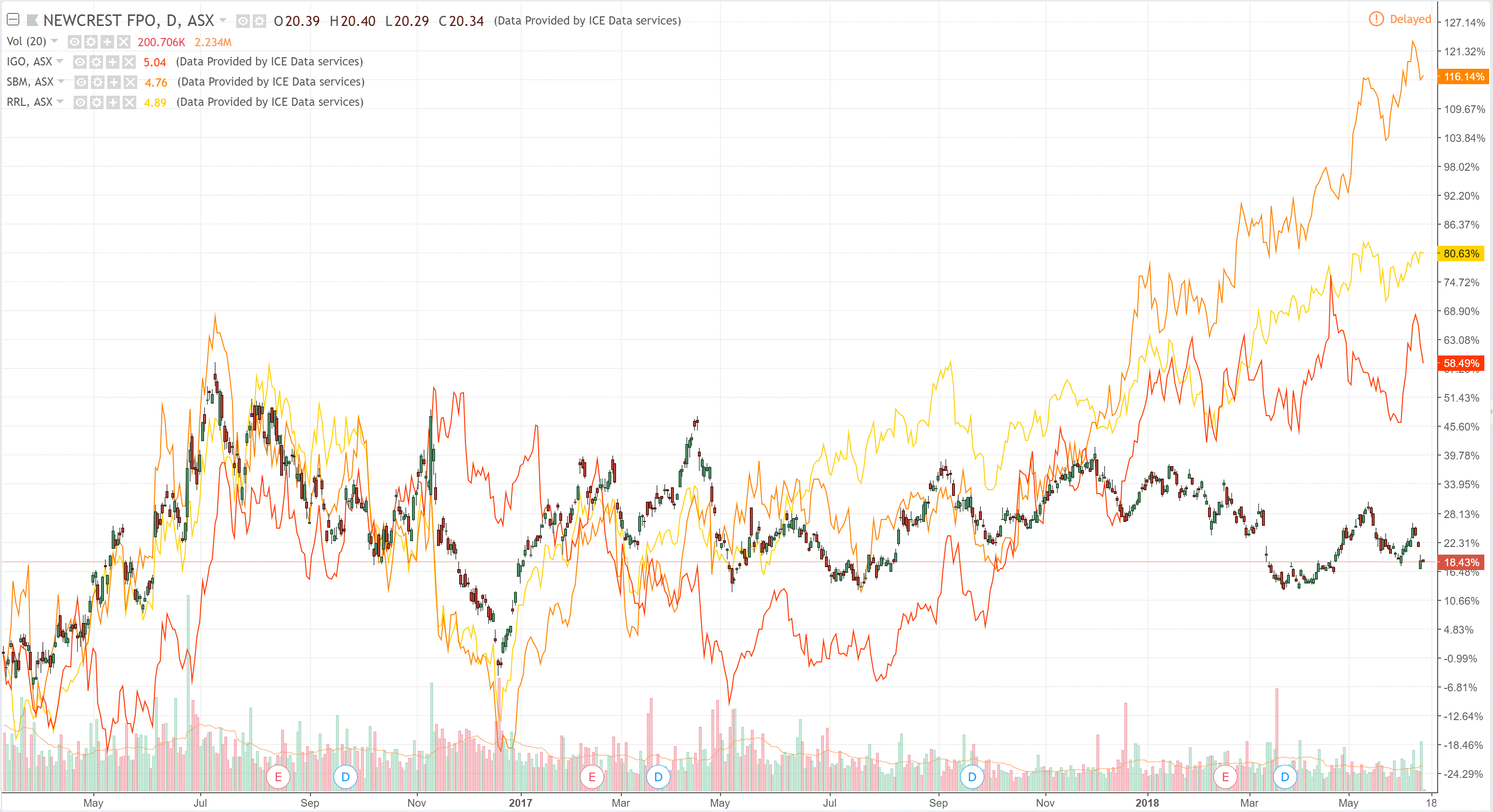 Big Scum is broken. The CBA price support around $69 is busted. $50 looks a good chart target as the bearish descending triangle ruptures: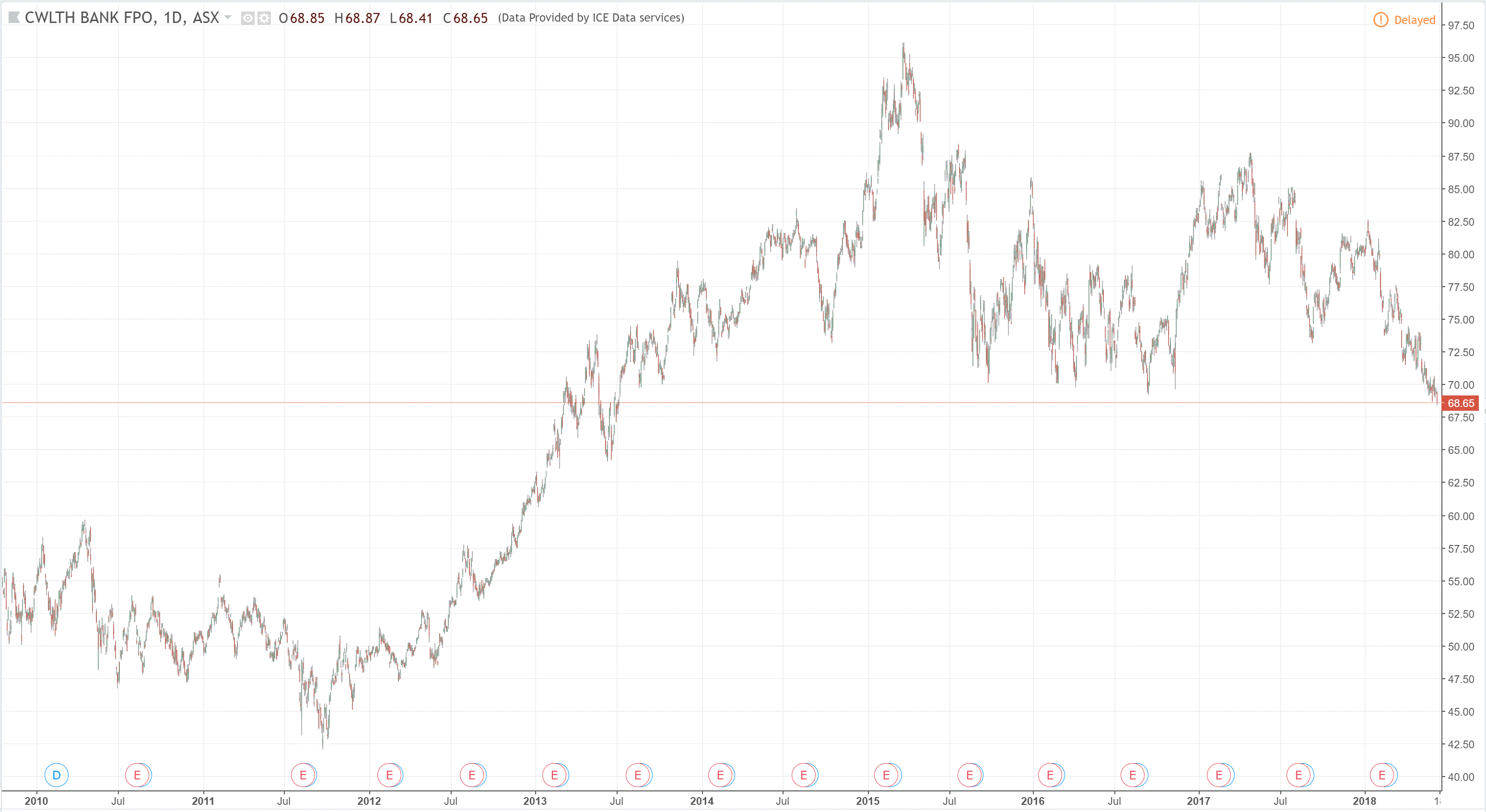 Same for WBC with a $20 chart target:
Big Idiot still thinks it's exempt: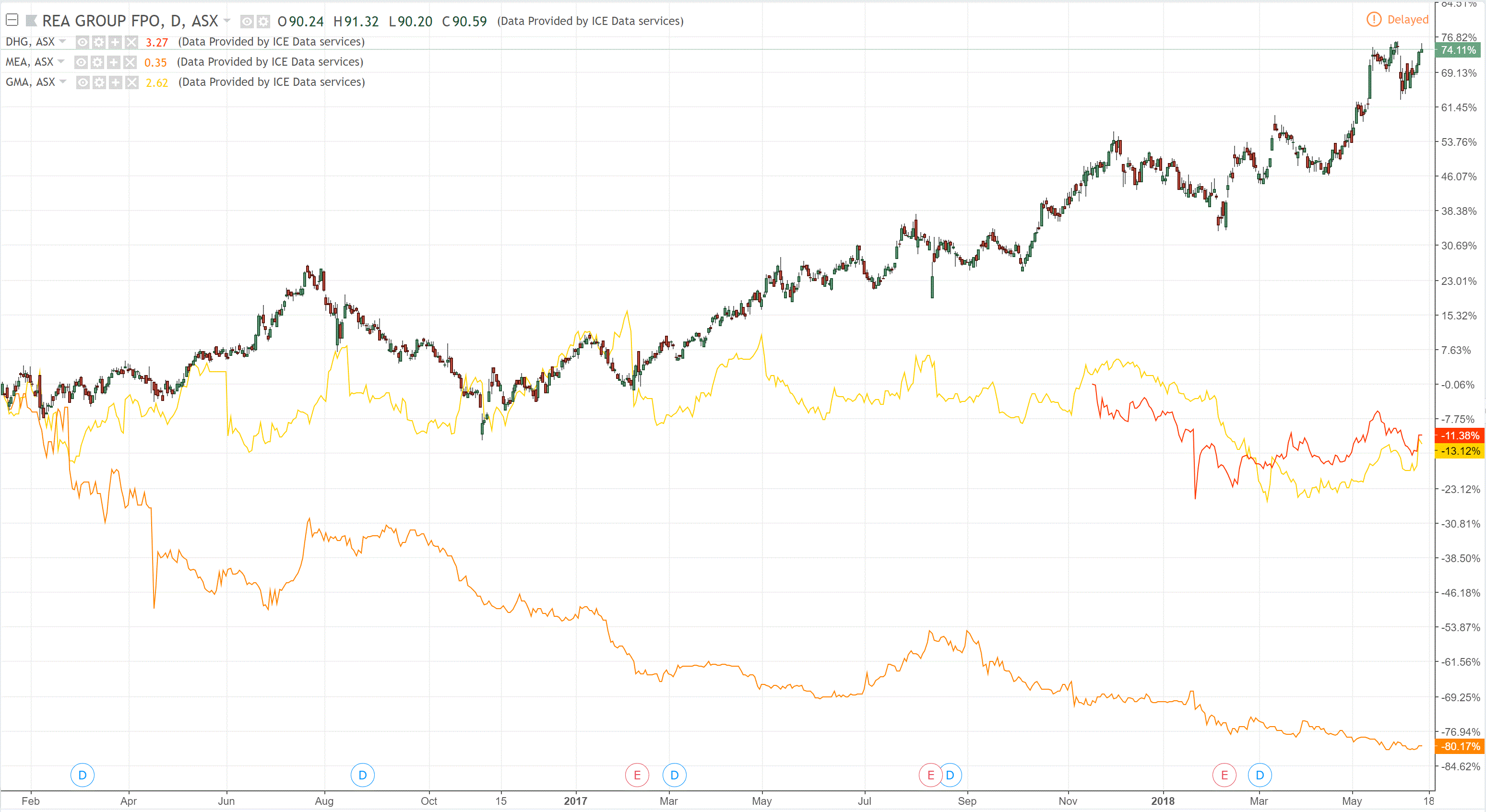 It's not.