Cross-posted from Martin North:
Today we walk through the worst postcodes for mortgage stress and add movement and colour with supporting demographic and financial data.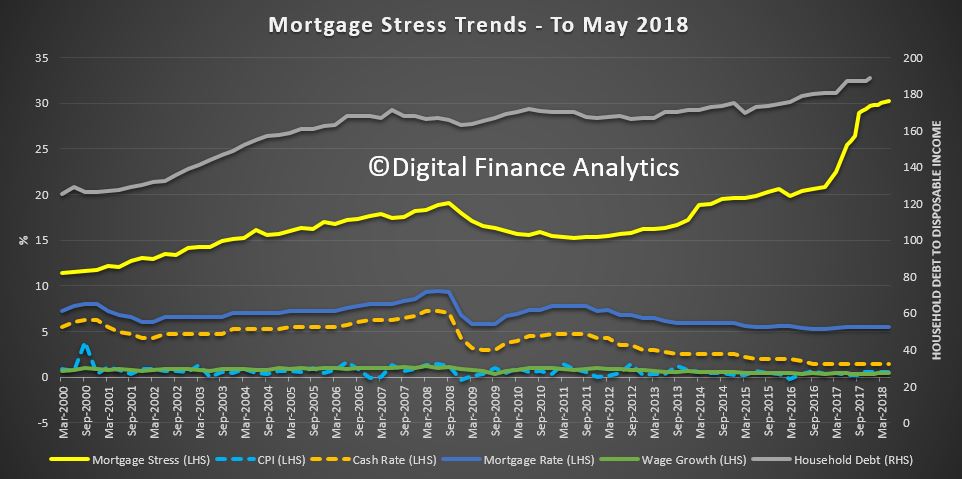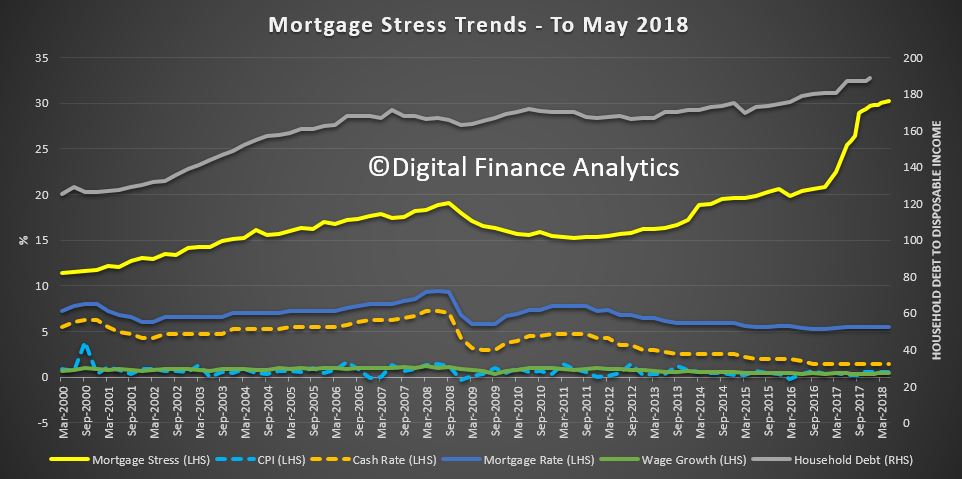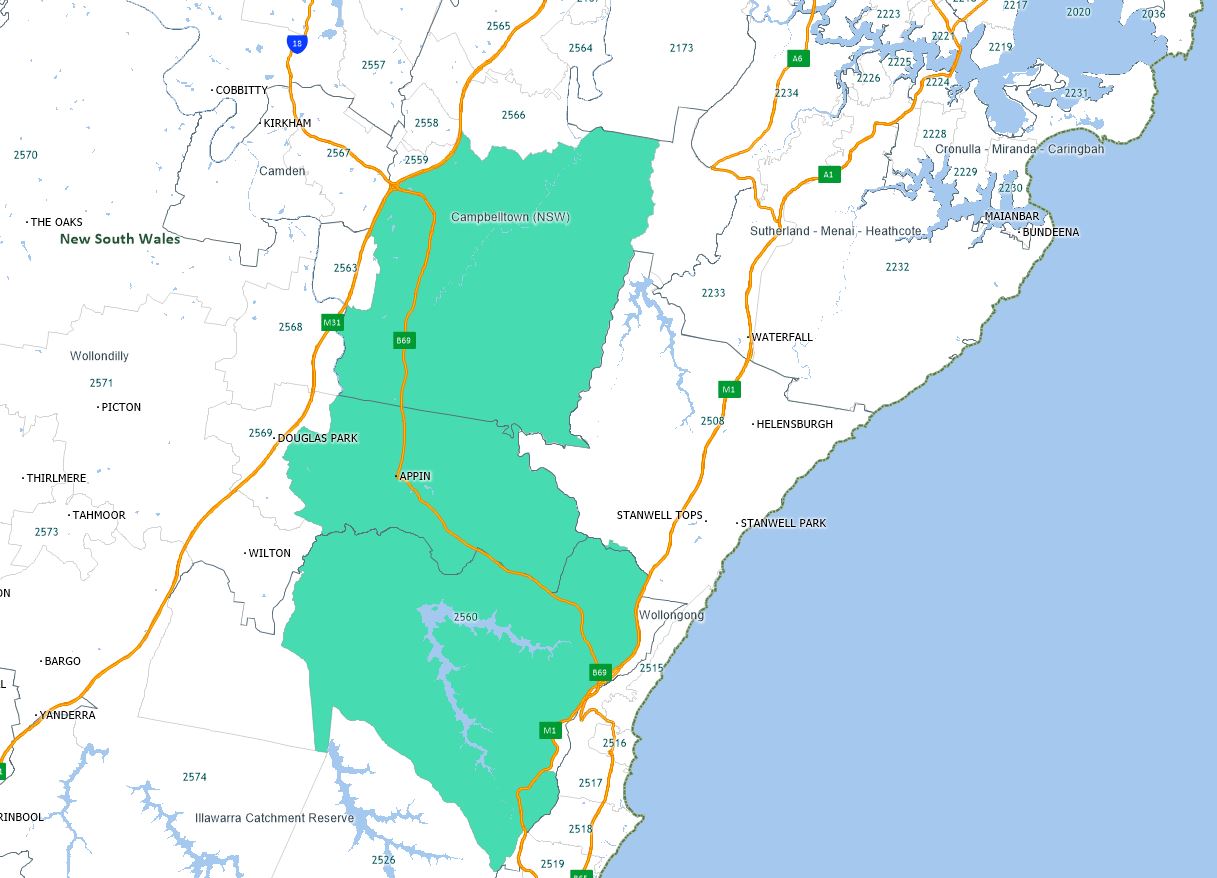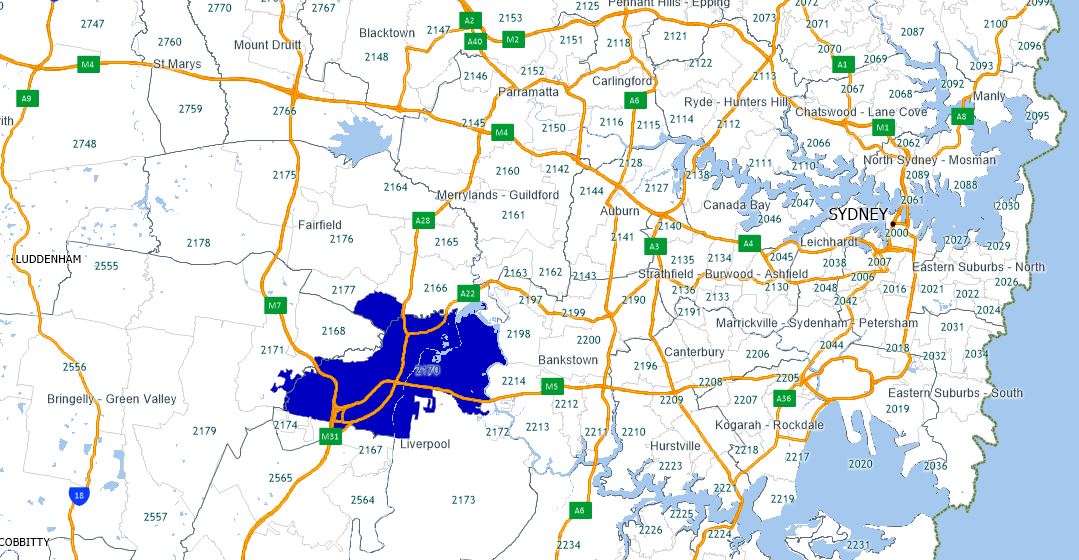 So it's clear from this analysis that stress is residing among households who are relatively affluent, but highly leveraged, and include a number of newly built high-growth suburbs on the edges of our larger cities. Many are typified by high density standalone houses, or townhouses crammed into small plots. We are seeing a rotation of stress towards some of the Victorian post codes in recent months, but there are concerning rises in both NSW and VIC. However, WA remains the more immediate trouble spot, as can be demonstrated by the higher levels of default there – perhaps close to double the national average.
We will continue to monitor mortgage stress, and will update our core market model next at the end of the year.
As before, I think it is worth repeating that many households in stress do not have a robust household budget, and creating this is an important first step to getting to grips with stress. Whilst putting more on credit cards and refinancing may seem superficially attractive mitigation steps, our analysis shows that these are often only temporary fixes. Getting to grips with where the money is going is an important first step to tackling the problem. Remember too that banks have an obligation to assist in cases of hardship, so if households are in difficulty, they should talk to their lenders, rather than hoping things will work out. Given flat incomes and rising prices, this is unlikely.