The AUD has held its gain this morning: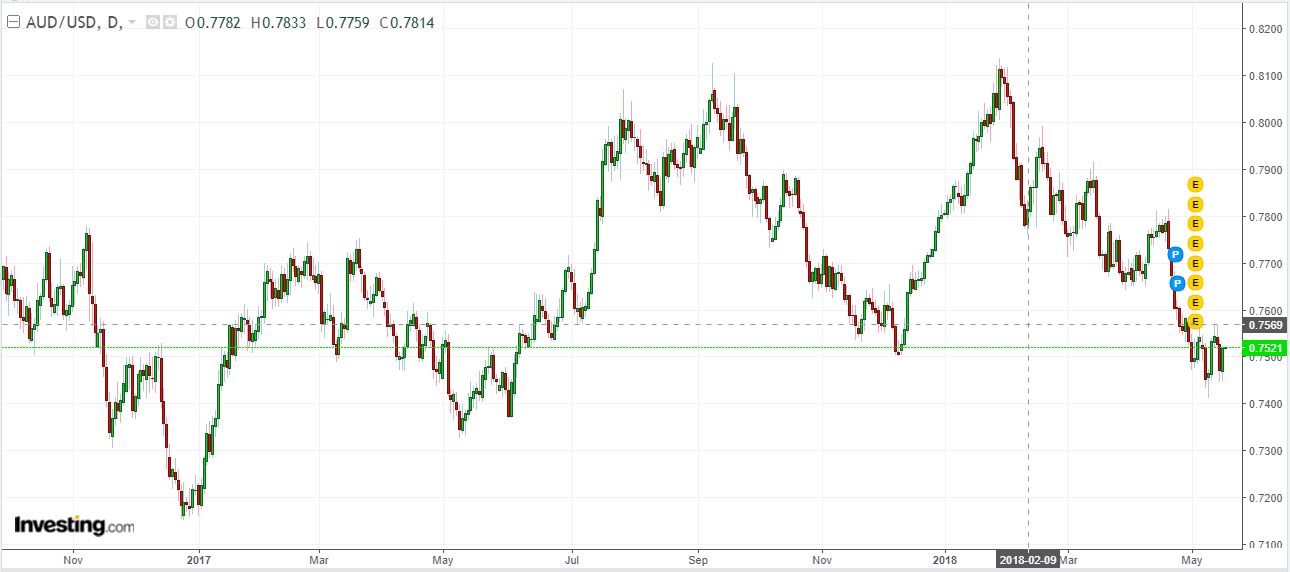 Bonds are sold despite weak wages: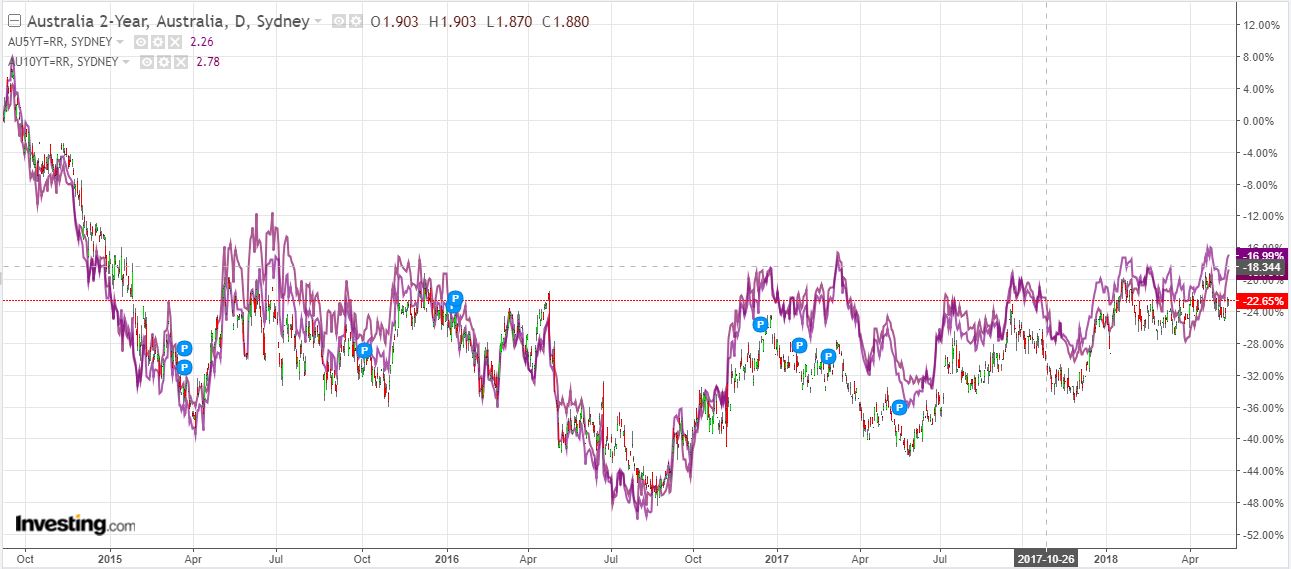 XJO has formed a massive potential double-top: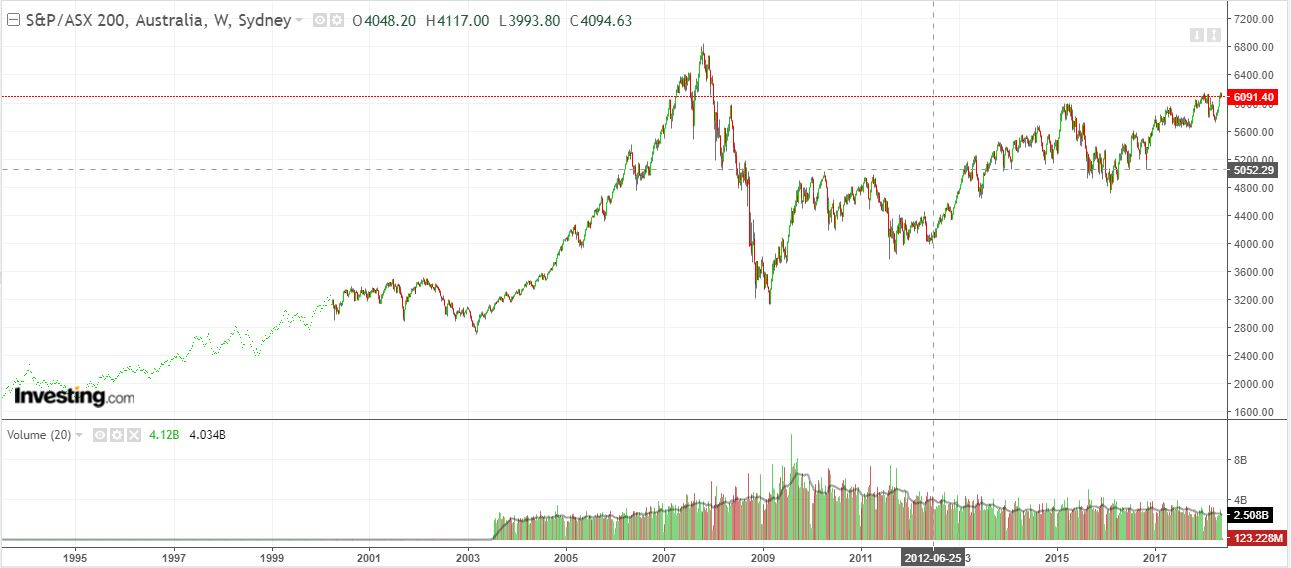 Whether it is in force I can see arguments for and against. If the AUD keeps falling then that will be supportive for higher. But if those falls come from the looming iron ore correction then it won't be!
Dalian has opened stable: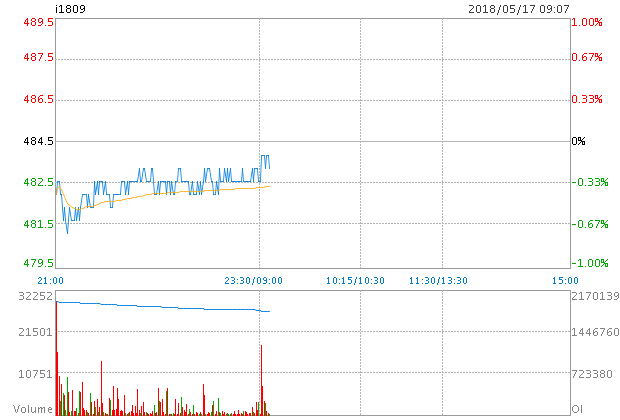 Ex-FMG Big Iron is going parabolic. BHP on oil and RIO on hot air: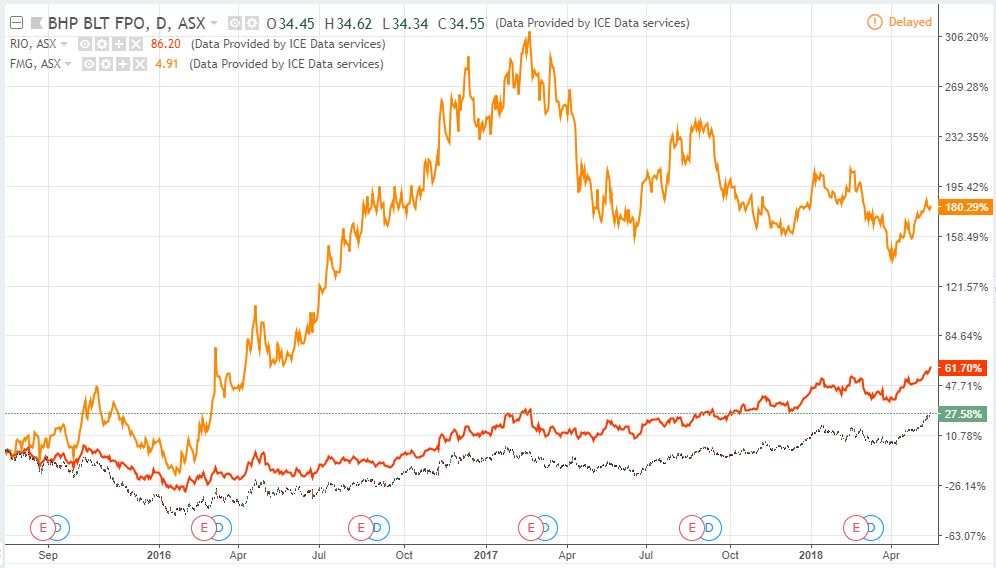 Big Gas is down: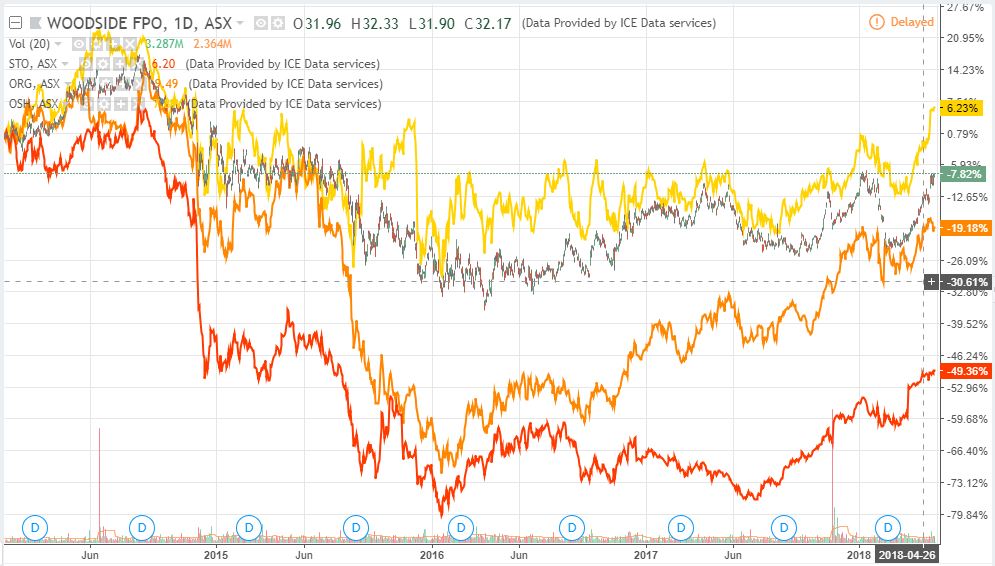 Big Gold keeps defying my pessimism: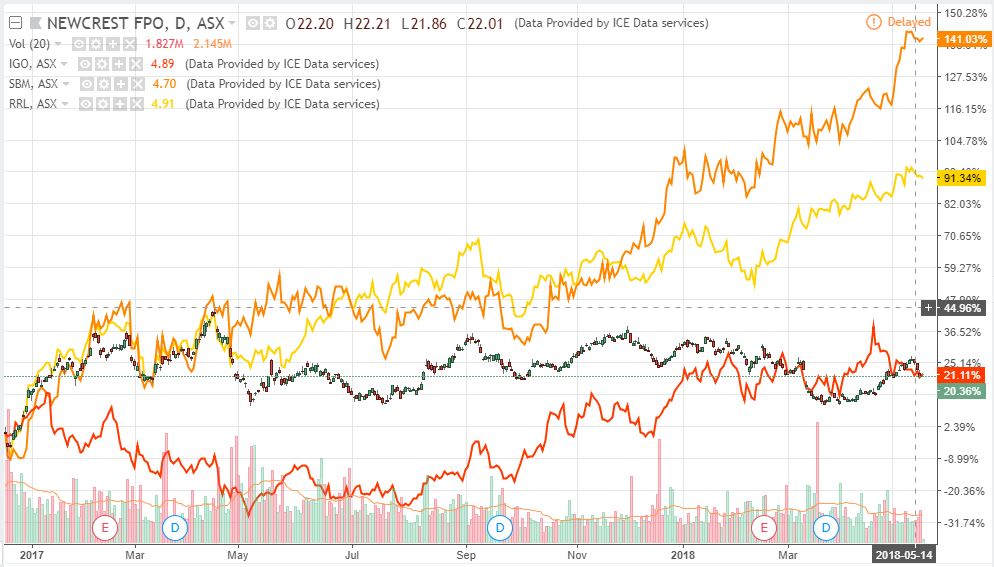 Big Scum is falling as WBC goes ex-div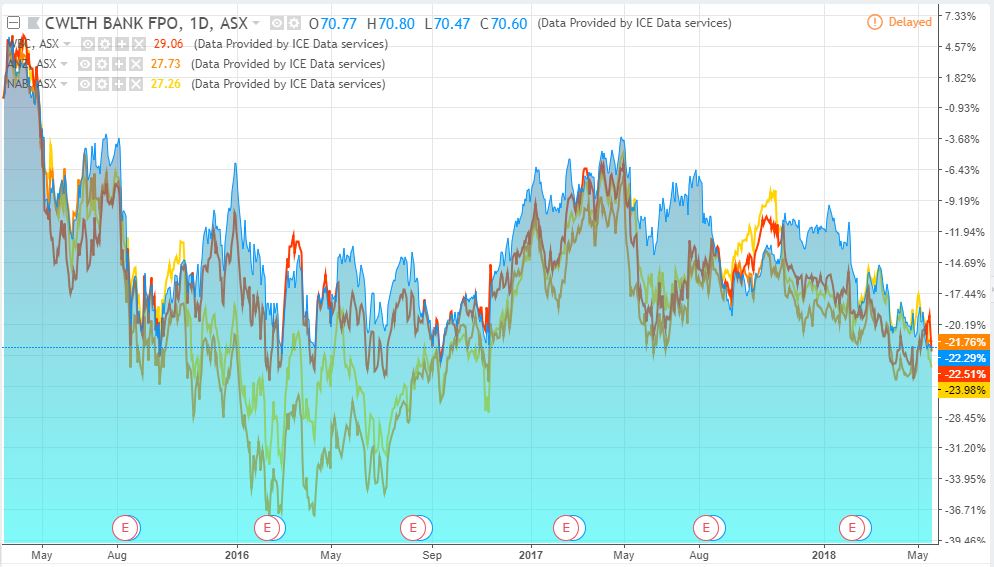 Big Puswad is still in denial: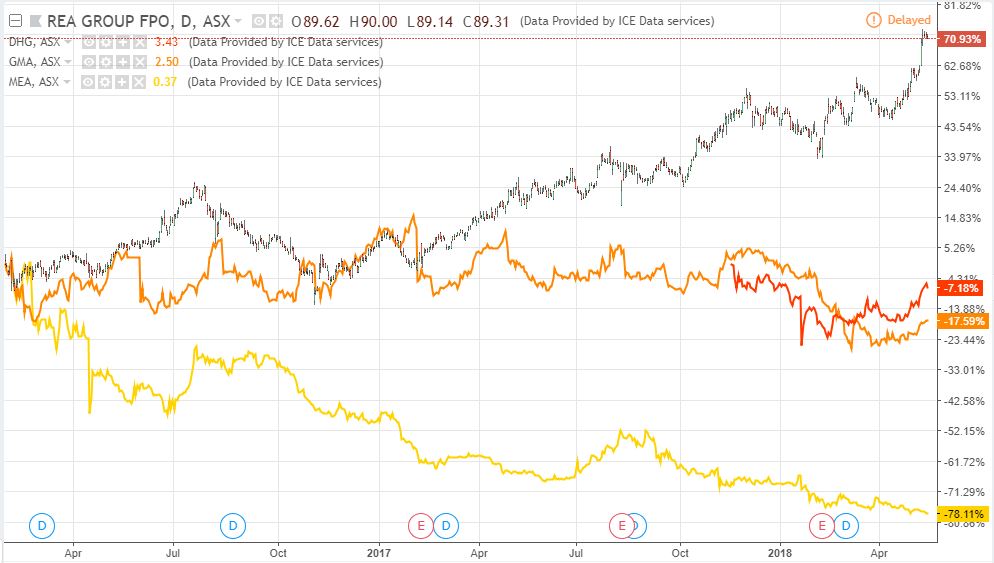 Lousy bourse but hanging in.