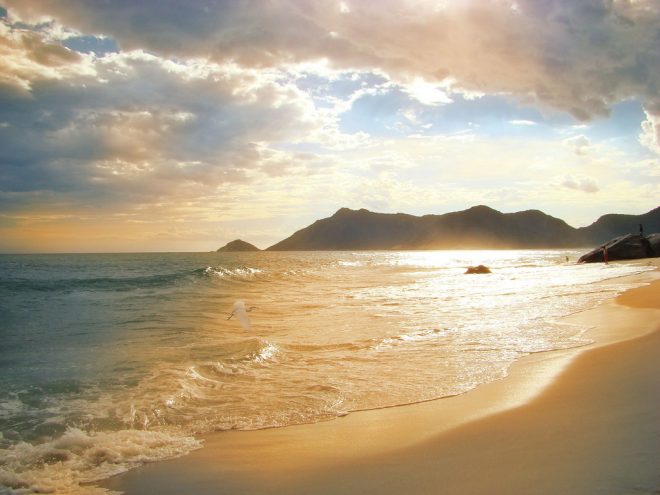 A slightly better day here in Asia on stock markets, although Japanese bourses are spoiling the party as the Yen continues to appreciate. A positive mood on Wall Street overnight translated into modest gains across most of the region, with the ASX200 finally playing catchup. Treasury yields continue to moderate while the USD also slips against the major currencies with gold up as well.
In mainland China the Shanghai Composite is building on its positive start to the week, currently up 0.8% to 3181 points. The Hang Seng Index is doing even better, up 1.5% to just below 30000 points, as it tries to pullback from some very serious falls. While this is promising, its still only a swing long play for now: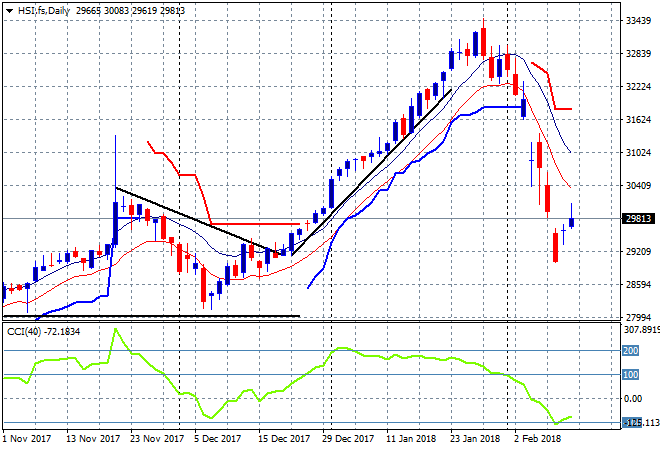 S&P futures have moderated since last night's advance, finding a level of support just above 2640 points. I'm still looking for a return above 2680 or so: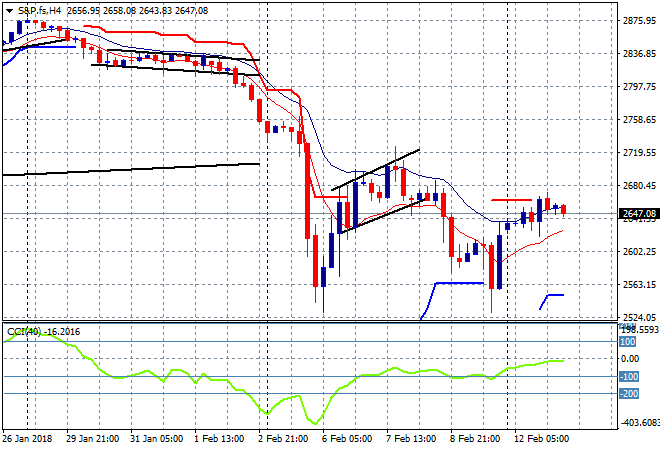 Japanese stocks returned from their day off and immediately sell buttons were pressed as the Yen appreciated strongly against the USD. The Nikkei 225 closed 0.6% lower to 21244 points as momentum remains seriously negative. The USDJPY pair has slumped below key weekly support at the 108.50 level, a new low since September of last year, setting up for a potentially large breakdown: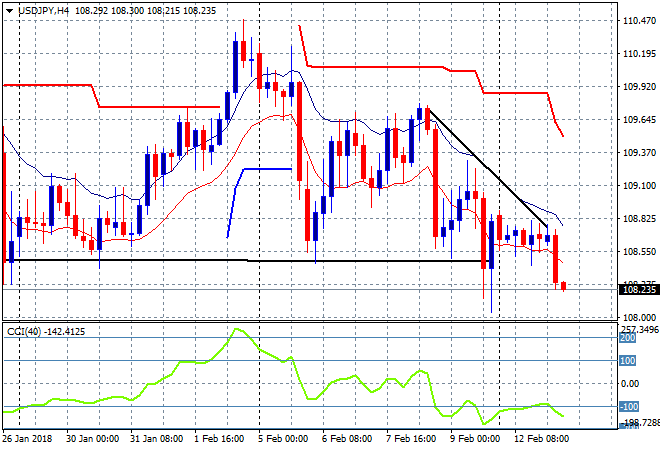 The ASX200 finally put some runs on the board after a failed start yesterday, lifting 35 points or 0.6% lower to 5855. A broad recovery, helped along somewhat by bargain hunters snapping up bank stocks. The Aussie dollar continues to push a little higher towards the 79 handle but its about to come up against key resistance at the 78.80 level: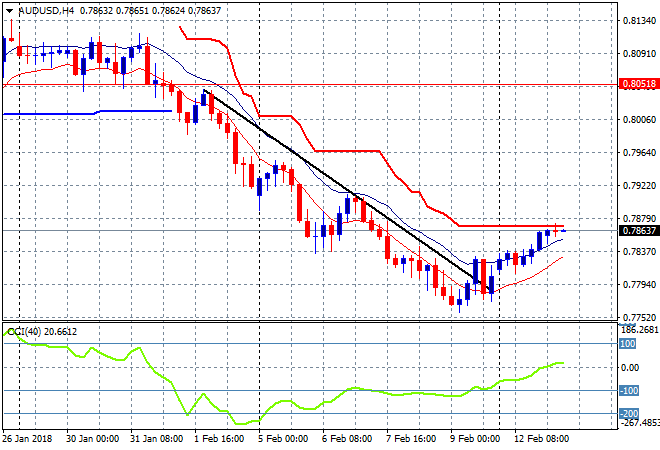 The economic calendar begins to ramp up with the UK CPI print later tonight, while first thing tomorrow watch out for the latest Japanese GDP figures.