The polls are not kind to Italian support for the EURO: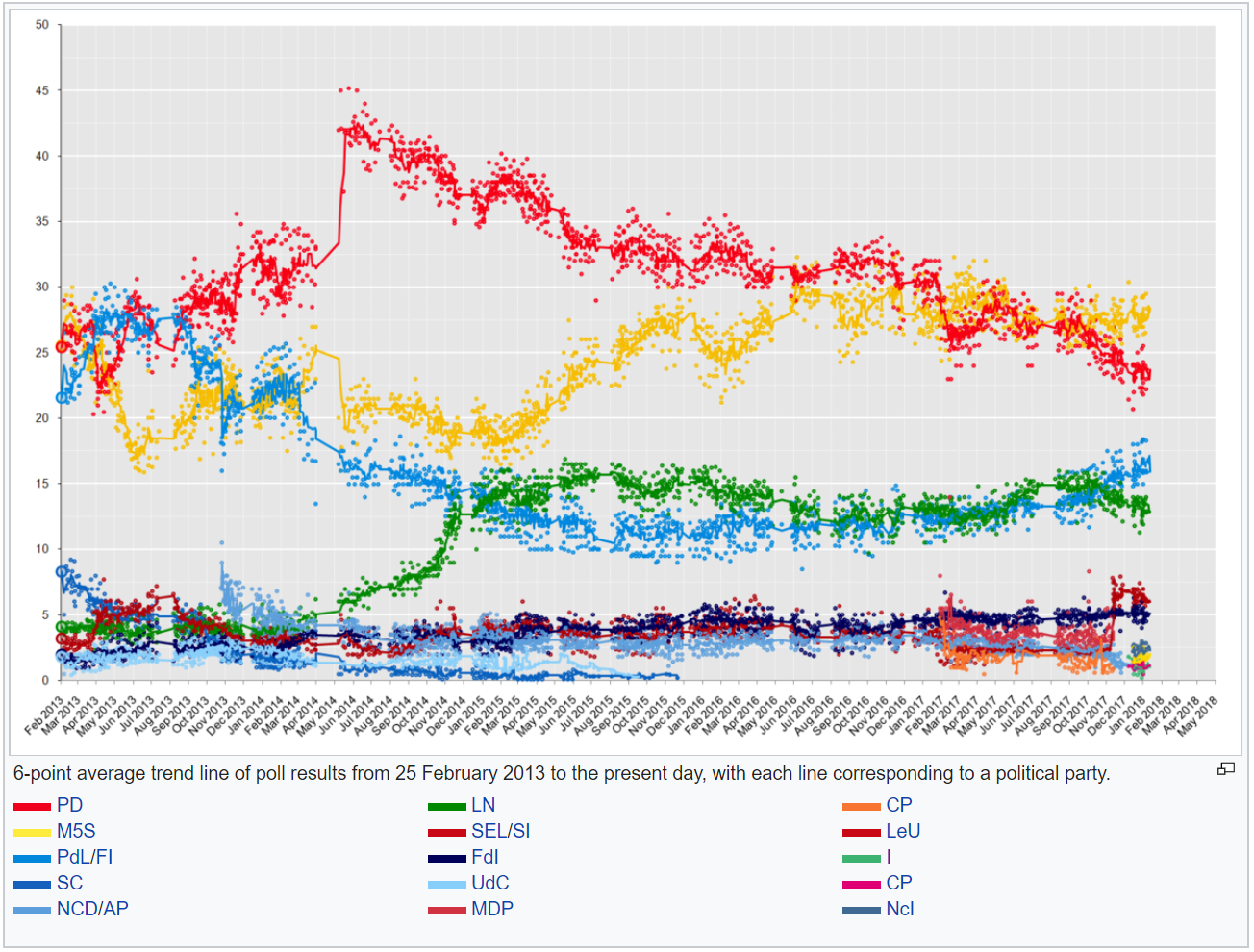 However, Scope Ratings is sanguine:
An important concern of many market participants is the euro exit debate in Italy, pushed by the platforms of euro-sceptic groups like M5S and Lega. According to a Eurobarometer poll released in November, only 34% of Italians said they trust the EU, the lowest level of support in the bloc outside of in Greece, the United Kingdom and France.

For years, the M5S has floated the concept of a referendum on the euro. But, calls for a referendum have more recently been relegated to 'a last resort', as the party has sought to adopt a more moderate stance. Instead, party officials have stated their intention, if elected, to pursue reforms of the EU's rules and institutions, with the option of an exit referendum only to be acted on should there be no concessions from the EU. Recently, the referendum did not feature in the 20-point programme of party leader Luigi Di Maio.

The Northern League's Salvini has also reiterated his opposition to the single currency – pledging to renegotiate EU treaties to regain sovereignty, and touching on the introduction of an (illegal under EU law) parallel currency. The centre-right is divided on the euro topic, however, with Berlusconi stating that Italy should remain in the currency union, though he also has considered the idea of a parallel currency.

In Scope's view, the probability of an 'Italexit' is limited under near- to medium-term horizons, with much of the populist rhetoric not considering the significant economic, financial and political toll probable in such a scenario. We believe the moderation of M5S's position on the euro is a reflection of this.

In addition, exiting the euro would require cross-party political backing as well as a difficult legislative process in the case of Italy, with a constitutional amendment (requiring two votes at a two-thirds majority in each house of parliament, or failing that, a referendum just to facilitate a euro referendum) needed before such a referendum on the euro could be held (Italy's Constitution bans the abrogration of international treaties via a popular vote).
I still see the risk weighing the EUR ahead.
Full report.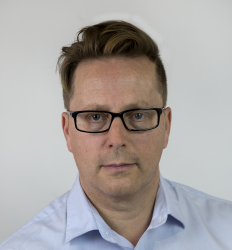 Latest posts by Houses and Holes
(see all)