ABS jobs for September are out and the boomlet continues:
Employment increased 19,800 to 12,290,200. Full-time employment increased 6,100 to 8,398,200 and part-time employment increased 13,700 to 3,892,000.
Unemployment decreased 11,800 to 711,500. The number of unemployed persons looking for full-time work decreased 10,600 to 487,100 and the number of unemployed persons only looking for part-time work decreased 1,200 to 224,400.
Unemployment rate decreased 0.1 pts to 5.5%.
Participation remained steady at 65.2%.
Monthly hours worked in all jobs increased 11.2 million hours (0.7%) to 1,718.2 million hours.
Nothing wrong with that.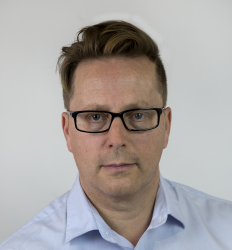 Latest posts by David Llewellyn-Smith
(see all)