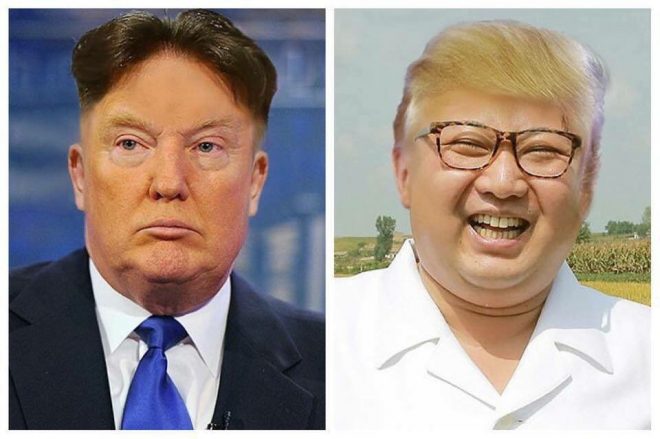 by Chris Becker
PM Malcolm Turnbull is ready to send other Australian parents sons and daughters into war against North Korea alongside US forces, eschewing the usual diplomatic language by stating the bloody obvious.
From ABC:
"America stands by its allies, including Australia of course, and we stand by the United States," Mr Turnbull told 3AW.

"So be very, very clear on that. If there's an attack on the US, the ANZUS Treaty would be invoked and Australia would come to the aid of the United States, as America would come to our aid if we were attacked."

"But be under no misapprehension, in terms of defence, we are joined at the hip," he said.

"The American alliance is the absolute bedrock of our national security. If there is an attack on the US … we would come to their aid."
Oh I'm sure Donald Trump would come and help if Australia was under threat. Sure of it. Take it to the bank, drop it off in one of CBA's reliable ATMs.
In other news, stocks ain't liking the Deputy Sheriff's platitudes: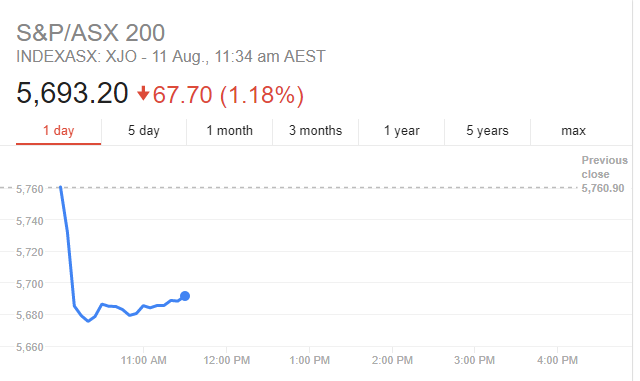 And the Aussie dollar is off, down to 78.50 as the rest of Asia takes risk off the table: