Via Peter Martin today comes the Australia Institute:
"When the rises flow through, retail prices will be the highest ever in real as well as nominal terms," writes Australian National University specialist Hugh Saddler in a report to be released on Thursday by the Australia Institute.

"More detailed analysis shows that market wholesale prices are consistently lower when there is a high level of wind generation, than when there is little wind. Over the past four or five years in the South Australia wholesale market, volume weighted prices received by wind generators have been around 20 to 30 per cent lower than volume weighted average prices for the market as a whole."

"Higher wholesale electricity prices, and hence higher retail prices are almost entirely caused by higher gas price."

"A similar, though less stark effect is seen in the other mainland national energy market states. This is not a malfunction of the market, but precisely how it was expected to operate."

"The launch of the market in 1998 was followed by a rush of construction of gas turbine power stations in Queensland, NSW and Victoria and even in Tasmania, accelerated in Queensland by a gas generation mandate policy introduced by the state Labor government.

"It was envisaged that both the much lower greenhouse gas emissions and the superior operational flexibility of these power stations compared with coal would make them ideally suited to supplying hour-to-hour and day-to-day variations in demand for electricity, while also reducing emissions, by using a then relatively low cost source of fuel."

"It seems that the decision to allow so much of the gas resources of eastern Australia to be exported was made without considering the likely effects on the electricity market," Dr Saddler writes. "Household and business consumers of electricity are now paying the price."
Precisely. As we know, gas sets the marginal price in the NEM owing to where it sits in the wholesale electricity market bid stack. See Australian Energy Market Operator description below: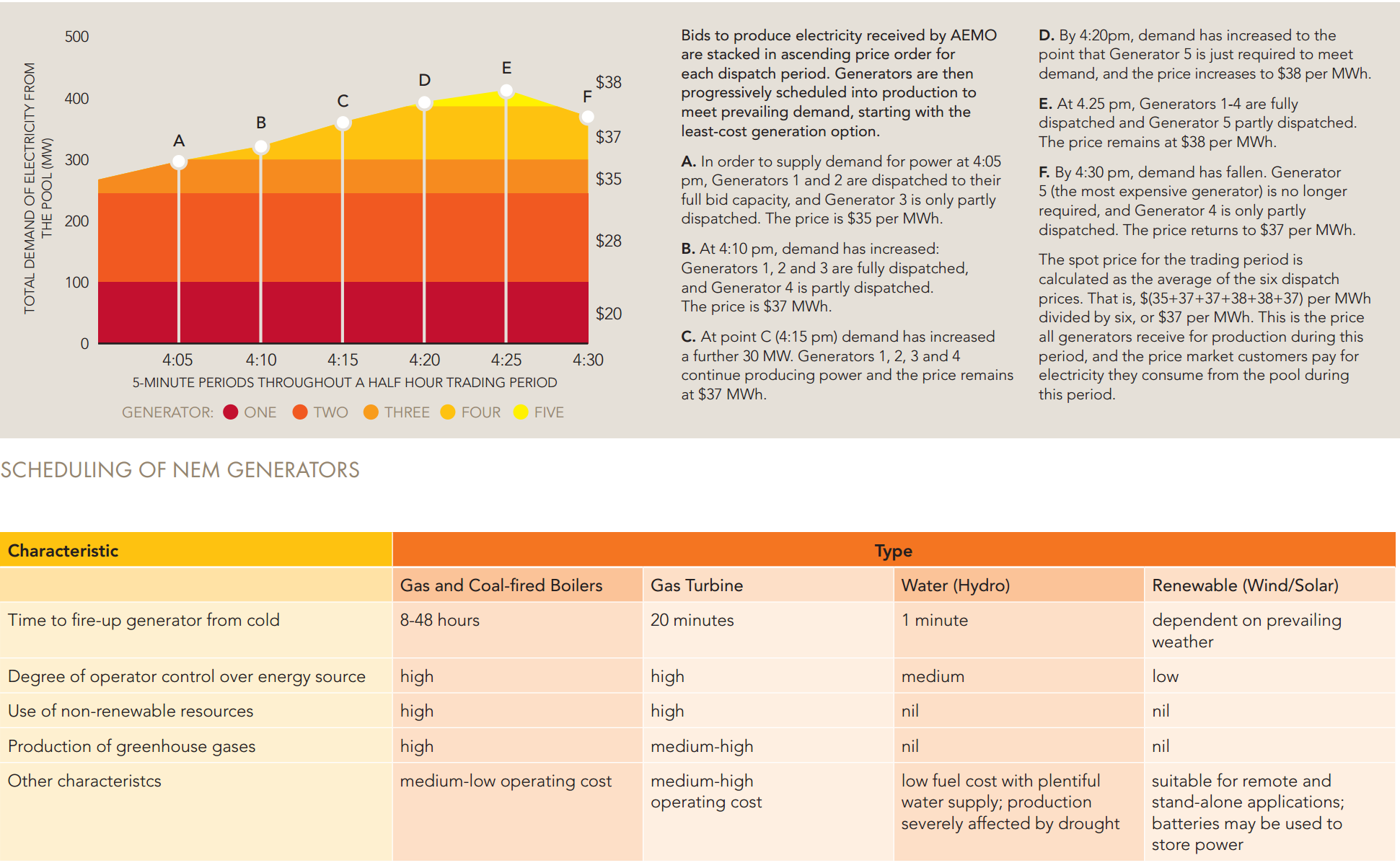 It has been a rough consensus for fifteen years that Australia would undertake decarbonisation via the transitional fuel of gas as a bridge to renewables. It may be that SA outperformed other states in attracting renewable investment but that is largely because it has the best assets for it in consistent wind and sun. What disrupted the plan was not SA over-investment, nor coal power closing, it was the price of gas which has launched 600% owing to Curtis Island exports and cartel discriminatory pricing.
The only way to reduce power bills short term is to force the price of gas lower using draconian anti-monopoly regulation. Sadly the government cocked that up by failing to install a gas reservation mechanism wide enough, deep enough and quickly enough to make any short term difference. The gas price is a national crisis, even the government declared it so, yet it has been treated in policy terms like a Sunday stroll.
Alas, we now appear destined to take the worse case scenario. Demand destruction will be the key to adjustment ahead. I just hope that we get some kind of effective cartel busting mechanism operational in the medium term. Otherwise as local gas consumption falls the cartel will raise prices even further to offset volume losses.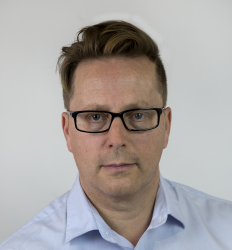 Latest posts by David Llewellyn-Smith
(see all)