Not before time, via the NAB property survey. New property holding up for foreign buyers: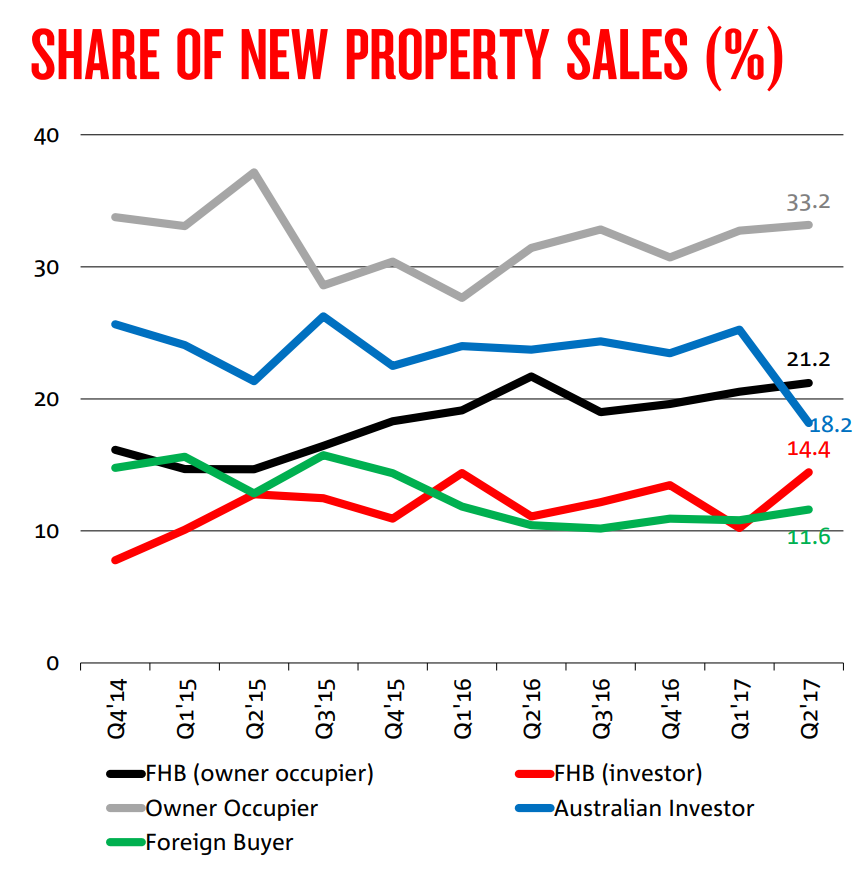 Not so established: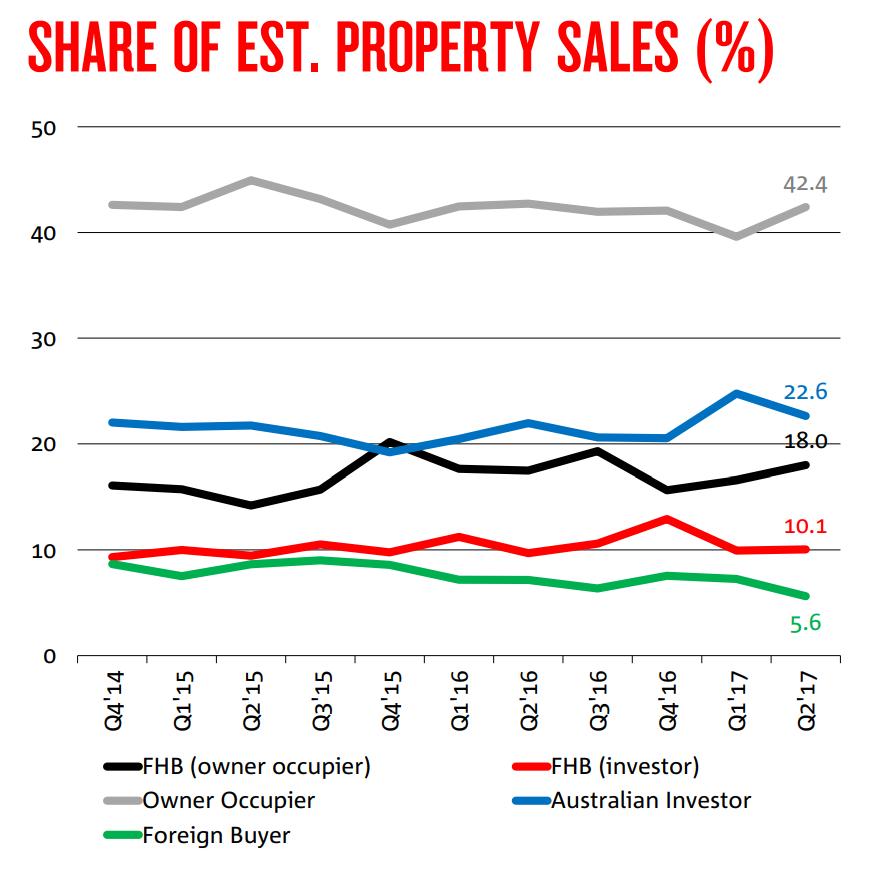 In aggregate, increasingly a much better mix: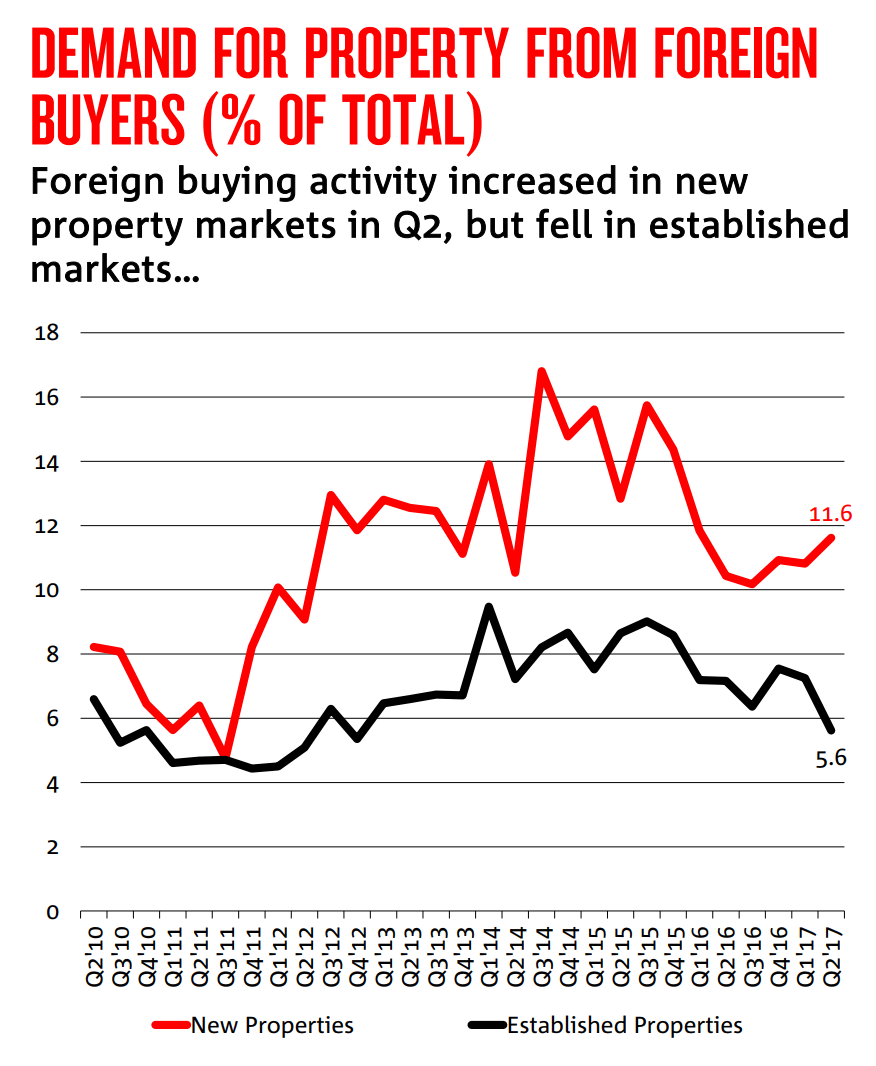 By state: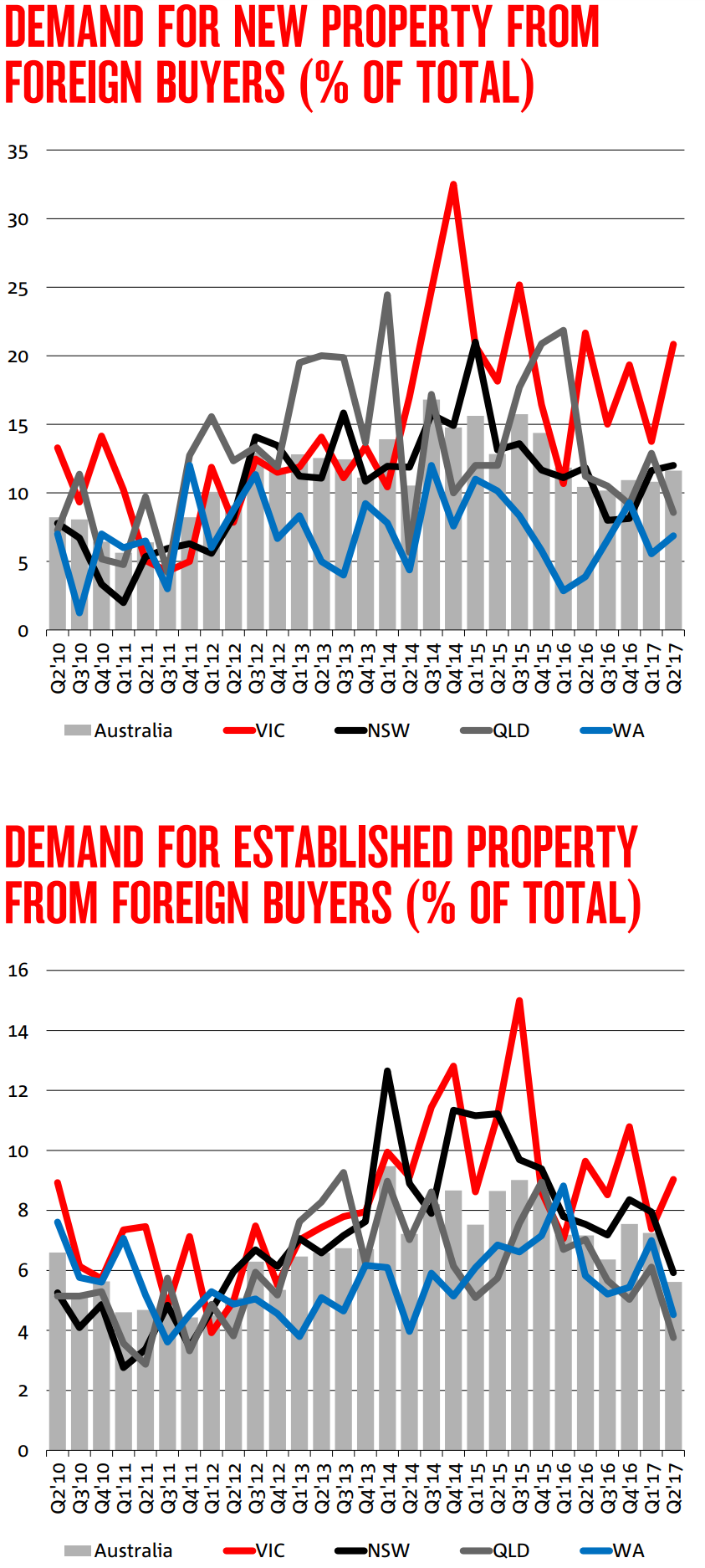 Not sure what the driver is but with the withholding tax arriving July 1st, they're likely to get more scarce.
Full report.
David Llewellyn-Smith is Chief Strategist at the MB Fund and MB Super. David is the founding publisher and editor of MacroBusiness and was the founding publisher and global economy editor of The Diplomat, the Asia Pacific's leading geo-politics and economics portal.

He is also a former gold trader and economic commentator at The Sydney Morning Herald, The Age, the ABC and Business Spectator. He is the co-author of The Great Crash of 2008 with Ross Garnaut and was the editor of the second Garnaut Climate Change Review.
Latest posts by David Llewellyn-Smith (see all)