A currency shock is being unleashed upon Australia: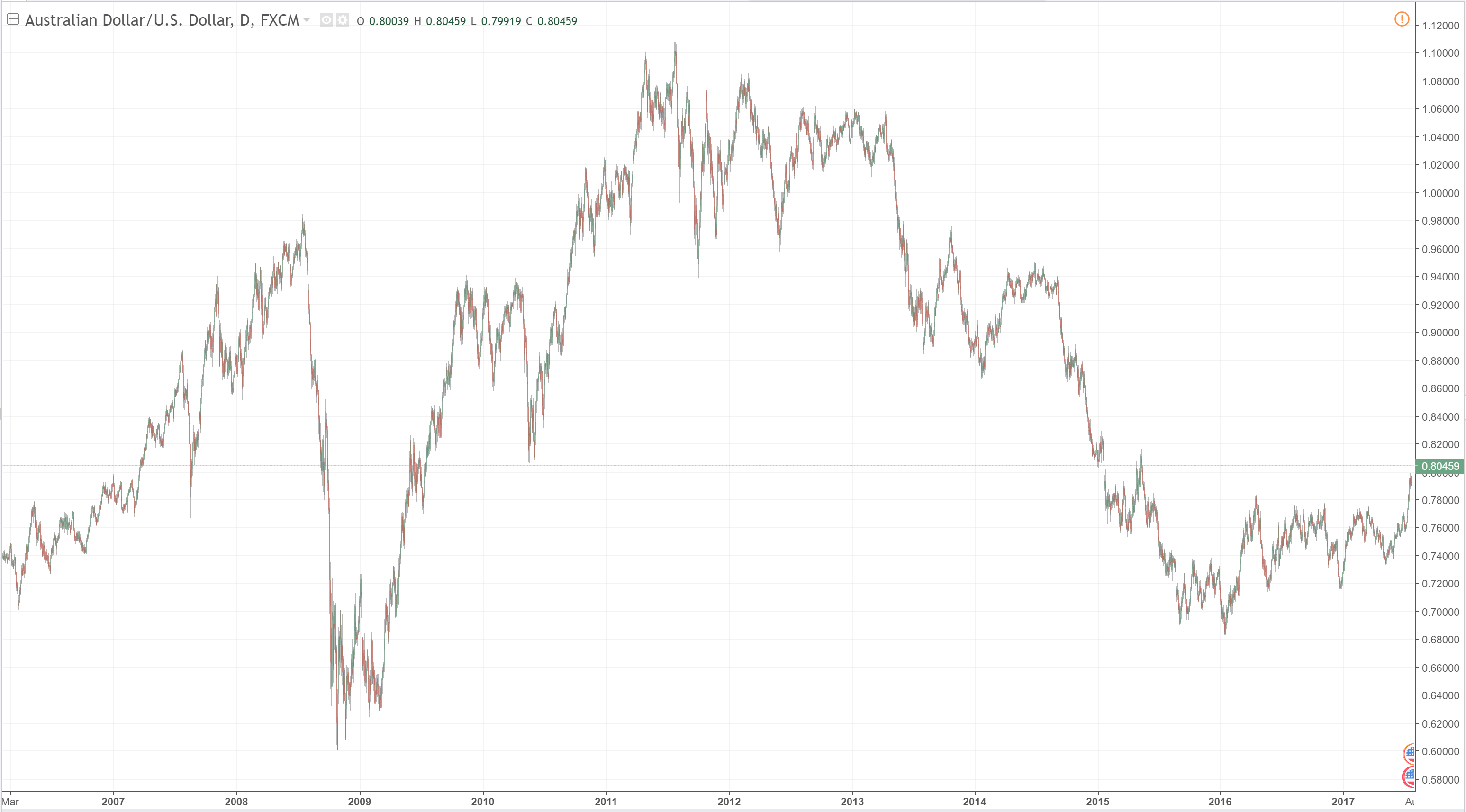 How high it goes is anybody's guess. I still say low 82-83 cents with DXY falling further yet as EUR powers on. But everything is sure getting overheated.
Dalian is falling: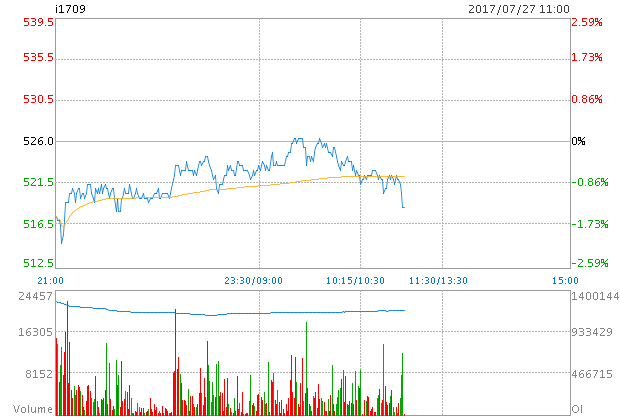 The ASX is staggering under the load. Big Iron is trying but can't get far: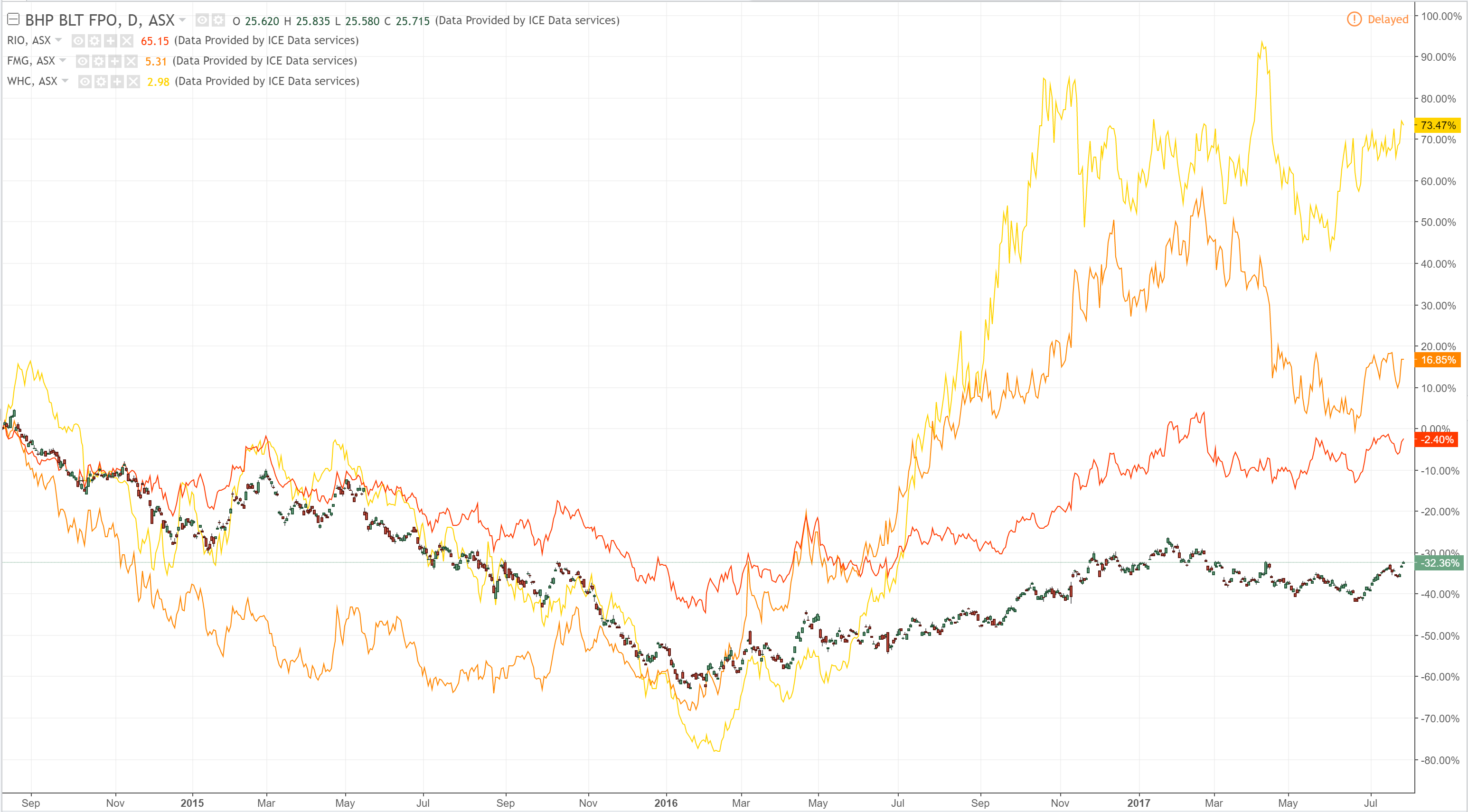 Big Gas is wilting despite the oil bounce: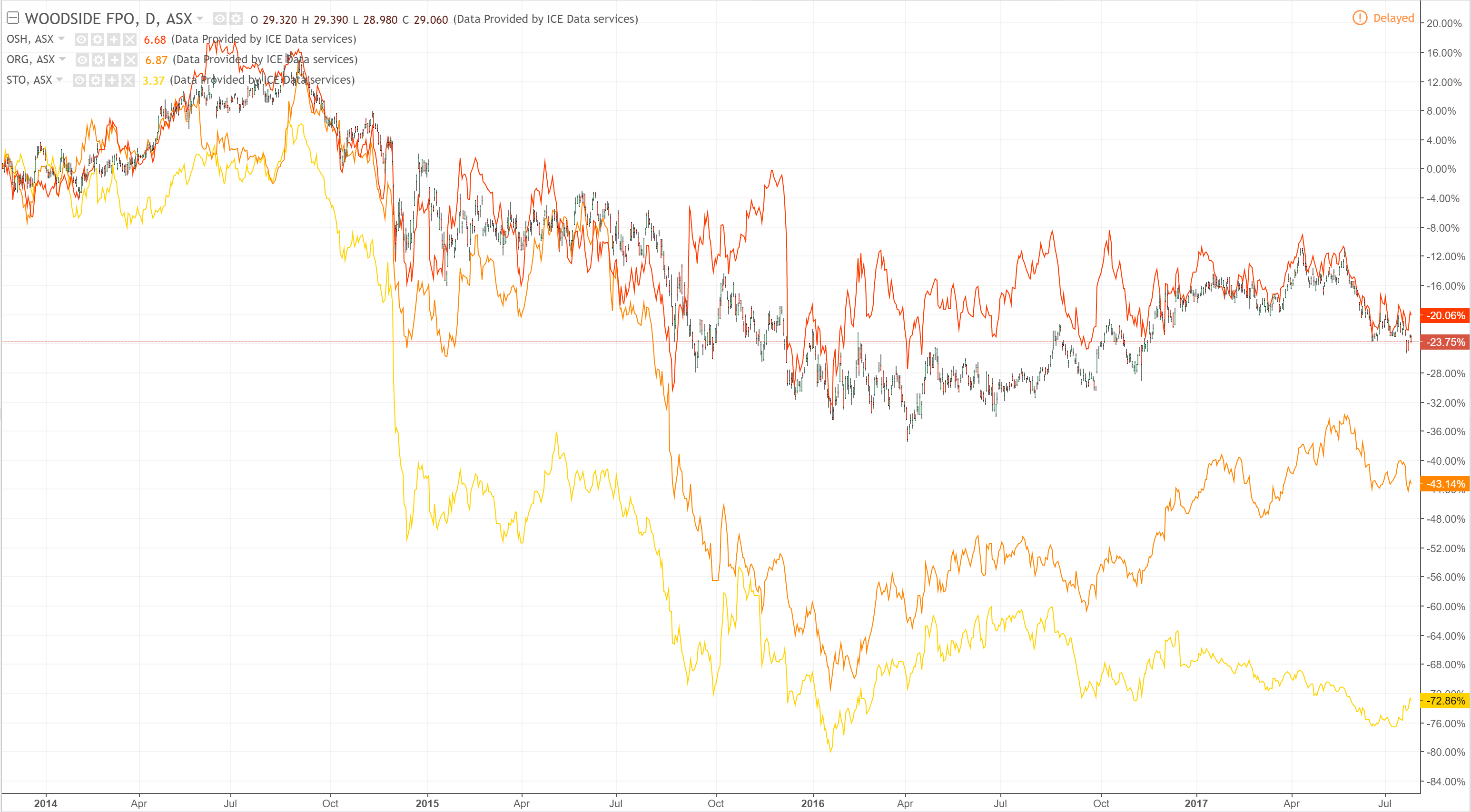 Big Gold is at least turning as the DXY flight turns rout: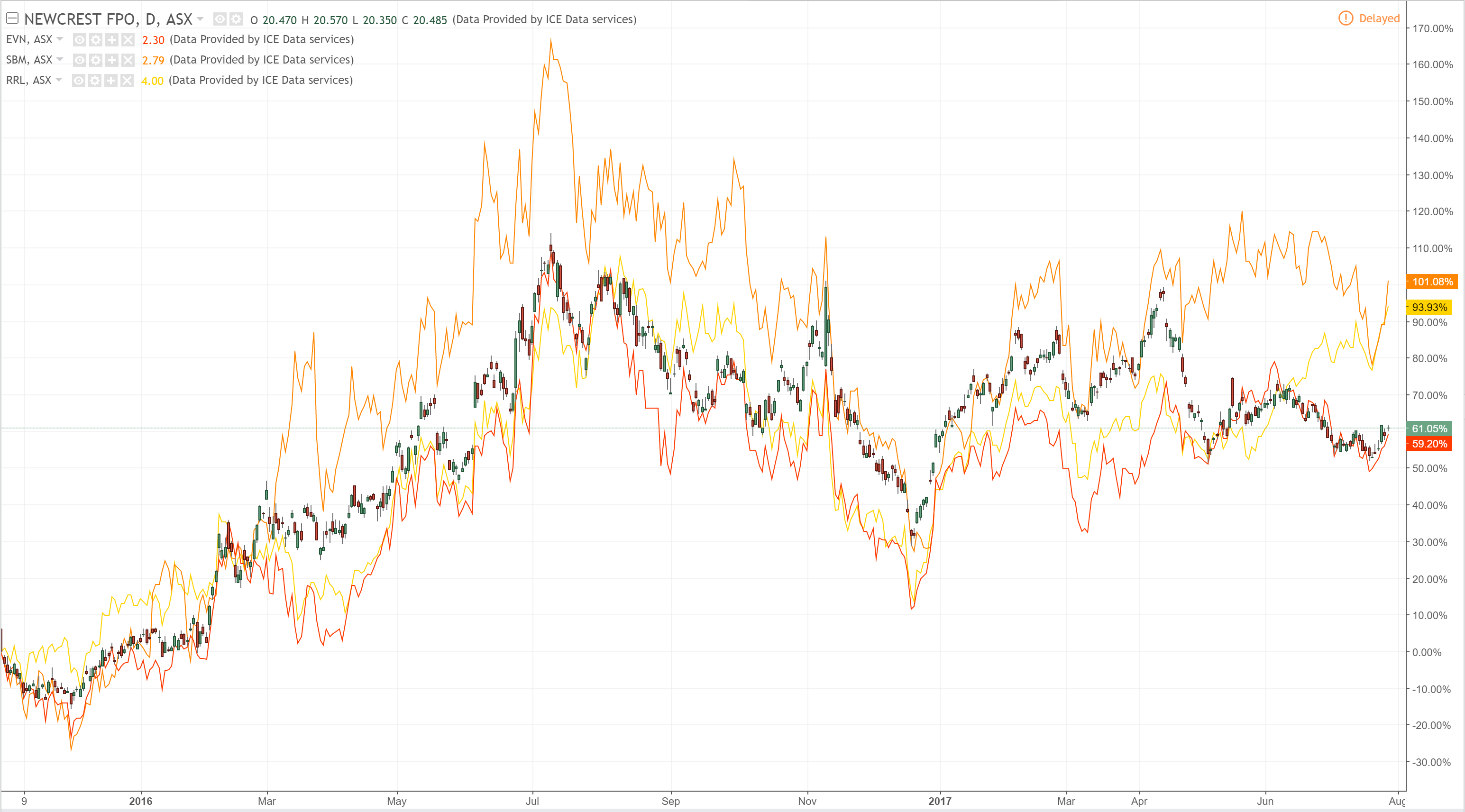 Big bubble is struggling: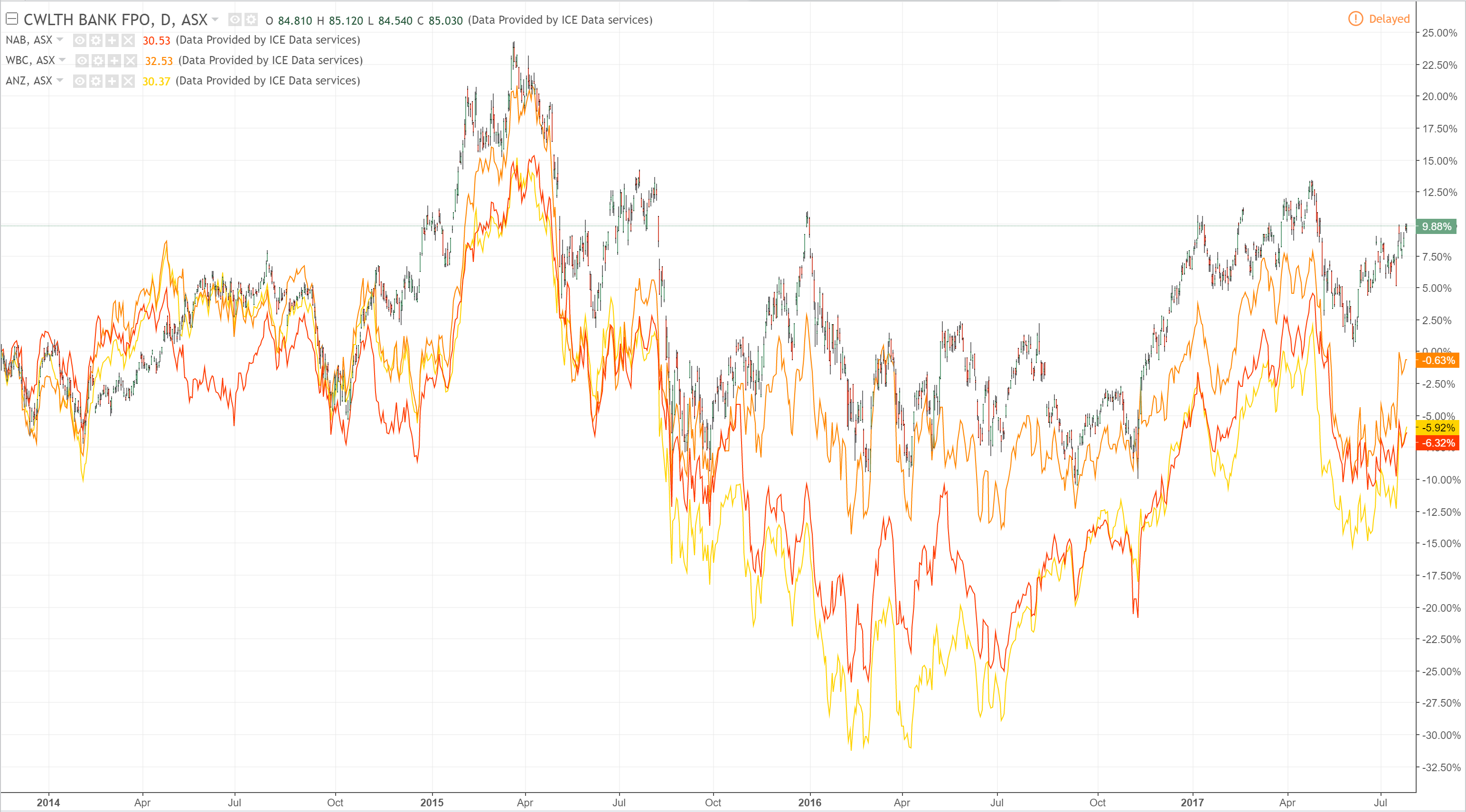 But Big Liar is running, I guess as the RBA can't hike: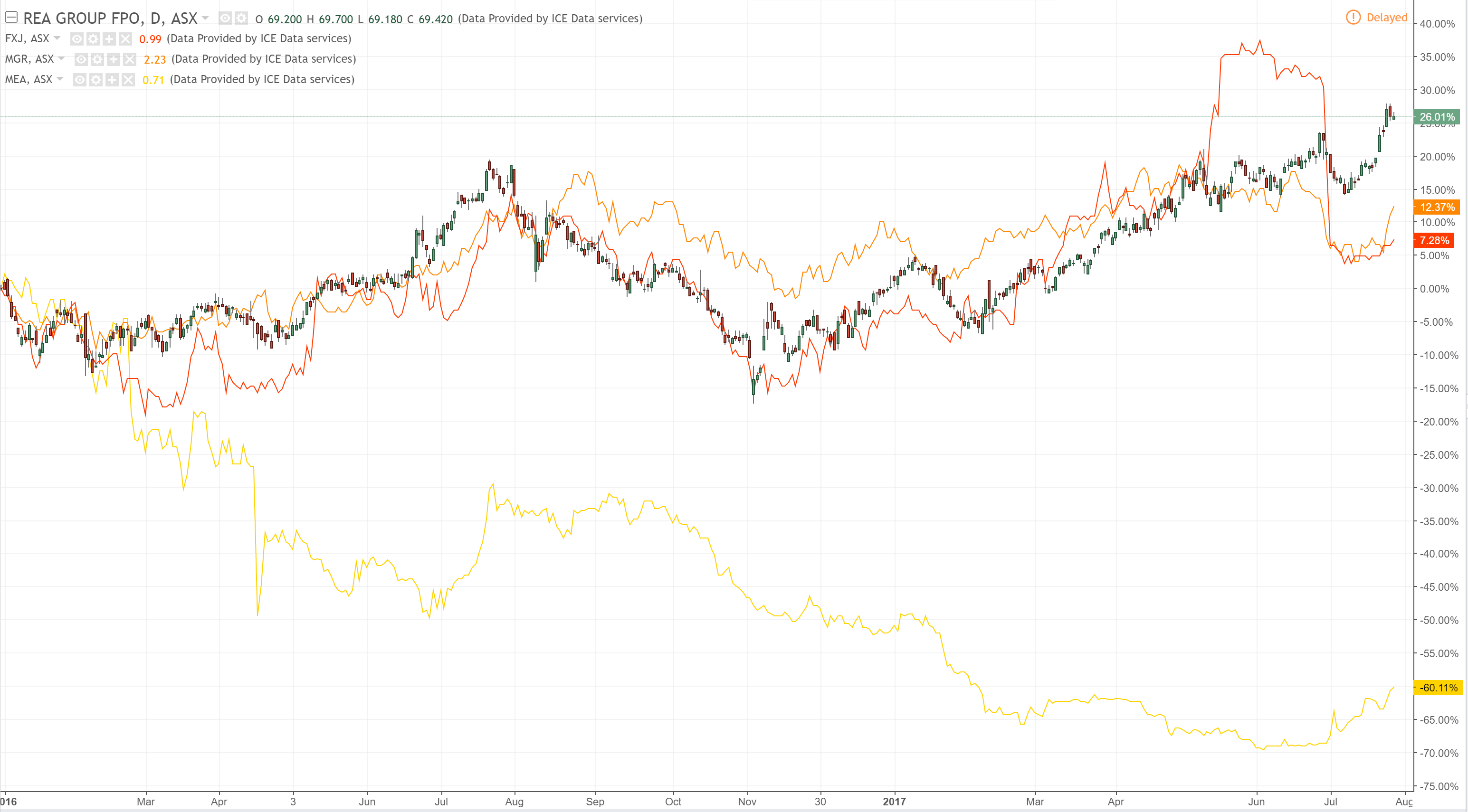 Not that it was ever going to…
I am off on two weeks break today. So I wish you all the best. I can only urge one final time to take advantage of the Aussie as it flies towards a several standard deviation overvaluation straight into a domestic Australian slowing and Chinese bulk commodity tipping point. Here's the latest Westpac chart: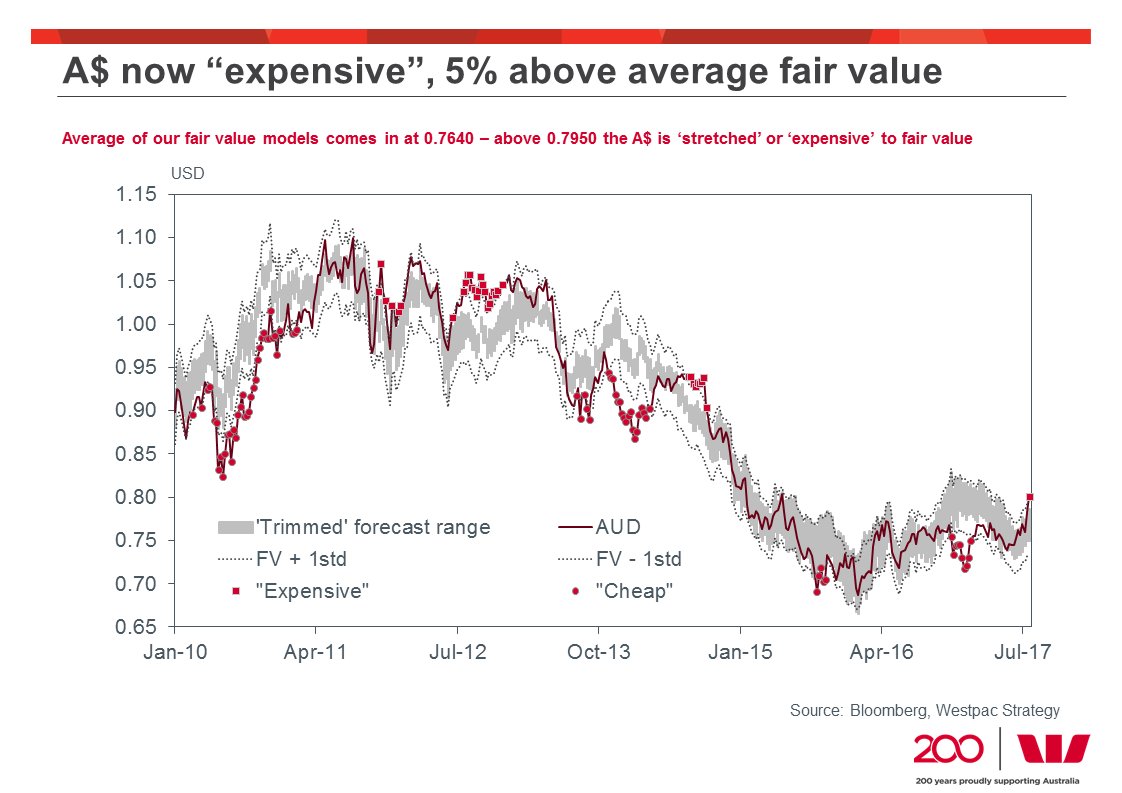 It ain't going to last!
————————————————————————————————
Disclosure: I'm the strategist for the Macrobusiness Fund which is currently overweight international stocks. We also run an international equities fund. Both of these will benefit from a falling Australian dollar so I am definitely talking my own book.
Register your interest in the fund and we'll be touch.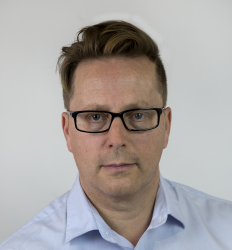 Latest posts by Houses and Holes
(see all)