Via the FT:
Donald Trump walked out of the G7 on Saturday at loggerheads with the rest of the big western economies over climate change, amid fears that the US will pull out of the Paris accord on tackling global warming.

Angela Merkel, German chancellor, did nothing to hide her frustration with Mr Trump, saying discussions had been "very unsatisfying" and adding: "There was no indication that the US will stay in the Paris agreement."

Mr Trump tweeted after the summit: "I will make my final decision on the Paris Accord next week!"

Mr Trump was isolated on the issue at the summit and talks were at times "tense and antagonistic", according to one French diplomat. Negotiators worked until 2am on Friday morning to try to bring the US on board.
The Paris agreement aims to contain global warming to the 2C lift considered the threshold of dangerous change.
Australia is having a bet both ways:
Federal energy minister Josh Frydenberg has told Sky News the government is committed it the Paris targets, but won't put pressure on the US to remain in the agreement.

It comes after US President Donald Trump left the G7 summit in Sicily with a parting-shot tweet saying he hasn't made up his mind whether to back the major accord on climate change.

But according to a media report by US website Axios, Mr Trump has told 'confidants', including the head of the Environmental Protection Agency Scott Pruitt,that he plans to leave a landmark international agreement on climate change.

Back home the energy minister assured viewers that the government had no intention of leaving the agreement.
That's pretty pathetic. Like many agreements in international relations, governing laws almost never have any actual legal power. Mostly they result from "normatives", accepted rules of conduct that are only occasionally enforced by law and even less frequently by either economic or martial pressure.
In other words, relations between nations are mostly governed by a value system so if you want to see it work then you have to show some commitment to it. That's the real damage that Trump is doing, undermining the normative of acting on climate change and thereby making it OK for others to do the same.
Aside from that, my guess is we see the US de-carbonise anyway thanks to its the shale revolution killing coal, via the EIA: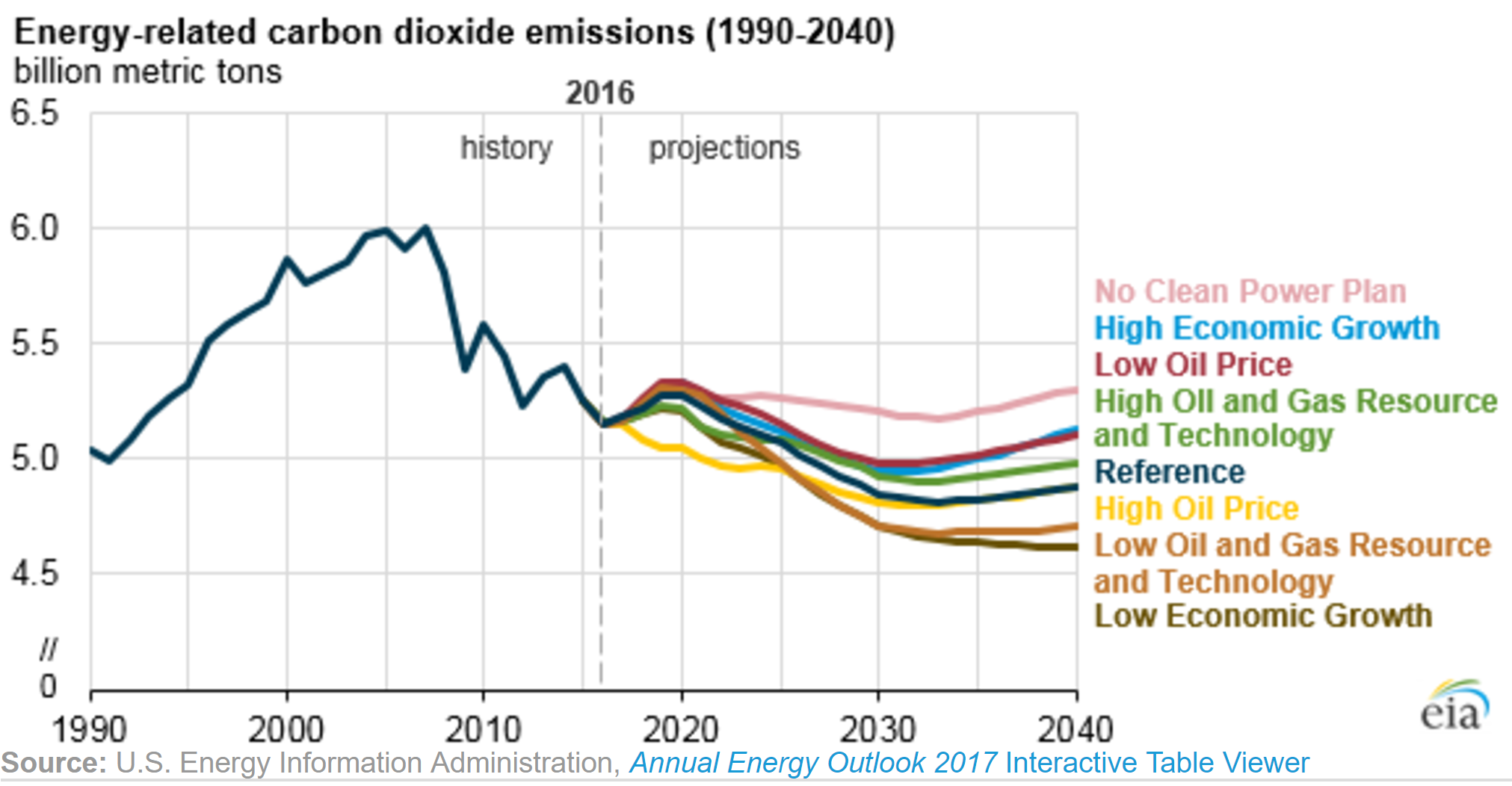 City and state level governments will also fill the federal void and, most importantly, capital knows what Trump does not, that climate change mitigation is an unstoppable locomotive that is going to make some folks very, very rich, while others whither. Take Telsa versus Ford and GM, for instance: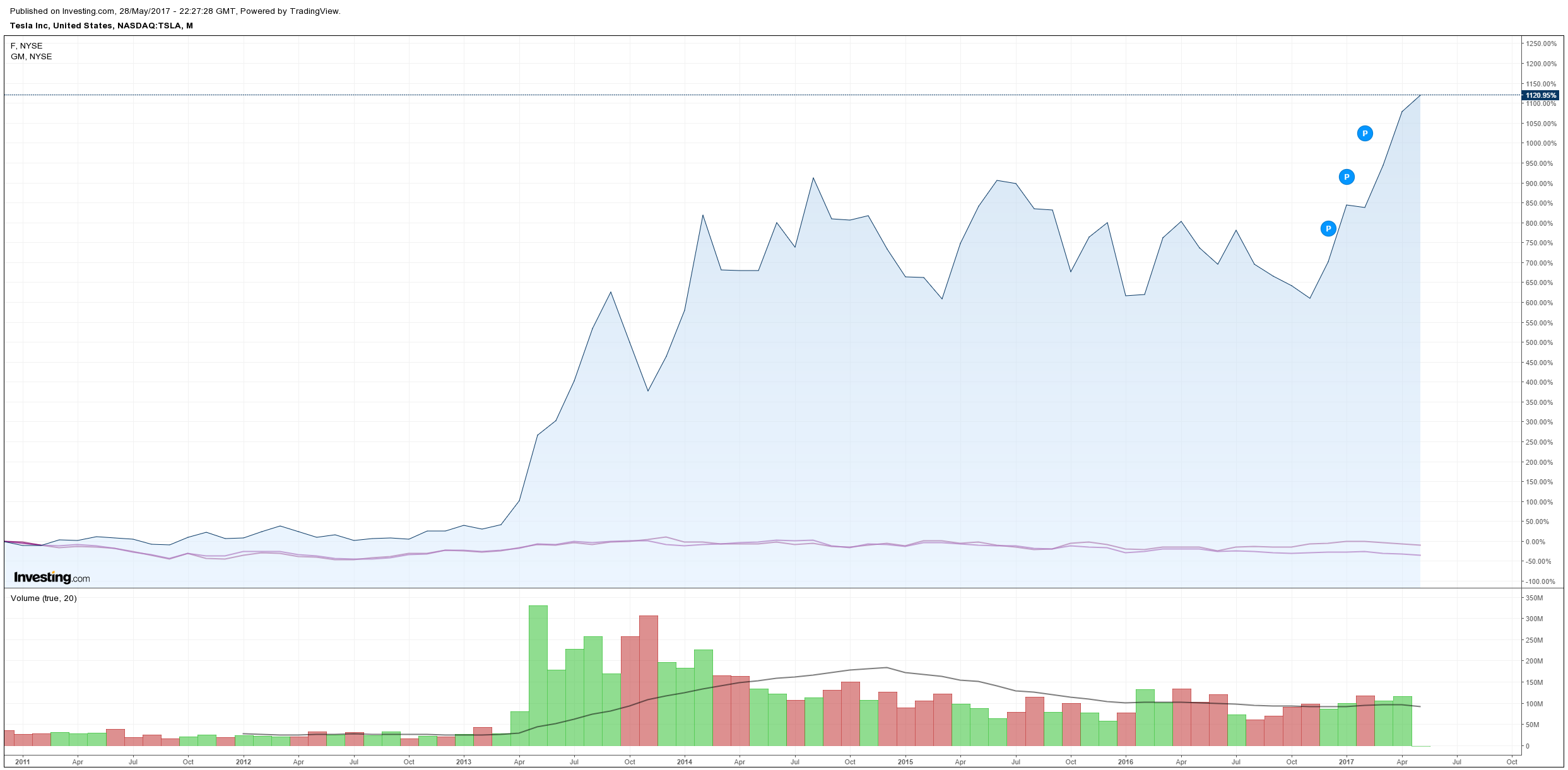 Trump is a speed hump not road block.