Gosh it's amusing, from the geniuses at Moody's:
» Australia's regional housing markets remain divergent but are expected to cool from 2018 onwards. Detached housing values across the capital cities are forecast to increase 5.6% in 2017.

» Sydney's strong local economy is boosting housing activity, but this will slow in 2017. Detached housing values are expected to increase around 7.2% in 2017, after a 10.9% gain in 2016. Apartment values are forecast to grow 7.5%, after a 10% increase in 2016.

» Slower growth in apartment values in Melbourne relative to detached houses suggests buyers are already pricing in expected supply. Detached housing values in Melbourne are forecast to grow 7% in 2017 after an 11.3% increase in 2016, and apartment values are forecast to grow 3.4%, after a 4.6% increase in 2016.

» Perth's housing market is showing signs that the worst is behind, and value gains could be seen in 2017. We forecast a 2.8% gain in detached housing values for 2017, after a 4.1% decline in 2016.

» Valuations in Brisbane, Hobart and Adelaide are improving, helped partly by better employment conditions. We forecast 3.3% growth in detached housing values for Brisbane this year, a 9.2% growth in Hobart and a 0.9% increase in Adelaide.
Far be it for me to rain on this parade. But there is the small point that markets dependent upon capital gains for growth (and this is sure one those with a negative income carry of -2%) by definition either rise or fall. They do not go sideways unless something changes, such as it did in Sydney after 2003, when the bubble was back-filled by huge rental growth.
Then there is this of course: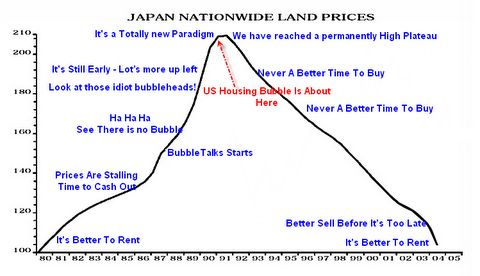 It's a new paradigm!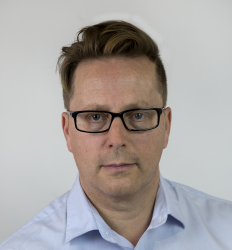 Latest posts by David Llewellyn-Smith
(see all)