Dalian is down the better part of -5% today: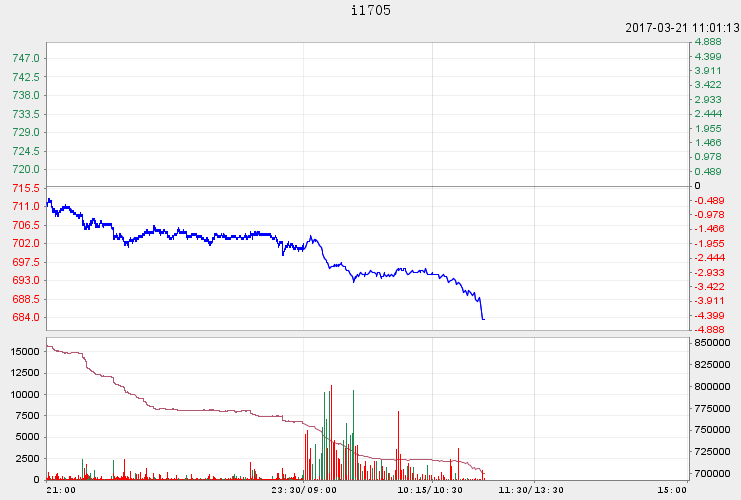 But nobody cares as Big Iron has barely budged: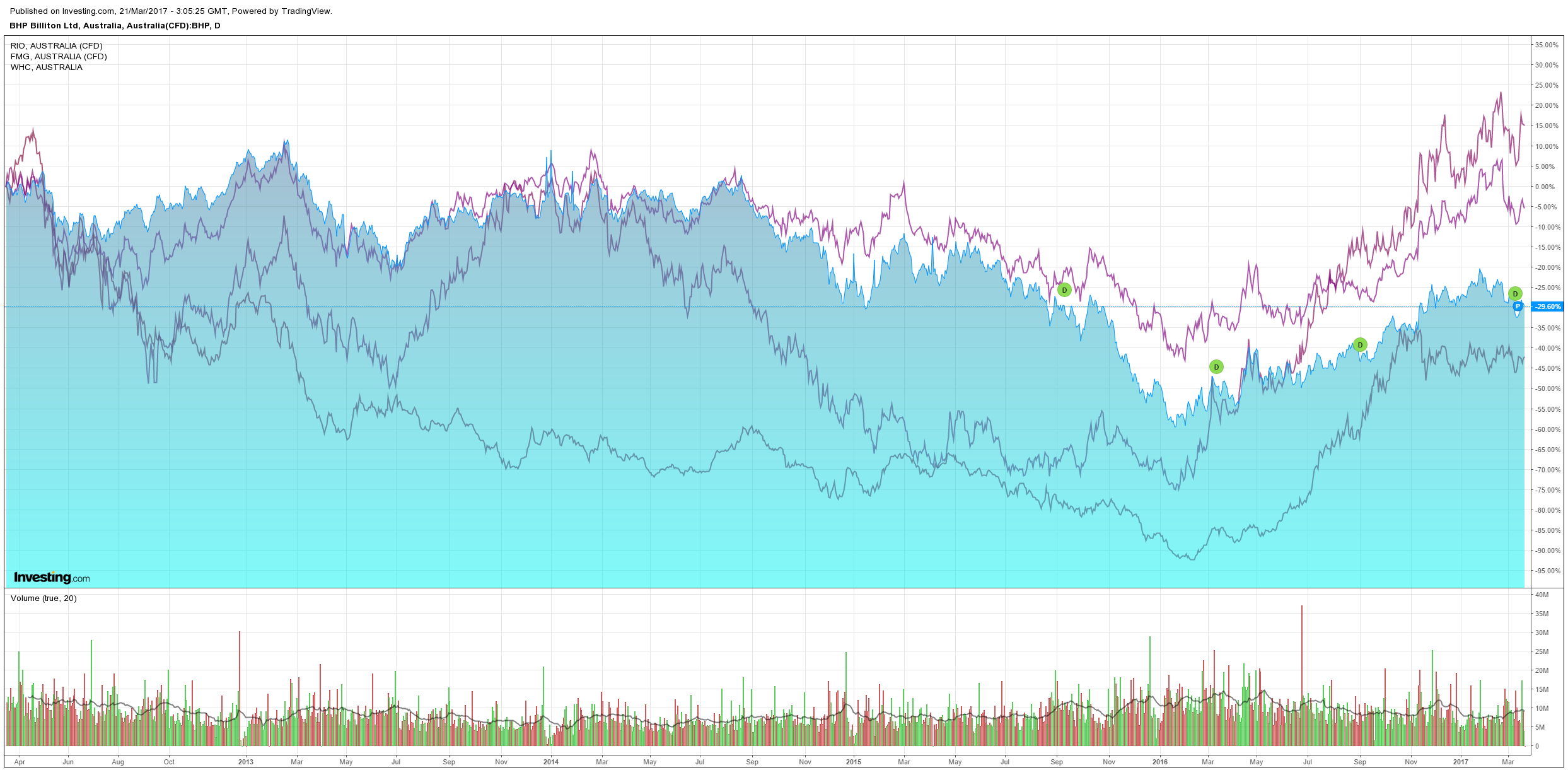 Any time iron ore is in the $90s there is only downside. FMG's potential head and shoulders top has firmed a little.
Big Gas is holding too despite the mushrooming political risk: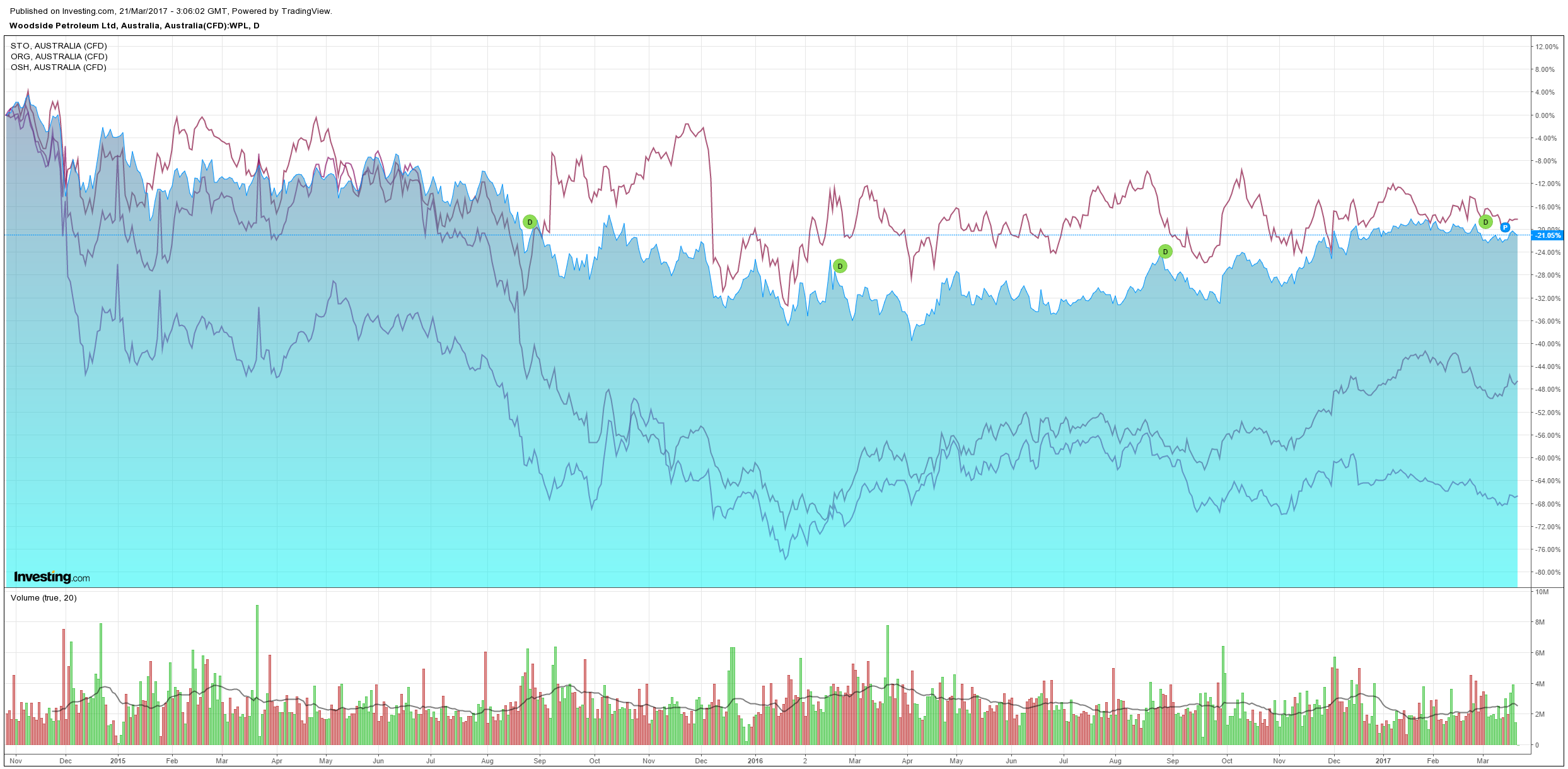 Big gold is under-performing: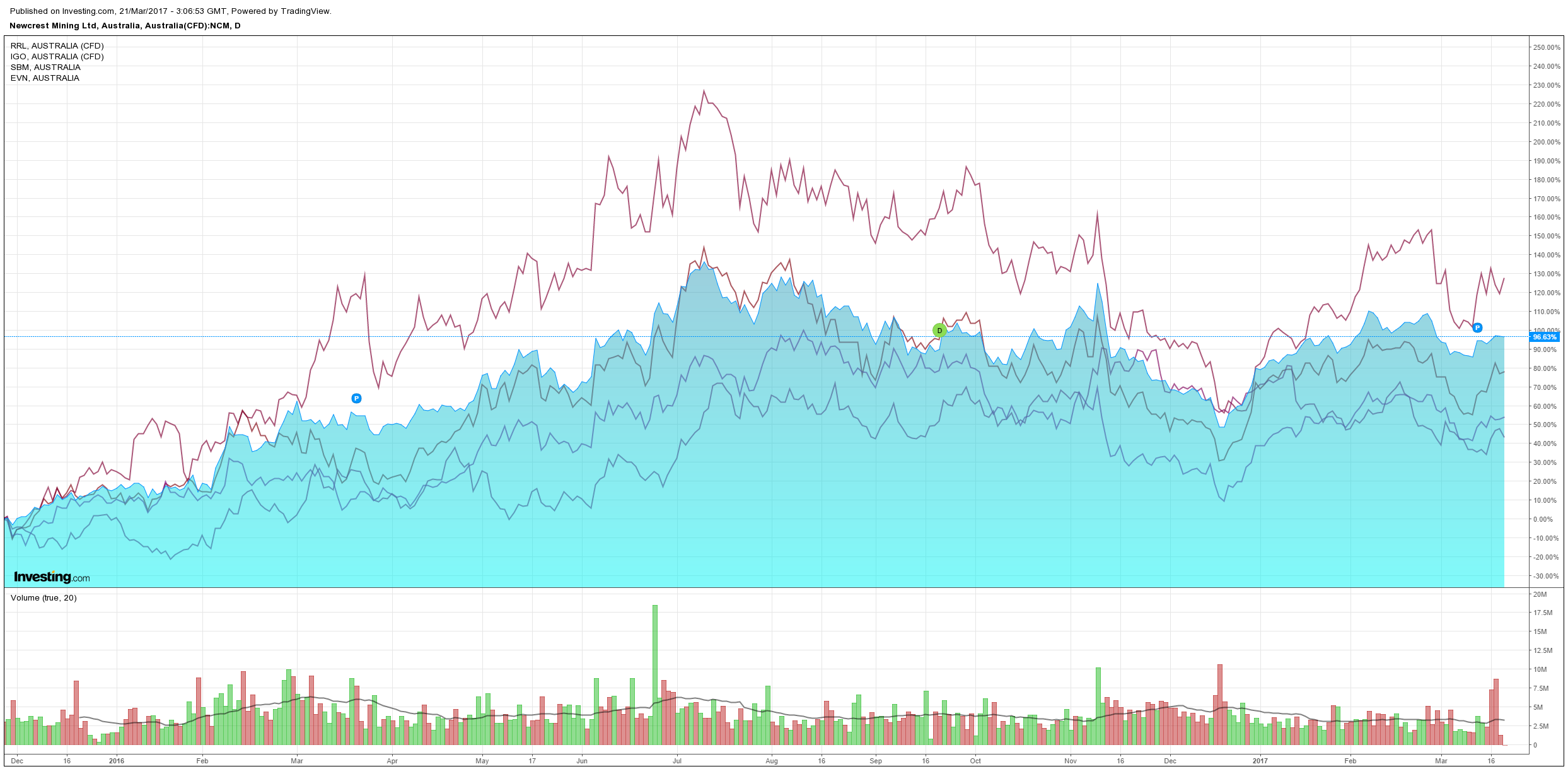 Big Debt is falling as macroprudential arrives: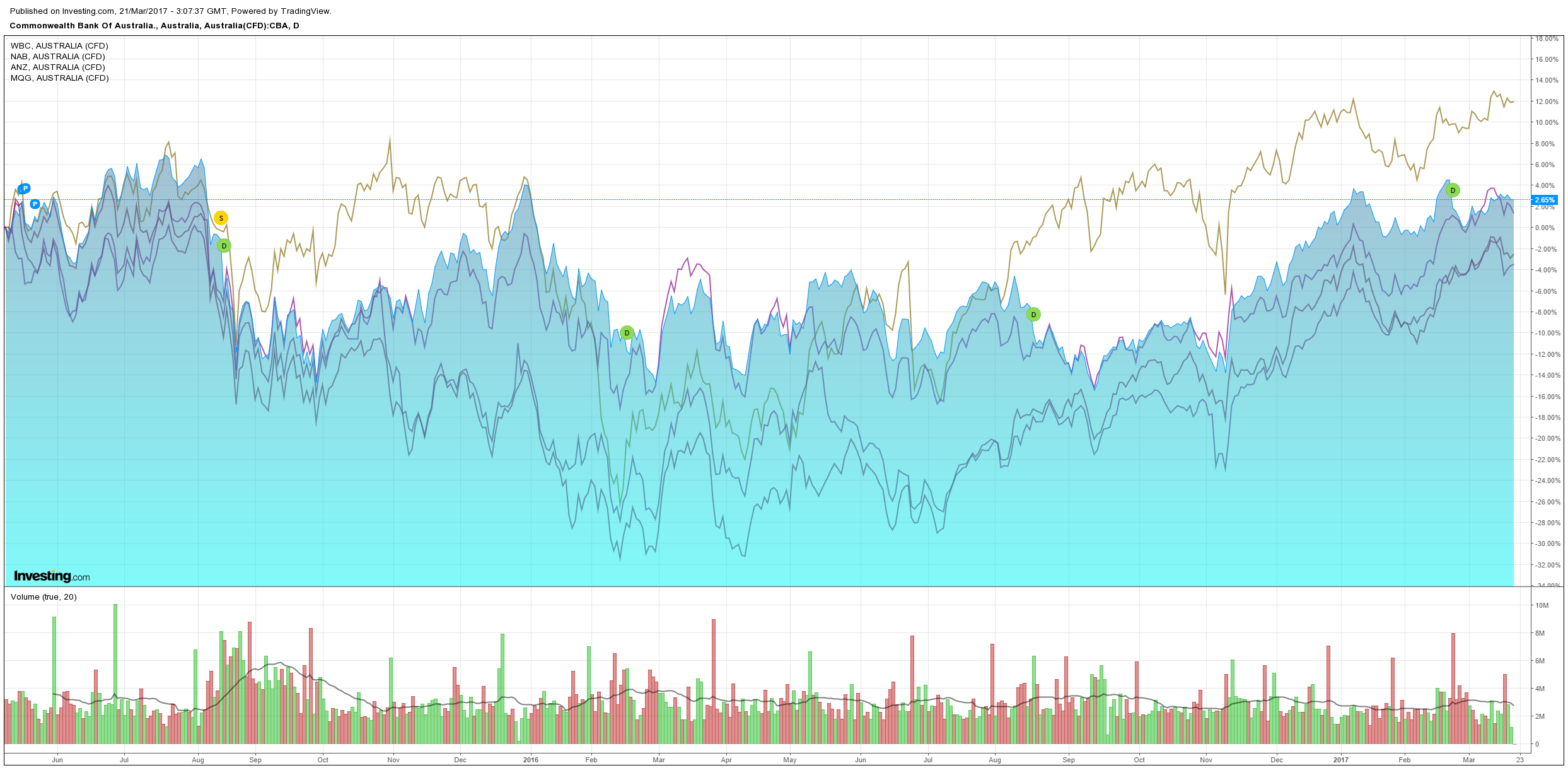 Big Spruik doesn't care even though it will hammer volumes: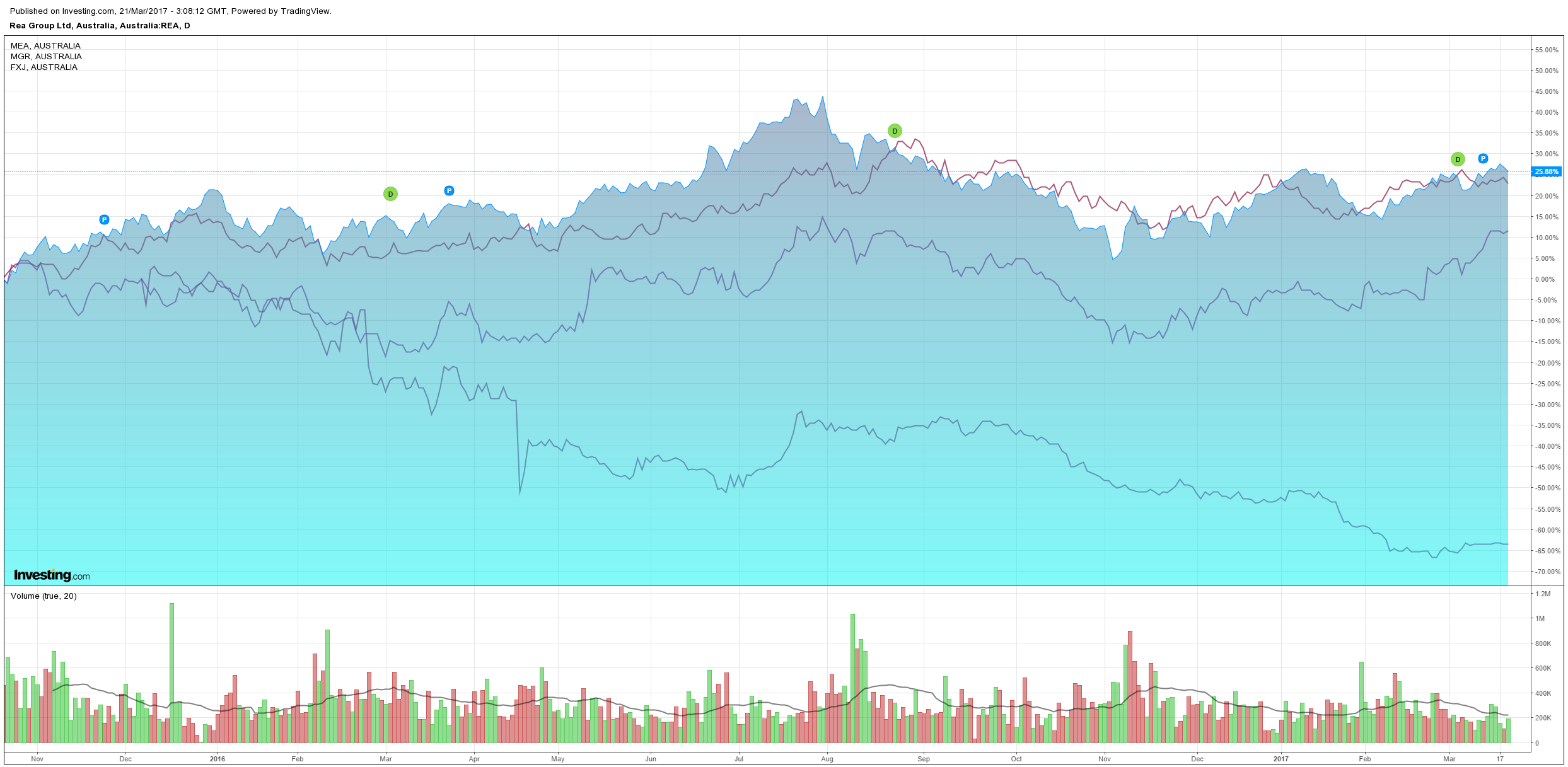 Pretty blunt inaction today on the bourse.