The National Government's single-minded focus on solving Auckland's housing crisis by boosting supply has taken another hammering, with new population projections from Statistics New Zealand estimating that Auckland's population will rise between 37% (low growth scenario) and 75% (high growth scenario) between 2013 and 2043: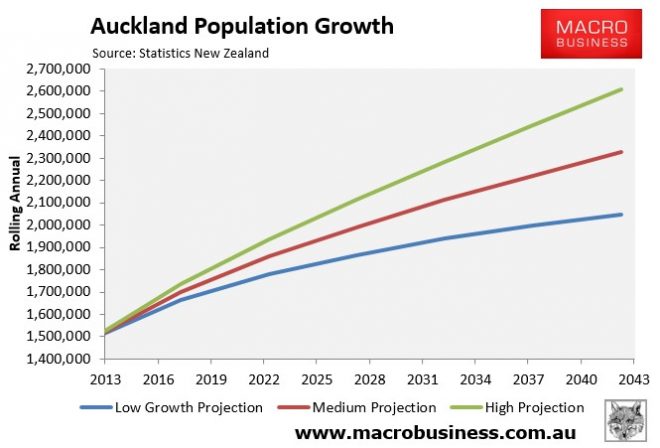 In number terms, the projections equate to the following population increase in Auckland:
554,400 (low growth scenario)
833,000 (medium growth scenario)
1,113,600 (high growth scenario)
According to Statistics New Zealand:
Auckland will continue to be New Zealand's fastest growing region. Among regions, Auckland is projected to receive over half New Zealand's net migration, and account for over half the country's growth in the period to 2043…
The National Government can bang on about boosting Auckland housing supply all it wants. But something clearly needs to be done to stem demand, including the deluge of new migrants projected to inundate Auckland over coming decades.
Surely National should address the problem at its source and reduce immigration to more sensible and sustainable levels?
unconventionaleco[email protected]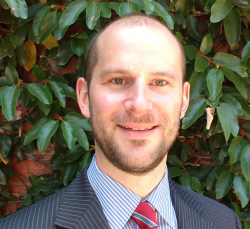 Latest posts by Unconventional Economist
(see all)