by Chris Becker
The USD is taking a hit in Asian trade as stocks are mixed coming off the poor US lead overnight. Only Chinese stocks are in the green as the safe haven trade going to Yen is seeing the inversely correlated Japanese bourses dragged down while locally its a profit taking session as banks are way overbought.
The Shanghai Composite is up only a few points on the other side of its long lunch, currently at 3172 points, remaining above its high moving average and stabilising as this bounce turns into something with more legs. The Hang Seng is doing better, up 0.5% and now moving away from ATR resistance on the daily chart, with momentum building as it tries to get back to the December highs: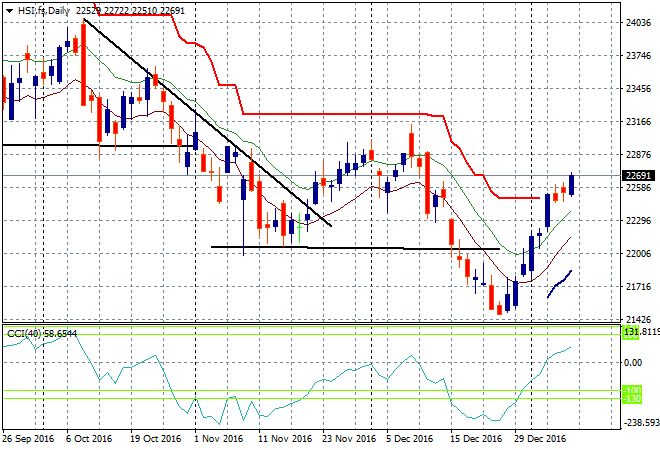 Stocks returned to trading in Japan today after a public holiday, but the Yen bid and poor USD is putting off the traders, with the Nikkei down more than  0.5% to 19333 points, still off my target of 20,000. The USDJPY is erasing the NY gains, heading back below the 116 handle and possibly finding a short term bottom here at 115.30: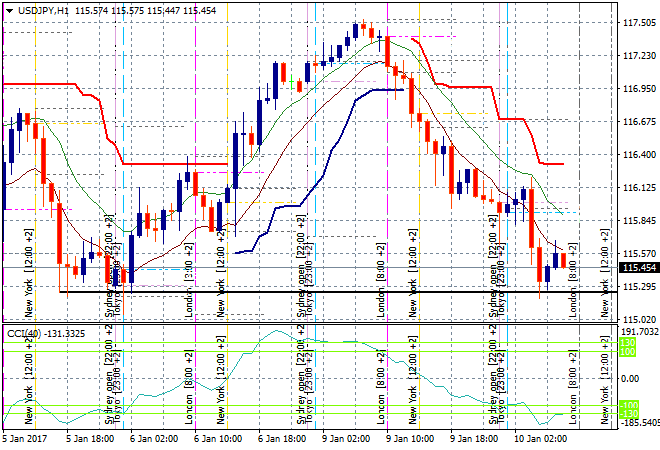 S&P Futures are selling off and continuing under the daily trendline into the London open so we could be in for a rough night: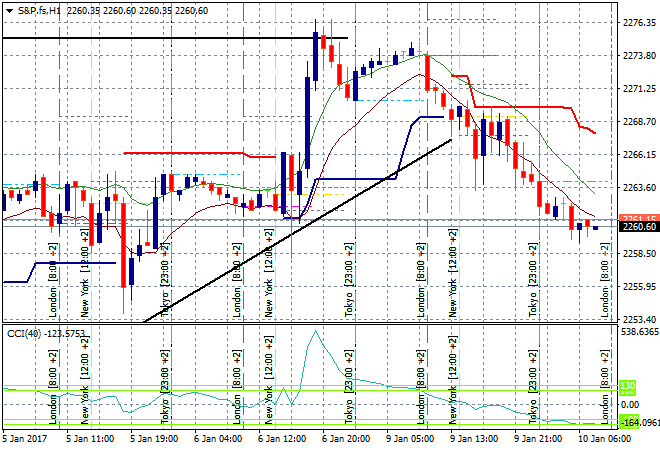 The ASX200 is retracing its recent gains too, down 0.8% to 5760 points, mainly led by a selloff in bank stocks, as expected.
The Aussie dollar however is doing the opposite and building on its own recent gains, now well above the 73 handle against USD, although its off slightly against the majors. I'm watching the 74 handle for a follow through here: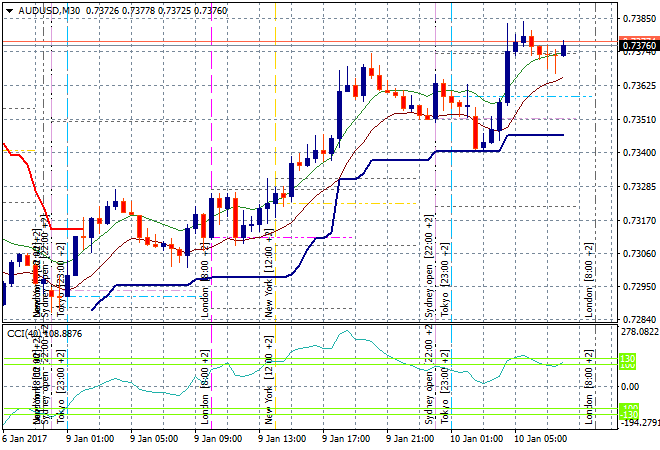 The data calendar tonight is spares with just wholesale inventories in the US to worry about.
Latest posts by Chris Becker (see all)