Another pollster failure and a good one, from the FT:
Austria looked to have voted against a far-right nationalist as head of state in a presidential election race which became a test of political populism in Europe after the election of Donald Trump as US president.

Norbert Hofer, the Freedom party candidate, won 46.7 per cent of the vote in Sunday's contest according to early results and projections. His opponent Alexander Van der Bellen, a Green politician who ran as an independent, won 53.3 per cent.

If the forecasts are correct, Mr Van der Bellen would have increased his lead after narrowly winning against Mr Hofer when the election was first run in May.

The result will come as a relief for Europe's mainstream political leaders, suggesting support for political disruption may have reached a limit following Mr Trump's election and the UK vote to leave the EU.

"The narrative of these forces being unstoppable has been broken — or at least stalled," said Thomas Hofer, political analyst in Vienna. "It lifts some of the pressure and gloom about where Europe is going."

Nevertheless the strong showing by the Freedom party — which was founded by former Nazis in the 1950s — is still likely to be seen as a boost for Marine Le Pen, leader of the France's National Front ahead of her country's presidential election next year. Herbert Kickl, who ran Mr Hofer's campaign, described the vote as "historic" for the Freedom party.
Although this election has little real impact upon politics and economics it is a spiritual lift for Europe.
De-globalising European spreads widened a little Friday night: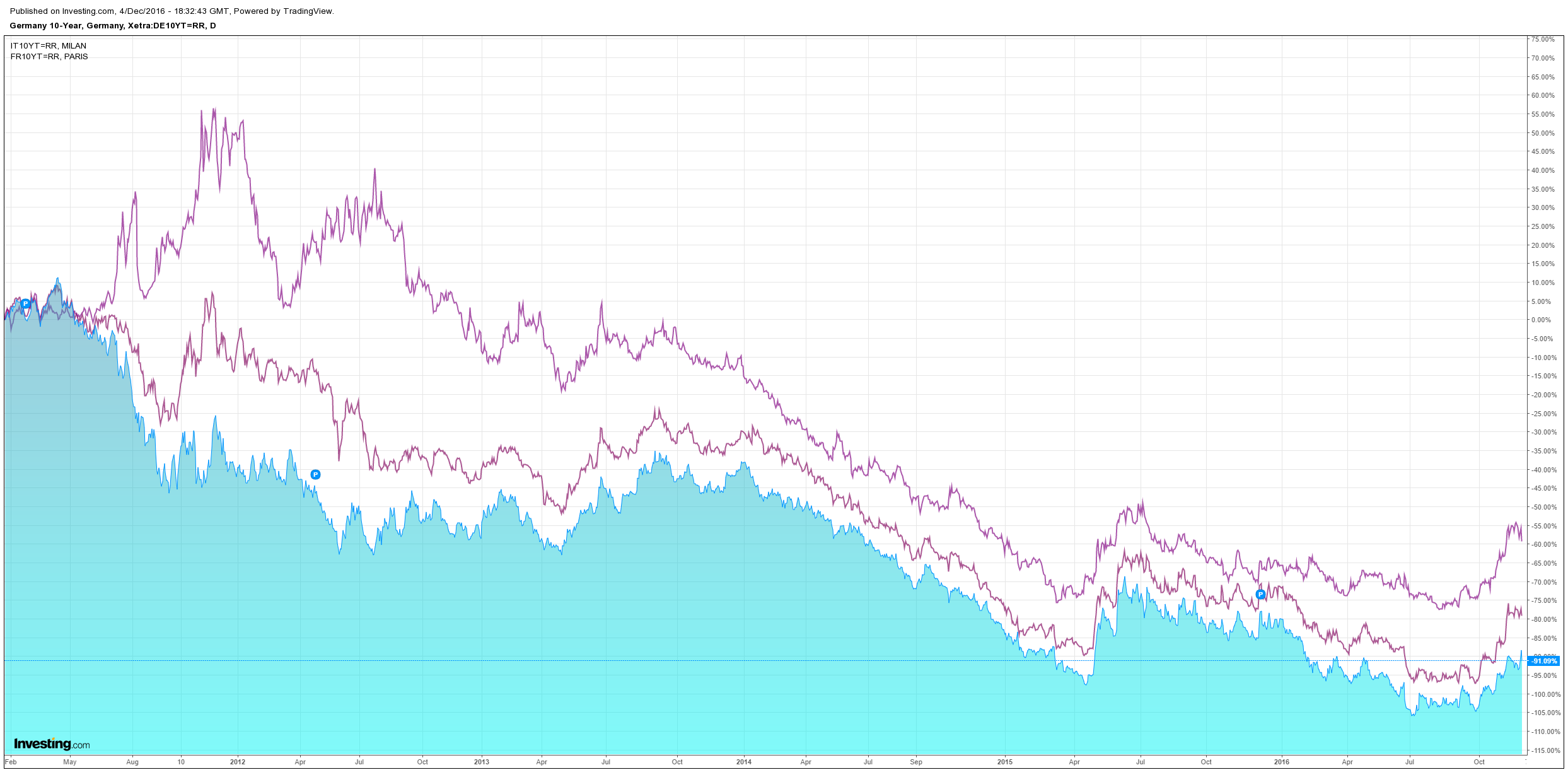 Italy is at the polls as I write.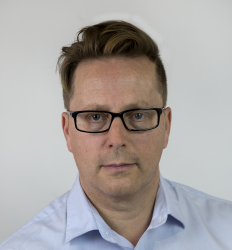 Latest posts by Houses and Holes
(see all)