From Jessica Irvine:
It is the basic yardstick of progress that every generation should live better than the last.

For women, there has clearly never been a better time to be alive. We vote, we work, we have control of our bodies and fertility. While there's much progress still to be had, the progression of women in society has generally been an upward trajectory.

…But the same cannot be said for men.

True, the proportion of men working in the highest fifth of skilled jobs rose in every decade, but to a lesser extent than the gains for women.

But crucially, the share of men working in the lowest skilled jobs also rose in the 1970s, 1980s, 1990s, although not in the 2000s.

When it comes to the workforce, it is far from clear that men today fare better than their fathers.

While the female workforce has experienced a general increase in skills, the male workforce has become more polarised – with more men working at the top and bottom of the skills ladder.

…This loss of secure, full-time, traditional male jobs is fuelling an undercurrent of dissatisfaction among working class men that is being increasingly exploited by charismatic politicians.

Make no mistake, the rise of the political parties led by Donald Trump and Pauline Hanson are part of a backlash against the advancement of women and minorities into the workforce and the overturning of traditional male breadwinner models.
Thank you, Jessica for so beautifully illustrating where the anger driving the rise of Donald Trump and others is really coming from. It's certainly is not from "the advancement of women and minorities into the workforce" but it sure is from the assumption by an elite class of post-structural globalists that anyone resisting the hollowing out of the middle classes is a racist and sexist bigot.
Donald Trump may be a chauvinist but that is not what got him elected. That happened because of this: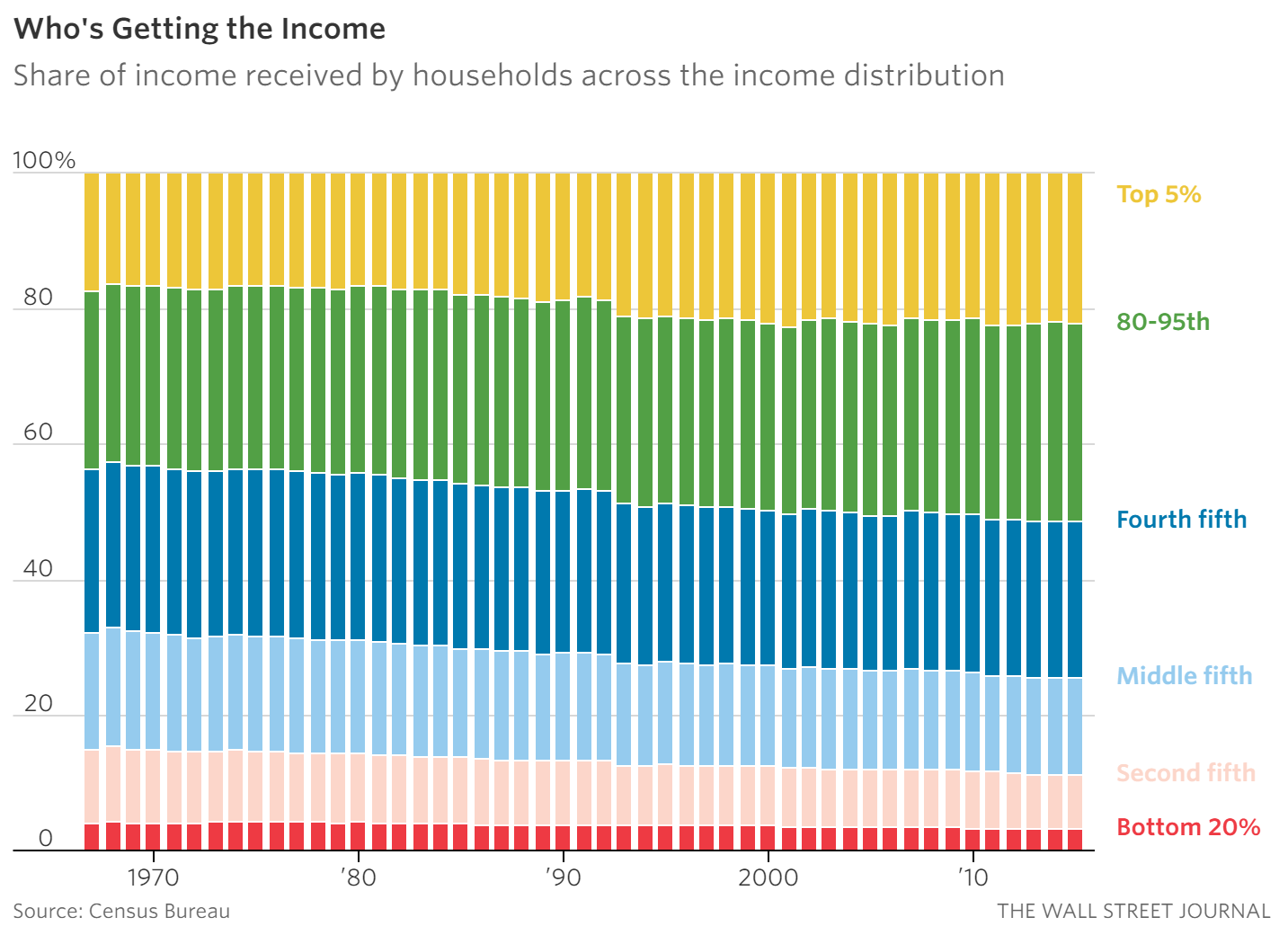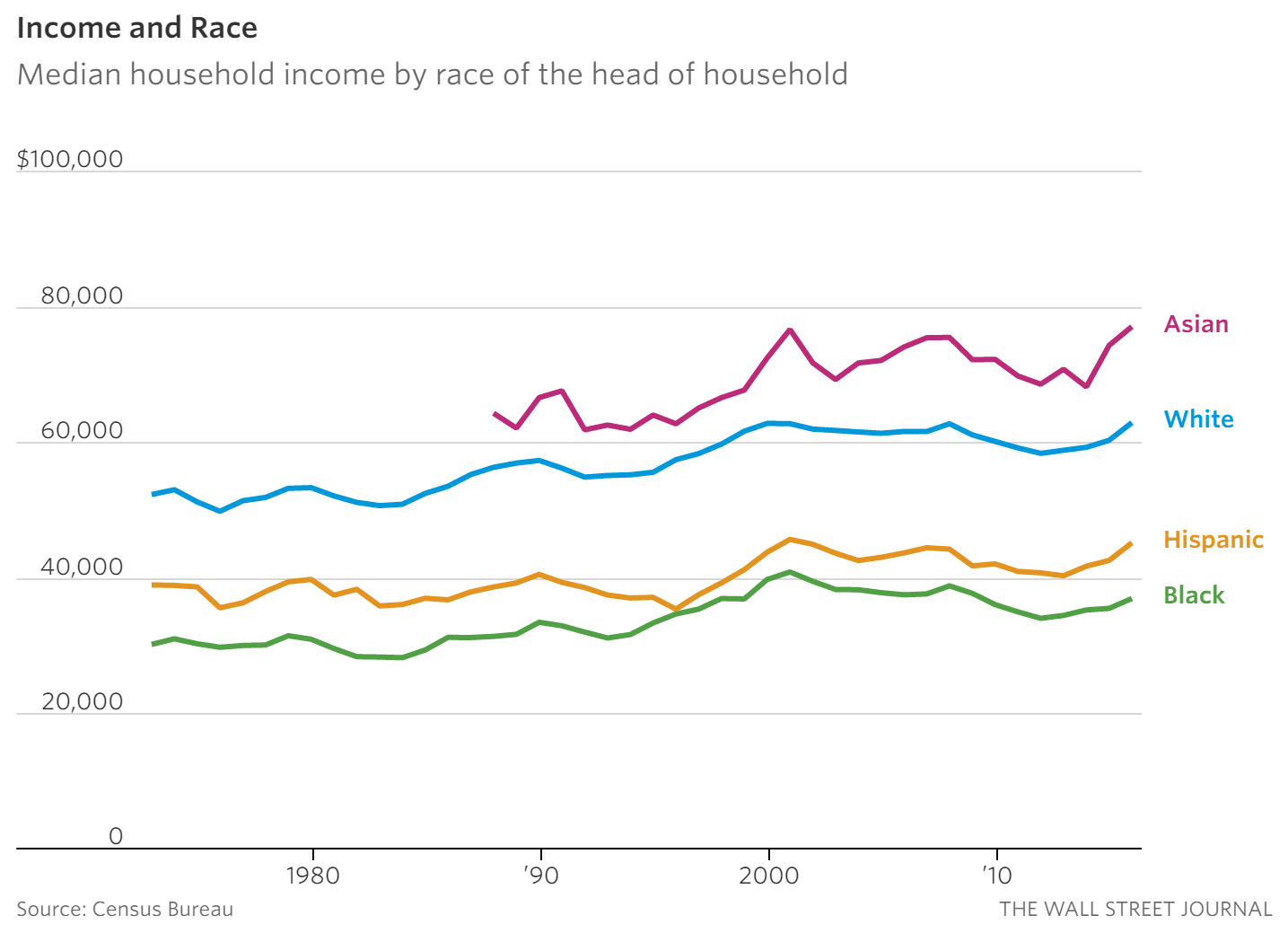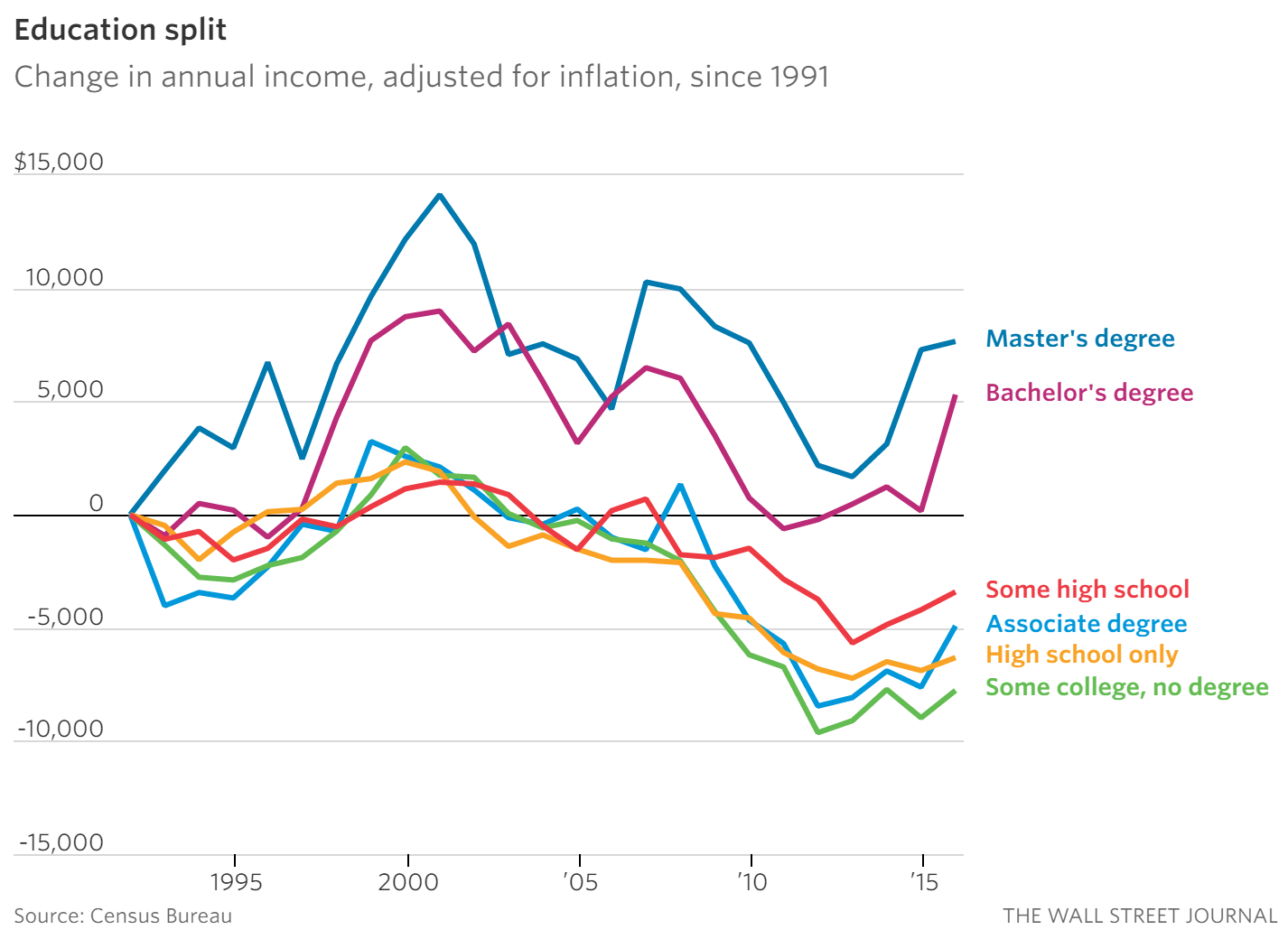 The middle and working classes in the US are 50% women, Jessica, and their lot did not improve under Barack Obama, who promised "Hope and Change" but failed to deliver (while bailing-out the banksters). You've mistaken identity politics for class war and until you figure that out you'll keep on oppressing your sisters who were not born with a silver spoon in their mouths.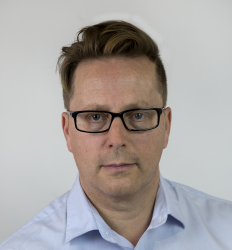 Latest posts by Houses and Holes
(see all)