The Department of Employment (DoE) has released its Skills Shortages Statistical Summary for 2015-16, which has found that "the proportion of skilled occupations in shortage remains low by historical standards":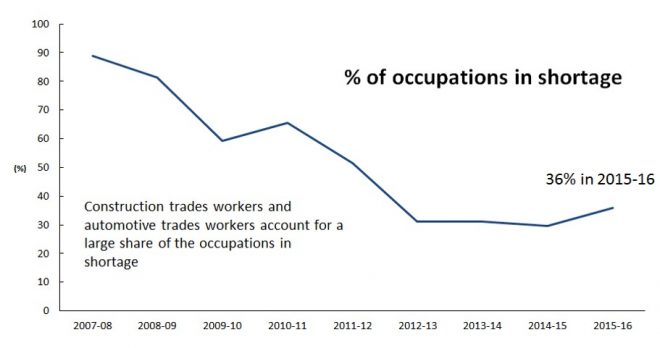 According to the DoE, competition for available vacancies remained strong in 2015-16. For each skilled vacancy there were (on average):
11.5 applicants
7.4 applicants with relevant qualifications
1.9 suitable applicants
However, employers remain very picky, with most applicants not deemed "suitable" because:
they did not have the minimum amount of experience employers are looking for;
some positions require very specific experience; or
applicants did not display sufficient communication skills, teamwork, reliability or English proficiency.
Whatever happened to 'on-the-job' training?
Skills shortages are greatest in the trades (especially the construction and automotive trades), as well as in the health care industry.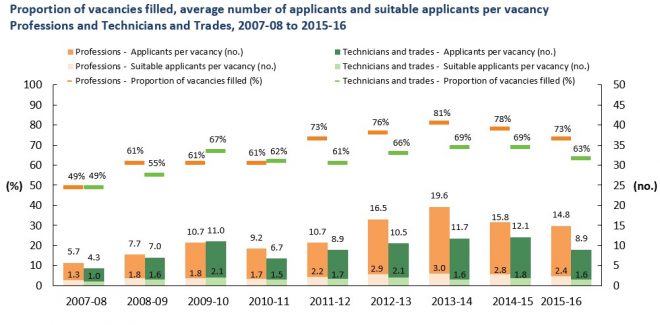 The housing bubble epicentres of NSW and VIC have the greatest shortages (mostly relating to strong residential construction activity), whereas WA, SA and TAS have the lowest shortages: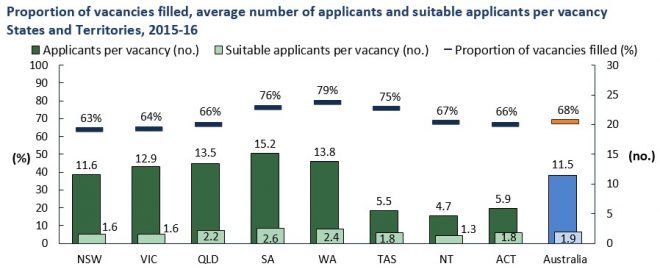 And there are large numbers of engineers, accountants and IT professionals vying for vacancies but there are few applicants for construction trade vacancies: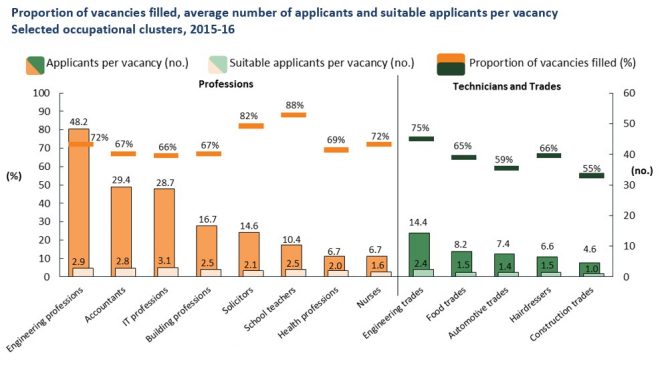 There are larger numbers of students undertaking higher education: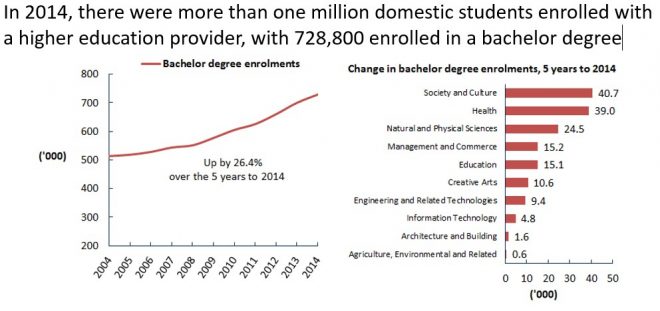 However, bachelor degree graduate employment outcomes are falling and at "historically low levels":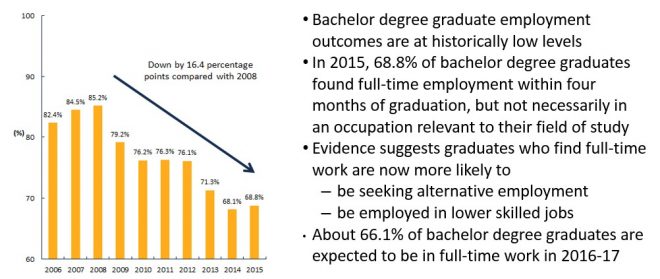 Similarly, outcomes for VET graduates are also worsening, but relatively stronger: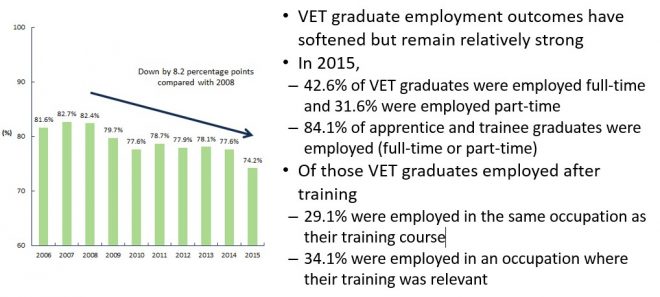 What the DoE's findings clearly show is that the case for importing more labour remains thin, particularly given that employment is likely to worsen as mining investment unwinds, the local car industry closes, and the current housing construction boom subsides.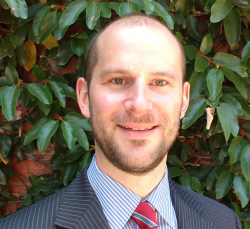 Latest posts by Unconventional Economist
(see all)