Core Logic's Cameron Kusher has posted a nice blog examining dwelling value growth since the GFC, which has been largely confined to the two bubble markets of Sydney and Melbourne:
What is immediately noticeable is that the increases have been all about Sydney (87.9%) and Melbourne (71.8%). In fact, most other capital cities have recorded growth which is around or below the rate of inflation…

The relative strength of the Sydney and Melbourne economies and the much greater employment growth has clearly assisted drive housing values higher in these cities.

Until the economic performance improves outside of Sydney and Melbourne it seems unlikely that sustainable growth will return in these areas despite the extremely low interest rates which are set to potentially move even lower over the coming months. For Sydney and Melbourne although affordability is increasingly becoming stretched home owners have experienced a substantial increase in equity. With historically weak rental markets and record low yields it will be interesting to see if investors and upgraders in the two largest capital cities continue to show a thirst for housing in these cities given the growth phase has now been running for more than four years.
For those of you that may have missed it, last month we published a detailed subscriber report entitled Sydney vs Melbourne: battle of the bubbles, which assessed a variety of metrics to determine which market has the bigger bubble.
While it was a very tight race, we determined that Melbourne's bubble is in fact slightly bigger than Sydney's; although that assessment is admittedly somewhat subjective.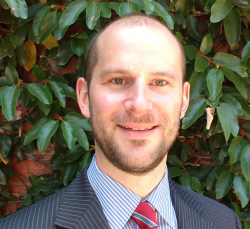 Latest posts by Unconventional Economist
(see all)