Updated 1.50pm – 1 million votes in front for Leave

New, Brexit on track:

Markets charging the USD and all red: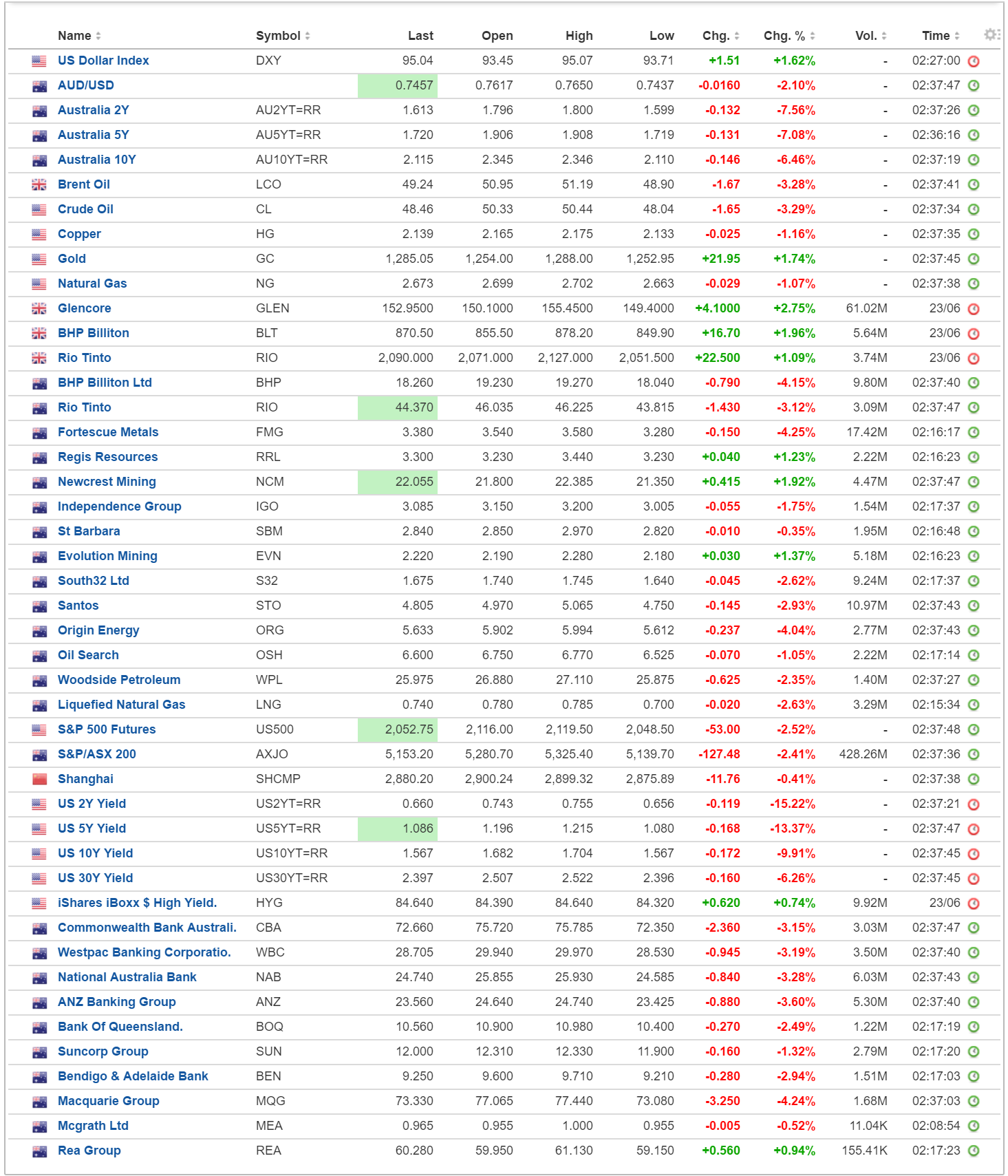 Old, landslide building:

Old:

Old:

Old:

Old:
East Anglia University model gives Bremain zero probability:
03:00 Fifth forecast update

My predictions continue to be much more pessimistic for Remain than the betting markets, though they seem to be in between estimates from Michael Thrasher and JP Morgan.

Predicted probability of Britain Remaining: 0
(81 of 382 areas reporting.)
Predicted vote share for Remain: 47.1 percent.
(90% prediction interval: 46.1 to 48.1 percent)

Old:


16.8 million wins it.
Latest posts by David Llewellyn-Smith (see all)