From Macquarie:
 Short positions in the banks are currently at their highest levels since 2011. Broader macroeconomic and regulatory concerns coupled with rising impairment charges have resulted in a ~10% decline in bank share-prices and ~50% rise in short positions since the beginning of this year. Within the majors, ANZ and WBC have the higher level of short positions, while BEN's short positions are the highest across the banking sector.

 Should the upcoming results and outlook commentary exceed current relatively bearish expectations, bank share-prices could rebound. We see fundamental value in the sector at current levels and see upside risk in the upcoming banks results relative to perceived negative market sentiment. Further, we believe there is near-term upside risk from additional mortgage repricing after the July 2016 Federal elections. Majors average short positions and banks index Source: ASIC, IRESS, Company data, Macquarie Research, April 2016

 We also analysed retail buying activity, given this segment represent ~50% of banks' registries. As the figure below highlights, retail investors remained the net buyers of banks in the first quarter. It appears that retail investors generally maintained their strategy of buying the dips. In that sense we continue to expect to see support from retail investors, especially while dividend yield support remains
Bank P/Es are neither high nor low, from UBS: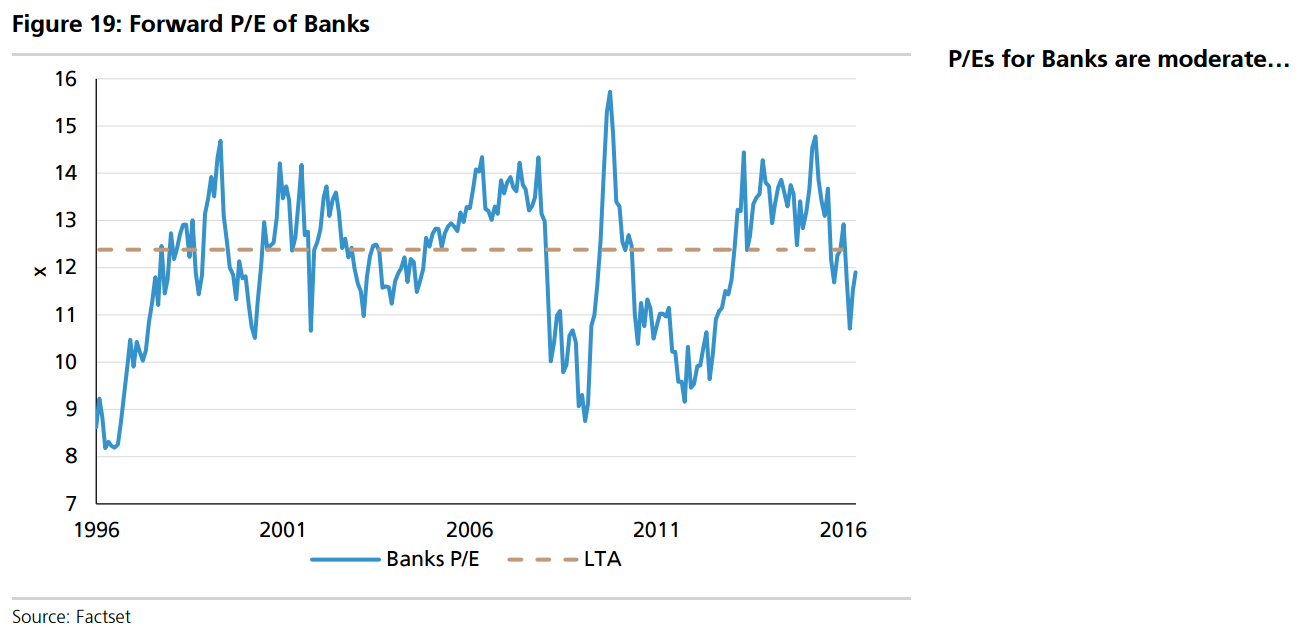 If the shorts do get squeezed with decent results I would not worry about it. The macro environment continues to sour  for them:
rising US rates;
Aussie rates falling below 2% and hitting NIMs;
regulators and wholesale funding cost squeeze hitting NIMs;
bad debts set to climb, and
all of that hitting record payout ratios.
No place for your money unless you're short!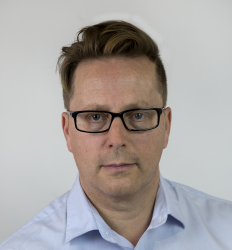 Latest posts by Houses and Holes
(see all)