From Banking Day:
After cutting their deposit rates for most of last year, some banks have started to increase their rates.

Comparison site Mozo found that the number of term deposit rate increases outnumbered falls in January.

Greater Building Society, Maitland Mutual, ING Direct, ME and Big Sky all increased rates last month.

ME bumped up its six-month rate by 60 basis points to 3.3 per cent and Big Sky increased its seven-month rate by 50 bps to three per cent.

Savers can get 3.3 per cent for six months (from ME) 3.2 per cent for 12 months (ME again) and three per cent for two years from a range of deposit-takers.

Among the big banks Westpac is currently offering the best TD rates: 2.65 per cent for seven months: 2.7 per cent for 12 months and 2.65 per cent for two years.

In the at-call market National Australia Bank increased the bonus rate on its Reward Saver account by 25 bps to 3.1 per cent.

According to the latest Australian Prudential Regulation Authority banking statistics, the deposit books of authorised deposit-taking institutions grew by 8.3 per cent in the 12 months to December.

Despite the low rates on offer, deposit growth outpaced mortgage lending growth of 7.5 per cent over the same period.
Yes, but deposits are only 60% of the funding book so to sustain credit growth deposits must be supplemented with wholesale debt. And it is getting more expensive: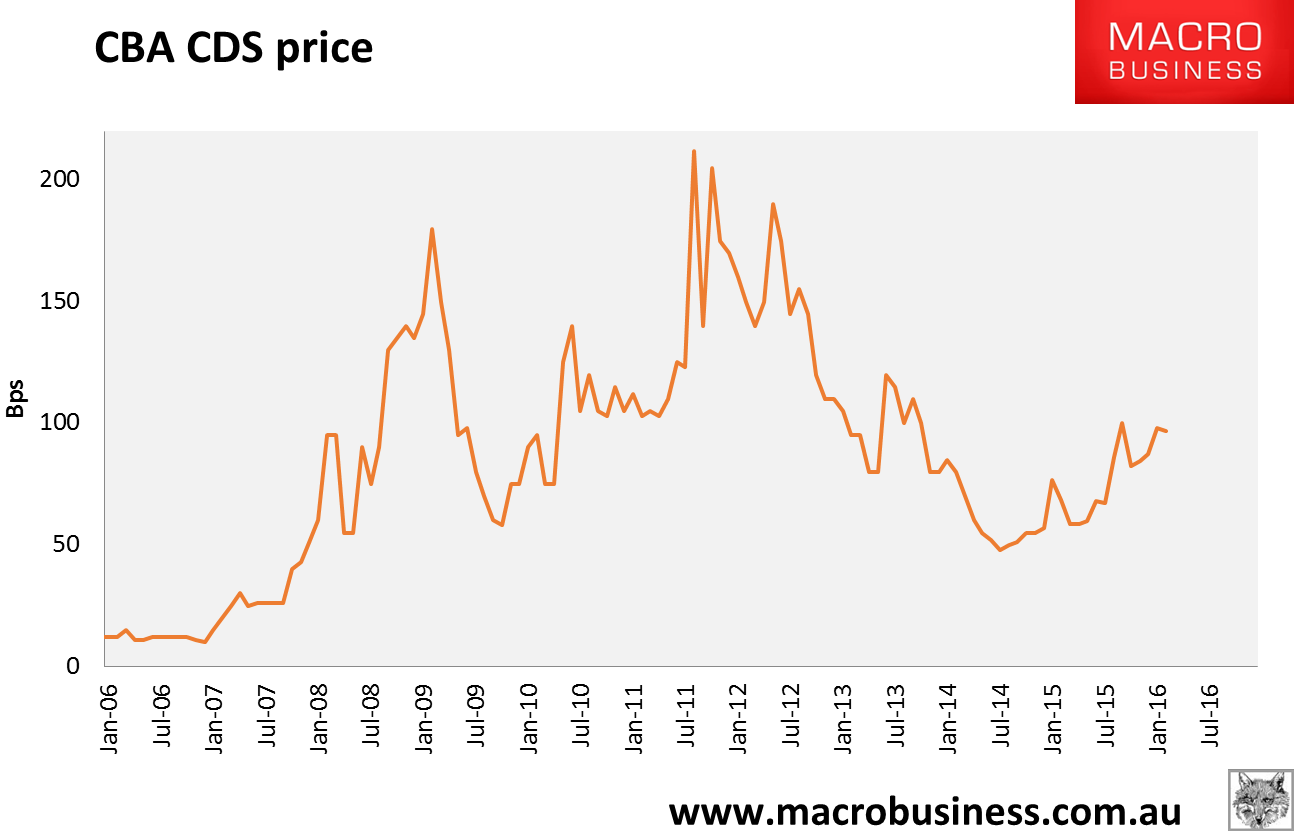 It is also revealing that the push is being led by second tier banks which are more securitisation dependent than the majors. Recall that funding cost for securitisers becomes uneconomic somewhere around 120bps whereas for banks it closer to 150bps.
Expect more of the same as the Mining GFC continues and for rate cuts to spoil the saver's party soon enough.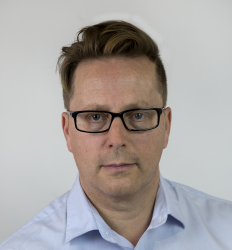 Latest posts by David Llewellyn-Smith
(see all)